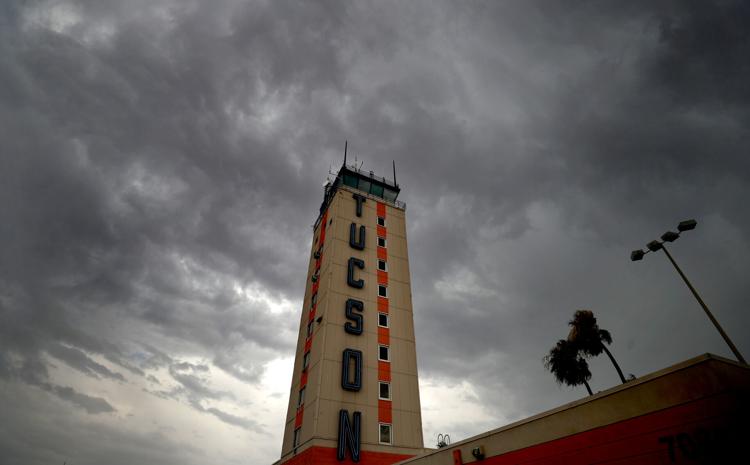 Here are 10 posts of the rain and weather that followed: 
The Universe has finally STOPPED shining on Arizona! We got Rain after who knows how many days of 110+ degrees🥵Alt Text: Video of rain finally rolling over Tucson. pic.twitter.com/7JgW3NRjOO

— Your Favorite Dirty Unicorn 🔮🦄🔗💜🍁🎶 (@chroniccityzen) June 23, 2021
A quiet University of Arizona campus saw some showers too:
This Instagram post shows the view from Catalina State Park of the double rainbow that followed the storm:
Dry and clear weather is expected for the rest of week, but according to the National Weather Service, chances of rain should return to the Tucson area starting Sunday.