There are more than 80,000 ballots in Pima County that remain to be counted, officials estimated Wednesday.
The count includes 59,459 early ballots that were dropped off at the polls on Tuesday and need to have their signatures verified. There also are 18,164 provisional ballots, 7,239 ballots that arrived damaged in some form — like a coffee stain — that now have to be duplicated. And there are 209 conditional ballots left to count.
Historically between 80 percent and 90 percent of provisional ballots are counted, local election officials say. They expect the trend to continue with the latest batch.
The Pima County Election Department is not expected to count ballots today. It resume counting on Thursday.
Statewide, the Arizona Republic estimates nearly 650,000 ballots have not been counted. 
2018 Election in Arizona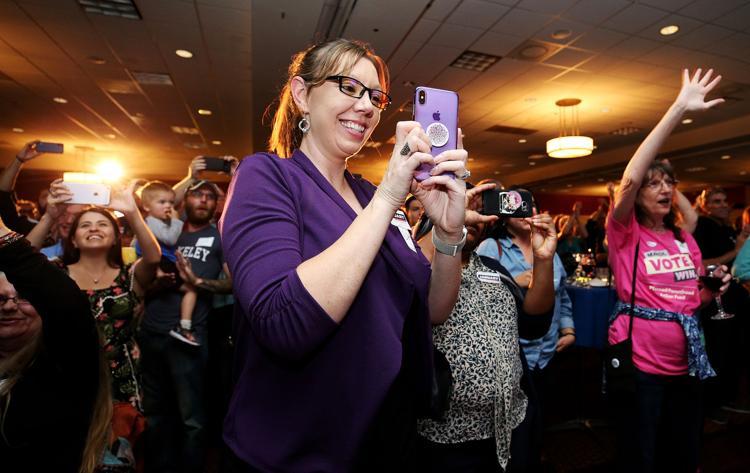 2018 Election in Arizona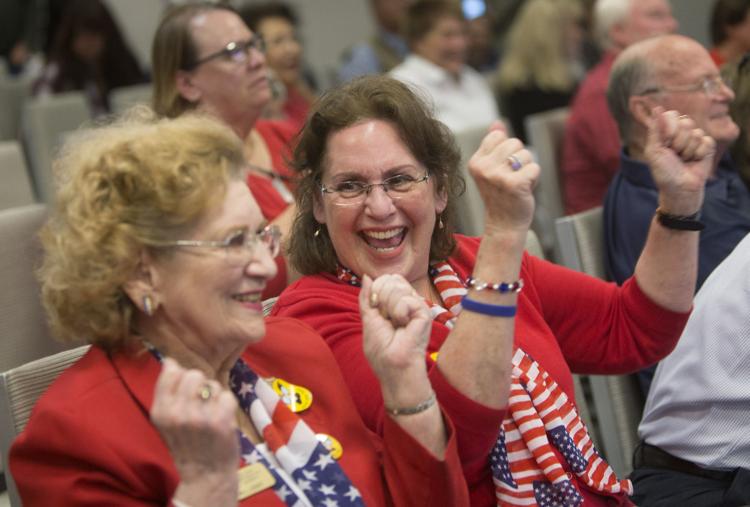 Election 2018 Governor Ducey Arizona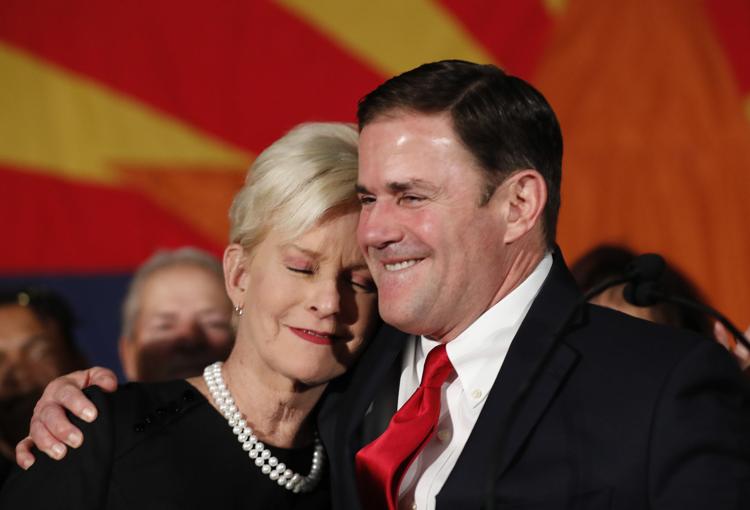 2018 Election in Arizona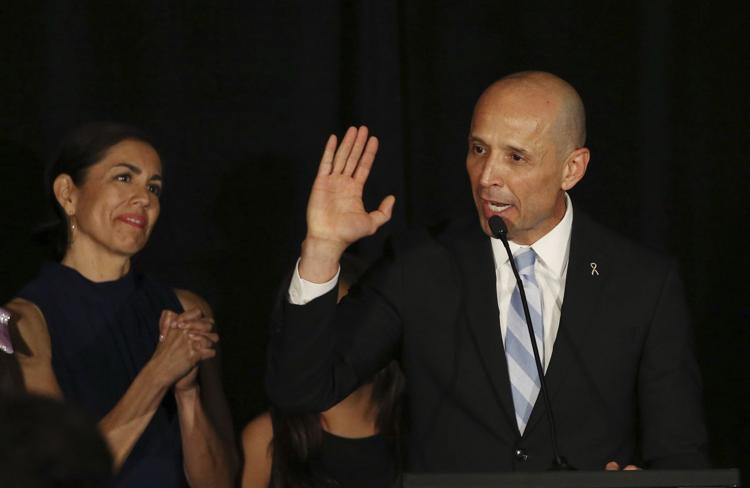 2018 Elections Arizona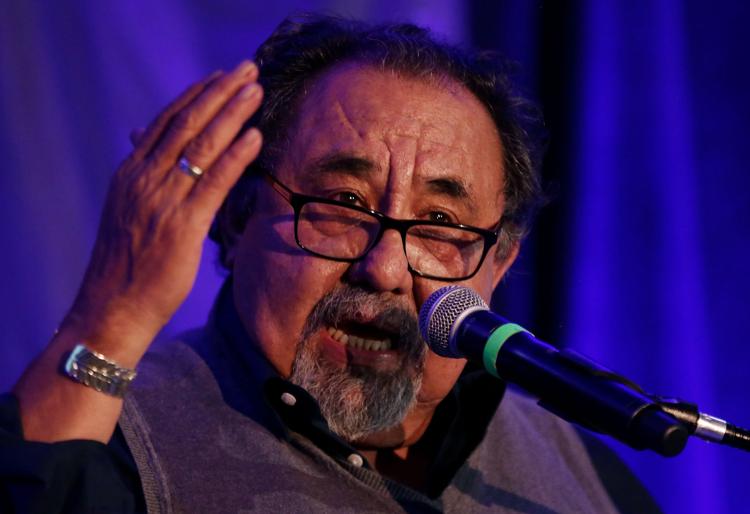 2018 Election in Arizona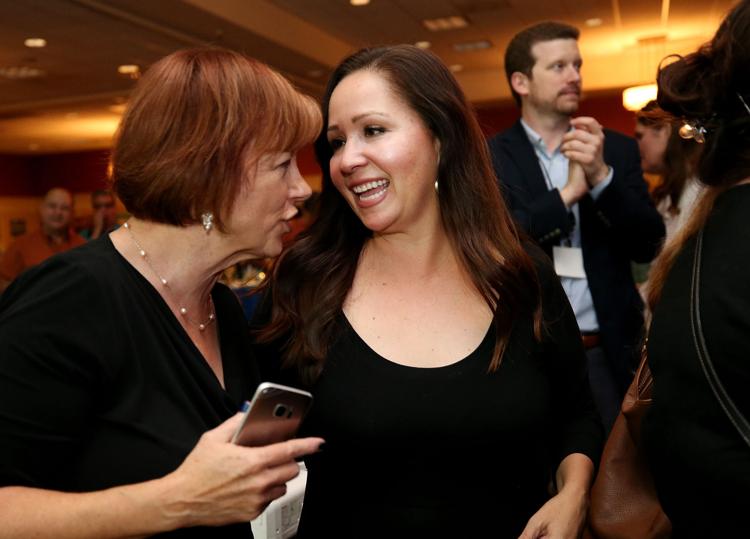 2018 Election in Arizona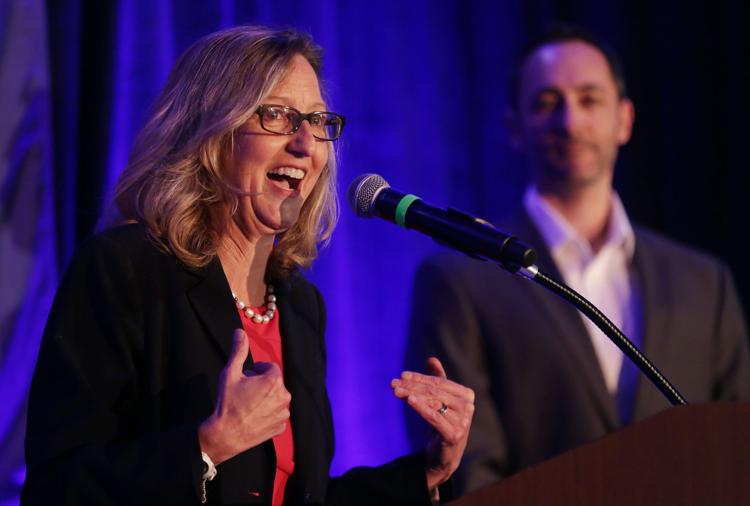 2018 Election in Arizona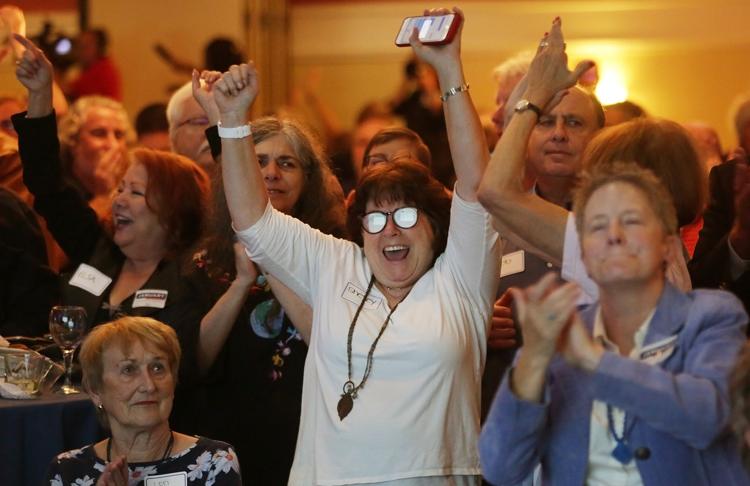 2018 Election in Arizona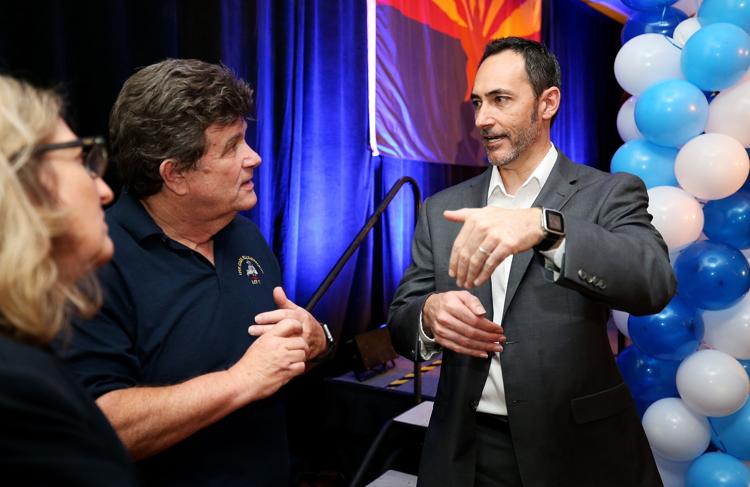 2018 Elections Arizona Kirkpatrick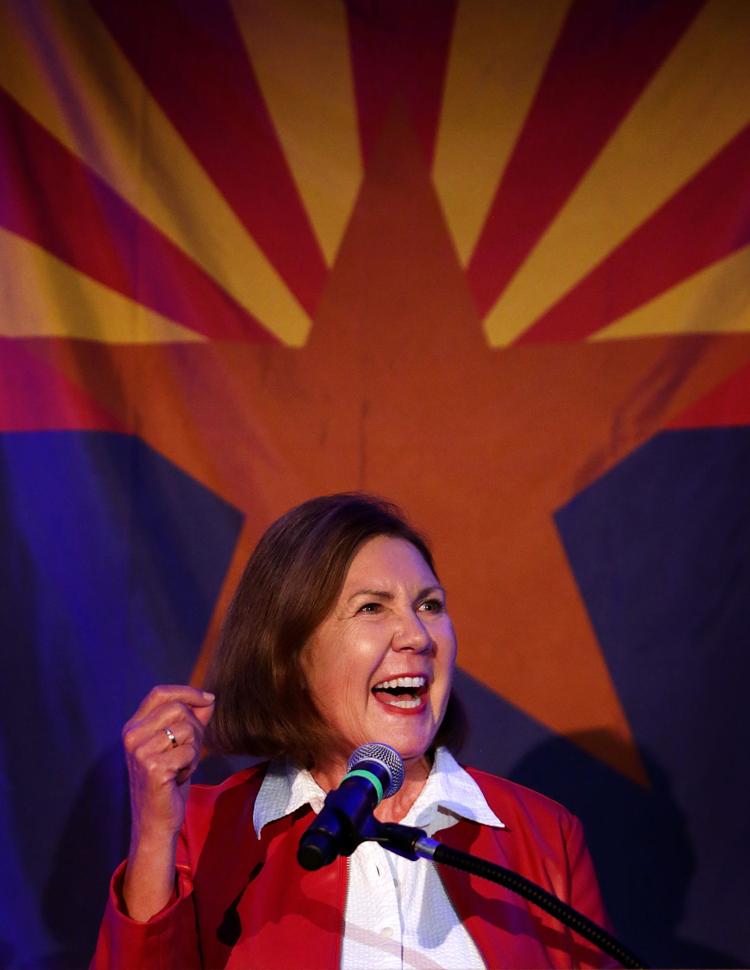 Election Night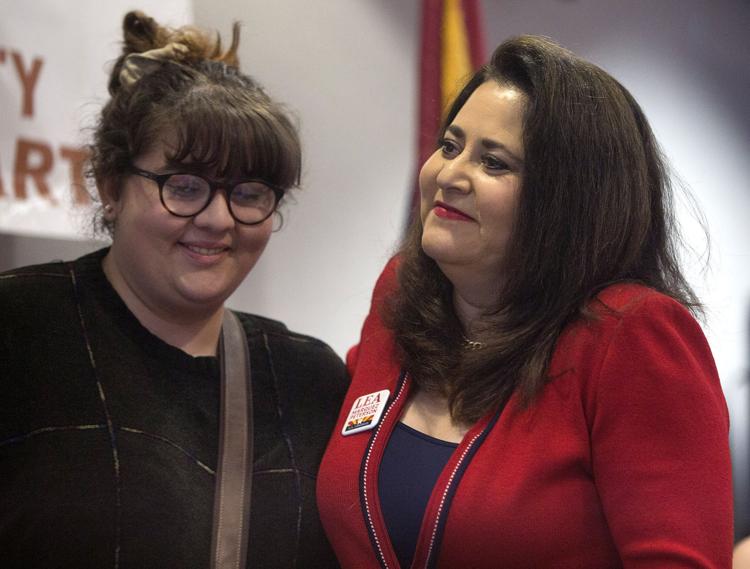 2018 Election in Arizona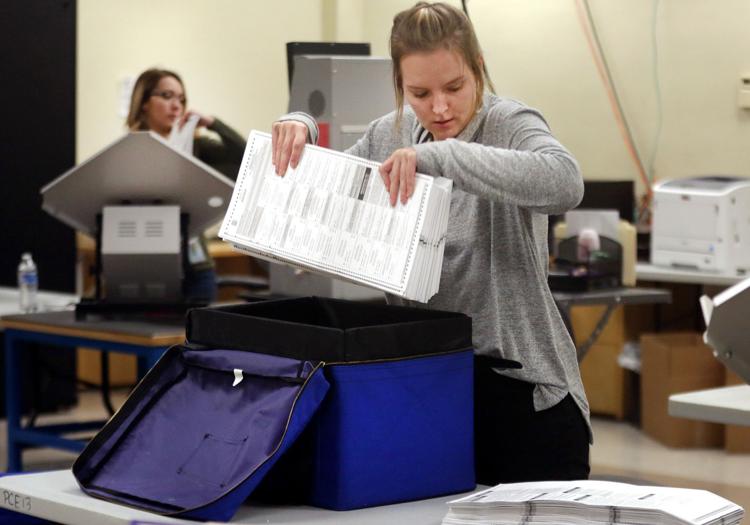 2018 Elections Arizona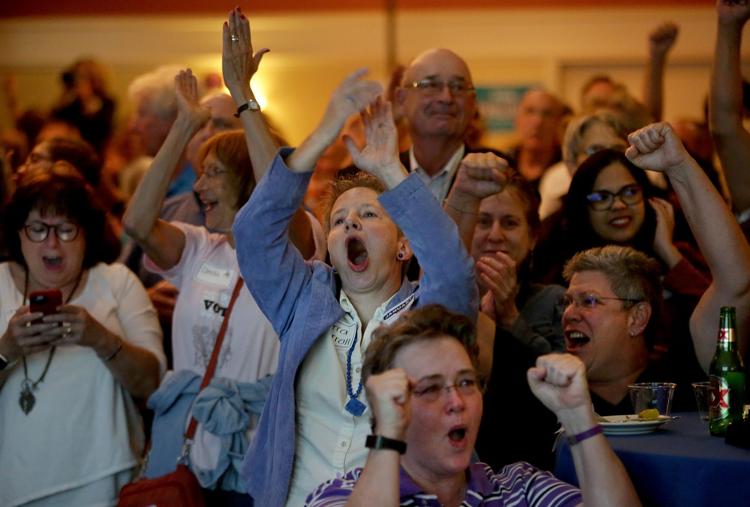 Election Night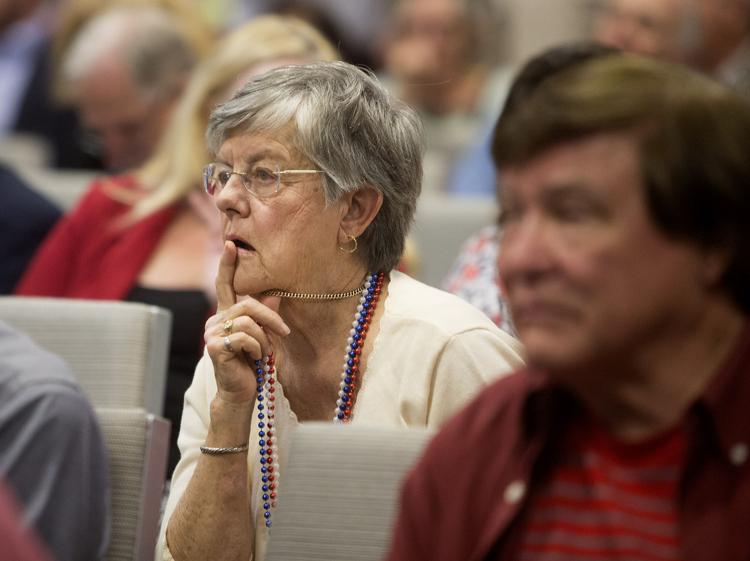 2018 Election in Arizona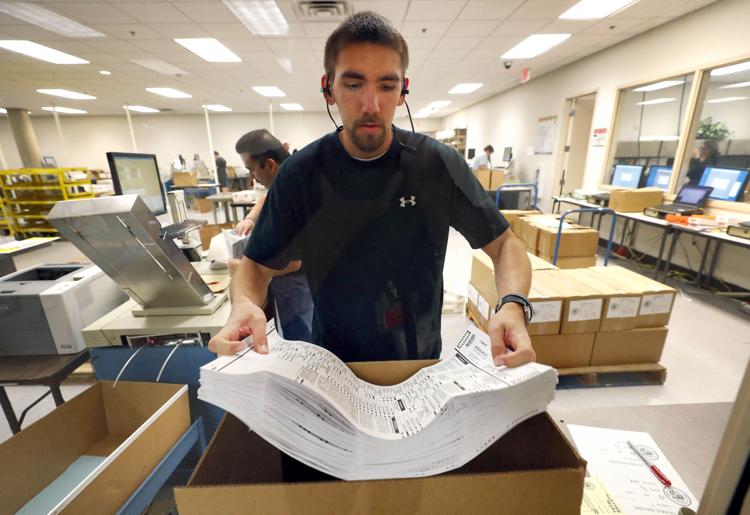 2018 Election in Arizona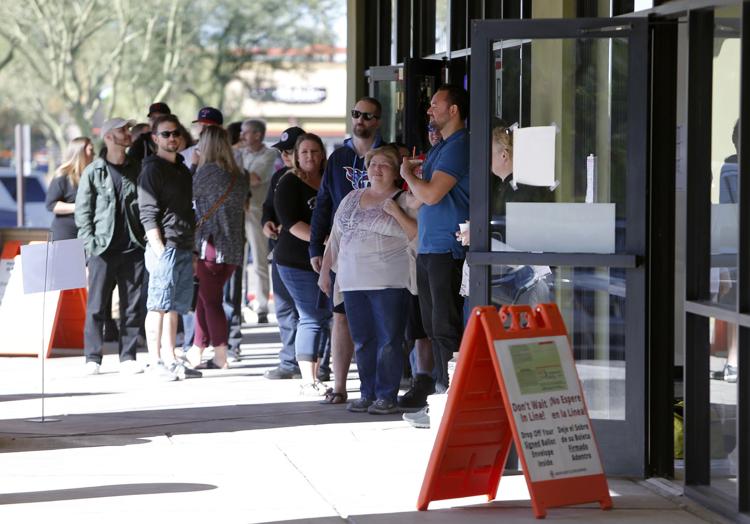 2018 Election in Arizona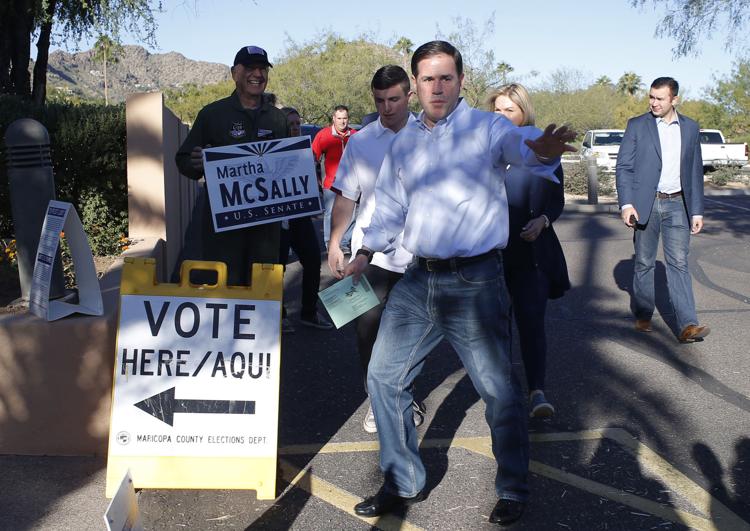 2018 Election in Arizona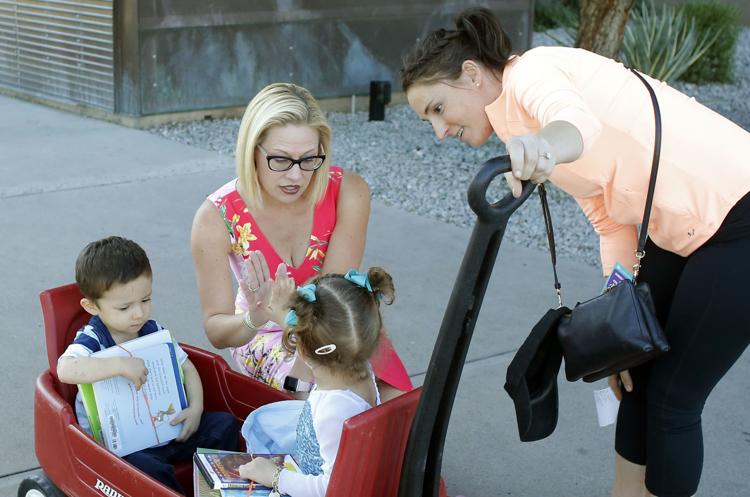 2018 Election in Arizona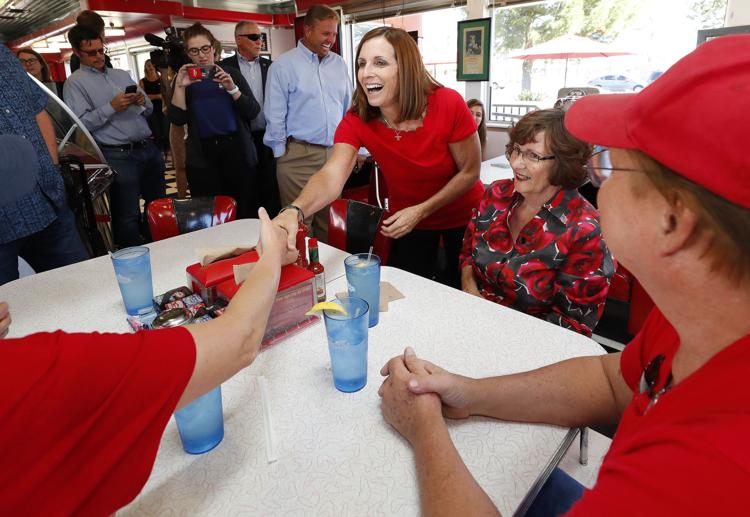 2018 Election in Arizona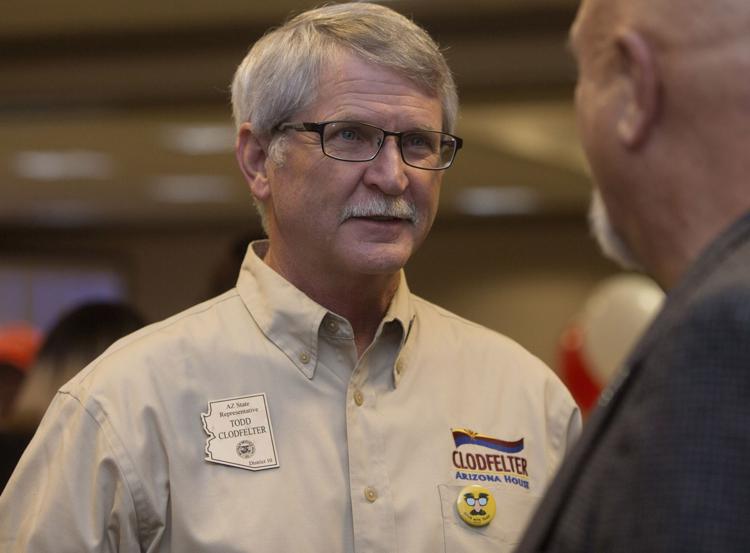 2018 Election in Arizona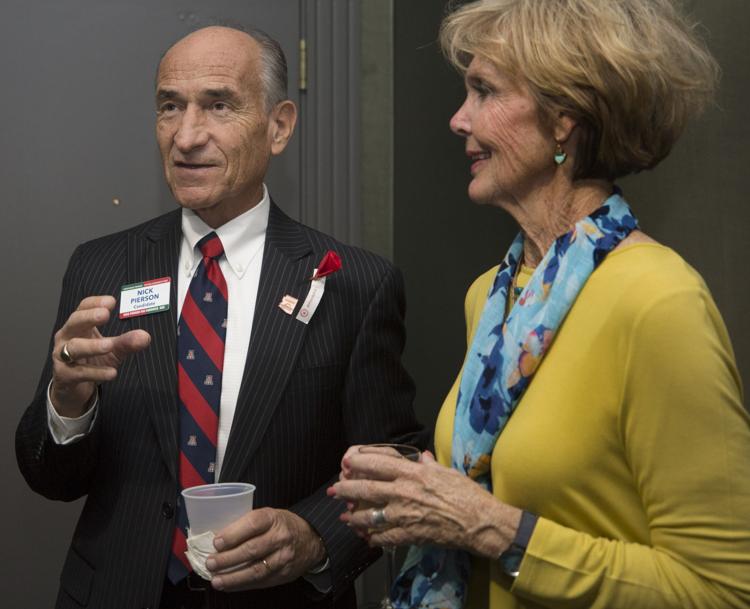 2018 Election in Arizona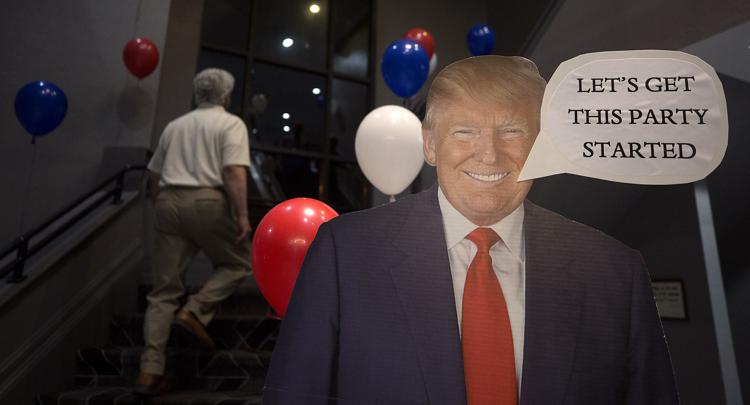 2018 Election in Arizona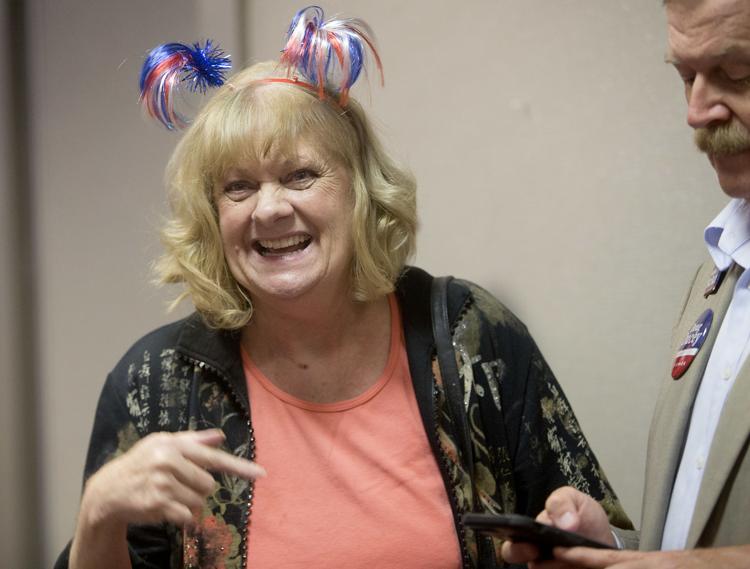 2018 Election in Arizona
2018 Election in Arizona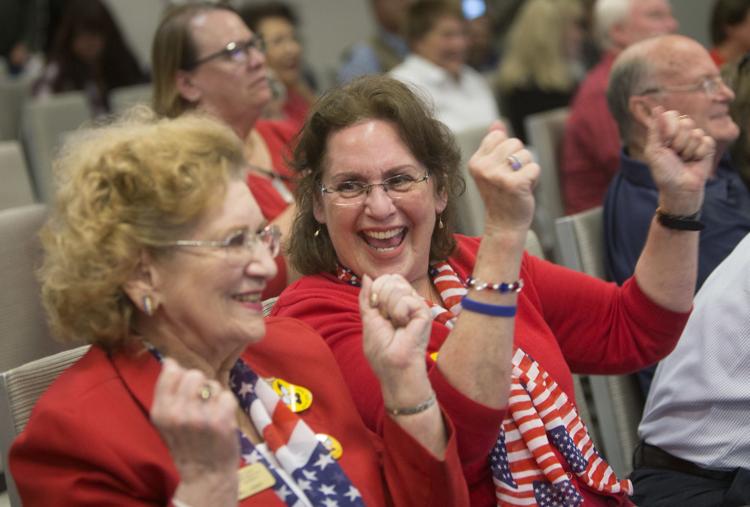 2018 Election in Arizona
2018 Election in Arizona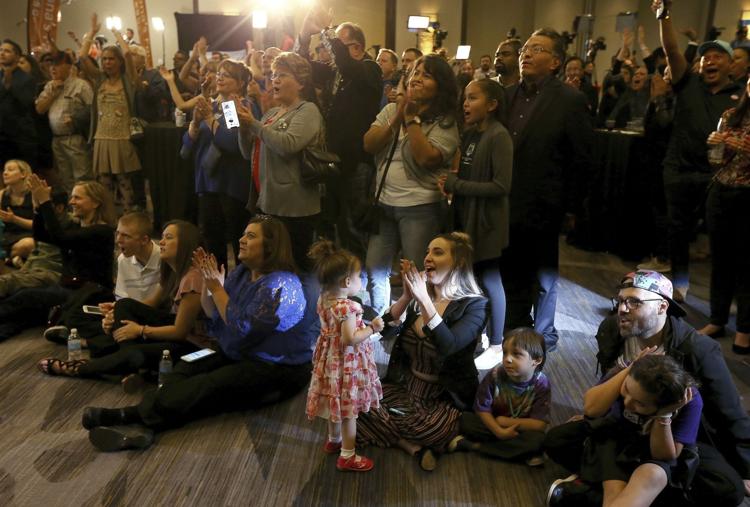 2018 Election in Arizona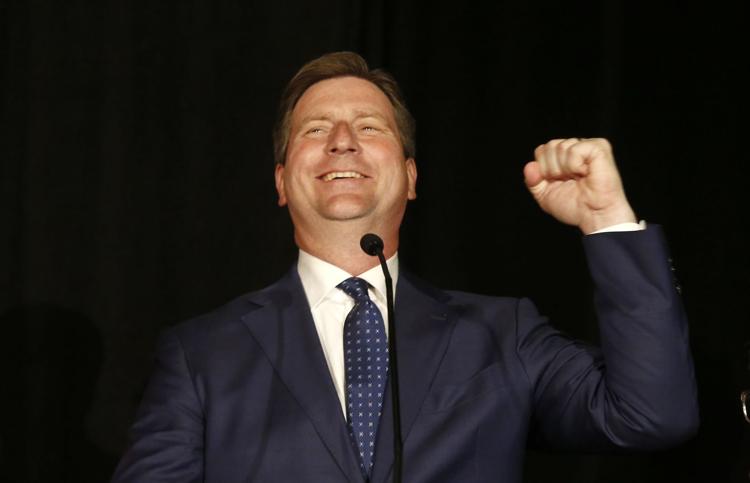 Election Night