President Donald Trump nominated Judge Amy Coney Barrett to the Supreme Court on Saturday, capping a dramatic reshaping of the federal judiciary that will resonate for a generation and that he hopes will provide a needed boost to his reelection effort.
Barrett is considered an ideological heir to the late conservative Justice Antonin Scalia. Barrett would fill the seat vacated after the Sept. 18 death of liberal icon Ruth Bader Ginsberg, in what would be the sharpest ideological swing since Clarence Thomas replaced Justice Thurgood Marshall nearly three decades ago. 
Here's a quick sketch of Barrett's background:
- A judge on the 7th Circuit Court of Appeals nominated by President Donald Trump in 2017 and considered once before by Trump for a high court seat; her three-year judicial record shows a clear and consistent conservative bent.
- A graduate of the University of Notre Dame Law School and Rhodes College who has taught law at Notre Dame, worked for a Washington law firm and clerked for Supreme Court Justice Antonin Scalia.
- A Catholic mother of seven and Louisiana native born in 1972, she would be the youngest justice on the current court if confirmed.
Her short tenure as a judge has led to few noteworthy or controversial opinions. She has, however, signed onto several decisions that are sure to be questioned in a possible confirmation fight.
Later Saturday, the Senate announced confirmation hearings would begin Oct. 12. It is up to the Senate Judiciary Committee to vet the nominee and hold confirmation hearings. The FBI also conducts a background check.
Once the committee approves the nomination, it goes to the Senate floor for a final vote.
Republican senators are already lining up for a swift confirmation of Barrett ahead of the Nov. 3 election, as they aim to lock in conservative gains in the federal judiciary before a potential transition of power.
Democratic presidential nominee Joe Biden called for the Senate not to act until after the presidential election. But in a lengthy written statement Saturday, Biden's only explicit criticism of President Donald Trump's nominee turned on health care.
Trump, meanwhile, is hoping the nomination will serve to galvanize his supporters as he looks to fend off Democrat Joe Biden.
Who are the other justices? Here's the rundown
Finally, a look back at Ruth Bader Ginsburg, whose death led to Barrett's appointment
Ruth Bader Ginsburg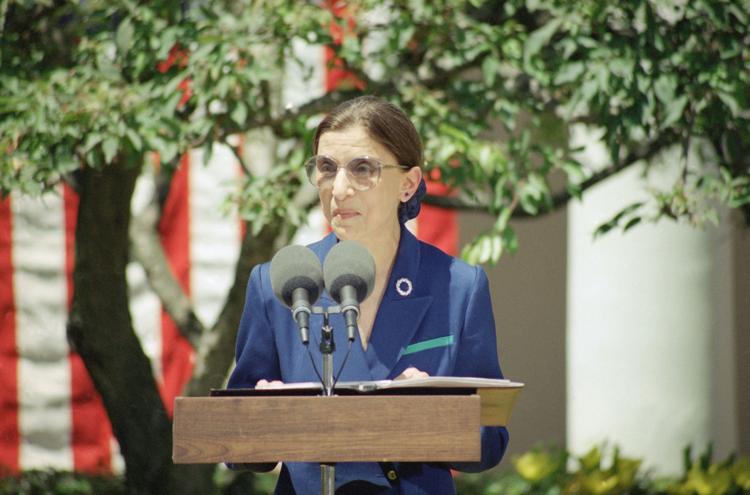 Ruth Bader Ginsburg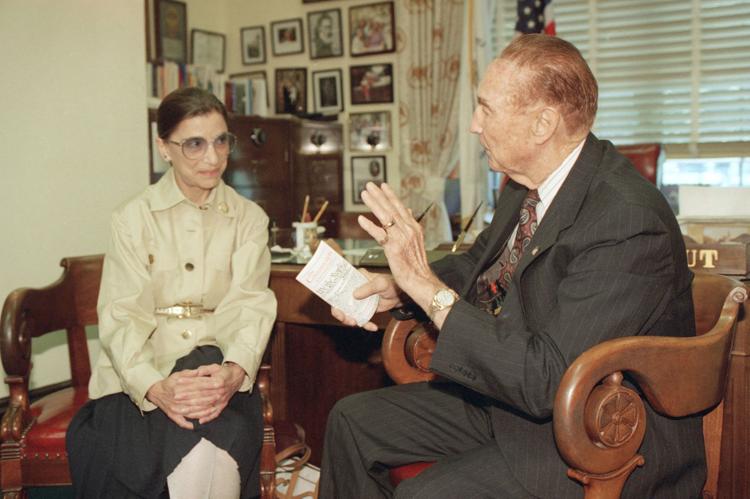 Ruth Bader Ginsburg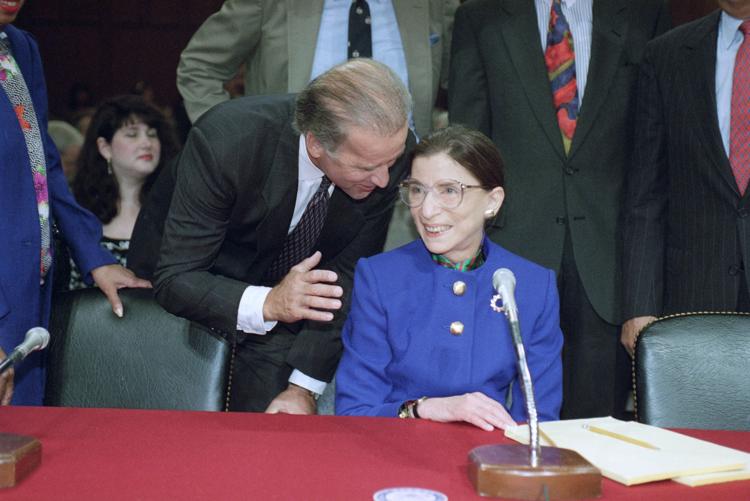 Martin Ginsburg, Ruth Bader Ginsburg, Bill Clinton, William Rehnquist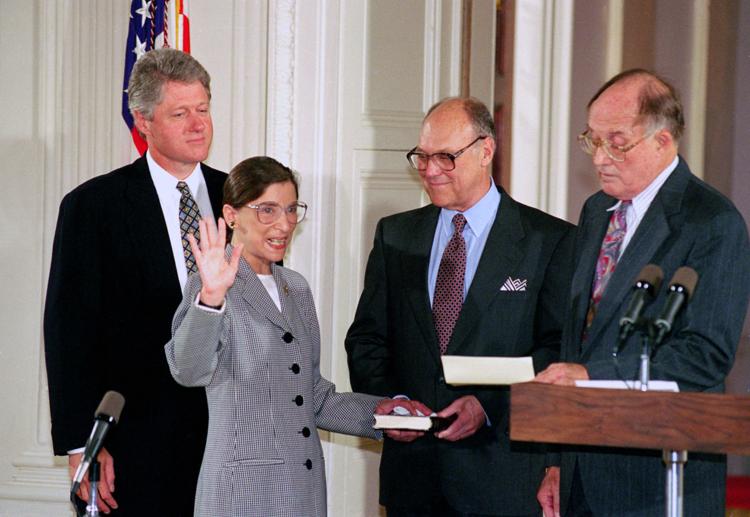 Ruth Bader Ginsburg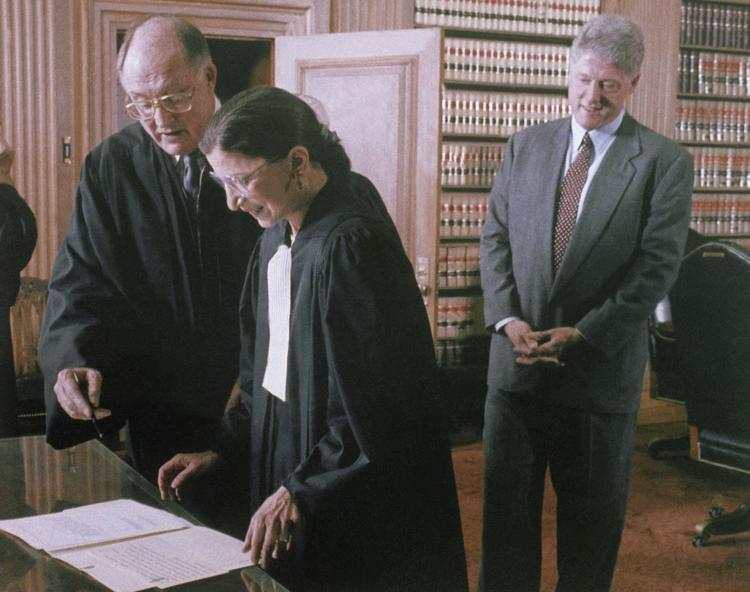 GINSBURG KENNEDY BREYER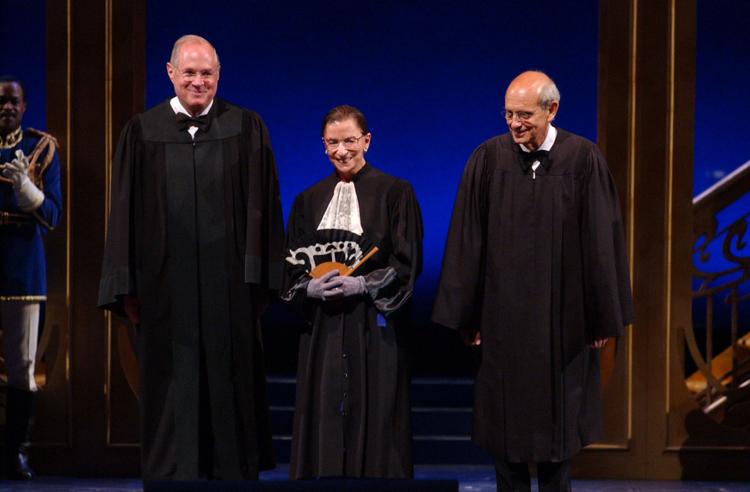 PEOPLE GINSBURG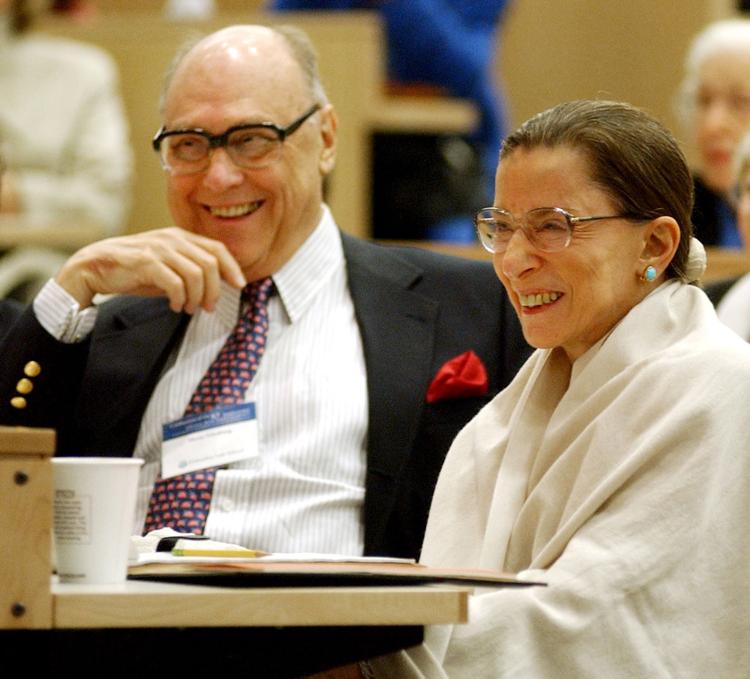 Ruth Bader Ginsburg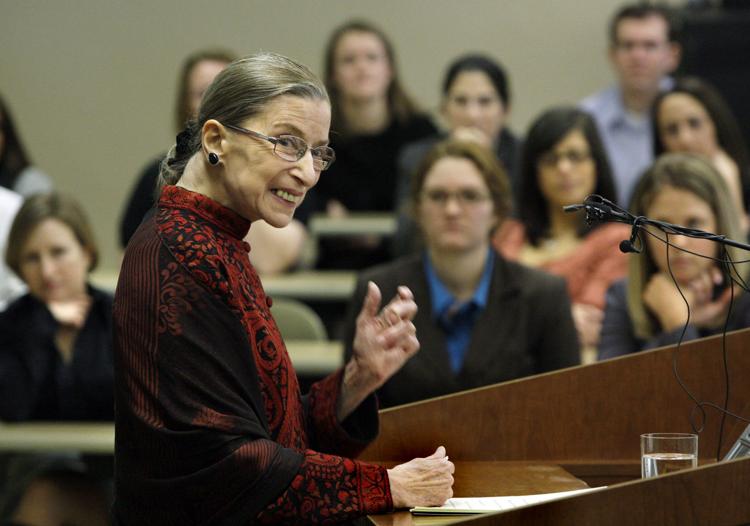 Ruth Bader Ginsburg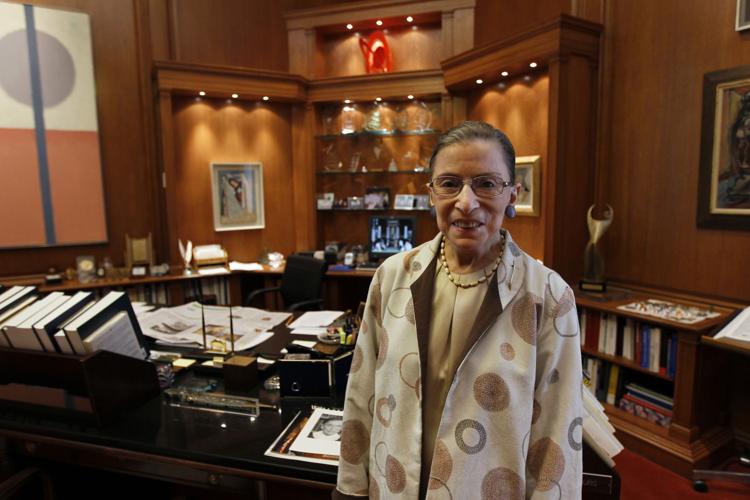 Ruth Bader Ginsburg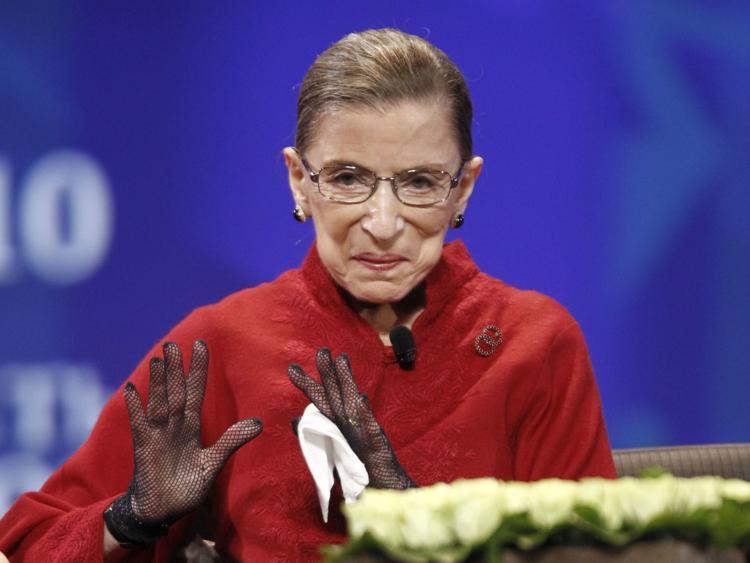 Ruth Bader Ginsburg
Ruth Bader Ginsburg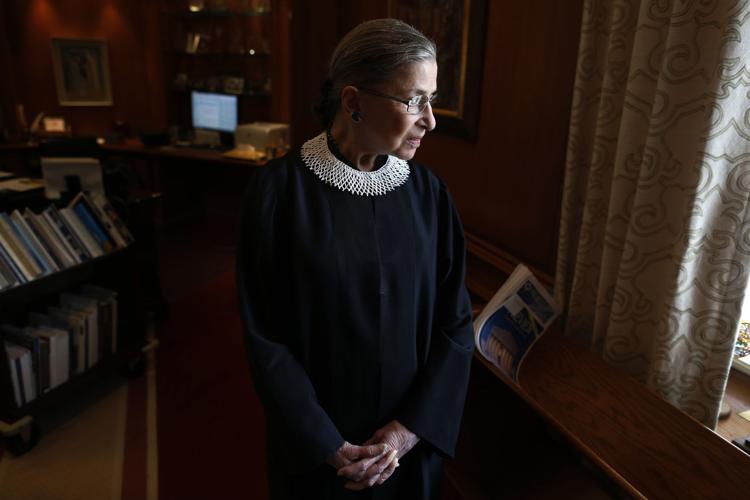 State of Union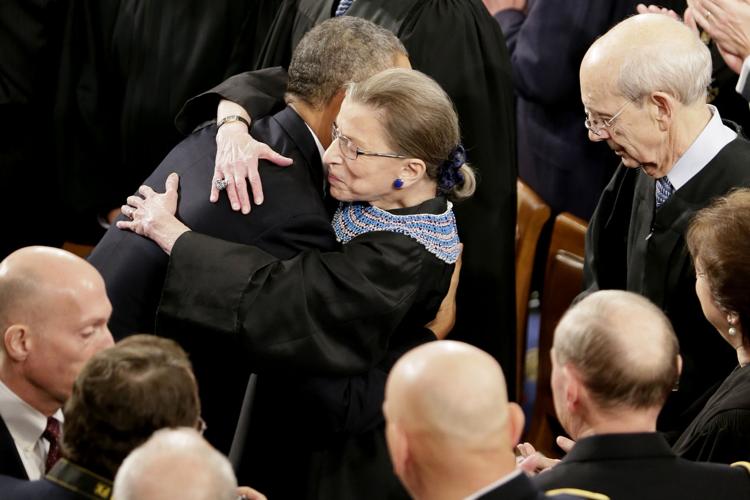 Ruth Bader Ginsburg
Antonin Scalia, Elena Kagan, Samuel Anthony Alito, Jr., Ruth Bader Ginsburg, Anthony M. Kennedy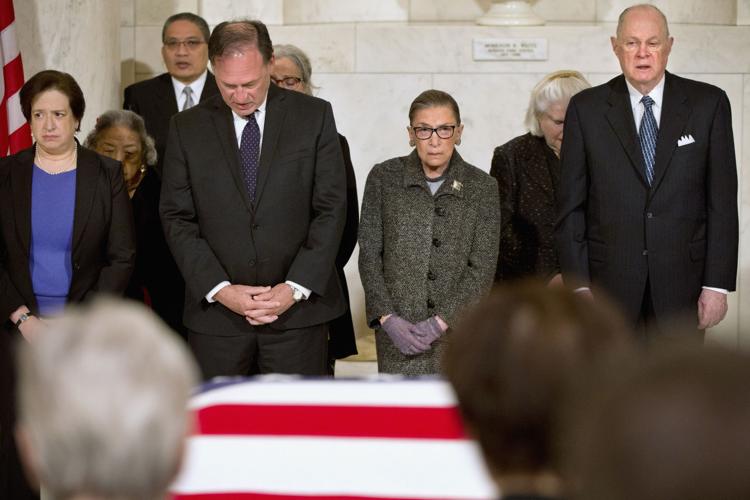 Supreme Court Ginsberg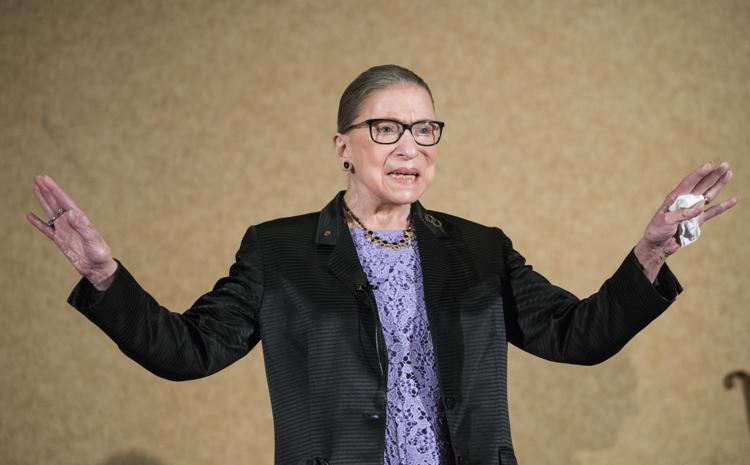 Supreme Court Ginsburg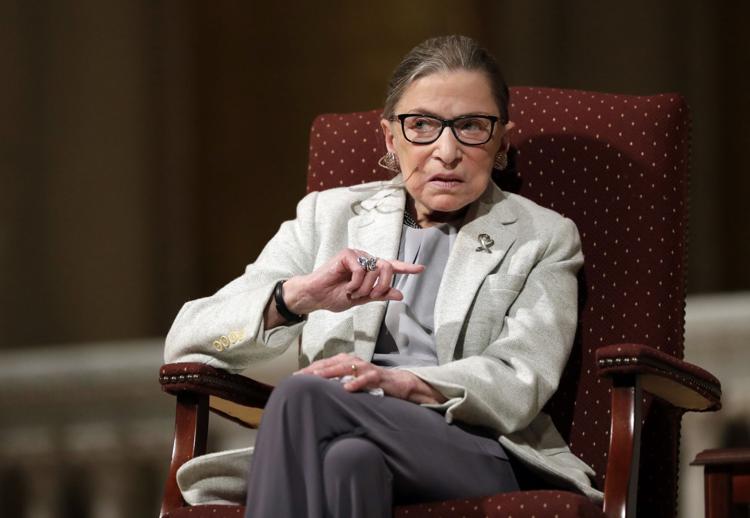 APTOPIX Supreme Court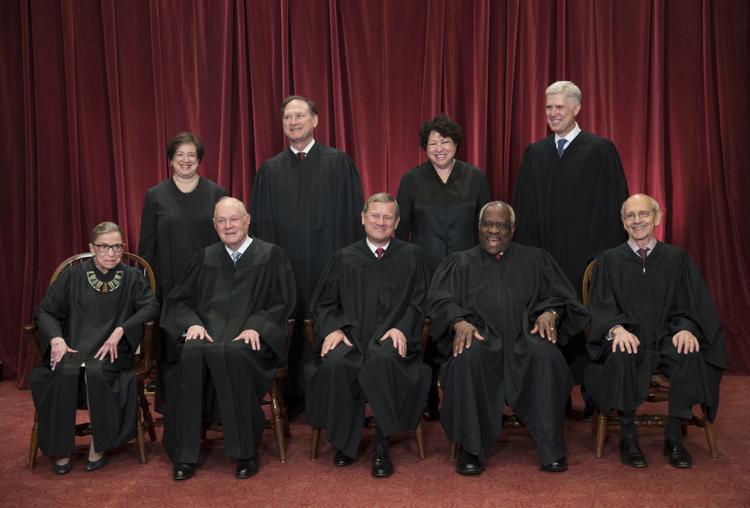 Supreme Court Justice Ginsburg Staying Put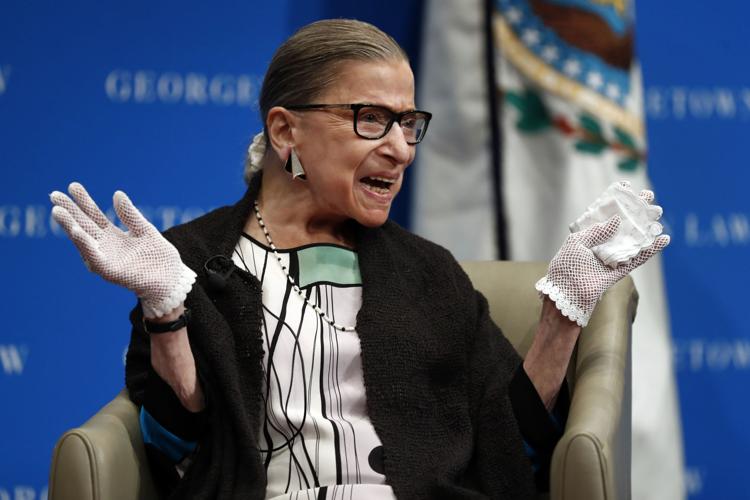 APTOPIX Supreme Court Ginsburg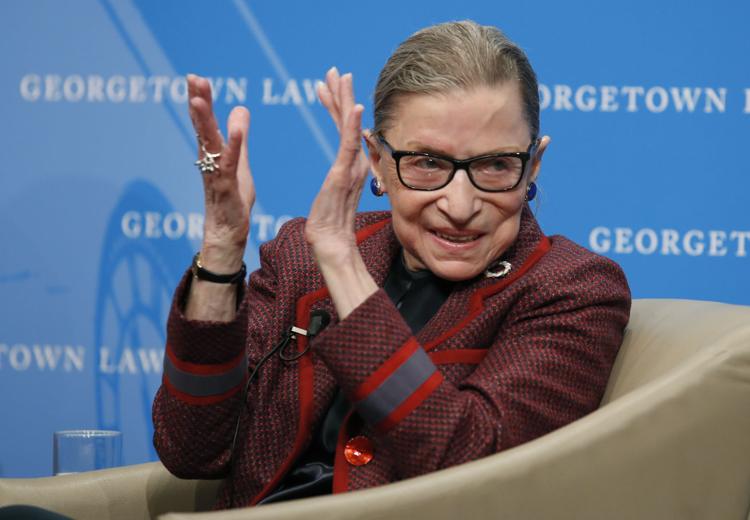 Israel People Ginsburg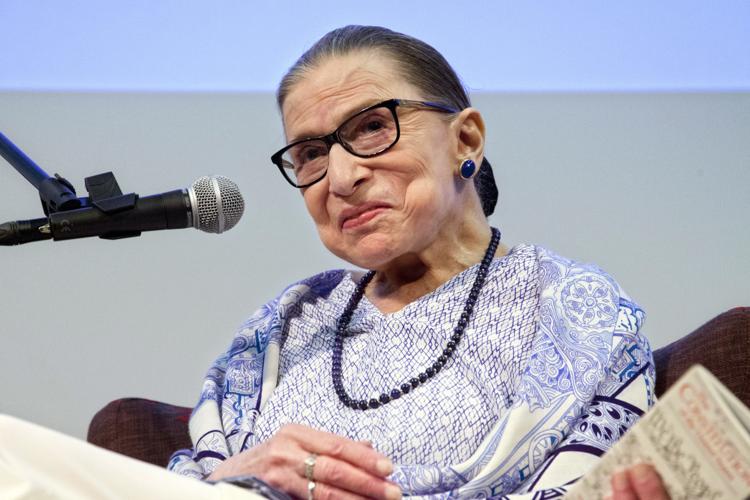 Supreme Court Ruth Bader Ginsburg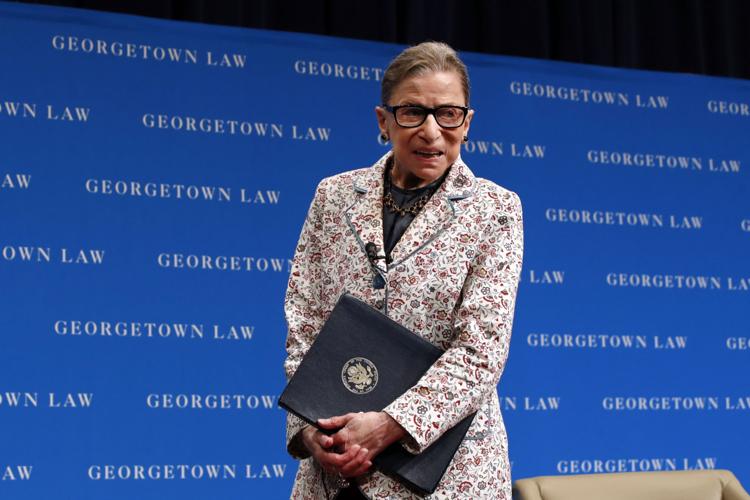 HIDE VERTICAL GALLERY ASSET TITLES
Be the first to know
Get local news delivered to your inbox!