NEW YORK — As the Manhattan district attorney's office ramps up its yearslong investigation of Donald Trump, a new book by a former prosecutor details just how close the former president came to getting indicted — and laments friction with the new D.A. that put that plan on ice.
Mark Pomerantz, who oversaw the investigation until early last year, writes in "People vs. Donald Trump: An Inside Account" that then-District Attorney Cyrus Vance Jr. authorized him in December 2021 to seek Trump's indictment.
After scouring Trump's life and business, Pomerantz writes that prosecutors agreed on a case involving allegations that Trump falsified records by inflating the value of assets on financial statements he provided lenders.
Vance was leaving office within weeks, but he expressed confidence that his successor, Alvin Bragg, would agree with his assessment, Pomerantz writes. But Bragg and his team had other ideas — expressing trepidation about the strength of evidence and the credibility of a key witness.
They decided not to proceed, at least not with the speed Pomerantz and co-lead prosecutor Carey Dunne wanted, Pomerantz writes. The stagnation compelled both men to leave the office.
"Once again, Donald Trump had managed to dance between the raindrops of accountability," Pomerantz writes in the book, which is set to be published Tuesday by Simon & Schuster.
The Associated Press and other news outlets received copies of the book Friday.
Trump has threatened legal action against Pomerantz and Simon & Schuster for what he contends are "defamatory statements" and "groundless falsehoods" about his alleged criminal conduct.
Trump has repeatedly denied any wrongdoing and said the New York investigations are attempts by Democrats to keep him out of the White House.
In a post to his Trump Social platform, Trump said Pomerantz's book "is turning out to be a hit on the District Attorney and the 'weak' case 'with many fatal flaws.'"
Pomerantz's 304-page volume weaves his behind-the-scenes account of the spirited battle over whether to charge Trump with anecdotes from his decades-long career as a mafia prosecutor and white-collar litigator. Those experiences contrast with Bragg's work as a former federal prosecutor, law professor and, in the years prior to his election, pursuing civil cases against Trump as a top official in the state attorney general's office.
The book also works to temper the drama surrounding Pomerantz's split from Bragg, which spilled into the public last year when his resignation letter appeared in The New York Times.
Pomerantz portrays the dispute not as a brawl, but as a legitimate difference of opinion shaped by lengthy Zoom calls and telephone conversations. During the sessions, Pomerantz writes that he and Dunne would detail the pros and cons of pursuing a Trump indictment, while Bragg or members of his team pushed back with questions and concerns.
At first, Pomerantz writes, Bragg seemed overwhelmed by other matters — managing the massive D.A.'s office and dealing with blowback from his approach to prosecuting certain crimes. He writes that Bragg showed up late to an initial meeting where he laid out the case and that Bragg ended up looking at his phone most of the time. The D.A. was more attentive at subsequent sessions, Pomerantz said.
At one point, he writes, Bragg said that he "could not see a world" in which he would indict Trump and call Trump's long-estranged former lawyer and fixer Michael Cohen as a witness.
Cohen, who claims to have intimate knowledge of Trump's financial dealings, was convicted in a parallel federal case of lying to Congress.
Cohen's lawyer, Lanny Davis, said in a statement Friday: "We were treated respectfully and professionally by Mr. Mark Pomerantz and his team. We appreciated their integrity and hard work. Despite the denied allegations concerning Mr. Cohen's credibility, I can confirm that Mr. Cohen will continue to cooperate with DA Bragg and his team, speaking truth to power — as he has always done."
Aside from a few blunt emails he wrote criticizing Bragg's deliberateness, Pomerantz said his rift with the D.A. was civil.
"There was never any yelling or screaming," he writes of their final conversation in February 2022. He defended Bragg against people suggesting he had an ulterior motive not to indict, saying that they "had no clue about how these prosecutorial decisions are made or were bloodthirsty for some action against Trump," Pomerantz writes.
Bragg's office sought last month to delay the book's publication, saying in a letter to Pomerantz and Simon & Schuster that he was violating a confidentiality agreement he signed upon joining the D.A.'s office and that the book could "materially prejudice" the investigation. Pomerantz said nothing in the book jeopardizes the probe. Simon & Schuster said it will release the book as scheduled.
In a statement Friday, Bragg said he hasn't read the book, and "won't comment on any ongoing investigation because of the harm it could cause to the case." He defended his decision to refrain from charging Trump.
"After closely reviewing all the evidence from Mr. Pomerantz's investigation, I came to the same conclusion as several senior prosecutors involved in the case, and also those I brought on: more work was needed. Put another way, Mr. Pomerantz's plane wasn't ready for takeoff," Bragg said. "Our skilled and professional legal team continues to follow the facts of this case wherever they may lead, without fear or favor. Mr. Pomerantz decided to quit a year ago and sign a book deal."
Timeline: Key dates in the investigation into Trump's Mar-a-Lago docs
Jan. 20, 2021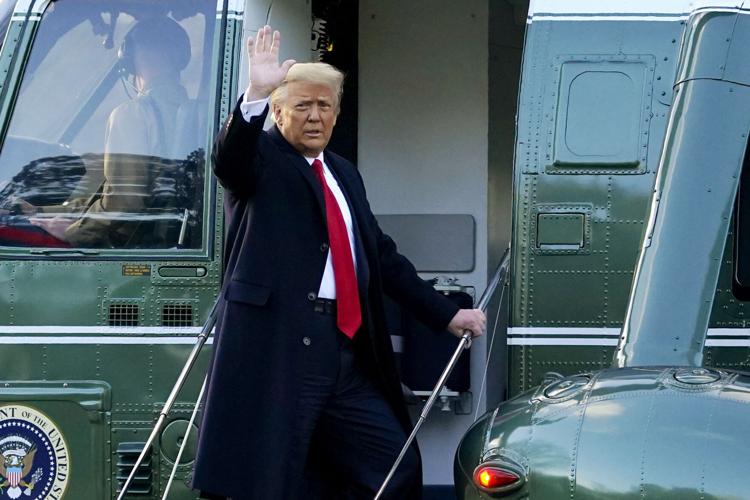 May 2021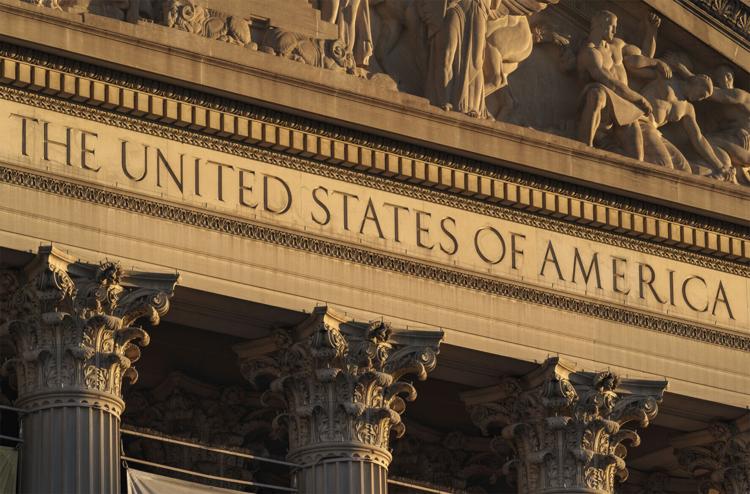 December 2021
NARA "continued to make requests" for records it believed to be missing for several months, according to the affidavit. Around late December 2021, a Trump representative informed the agency that an additional 12 boxes of records that should have been turned over had been found at the former president's Mar-a-Lago club and residence and were ready to be retrieved.
Jan. 18, 2022
NARA received 15 boxes of presidential records that had been stored at Mar-a-Lago — 14 of which, it would later be revealed, contained classified documents. The documents were found mixed in with an assortment of other material, including newspapers, magazines, photos and personal correspondence.
In total, the boxes were found to contain 184 documents with classified markings, including 67 marked confidential, 92 secret and 25 top secret. Agents who inspected the boxes also found special markings suggesting they included information from highly sensitive human sources or the collection of electronic "signals" authorized by a court under the Foreign Intelligence Surveillance Act.
Feb. 9, 2022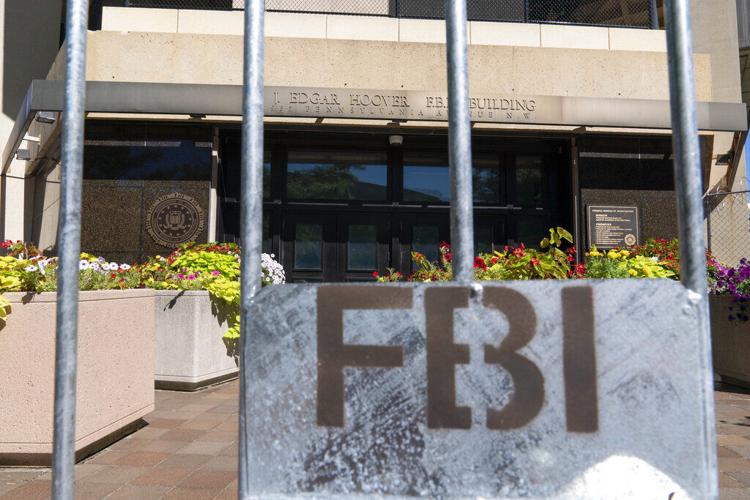 Feb. 18, 2022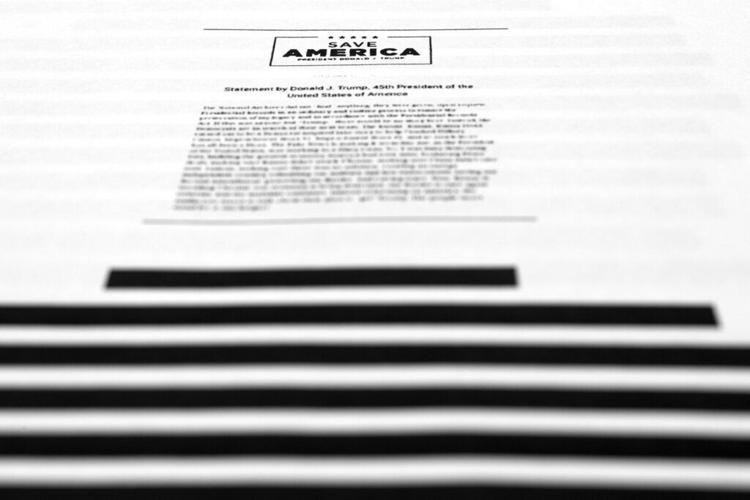 Feb. 19, 2022
NARA revealed in a letter to a congressional oversight committee that classified information was found in the 15 recovered boxes and confirmed the Justice Department referral.
Trump's Save America PAC released another statement insisting, "The National Archives did not 'find' anything," but "were given, upon request, Presidential Records in an ordinary and routine process to ensure the preservation of my legacy and in accordance with the Presidential Records Act."
April 12, 2022
NARA informed Trump of its intent to provide the documents to the FBI, at the request of the Justice Department. A Trump representative requested an extension until April 29.
April 29, 2022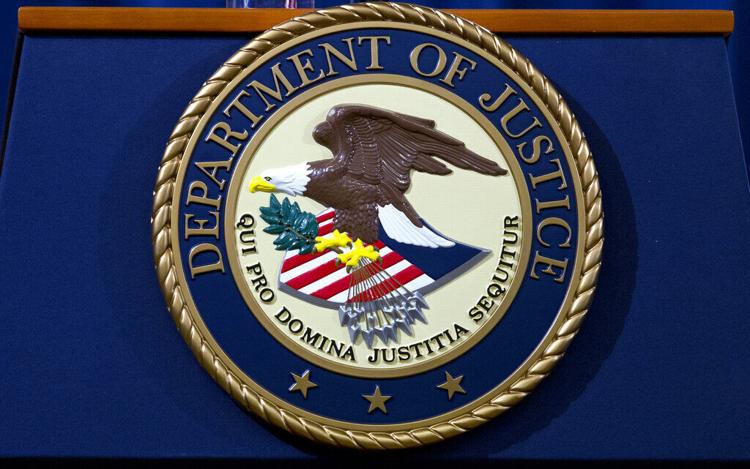 May 10, 2022
NARA informed Trump's lawyers that it would provide the FBI access to the records as soon as May 12.
May 11, 2022
The Justice Department issued a subpoena for additional records.
June 3, 2022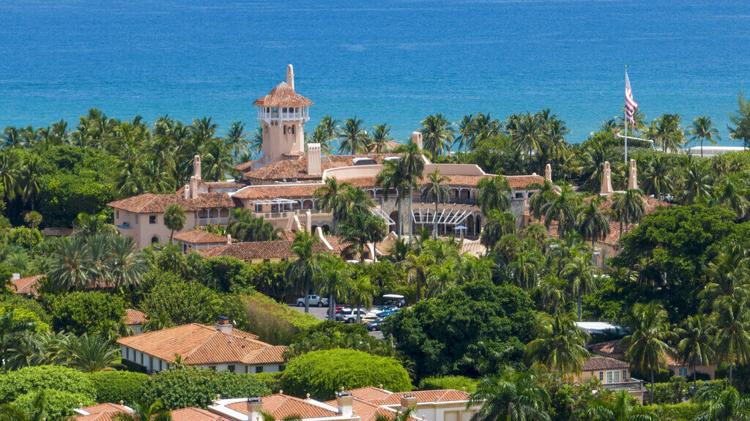 June 8, 2022
The Justice Department sent a letter to Trump's lawyer requesting that the storage room be secured, and that "all of the boxes that were moved from the White House to Mar-a-Lago (along with any other items in that room) be preserved in that room in their current condition until farther notice."
Aug. 5, 2022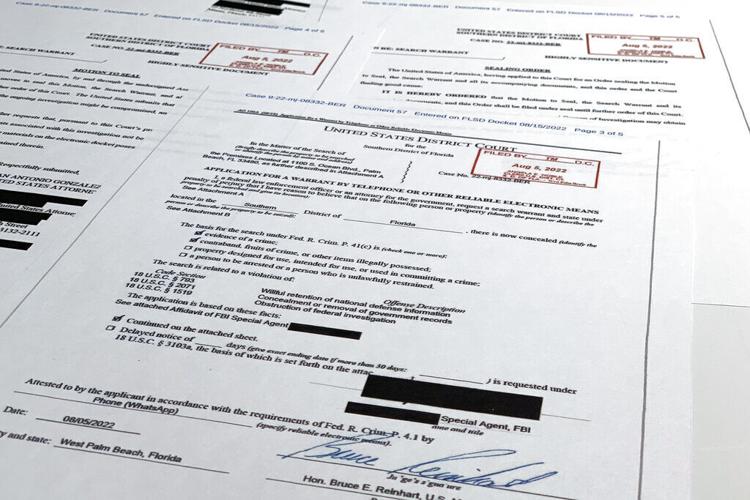 Aug. 8, 2022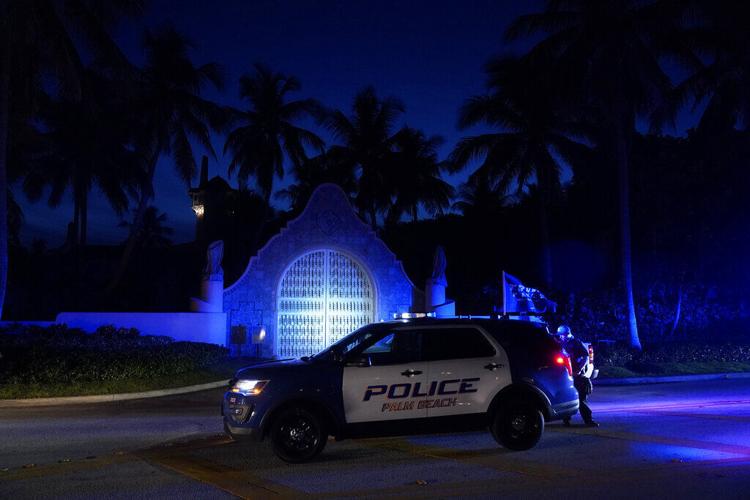 Aug. 12, 2022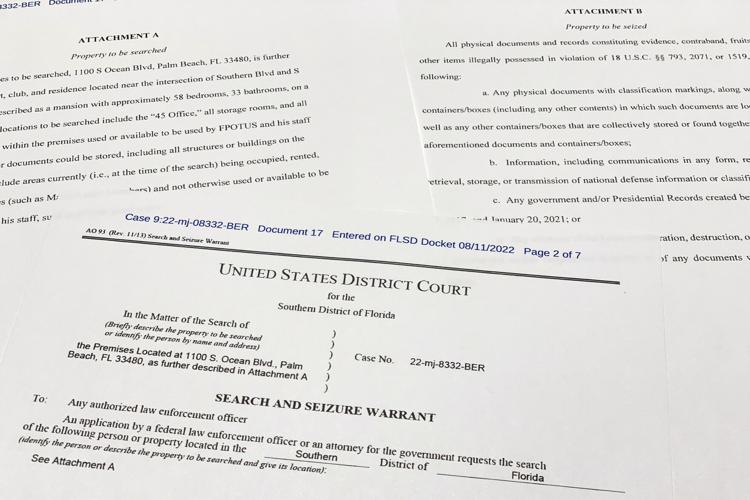 Aug. 26, 2022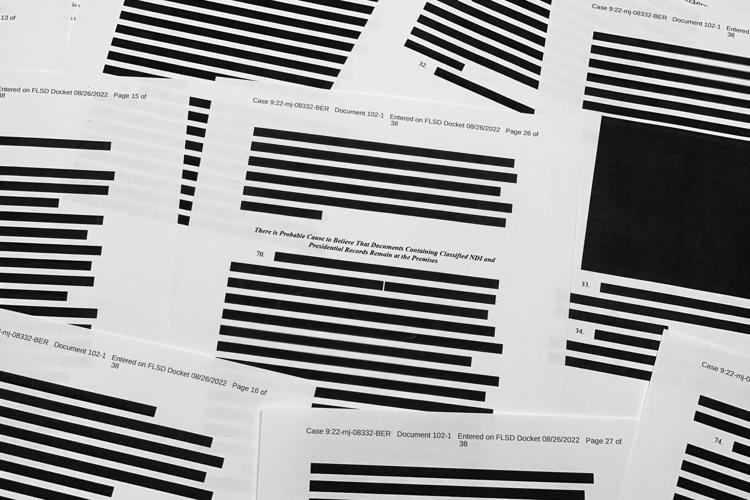 Aug. 30, 2022