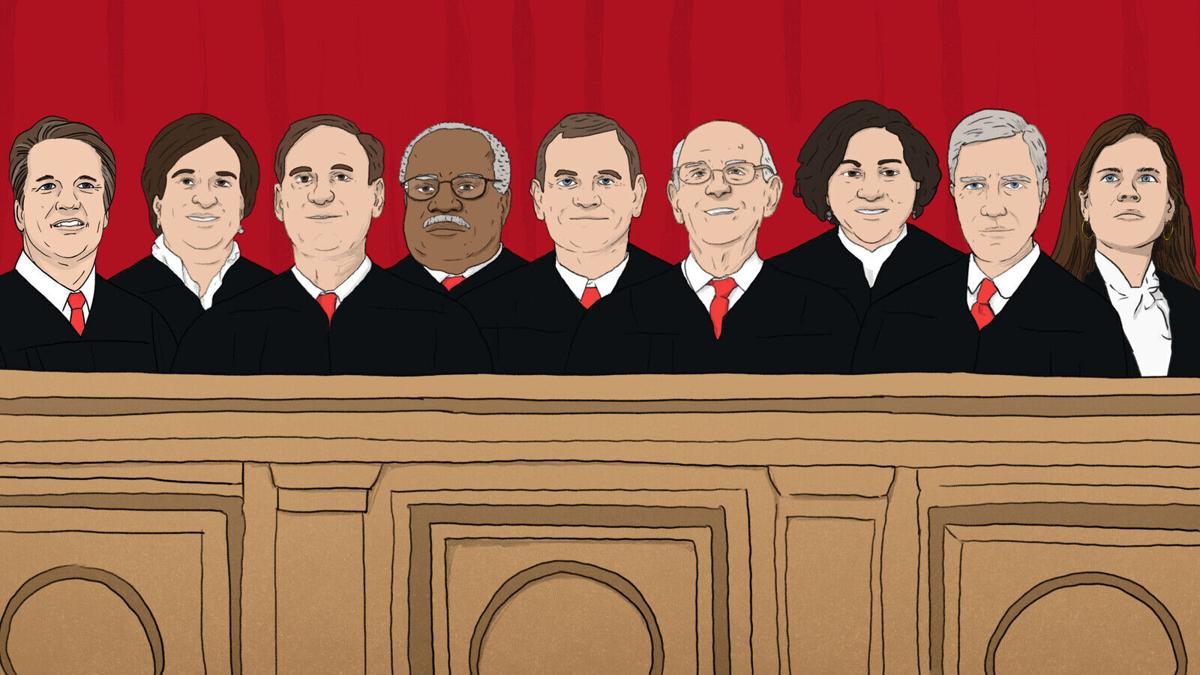 The Supreme Court is staring at its self-imposed end of June deadline, but the justices have not yet released some of the most significant opinions of the term, including a challenge to the Affordable Care Act, the Voting Rights Act and a case on religious liberty involving a Philadelphia foster agency.
Recent weeks have seen justices clear their desks of those opinions that produce fewer divisions, as the tension grows for the big-ticket cases.
At the same time, eyes are on any retirement plans of Justice Stephen Breyer, 82. His departure would allow President Joe Biden and Senate Democrats to replace him with a much younger liberal. Justices have often announced their retirements at the end of a term.