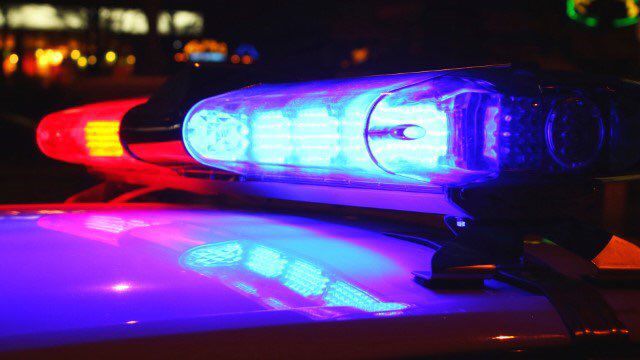 A Douglas Police Department officer has been placed on paid leave after an officer-involved shooting early Friday.
The incident in the border town southeast of Tucson occurred around 3 a.m. as police responded to a reported domestic dispute, DPD Officer Jamiletta Barrios said.
"Officers immediately engaged a suspect culminating in an officer-involved shooting," she said.
The 900 block of 16th Street where the shooting occurred still had a heavy police presence several hours later, and MPD posted a request on Facebook for motorists to avoid the area.
As of nearly Noon Friday, the police department had not identified those involved or released any other details.
The Arizona Department of Public Safety is conducting the investigation, Barrios said