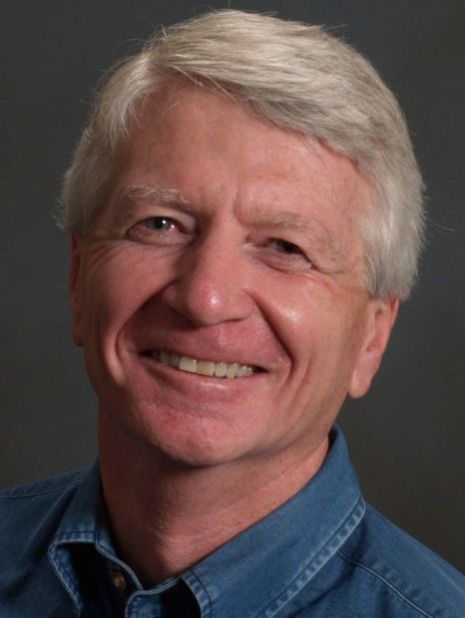 The prescription, judged by today's standards, couldn't be more farfetched.
The former U.S. Department of Health, Education, and Welfare brought a simmering dispute to a head in 1973 by demanding Tucson Unified School District reverse racial imbalances in 28 schools. Two ensuing lawsuits led to court oversight of the district that continues to this day.
One doesn't know whether to laugh or cry over the department's original decree: "No school within the district may have an enrollment of over 50 percent minority students."
Today only seven TUSD schools, two by hardly a whisker, meet that standard. "Minorities" have become the majority in 77 schools. Even more striking, 34 exceed 90 percent "minority."
Demographics are surely changing. Even so, TUSD's are changing far more rapidly than the city of Tucson, much of which is served by the district. While the city went from 46 to 53 percent "minority" in the period from 2000 to 2013, TUSD went from 59 to 79 percent.
A great white migration is undercutting many Arizona school districts, Bringing Up Arizona's research has found.
TUSD lost 12,900, more than half of its white enrollment, in barely a decade. The state's largest district with 67,000 students, Mesa Public Schools lost one-third — 17,500 in all.
Combined, two-thirds of the state's school districts lost 100,000 white students from 2000 to 2011 — the most recent year available from the U.S. Department of Education's civil rights data collection. The figures cover 191 districts that filed reports for those years.
Across the country, families continue the familiar pattern of migrating from cities and inner suburbs to greener pastures. But in Arizona, "white flight" no longer requires a moving van.
A series of measures enacted in recent years — open enrollment, charter schools, education vouchers and student tax credits — allows those who are unhappy or wanting something different to seek alternatives relatively freely.
Students — not just whites but of all skin colors — have their pick of options ranging from charter and faith-based schools to online and home schooling. The most popular choices, the figures show, are the whiter-profile school districts serving the outskirts of Phoenix and Tucson. Vail School District southeast of Tucson, for instance, added 4,500 white students alone.
The districts dealing with an influx of students must do so without construction funds the state once provided. This led Vail last fall to close its all of its noncharter high schools to any more nonresidents.
The districts losing students have their own financial quandary. A lot of money is walking out the door. TUSD officials place the foregone revenue from lost enrollment at $60 million per year.
But money is not the worst of it for the departure districts, nor for the city or society in general. We are headed once again toward a two-class education system.
Class one consists of those students who escape. If their families don't already reside in an enviable education setting, they aggressively seek one out. They are re-arranging themselves within, across and entirely outside districts in ways that some government agency or the court never would have permitted of TUSD.
Class two consists of those students left behind. Their opportunity to move elsewhere might be equal but their ability to access it, for whatever reasons, is not. The 30-year records of Mesa Public Schools show the left-behinds are lower-income. And lower-income correlates to lower school performance.
Affected school districts can only fight back by satisfying the various student interests and levels of ability better than their competitors. Yet when TUSD had the temerity to take minor action in an attempt to try to hold onto the whites in two of its seven remaining "majority" schools, a U.S. District Court judge slapped it down.
That's old think in a new age. Racial/ethnic separation no longer revolves around which students are put into which school buildings. It's determined by which students are leaving those buildings. And on that, the law is totally whiffing.
When the final chapter is written on the "desegregation" of TUSD, the racial balance of the district will be far worse than the conditions the legal system has been trying all these years to rectify. It's hard to imagine the supposed beneficiaries, much less anyone else, will be better off.
Richard H. Gilman, a retired newspaper executive, makes a study of education for the website Bringing Up Arizona. Find the site at bringinguparizona.com