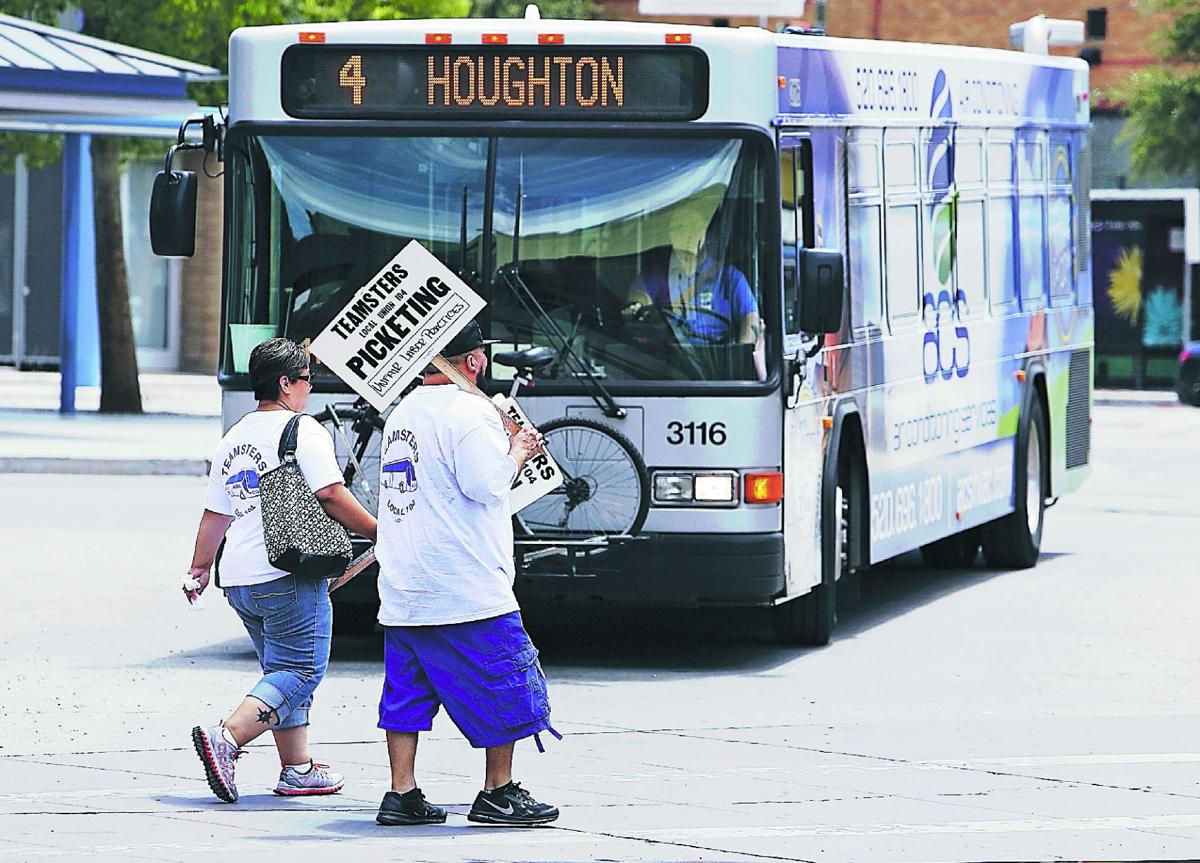 We know how the bus strike is impacting our valued passengers, through calls to customer service, Facebook and Twitter posts, emails and through the media. That's the hardest part about all this — knowing that the transit service you rely on is unable to get where you need to go.
Although we have worked very hard to provide limited service on major routes during the strike, we know this isn't enough and are working to provide additional bus services as soon as we are able.
Sun Tran management is eager to continue negotiations and finalize a new contract in order to get all transit services back on the street. However, we cannot place the city of Tucson or Sun Tran in a financial predicament that is not sustainable long-term.
A strike is not a cost-saving measure to provide additional funding for employee wages. The union's most recent demands would cost the city of Tucson an additional $11 million over the proposed three-year contract, which includes increased wages, increased pension contributions and other benefit enhancements. This is neither reasonable nor sustainable given the city's current budgetary constraints.
The offer made by Sun Tran includes maintaining 100 percent paid health benefits for employees and their dependents, 100 percent paid pension contribution, an additional paid holiday and 50 cents on the entry level operator wage rate.
This offer is not only more than fair for our employees represented by Teamsters Local 104, but offers a better total compensation package than most businesses in our community, especially given the economic upheaval over the last seven years.
Compensation for an entry level coach operator, when you factor in annual earnings, pension and medical, dental and vision benefits is valued at over $46,000 annually, while a senior coach operator's total compensation package is $65,000.
Holding firm to reach an agreement on an economically feasible package for the union that does not place the city in financial jeopardy or negatively impact the future of our transit system is necessary for both our customers and the community. We are willing to discuss with the union negotiating committee opportunities that exist within the company's offer on the table and have communicated that message to them through the mediator.
I do personally apologize for the difficult burden this has placed on all our riders.
Rest assured, we will continue to work with the federal mediator to get back to the table and resolve this issue.