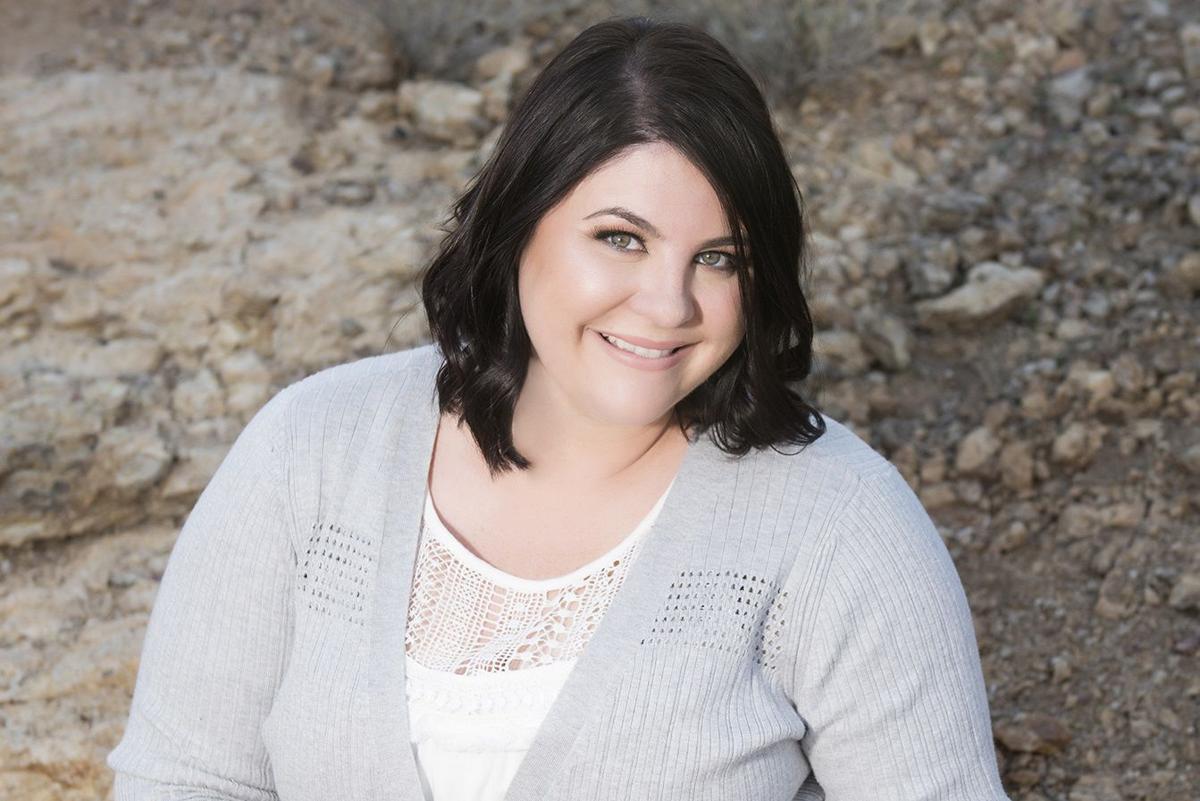 Publicly funded family-planning providers, like Arizona Family Health Partnership (AFHP), are essential access points to health care for more than 36,000 people in our state, thanks to funding made possible by Title X, the nation's family planning program.
This vital program ensures that every person, and particularly those most in need — those with very low incomes or without health insurance — have access to lifesaving care such as cancer screenings, contraception, STD services, well-woman exams and other preventive health care.
At 18, after leaving home and starting college, and without financial resources and insurance, I sought out information and services at a Tucson Title X-funded clinic that, unfortunately, no longer exists.
I received Pap smears, my first STD screening and contraceptives, among other services that helped keep me healthy and prevent me from getting pregnant at a time in my life when I simply wasn't ready on many levels.
I passed those lessons along as a peer sexuality educator in my undergraduate years when I mentored young people, eventually reaching homeless and at-risk youth as a volunteer at Youth on Their Own.
One particularly eye-opening experience happened at a local high school where I taught weekly life-skills classes to youth, many of them teen parents. The lesson that day was about different types of contraceptives, and I brought in samples they could see and touch.
Five months later, I ran into one of the students who has been very engaged in the conversation that day. She was five months pregnant.
I realized that by simply going into a classroom and talking about subjects like contraception, the young people weren't getting all the tools they needed. That's what Title X health centers provide.
The Title X program has a proven track record of success, keeping women, men and their families healthy and communities strong. As such, we are making important progress at improving health outcomes across the country.
Both Planned Parenthood and individual clinics are funded with Title X dollars based on a competitive grant application process. By law, Title X dollars cannot be used for abortions, but do fund services like STD testing, cancer screenings, access to contraceptives, family planning education and counseling and other health care services.
The unintended pregnancy rate in the U.S. is at a historic low. AFHP services prevented an estimated 7,060 unintended pregnancies in 2016 in Arizona, which also was among five states experiencing the biggest nationwide decline in teen birth rates in urban counties between 2009 and 2015, according to the Centers for Disease Control.
Unfortunately, years of harmful funding cuts to the nation's family planning program have compromised low-income women and men's ability to access the high-quality care and education they need. Since 2010, Congress has cut $31 million from the Title X program, a loss compounded by years of underfunding that has dramatically reduced access to critical health care services.
The decline in unintended pregnancies and the decrease in teen pregnancy happened even in spite of the funding decreases, but the continued effort to drastically cut Title X funding will have a dramatic impact. When clinics were forced to shut in Texas and other states, the number of intended pregnancies skyrocketed.
At a time when communities across the country are seeing a growing demand for reproductive health care, it is imperative that Congress support the network at the forefront of delivering this essential health care to millions.
Today, at 30, with a master's degree in Public Health and as an Arizona Family Health Partnership board member, I am urging Arizona Sens. John McCain and Jeff Flake to stand on the side of public health and keep the Title X family planning program strong.
When people have timely, affordable access to the high-quality family planning care and education they need, they are more likely to improve their economic security, care for their families and achieve optimal health.
I am one of many millions of people who knows firsthand what that means.
Title X deserves our nation's attention and support.
Jameela Norton is program manager at the Aspire Project at the Norton School of Family & Consumer Sciences at the University of Arizona. She also is a board member at the Arizona Family Health Partnership (AFHP). She is not related to the Norton family for which the school is named.