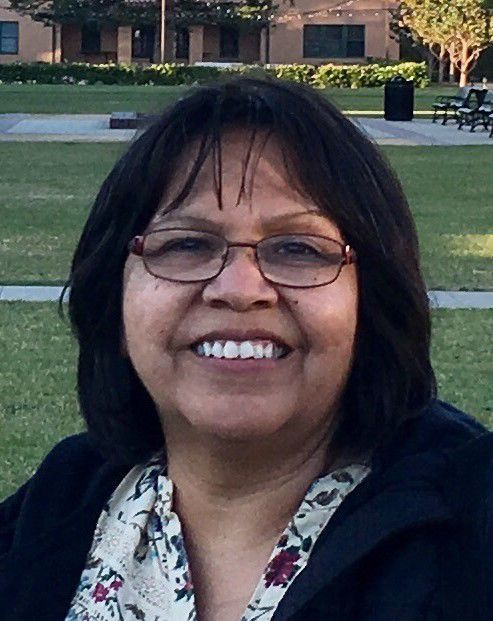 This month I'm traveling to Washington to call on decision-makers to uphold the Bears Ears National Monument. I do this through my ministry with the Presbyterian Synod of the Southwest with a sense of urgency, and I call on all who share collective responsibility for our public lands to pay attention to what is happening at Bears Ears.
Bears Ears National Monument, in Utah, was created through the collaborative leadership of the Bears Ears Inter-Tribal Coalition, united for the sake of properly conserving their shared ancestral homelands before it is too late. Elected tribal leadership of the Hopi Nation, Navajo Nation, Ute Indian Tribe, Ute Mountain Ute Tribe, and Pueblo of Zuni cast a vision to the Department of Interior regarding proper stewardship of the land.
The Bears Ears region contains more than 100,000 sites with archaeological, cultural and spiritual significance, and is a biologically sensitive part of God's creation. The land supports indigenous traditional livelihoods, spiritual life and medicinal and cultural practices. It is a place of adventure and beauty for many visitors. Many supported the conservation vision of the Bears Ears Inter-Tribal Coalition, including faith communities, businesses and environmental organizations.
In December 2016, President Barack Obama declared Bears Ears a National Monument. Many of us see the monument as an indication of spiritual healing for the American people. The presidential proclamation created an official advisory role for the tribes: the Bears Ears Commission. The proclamation states: "The Secretaries shall carefully and fully consider integrating the traditional and historical knowledge and special expertise of the Commission." The tribes officially launched the Bears Ears Commission in March 2017. The Commission's first act was to call for upholding the Bears Ears National Monument's current boundaries.
On April 26, the Trump administration began to "review" national monuments. The public comment period regarding most monuments is 45 days, but Bears Ears has been singled out for an expedited 15-day "review" that ended May 25. Their fast-tracked online-only public comment process shows little respect for people who primarily express themselves through oral tradition, or who lack access to the internet. According to the Federal Communications Commission, 78 percent to 80 percent of Navajo people in New Mexico and Utah lack reliable internet access.
In May, Department of Interior Secretary Ryan Zinke visited Utah for a full four days. In that time, he spent only one hour with the Bears Ears Commission, and he did not engage with them on-site, but in a closed-door room. Navajo Nation President Russell Begaye called diminishment of the Commission's management role "unacceptable."
These signals from the Trump administration are alarming, and this is why I must go to Washington. It is not too late to change course .
During the public comment period, I joined with a group of indigenous peoples who also practice Christianity to send Zinke, who is also a Christian, a letter explaining the gravity of what this administration is doing, and warning of the spiritual danger of desecrating sacred places. Native ways and Christianity both uphold the culture of love, and the connection with nature in body, mind, and spirit. My very existence as a Dakota Native and a Christian is an example of the reality that our existence on this land is a blessing from the Creator, and that this existence includes respect for ourselves, each other, and God's creation, including the sacred ground at Bears Ears.
Although Bears Ears is the ancestral lands of five First Nations, the land is a gift to all of us, and care of the land belongs to us all.
Judith K. Wellington is Akimel O'odham and Dakota (Sioux). She currently works for the Synod of the Southwest in Tucson as a part-time consultant for Native American Ministries.