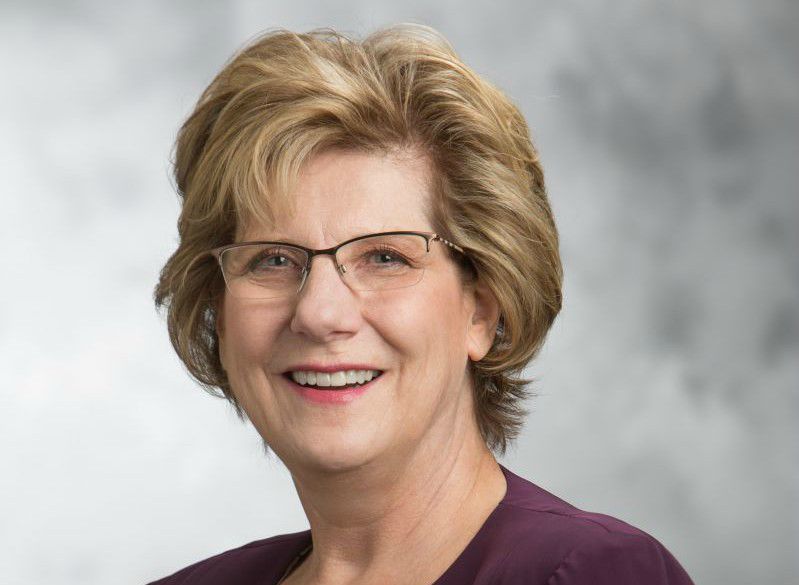 Medicaid is the backbone of health coverage for more than 74 million Americans. Nearly 20 million of them receive services through Safety Net Health Plans such as University Family Care. Medicaid is not a distant program that benefits any one group of people — it helps Americans across all demographics, racially, economically and generationally. Medicaid is US.
Unfortunately, the United States Senate has put millions of jobs at risk with its counterproductive gutting of Medicaid proposed under the Better Care Reconciliation Act. The act moves America's health-care system, and our entire economy, in a dangerous and harmful direction. The Senate bill will phase out Medicaid coverage for millions of Americans and threatens the viability of the Medicaid system through underfunded per capita allotments.
Medicaid isn't welfare; it benefits working Americans. Almost 60 percent of adults with Medicaid coverage are already working. Nearly half of them work for small businesses with fewer than 50 employees. Medicaid is essential for hardworking Americans to keep their jobs. Medicaid helps people manage their chronic illnesses — so they can keep working. It is critical to supporting drug-rehabilitation programs to counter the opioid epidemic sweeping the nation — so these people can get well and get back to work. Nearly two-thirds of older and disabled Americans rely on Medicaid to help pay for nursing homes and care, lifting a burden off family members — so they can continue to work.
We see evidence of the benefits of Medicaid for people from all walks of life and the economic and job security that Medicaid coverage brings.
We have been extremely successful in providing lower-cost, in-home and community-based care for our low-income seniors, avoiding nursing home costs. Our per capita cost to care for an elderly Arizonan on Medicaid is $9,300, where other states are over $25,000.
Nearly 47,000 have sought substance-abuse treatment under Medicaid expansion and the restoration of the Proposition 204 Medicaid coverage for childless adults.
Jobs in the health-care sector in Arizona are at an all-time high, with Tucson leading the state with 16 percent of its workforce employed in health care.
In his campaign, and throughout his administration, President Trump has promised that, "Every single American will have the opportunity to realize his or her fullest potential. The forgotten men and women of our country will be forgotten no longer." Millions of these forgotten Americans are able to work only because they receive health-care coverage through Medicaid.
At University Family Care, we joined a campaign to support Medicaid called Medicaid is US because we felt a moral obligation to the patients we serve that they maintain access to quality, affordable health care. But we also feel a responsibility to make this case in a civil and dignified manner that respects legitimate differences of opinion about health-care policy in America. Name-calling and finger-pointing gain us nothing.
That is why we have focused on the impact of Medicaid on job creation and economic well-being.
At every point in our lives, Medicaid is there to ensure that we and our loved ones have the health security they need to maintain economic security. Medicaid belongs to everyone and benefits everyone. In this debate, there is no us and them. There is only us.
Kathy Oestreich serves as vice president and CEO of University of Arizona Health Plans. University Family Care is a health plan for participants in the Arizona Health Care Cost Containment System (AHCCCS).