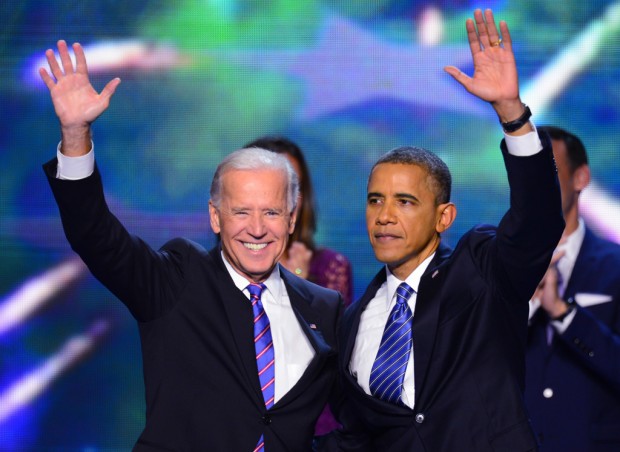 When we look at Southern Arizona we see many families struggling. The metro area is the sixth-poorest in the nation, according to the U.S. Census Bureau. One in three children here are in poverty. Before the Great Recession hit, it was one in five.
To the south we see evidence of a broken immigration system with no national consensus on how to fix it. Instead we have politically charged rhetoric lacking in solutions. The required dialogue of leadership must inspire a comprehensive immigration agenda.
To the north, at the Arizona Capitol, state lawmakers cut funding for education, child protection and health care. In Washington, D.C., we see a political system riven with an intransigence that flourishes at great cost to the American people.
The nation's focus on economic recovery, job creation, health care, support for education, America's position in the world and the national debt of $16 trillion weighs heavy.
But we are resilient. We have choices in leadership. We are at a crossroads.
We have a choice between the Democratic team of President Obama and Vice President Joe Biden, and the Republican ticket of former Massachusetts Gov. Mitt Romney and Rep. Paul Ryan. All are passionate about America, but have very different views of the American agenda.
When we look back four years, we see the steps we've made, not as quickly as anyone would like, but there is progress in health care, job creation and tax policy. It's not an easy road.
Changing course would undercut that progress and create further uncertainty - two things we cannot afford. We can and must move ahead. And no matter who we elect to the White House, we'll still have a divided Congress. Anything possible and good must first come through consensus-building leadership in the U.S. House and U.S. Senate. No president will be successful without one unified American agenda.
Principled leadership, consensus and time are required. Obama's accomplishments and positions on health care, higher education, and economic and social issues continue to make him the best choice for the interests at home in Southern Arizona and in our country.
This is why the Arizona Daily Star endorses Barack Obama for a second term.
President Obama put these building blocks in place:
• Obama ended the Iraq War, as he said he would. American involvement in Afghanistan is winding down.
• Osama bin Laden is dead.
• The economy is beginning to turn around. Unemployment is the lowest it's been since Obama took office; the country has had 31 straight months of job growth and the creation of more than 5 million private-sector jobs. Obama's decision to save Detroit automakers preserved a million American jobs. Reformed financial regulations better protect consumers when they use credit cards or invest their money.
• Money from the Recovery Act has helped Southern Arizonans refinance their mortgages, aided local schools, paid for infrastructure projects and boosted high-tech research and businesses. Roughly $46 million has been spent on projects just within the 85705 ZIP code, one of central Tucson's poorest areas.
Obama has demonstrated leadership by signing equal-pay legislation, creating a $10,000 college-tuition tax credit, ending "don't ask, don't tell" and including contraception in medical coverage provided by nonreligious employers. Obama understands that reproductive health-care choices belong to an individual and her medical provider, not politicians.
Obama sees so-called "women's issues" as what they are: economic, family and community issues.
And when Obama has changed a position, as he did this spring when he announced his support of same-sex marriage equality, for example, he explained his reasons clearly. America needs a leader with a strong moral compass who is steadfast but not rigid - a leader whose views evolve within a consistent and inclusive world view.
The foundation Obama has built has kept the nation steady.
Obama projects a vivid image of hope. We still have that hope in his leadership. Hope is by nature an ambitious agenda. Hope 2.0 requires a renewed American purpose that lifts an economy as much as it lifts the people and businesses making it possible.
Recovery is an American responsibility and not that of one man.
Four years ago we said in our endorsement of Obama, "Like a race car driver going into a turn, a leader must see not only what confronts our nation today but envision where we come out on the other side."
Our journey on that road has been slowed by economic obstacles, but our nation will press forward.
The Arizona Daily Star endorses Barack Obama for president.