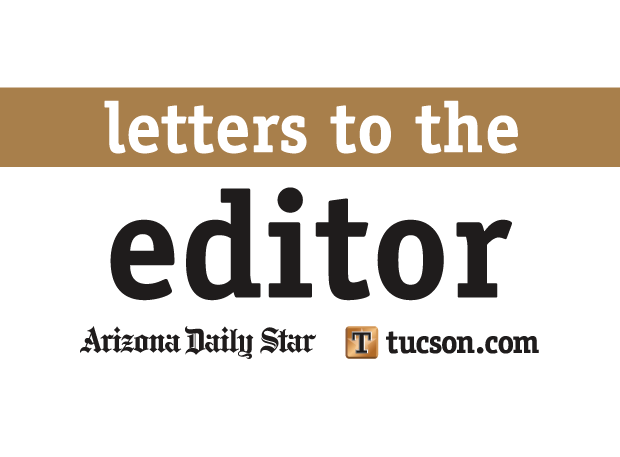 Re: the July 8 column "Flake shows Trump Arizona's emerging maverick."
Regarding Tim Steller's Political Notebook item, "House incumbents lag." Please let me clarify the Clean Elections funding for Republican Ana Henderson and myself in the LD9 House race. Both Ana and I have raised the maximum amount of seed money allowed to Clean Elections candidates ($4011), plus family money. Instead of "dialing for dollars" to raise money from wealthy donors, Clean Elections candidates reach out to LD9 voters to collect a minimum of 250 individual $5 contributions. Grassroots support from voters qualifies us for public funds of $16,044 for the primary and $24,066 for the general election — roughly $44,000 total.
Ana and I have already received our $16,044 Clean Elections distribution for the primary. As a result, after expenses, we both have significantly more money on hand than the supervisors' appointee, Matt Kopec. In fact, all six women candidates running clean in Southern Arizona have received their public funds, and many have more money than privately funded candidates. Clean Elections works.
Candidate for Arizona House, LD9