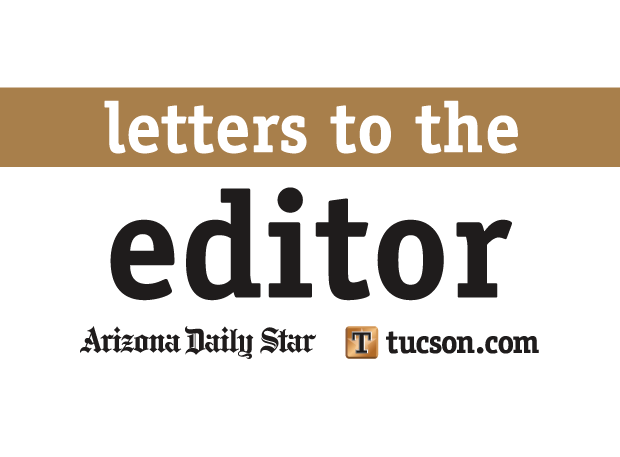 Re: the August 20 "Don't give Apache land to mining company."
The letter failed to mention that Sen. John McCain received more money from the Rio Tinto Group than did any other member of the U.S. Congress the year he authored the controversial Oak Flats deal. That might seem disturbing until one realizes that just this year the Arizona State Legislature and Governor Ducey passed SB 1516, which now makes unlimited, unreported campaign donations, from anywhere in the world, the new norm in Arizona politics. Think about the implications of that one for a minute.
There has never been an election in which the removal of all incumbents was more necessary for the common good. Unfortunately, most will remain in office making back-room deals for money that isn't tracked, and even if they're unlucky enough to get caught, it's no longer a crime.