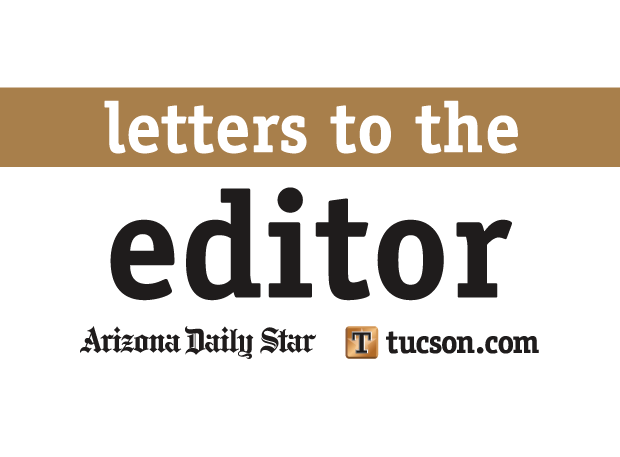 Re: the May 28 editorial cartoon.
I was deeply offended by Henry Payne's editorial cartoon which falsely compares Bill Cosby's alleged decades-long history as a serial rapist with President Bill Clinton's marital infidelity. This is a false equivalency.
More than 50 women, including at least one who was underage at the time. have accused Cosby of drugging and raping them or forcing them to perform oral sex on him. Clinton had consensual sexual relations with a handful of willing partners.
Rape is a crime. Cheating is immoral but not criminal. There is a huge difference in what these two men did and the impact of their actions had on their sexual partners. In addition, Cosby is fighting conviction, while Clinton admitted his dalliances and apologized to his wife and supporters decades ago.
This cartoon is a thinly veiled attack on presidential candidate Hillary Clinton. Let's stop blaming the victims. The Star owes both Clintons an apology.
Candidate for Arizona House, LD9 Tucson