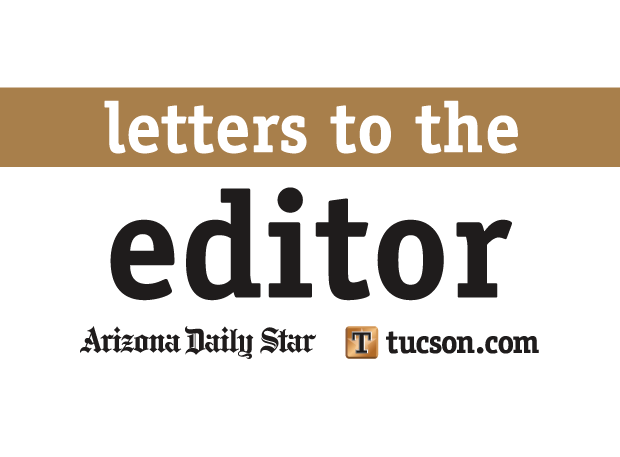 I have lived in Barrio Anita since 1987. In 1996, Primavera opened the Casa Paloma women's shelter. Our residents had a meeting with Primavera before the shelter opened and our response was welcoming. Of course we had questions, but during the past 20 years, Casa Paloma has shown itself to have been a good neighbor.
Our crime rate has decreased, not increased, our property values have increased or at least remained stable, and there have been no problems with the shelter during that time. I was the treasurer of the neighborhood association during some of that time and I would have been aware of problems with the shelter had there been any.
The shelter houses nine residents and from three to 24 women visit every day for breakfast, a hot shower, a sack lunch, clothing and other services. Over the years, aided by other non-profits, Casa Paloma spayed, neutered, maintained and sheltered dozens of abandoned cats in the neighborhood and it continues to this day. We could not have a better neighbor. I ask residents of other neighborhoods to keep an open mind.