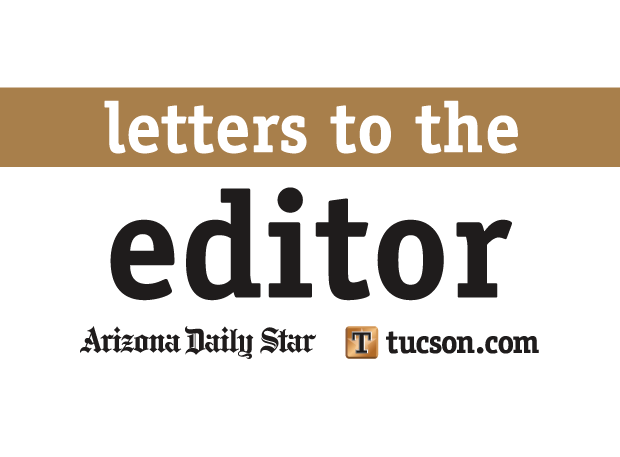 According to the Federal Register, the Office of the U.S. Trade Representative "is seeking public comments on the impact of the TPP Agreement on U.S. employment, including labor markets." The open comment period extends until Jan. 13, 2016.
Very few people are even aware of the Trans Pacific Partnership. I believe that if workers in Tucson really understood what was in the TPP, they would oppose this bad trade deal for the following reasons:
1) Labor enforcement provisions are woefully inadequate.
2) TPP makes it easier for big corporations to offshore jobs.
3) TPP would depress wages through competition with workers making less than $0.65 an hour.
4) "Buy American" preferences are threatened.
5) More foreign workers allowed into the U.S. will displace U.S. workers for lower wages.
The TPP is bad news for workers and must be stopped. We need trade agreements that increase worker protections instead of generating a race to the bottom.
'I've got mine' attitude common among seniors
Regarding William H. Frey's Jan. 6 op-ed piece, "New mantra: Don't trust anyone over 50." Unfortunately, many of our older citizens have the old British "I'm all right, Jack" attitude: I've got mine (Social Security, Medicare, etc.), to heck with you and your needs.
Can't Star find someone better than Goldberg?
Re: the Jan. 7 column "Cold War term 'neocon' should be put in deep freeze."
The idea, as expressed by Jonah Goldberg in his column, that neocon "has become a code for suspiciously Hebraic superhawk," is beyond paranoid, it is absurd. I am Jewish (Hebraic?) and always have been. I recognize anti-Semitism when I see it or feel it.
I am also someone who finds the neocons' mindset and policies wrong. I use the word without embarrassment and simply as a label that is accepted and acceptable.
I knew several of the early neocons, including two he mentions: Jeanne Kirkpatrick and Irving Kristol. Can I not disagree strenuously with them, then and now, without Goldberg's suggestion that I have joined a band of anti-Semites? I find that grossly insulting, not simply wrong.
I often find Goldberg sophomoric and shallow, as he is here. Why he appears on the editorial page as a serious conservative escapes me. There has to be someone better.