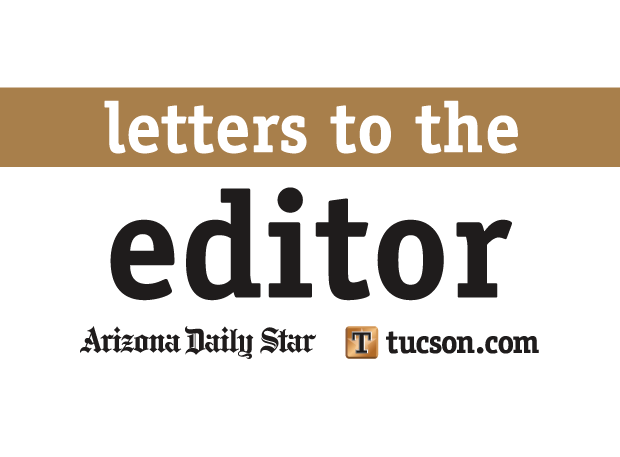 Pitts column shouldn't have been published
Re: the Jan. 14 column "Trump, like Hitler, shows real enemy is monster within."
The column, published in lead position, represents a true failing of your editorial staff in presenting to your readership opinions of quality.
Leonard Pitts Jr. reflects the scourge of progressive liberal media who opine on slavery, prejudice and political correctness, and then publish this hate-speech-flavored column.
This typifies the liberal mindset that cries injury if a hurtful word is said but seems to feel justified in indulging us more moderate citizens with blather.
The print media is faltering badly, barely staying in business. It absolutely mystifies me why you would publish such trash that is so offensive to even a non-Trump fan.
Logic says Trump can't deliver on promises
After listening to the State of the Union address and reading Leonard Pitts Jr., I realize that I must take a stand against Donald Trump. If he says anything that resonates with you please, listen/read again and then ask yourself if what he's saying is realistically plausible, probable or even possible.
If you are honest with yourself, you'll have to admit that most of what he says might sound good to you but in the real world couldn't be implemented. If it can't really be done, why bother saying it?
We need to quit letting him slide with this nonsense and force him to be a real candidate. He's wasting our time if he doesn't.
I am concerned with the state of education in Arizona. I am not an expert, but experienced. I served 40 years total in education, 25 years as a superintendent. After retirement and moving to Tucson, I have for the past 17 years served as a volunteer in one elementary school.
During that time I have observed overcrowded classrooms, shortage of basic supplies, teachers buying extras for the classroom from their meager salaries, and continuing to serve without raises for several years.
State government appears to be more interested in its priorities, not children who are the future of our country. Think about this, Mr. and Mrs. Government, not the next election.
The U.S. should have a foolproof system of identifying all eligible voters. America is the birthplace of modern elections used in a representative government, but we allow potential voter fraud to exist simply because the voter ID problem is so immense and politically challenging and the fact that some people may believe our government is incapable of fixing it.
We do not want our election system perverted, manipulated or corrupted and shouldn't allow it to be even questionable, as it is today. We should have high confidence in the election process and shouldn't leave it up to individual states alone to keep the voter rolls accurate or to allow noncitizens, felons or dead people to vote.
Everyone wants their vote to count but no one wants someone else's vote to count more than once. We need to ensure voter confidence in one of the most basic and important functions of our government and one in which our republic was founded.
I love to play golf, as do a lot of people, but as a retired senior, I can only afford to pay so much for the privilege. I drive by Oro Valley's courses all the time and see the holes empty, and think that if they would lower their prices until the course is full every day, they might find that a sounder way to make money.
If one thinks that closing the course on Monday is going to save money, that's just wishful thinking. Courses cost every day of the week to exist.
Why not give local seniors a special rate? For the survival of the game and the courses, make it affordable for everyone to join in. Think volume, not exclusivity. Wake up or go under.
didn't have to be this way
I see Broadway is down to one lane through downtown Tucson again. Couldn't the closure have waited until the downtown Aviation bypass was completed so through traffic would have an alternative route?
Oh wait, that was supposed to be done over 20 years ago when the last leg of Aviation was completed between Kino and Congress, and we couldn't finish the extension to I-10 because of all the rat-infested, ramshackle warehouses that were national treasures.
Why do we keep electing the same people to run Tucson with thinking like that?
Re: the Jan. 13 article "Phoenix firm set to buy Golden Eagle."
Hensley Beverage Co., owned by Cindy Hensley McCain, Sen. John McCain's wife, intends to close on their purchase of Tucson's Golden Eagle Distributors in March.
Might we expect an announcement soon that Cindy's asked John to give up his day job to become a beer tester in Tucson to keep an eye on the mavericks here?