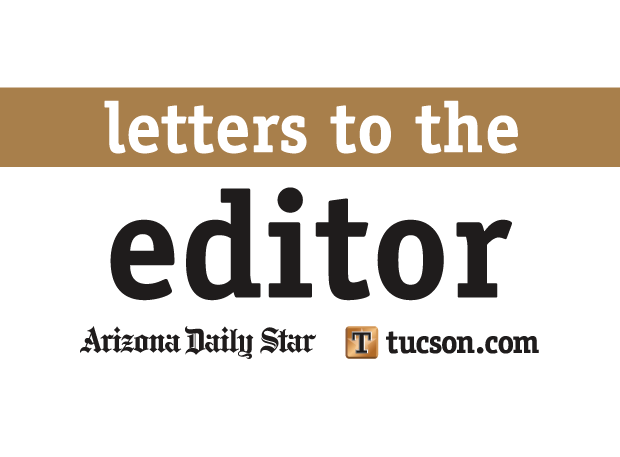 With market falling, it's time to blame Obama
As our stock markets belch off their overinflated stock values and investors run for the exits, the financial experts explode with analysis and opinion as to the causes.
From these pundits we learn it's low oil prices (and, of course, our centuries-old fear of the Chinese) causing this correction. Startling news when for years we figured lower gas prices would be a key to making America great again.
Remember how Obama was held responsible for high gas prices?
I wonder if he'll get credit now that they're down? Probably not. Once you're dubbed an evil America hater, there's little chance for redemption.
More than likely, we'll soon be hearing from the perpetual critics how Obama is to blame for "these horrible" low oil prices, and the stock market crash for that matter, somehow, because he's evil, remember?
Oh, and with the consequential losses in the oil industry, it should be time for a fresh round of government subsidies. The tycoons shall not suffer!
Some questions on timely topics
No opinions, just questions:
For potential Trump voters: Is the guy who sounds like the loudmouth in the bar in a Kinky Friedman song really the best choice for leader of the Free World?
To the Sanctuary churches of Tucson: Do you have room in your hearts and buildings for a few of Tucson's hundreds of homeless Americans?
To Gov. Ducey, who won't reinstate KidsCare because it might cost the state in the future: So, Doug, would you rather see kids get sick and die rather than risk a possible tax increase?
Do concealed weapons make us any safer?
Re: the Jan. 20 article "Bill encourages concealed weapons."
Does anyone feel more safe because more people will have concealed weapons?
My sense is that a lot of the people with these concealed weapons are scared and see the world as malevolent.
They are probably, out of their fear and uncertainty, willing to use their weapons with less provocation.
Worse is that these weapons are likely to fall into the hands of their children.
As someone who has worked for years in trauma, emergency rooms and prison, I can attest to the horror of mishandled firearms.
Children shooting their siblings, siblings shooting their parents, adolescents shooting friends and shooting themselves by mistake take up a huge percentage of death, disfigurement and permanent disability among the young.
Now someone is proposing tax credits for those getting concealed-weapon permits. Such people appear blind to the epidemic of death and mayhem their laws have wrought on our society.
Miller right to ask tough spaceport questions
Re: the Jan. 20 article "Pima Co. OKs plan for space facility."
I rarely agree with Pima County Supervisor Ally Miller, but her vote against taxpayer financing for World View Enterprises' spaceport is spot-on.
Supervisor Miller asked questions the entire board should have asked about World View's business plan and finances. CEO Jane Poynter's refusal to provide the information raised a huge red flag that only Supervisor Miller could see.
Supervisor Richard Elias' referral to similar deals with Hughes and Raytheon is a classic "apples to oranges" comparison. Hughes and Raytheon were established companies with strong balance sheets.
World View is a startup company in a fledgling industry. By any standard a doubly risky proposition; perhaps appropriate for super rich investors like Paul Allen and Elon Musk, but not for Pima County taxpayers.