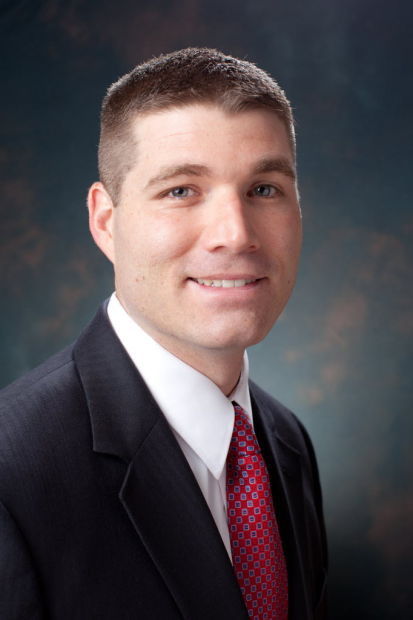 Oro Valley Town Councilman Brendan Burns was sentenced to two years probation in Pima County Superior Court on Wednesday after pleading guilty to criminal trespassing.
The sentence comes in connection to a May 20 incident where the councilman was found to be unlawfully in the home of his estranged wife.
Court and police documents say Burns brandished a knife during the incident.
The original indictment included criminal trespassing and disorderly conduct charges.
Read about Burns' arrest here.