Photos: Caitlyn Jenner, other top athletes at the ESPYs
An emotional Caitlyn Jenner accepted the Ashe Courage Award at the ESPY Awards at the Microsoft Theater Wednesday in Los Angeles. Other sports stars came out in droves to accept awards, including Rob Gronkowski and the U.S. women's soccer team.
Caitlyn Jenner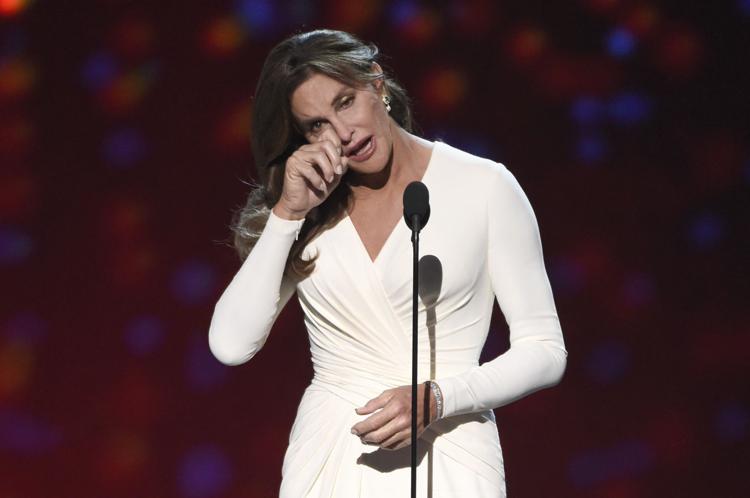 Abby Wambach U.S. women's national soccer team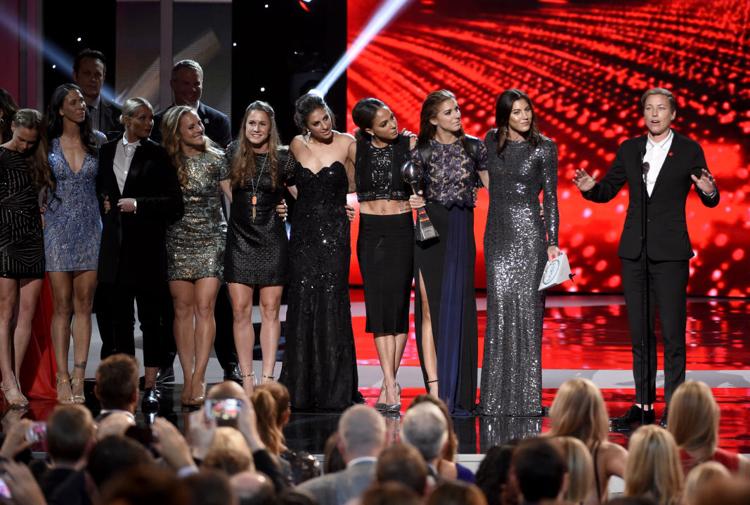 Rob Gronkowski, Dan Gronkowski, Rob Gronkowski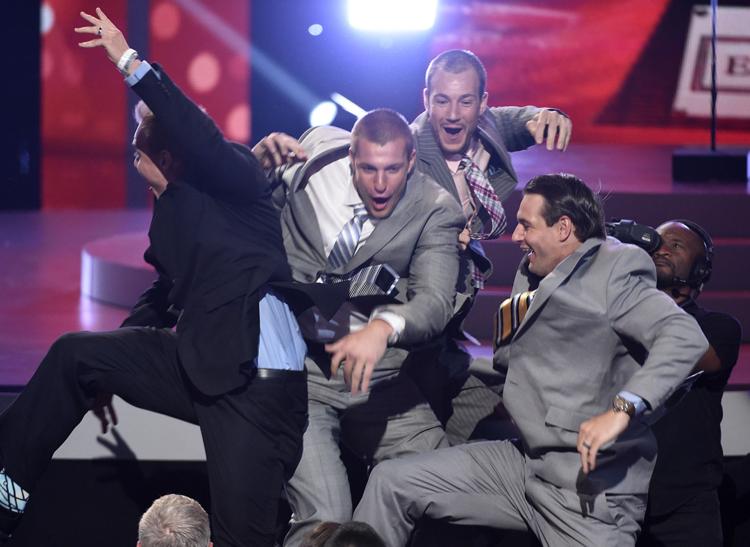 Brandon LaFell,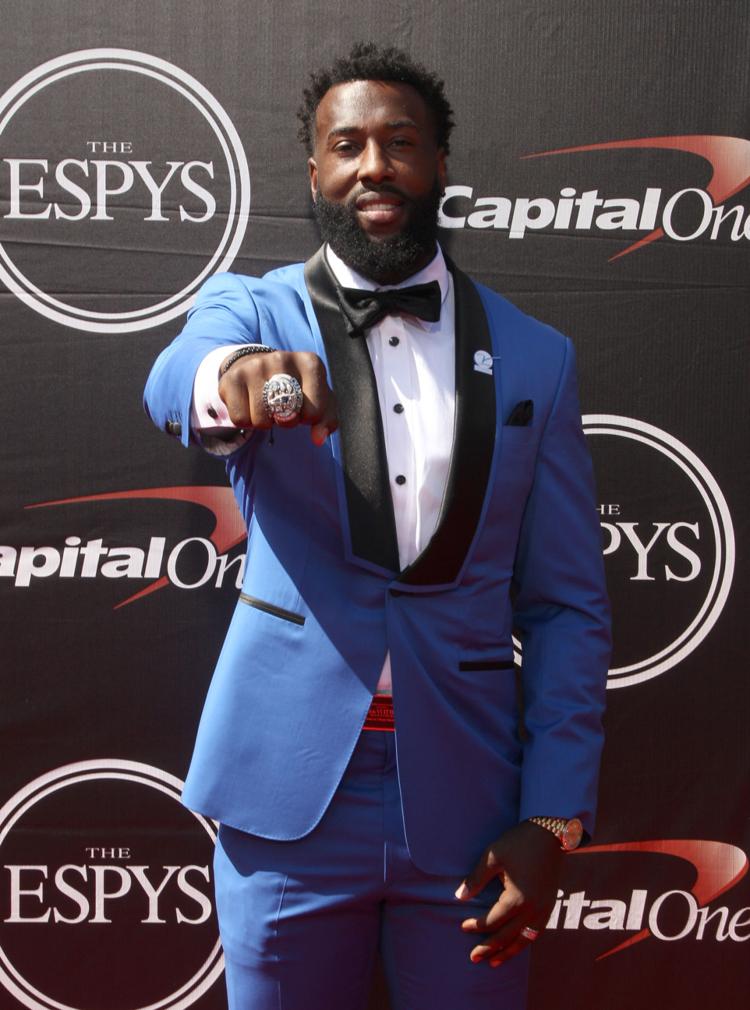 Maggie Vessey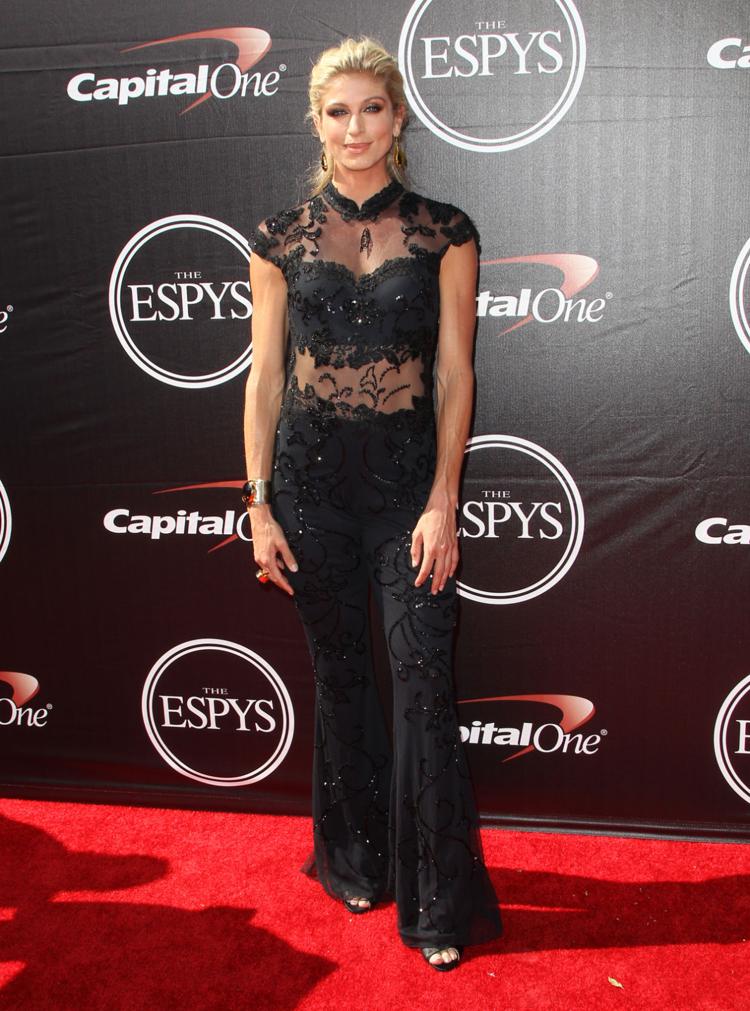 Leticia Bufoni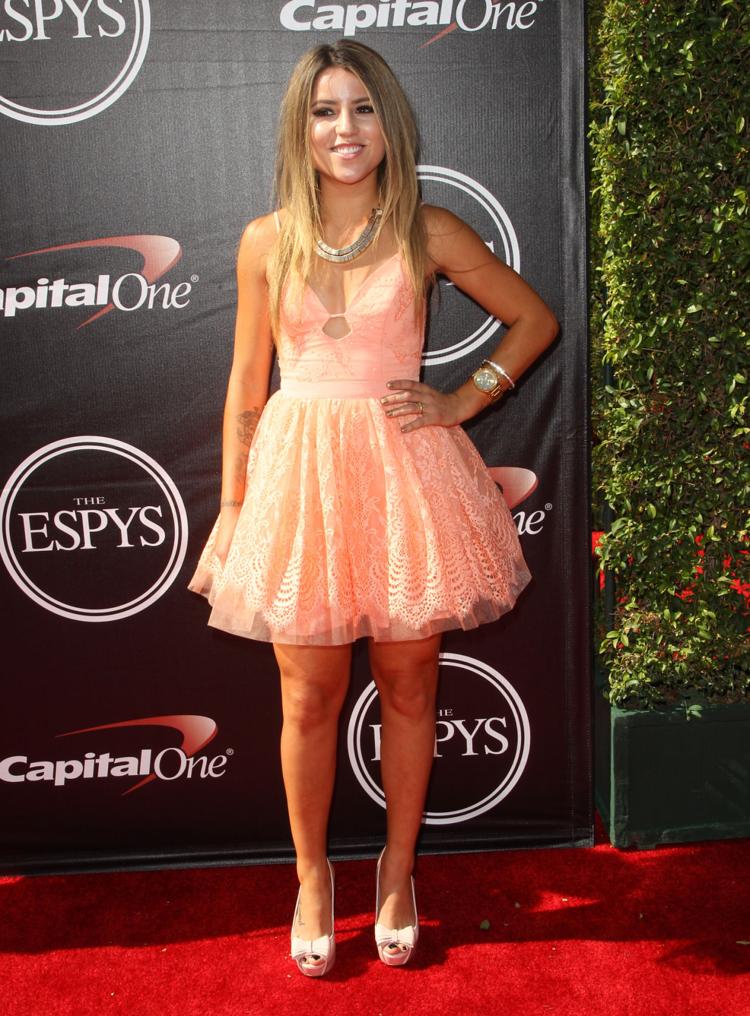 Dan Connolly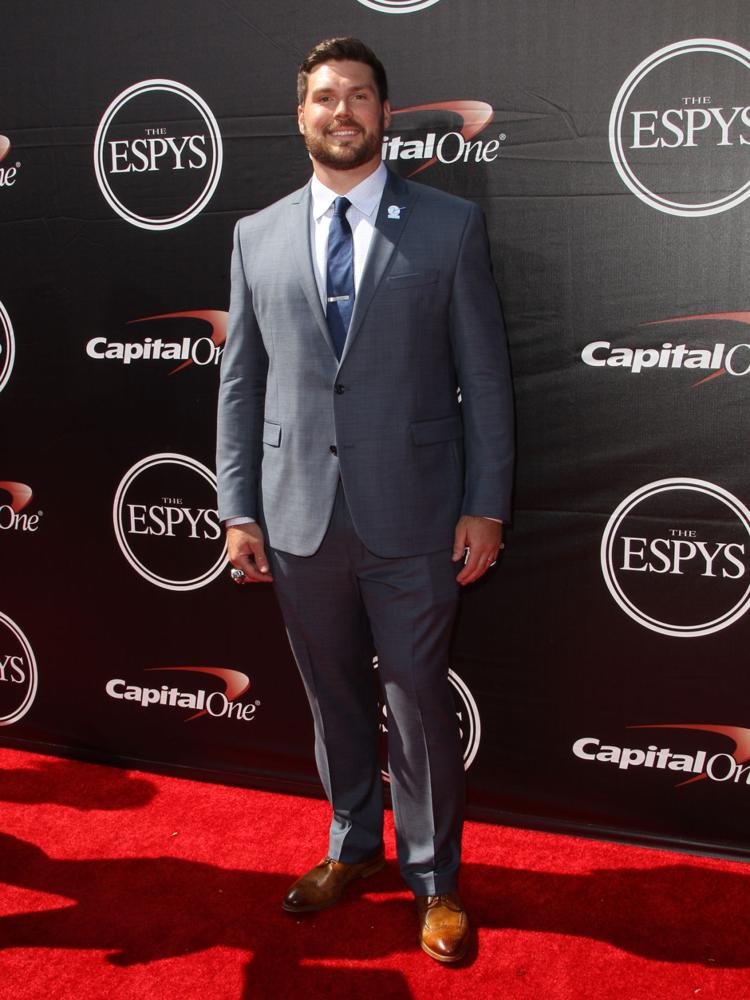 Aaron Rodgers,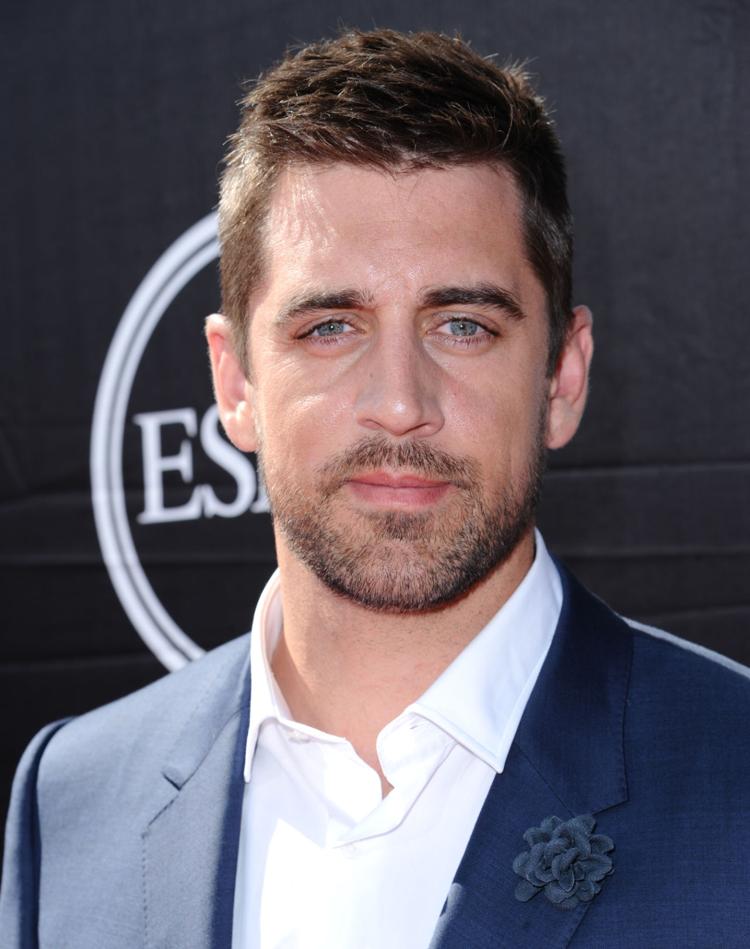 Carli Lloyd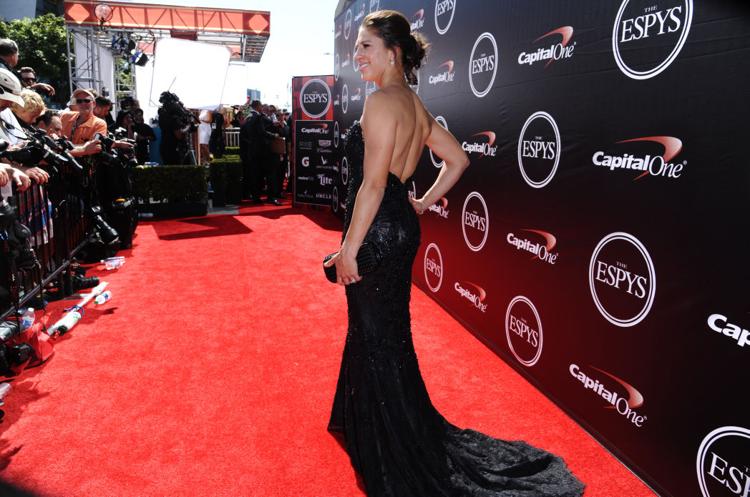 Hope Solo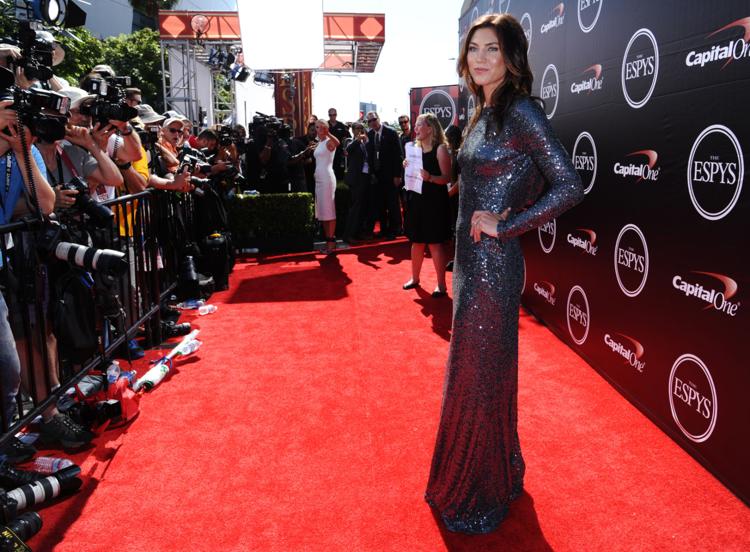 Julia Mancuso,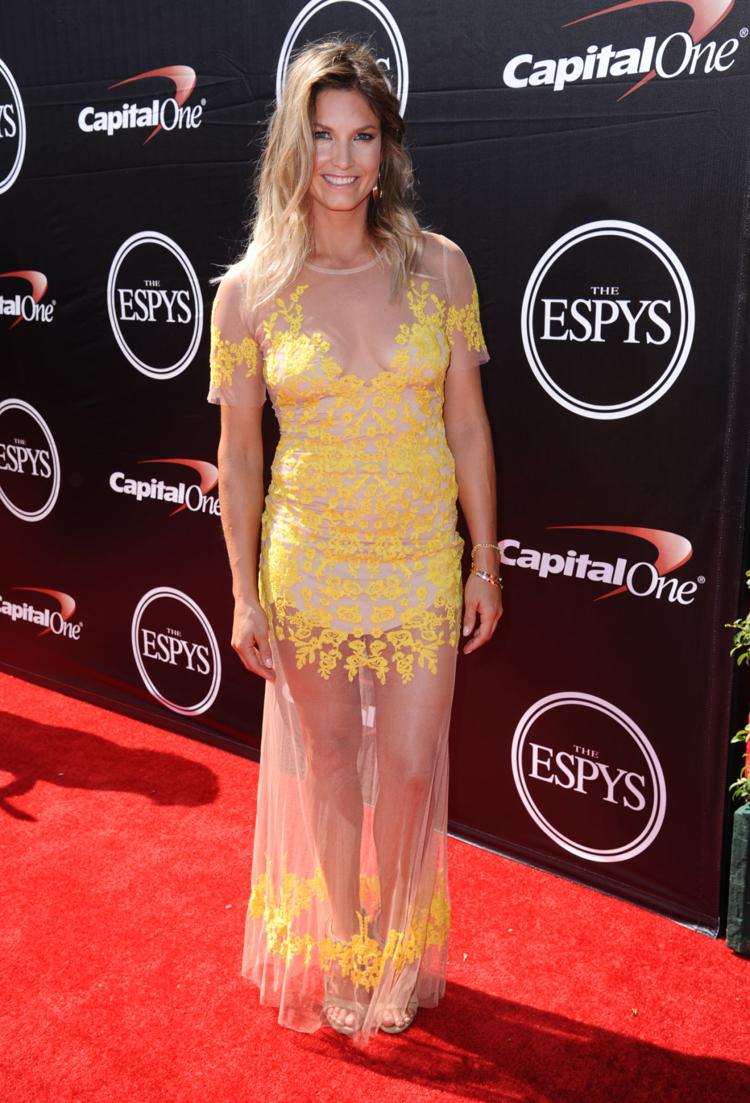 Kelly Clark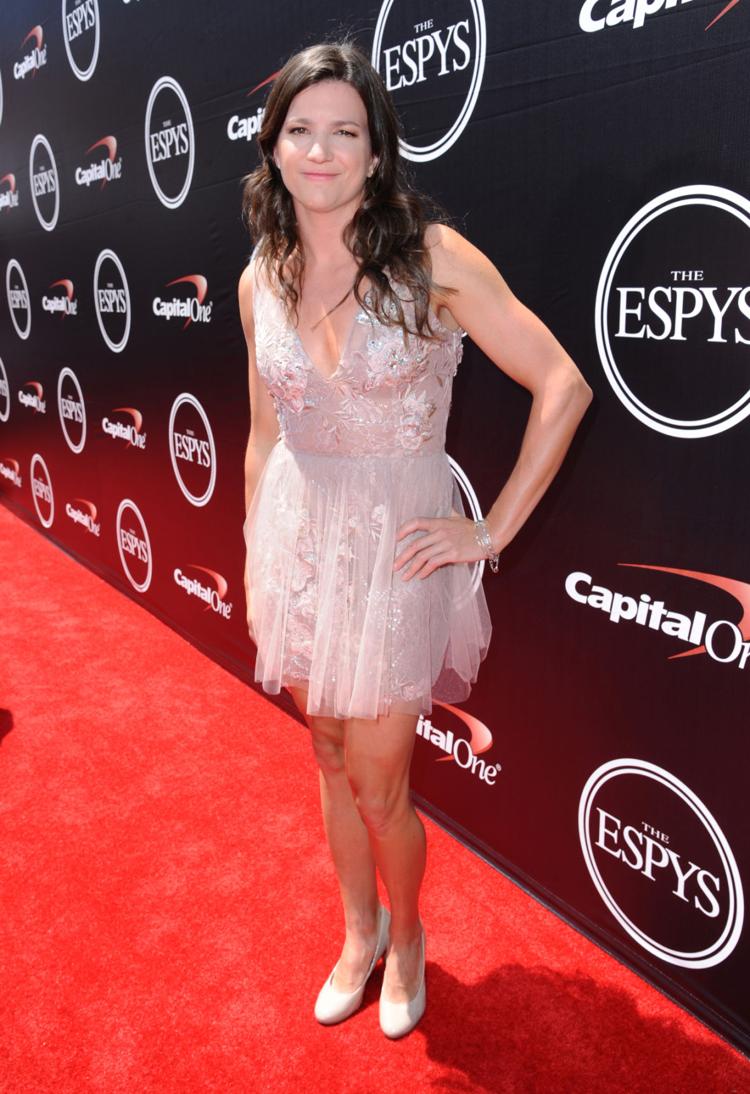 Amanda Bingson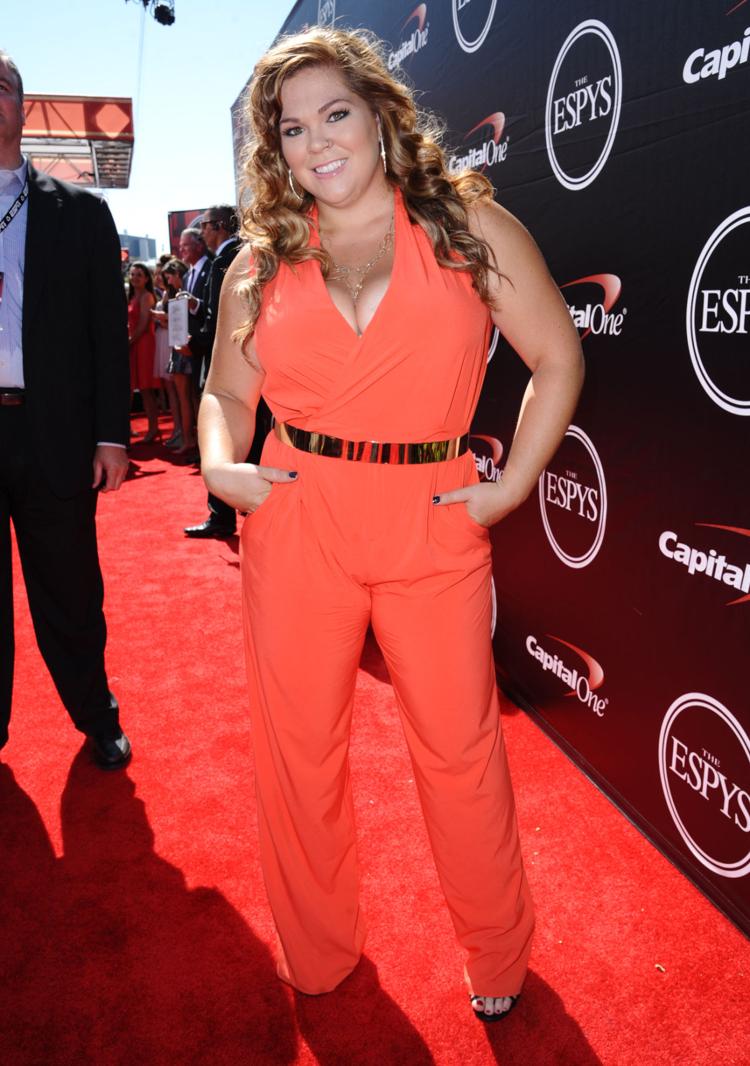 Andrew East, Shawn Johnson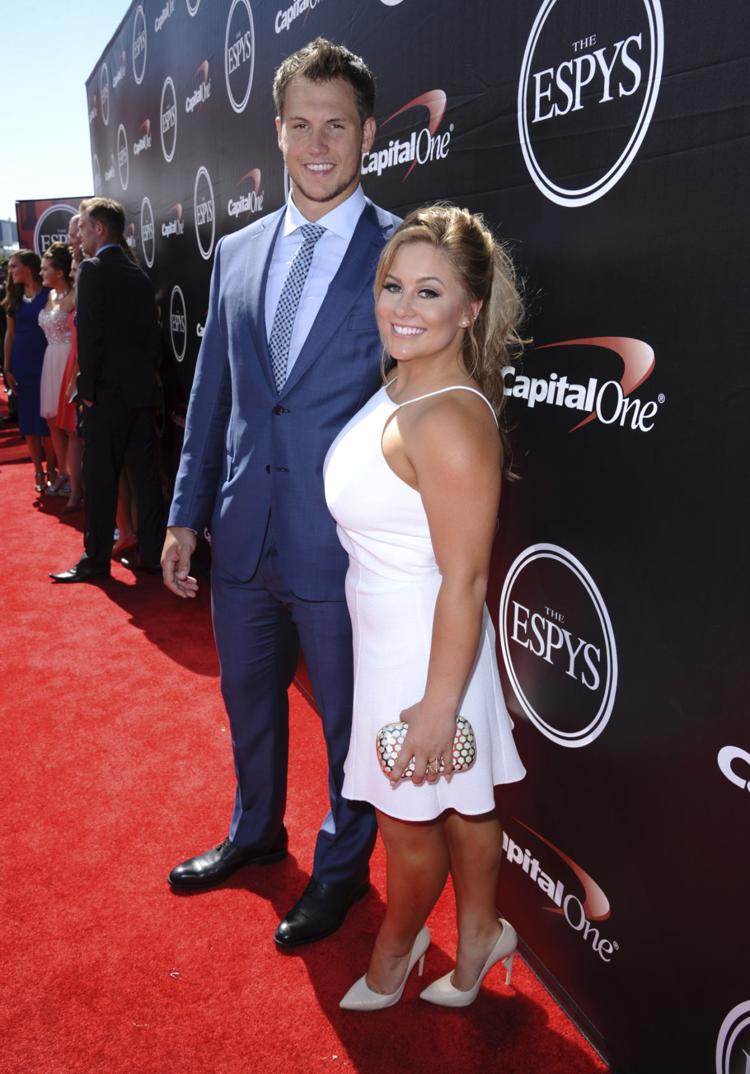 Jonas Gray,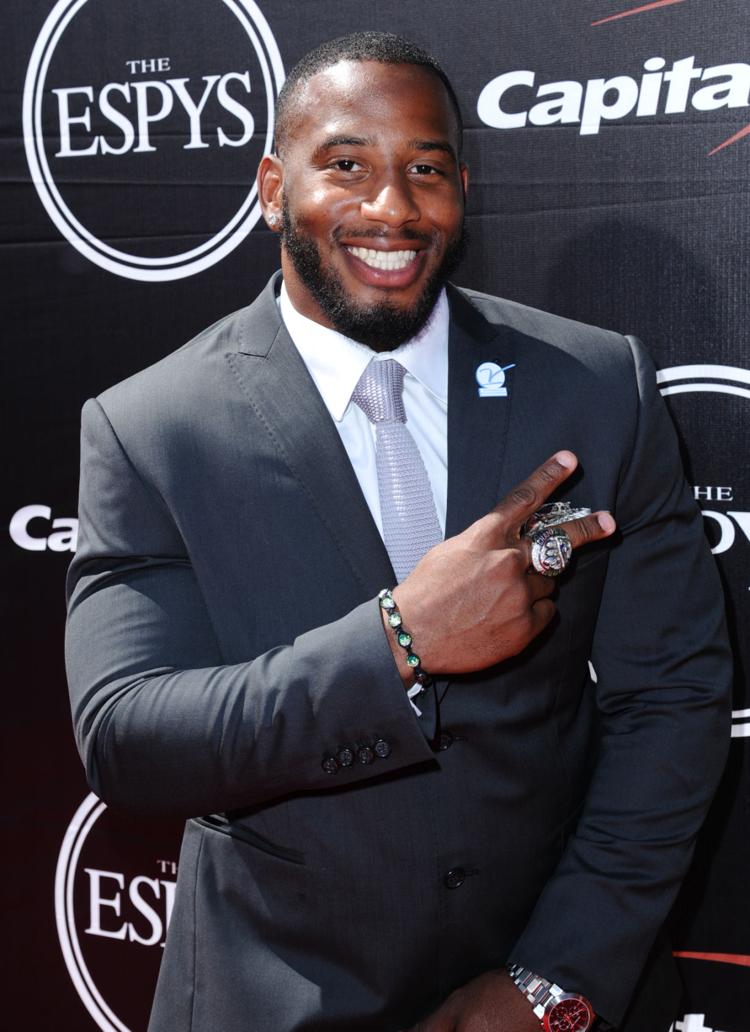 Alex Morgan, Hope Solo
Stephen Curry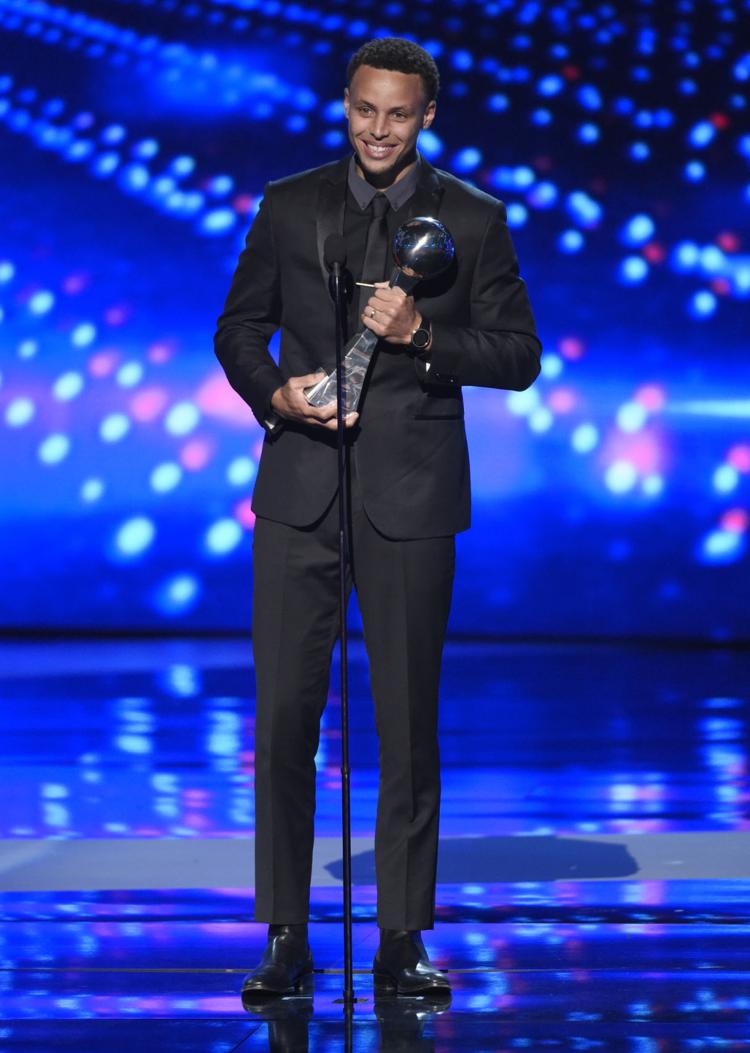 Brett Favre, Vince Vaughn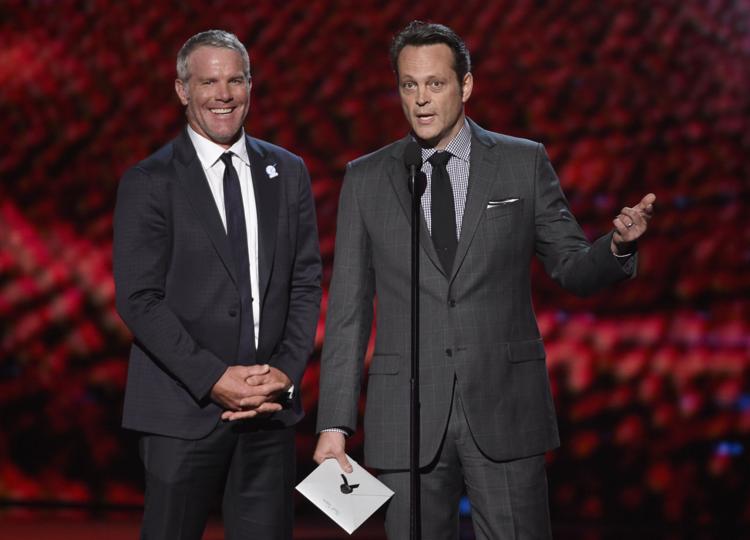 Abby Wambach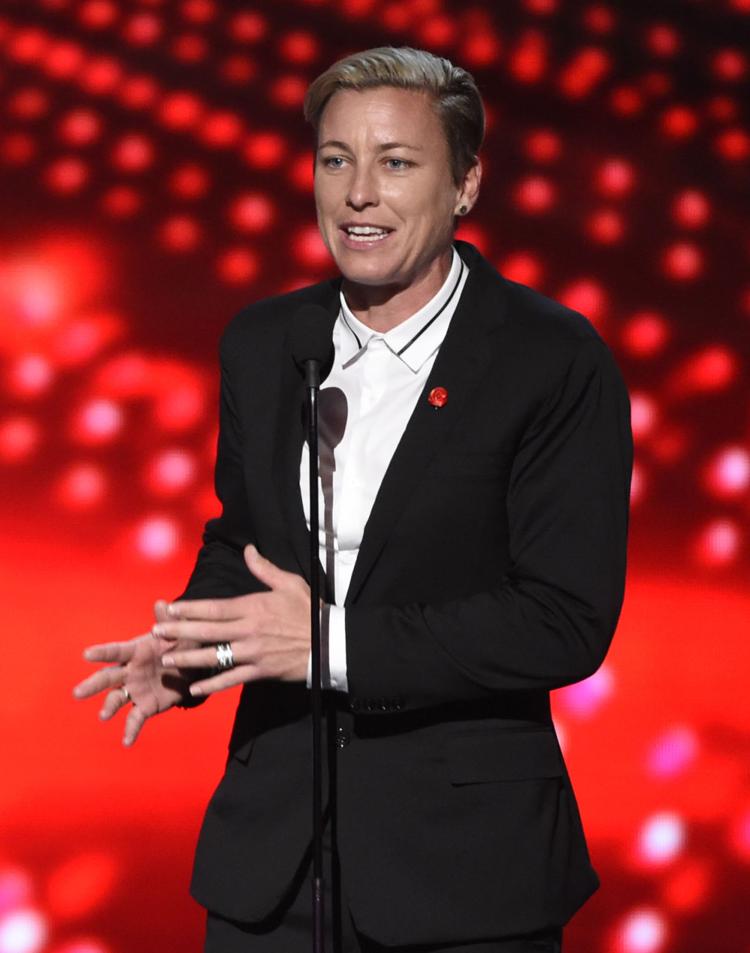 Mo'ne Davis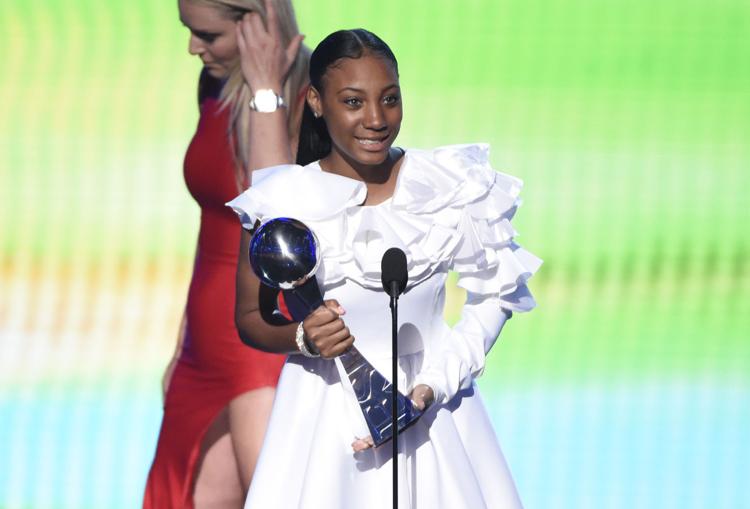 Odell Beckham Jr.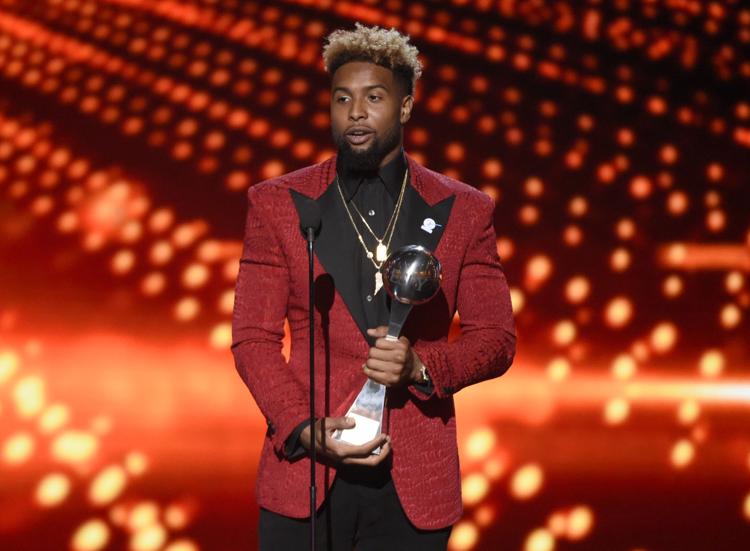 Devon Still, Leah Still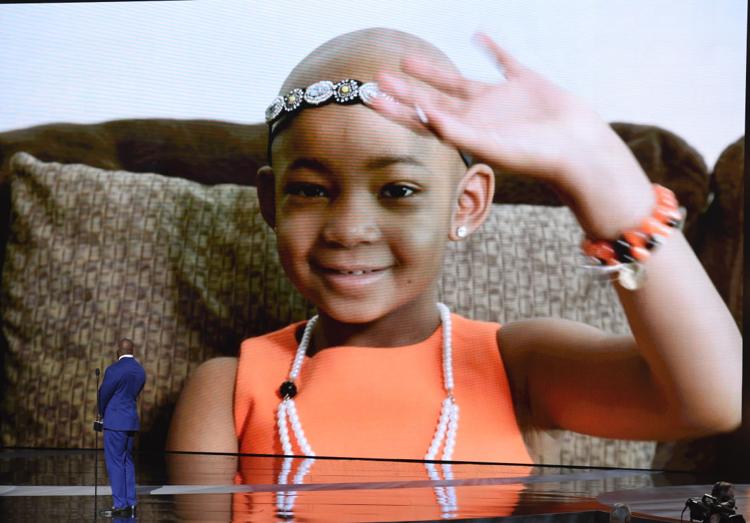 LeBron James, Devon Still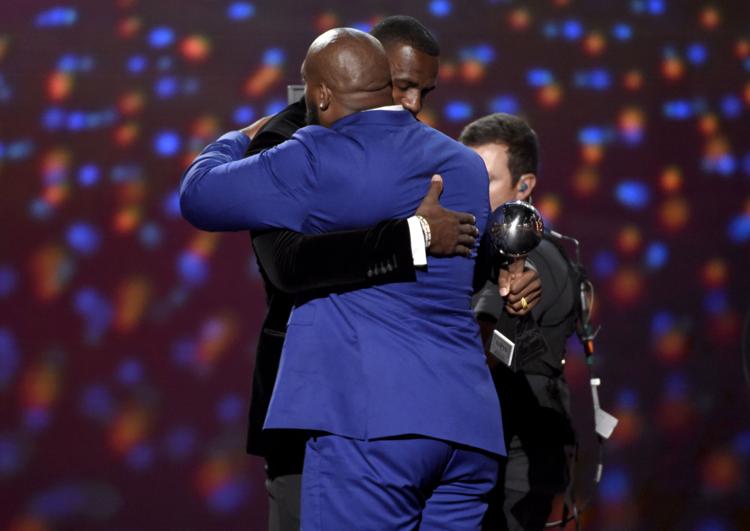 Rob Gronkowski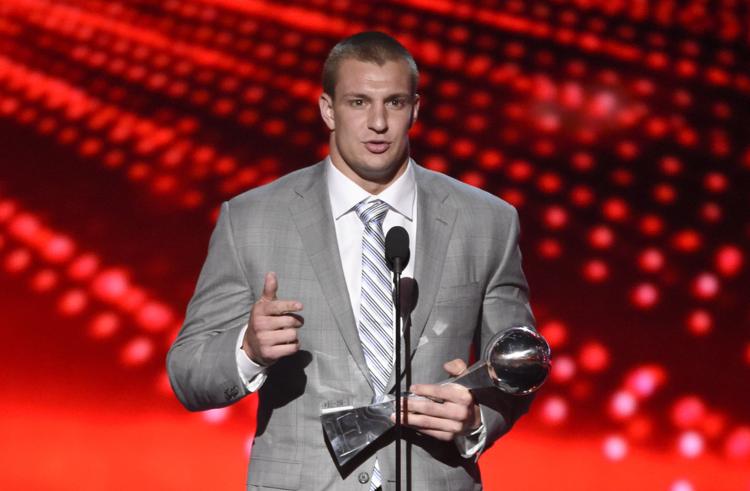 Britney Spears, Ronda Rousey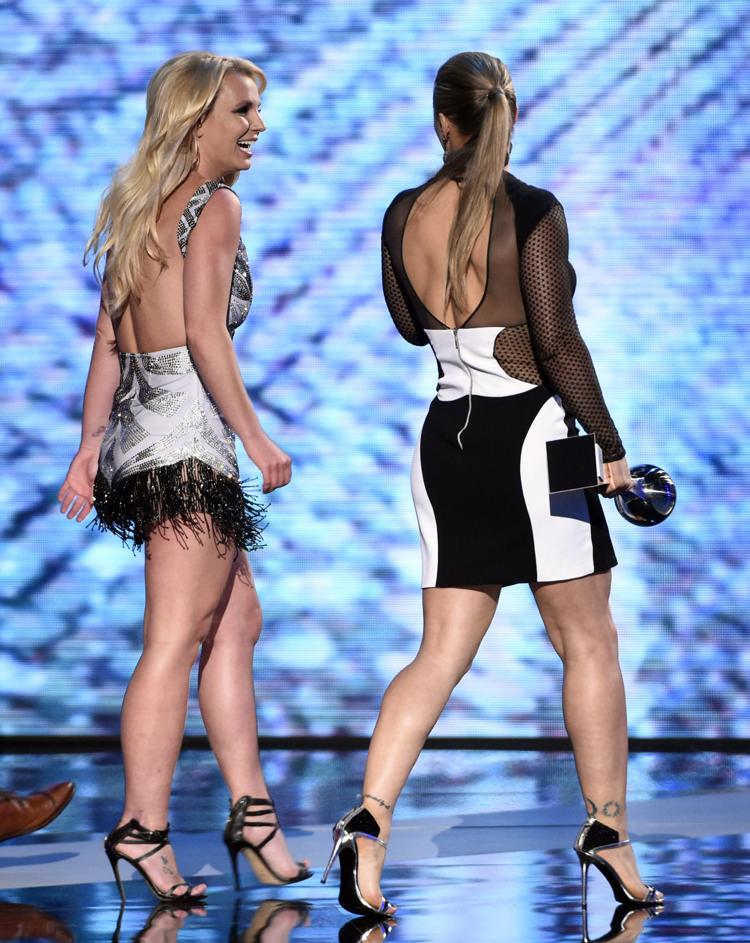 Lisa Hill, Brent Hill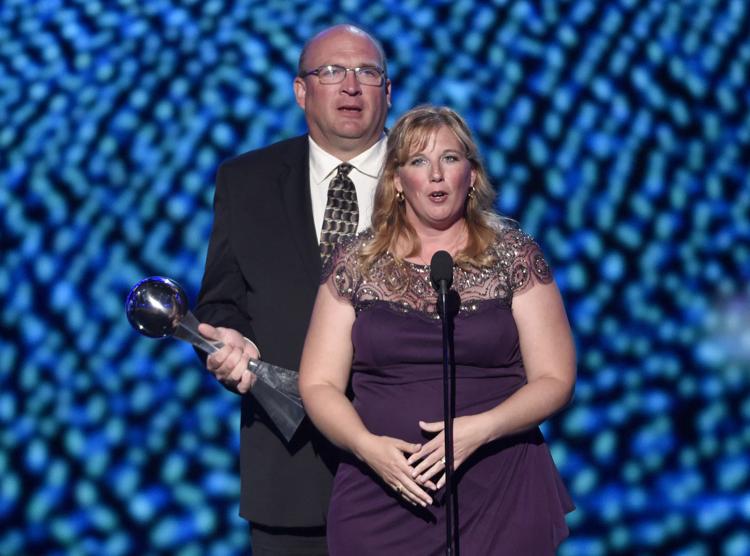 U.S> women's national soccer team Espy award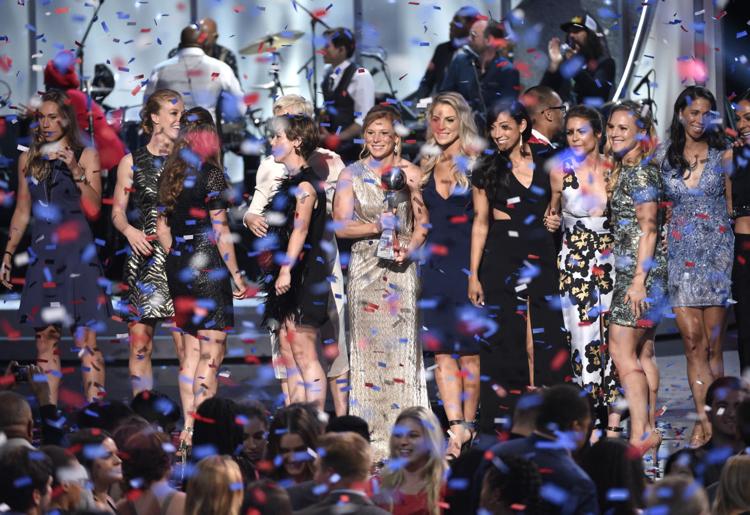 U.S> women's national soccer team Espy award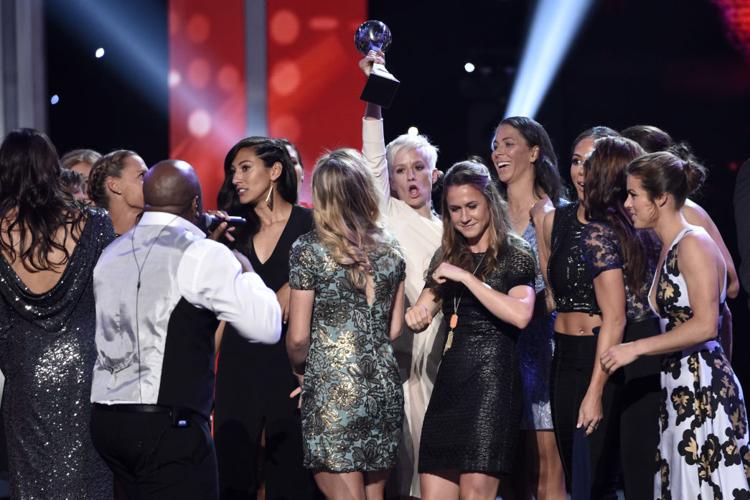 Ben Affleck, Derek Jeter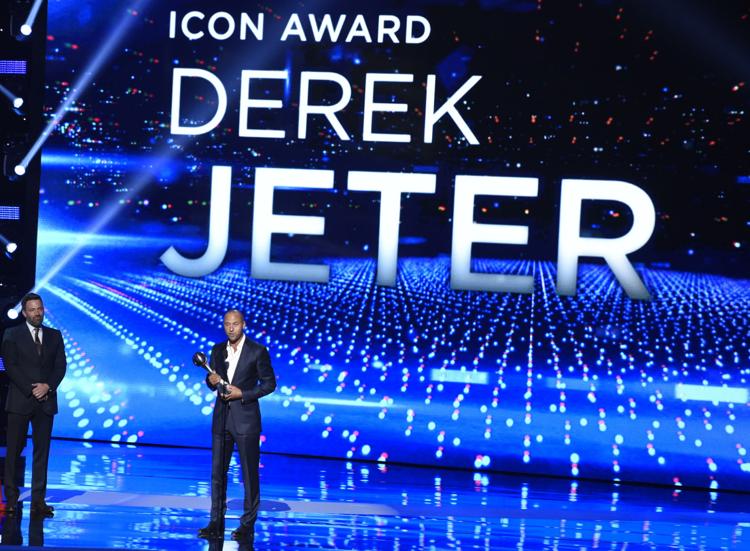 LeBron James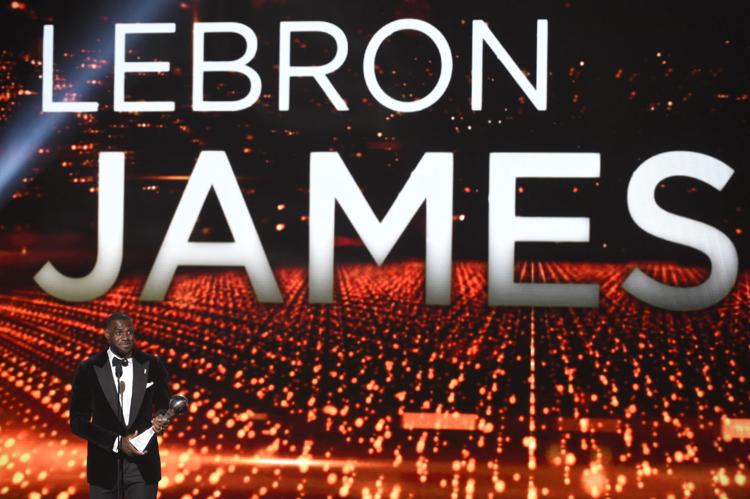 Victor Espinoza, Joel McHale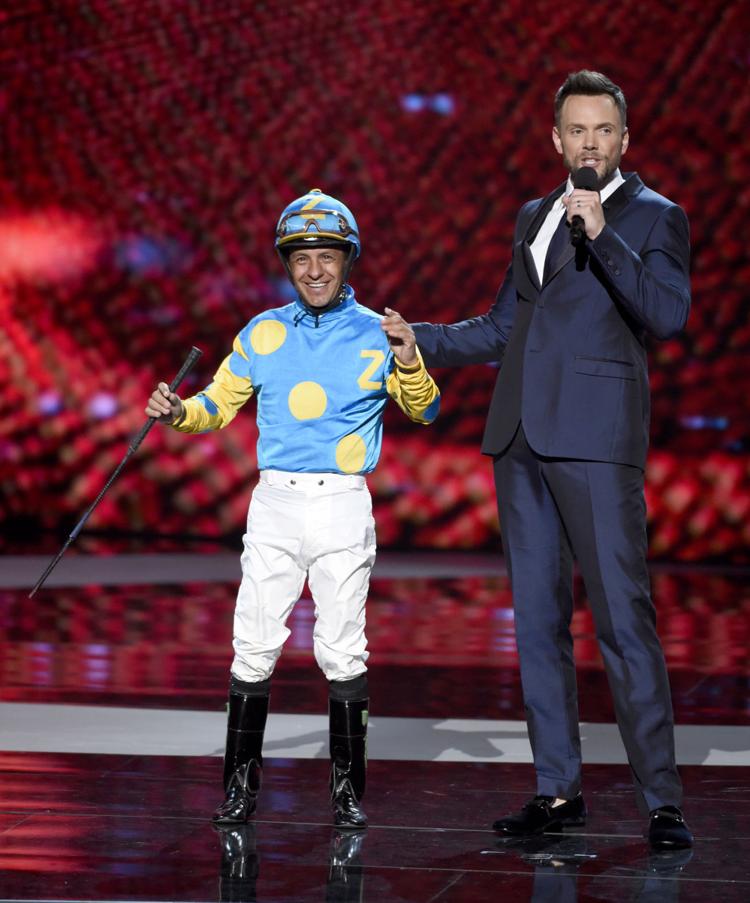 Lauren Hill