Photos: Gospel Rescue Mission's 31st free Thanksgiving meal
Gospel Rescue Mission hosted its 31st annual free thanksgiving meal for the homeless and low-income families at the new H.S. Lopez Family Foundation Center of Opportunity in Tucson on Nov. 27, 2019.
Gospel Rescue Mission, plus other community programs, served 1,844 homeless and low-income families a Thanksgiving meal which included turkey, stuffing, mashed potatoes, vegetables, cranberry sauce, rolls, pies and drinks.
"We try to spread the love and hope so we invite them to the table," said Lisa Chastain, executive director for Gospel Rescue Mission.
Roughly 350 volunteers helped serve food and drinks as well as shoes to guests.
Sen. Martha McSally, R-Ariz., made an appearance and helped serve food to guests.
Thanksgiving Meal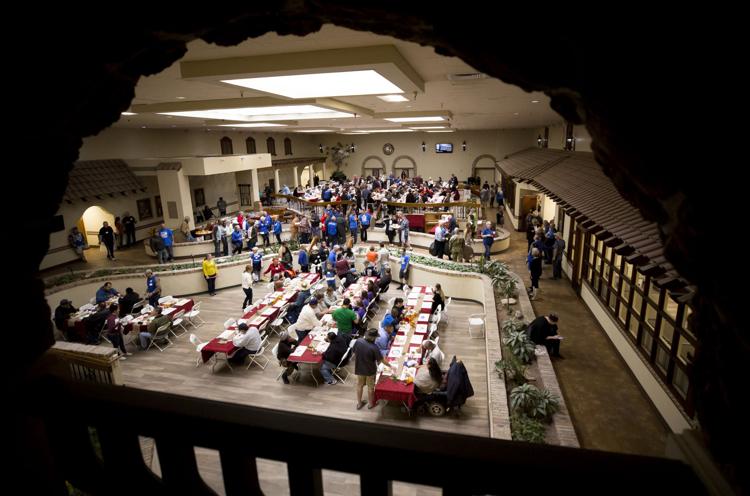 Thanksgiving Meal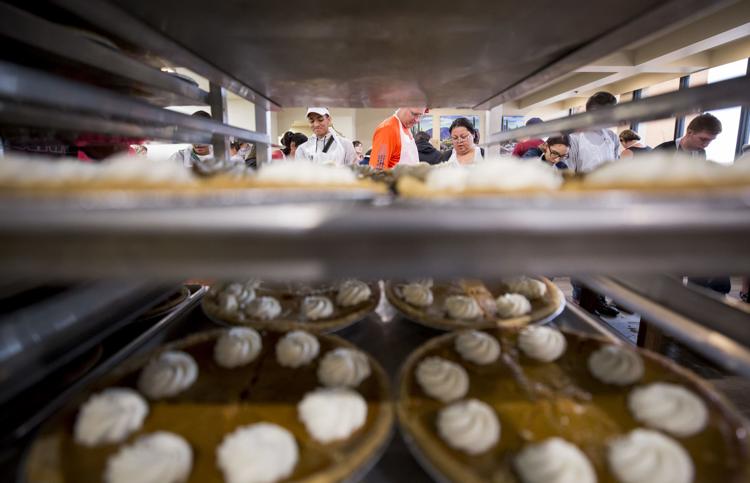 Thanksgiving Meal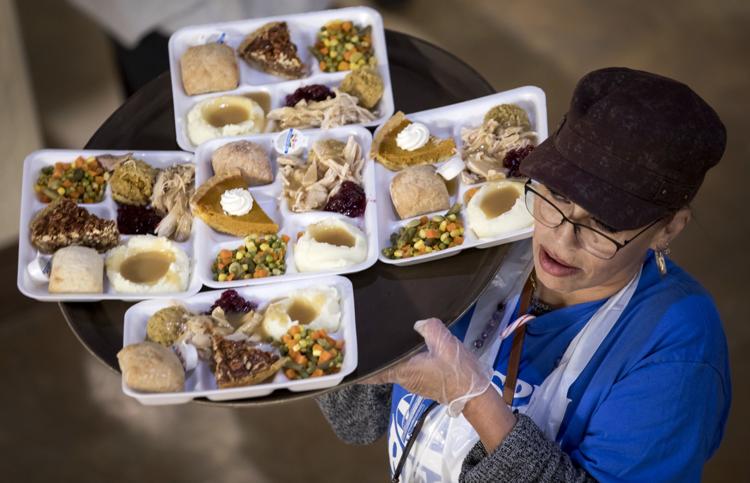 Thanksgiving Meal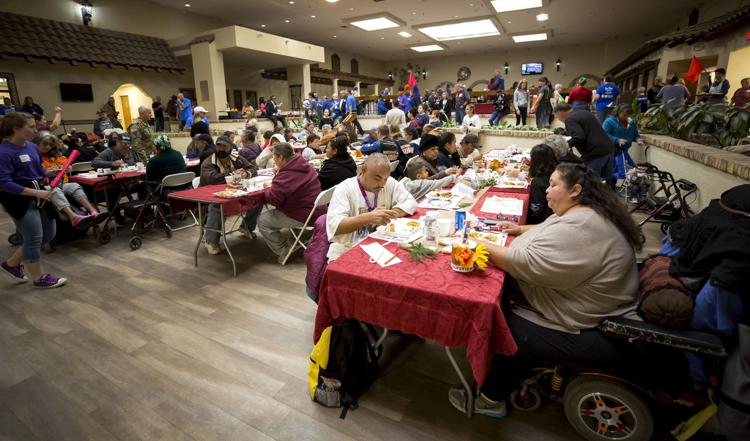 Thanksgiving Meal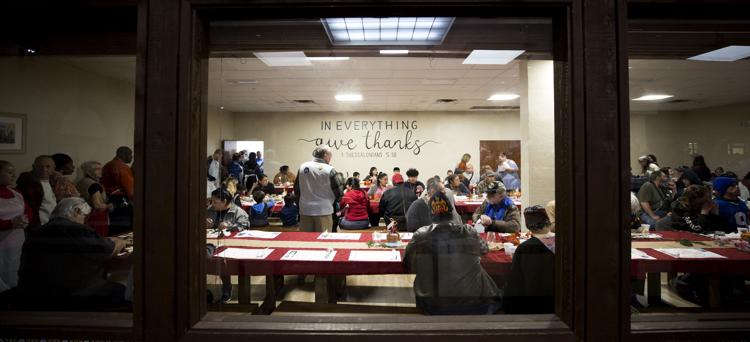 Thanksgiving Meal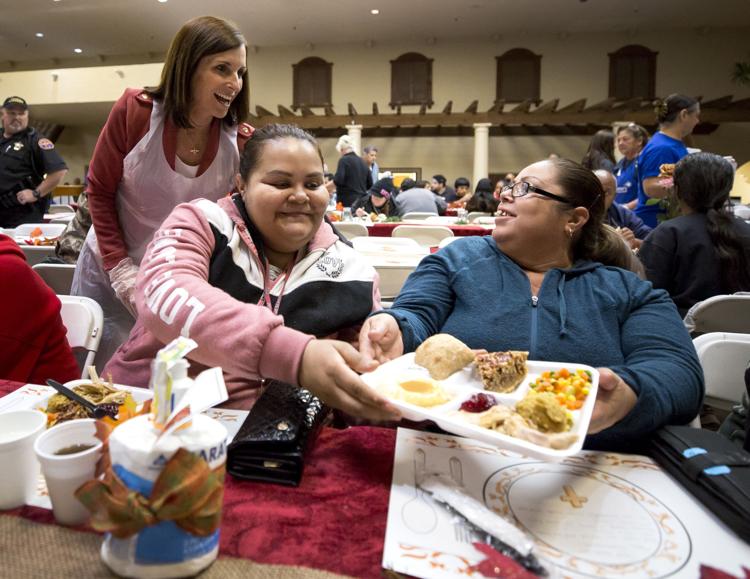 Thanksgiving Meal
Thanksgiving Meal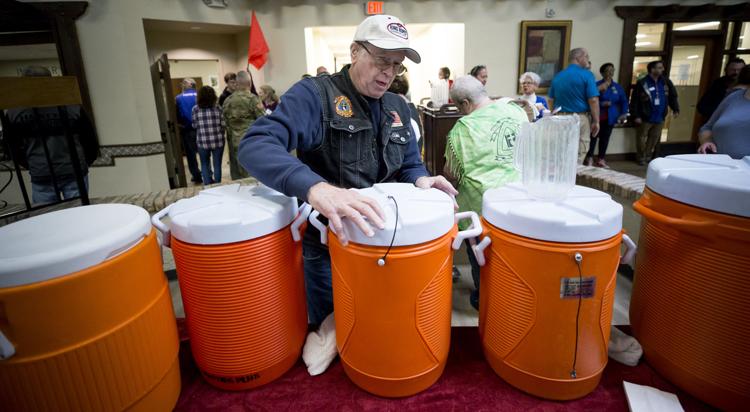 Thanksgiving Meal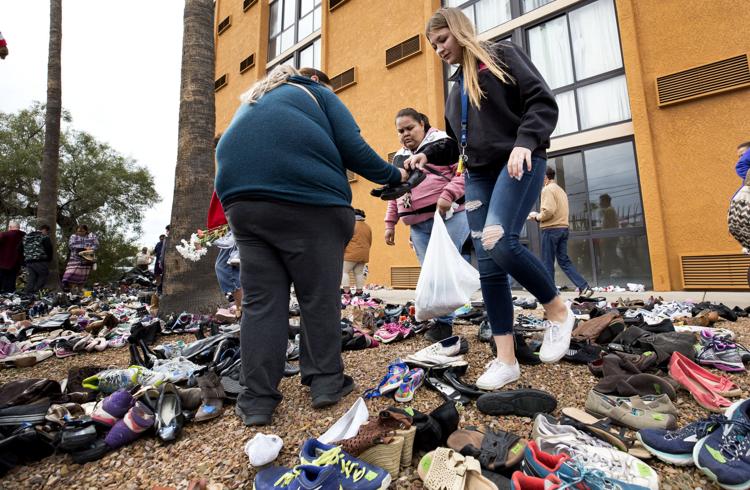 Thanksgiving Meal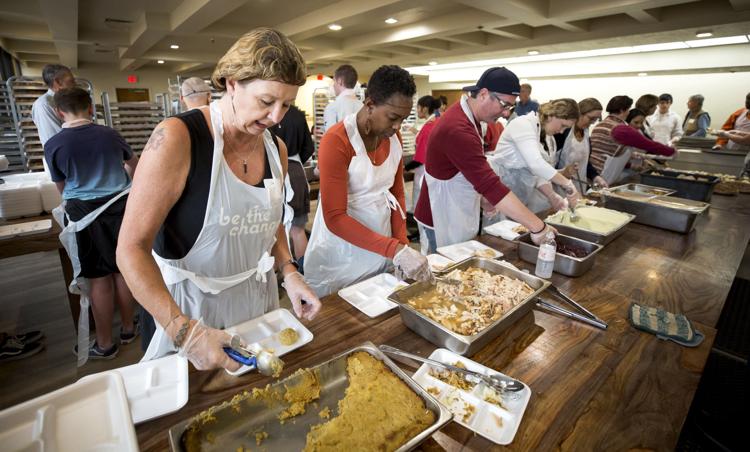 Thanksgiving Meal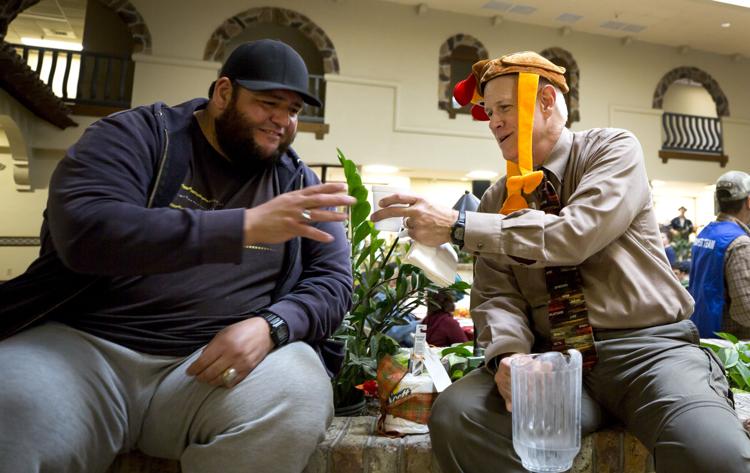 Thanksgiving Meal
Thanksgiving Meal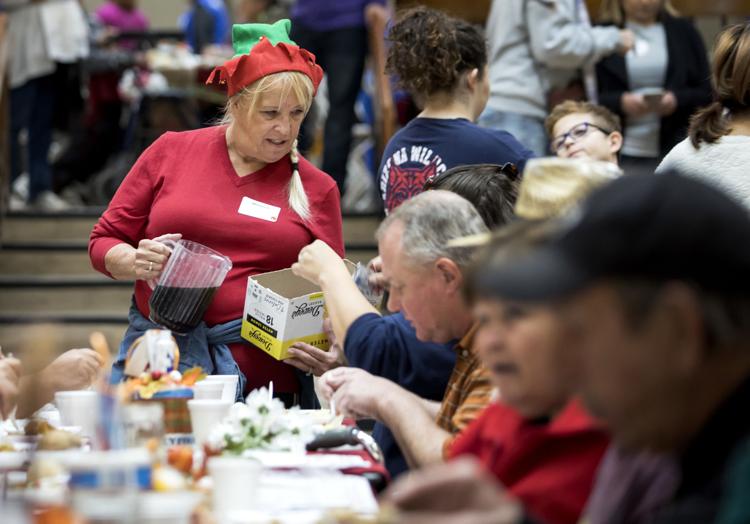 Thanksgiving Meal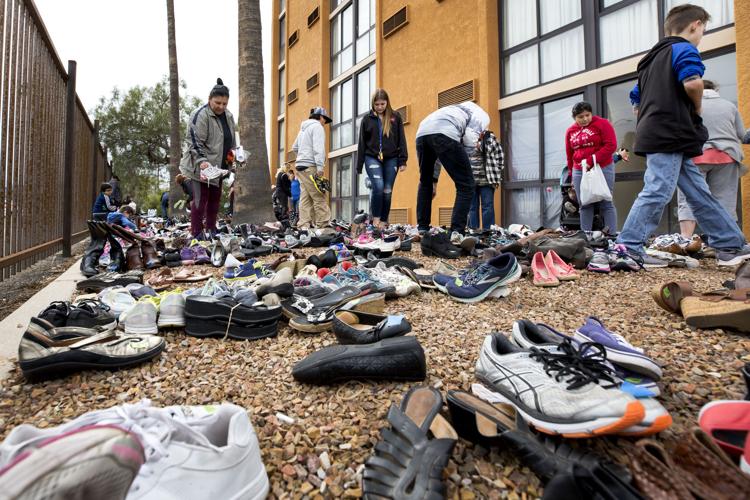 Thanksgiving Meal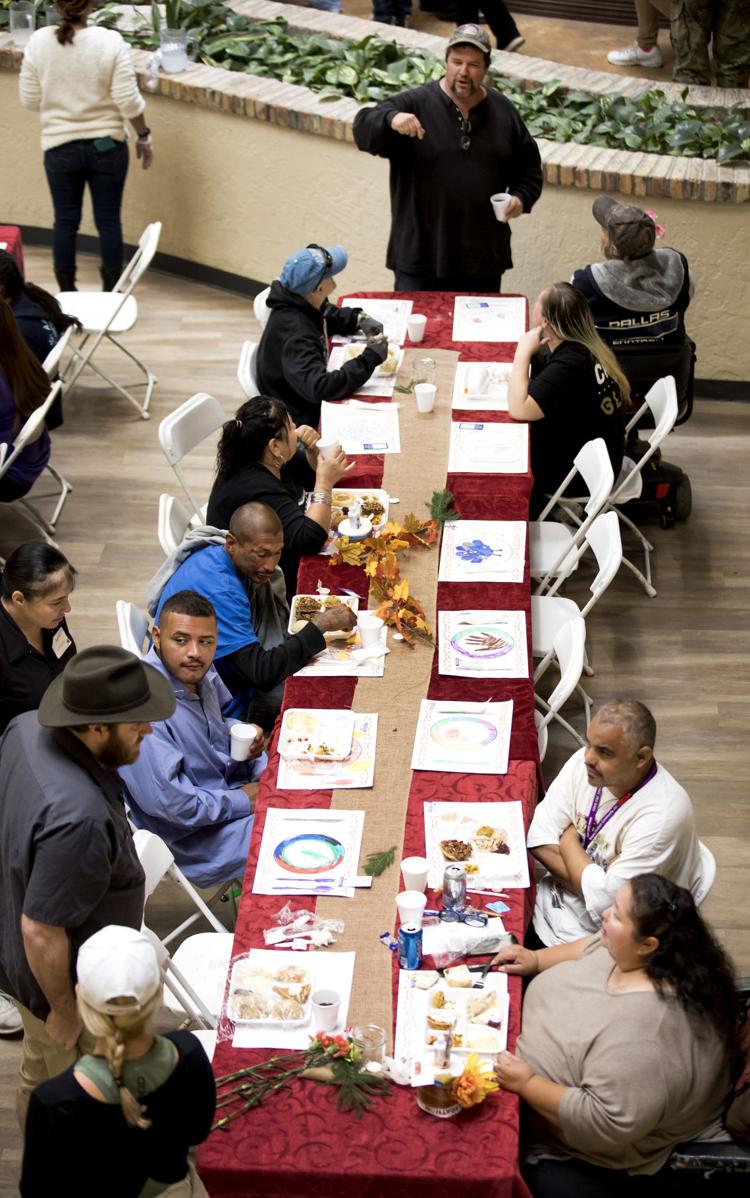 Thanksgiving Meal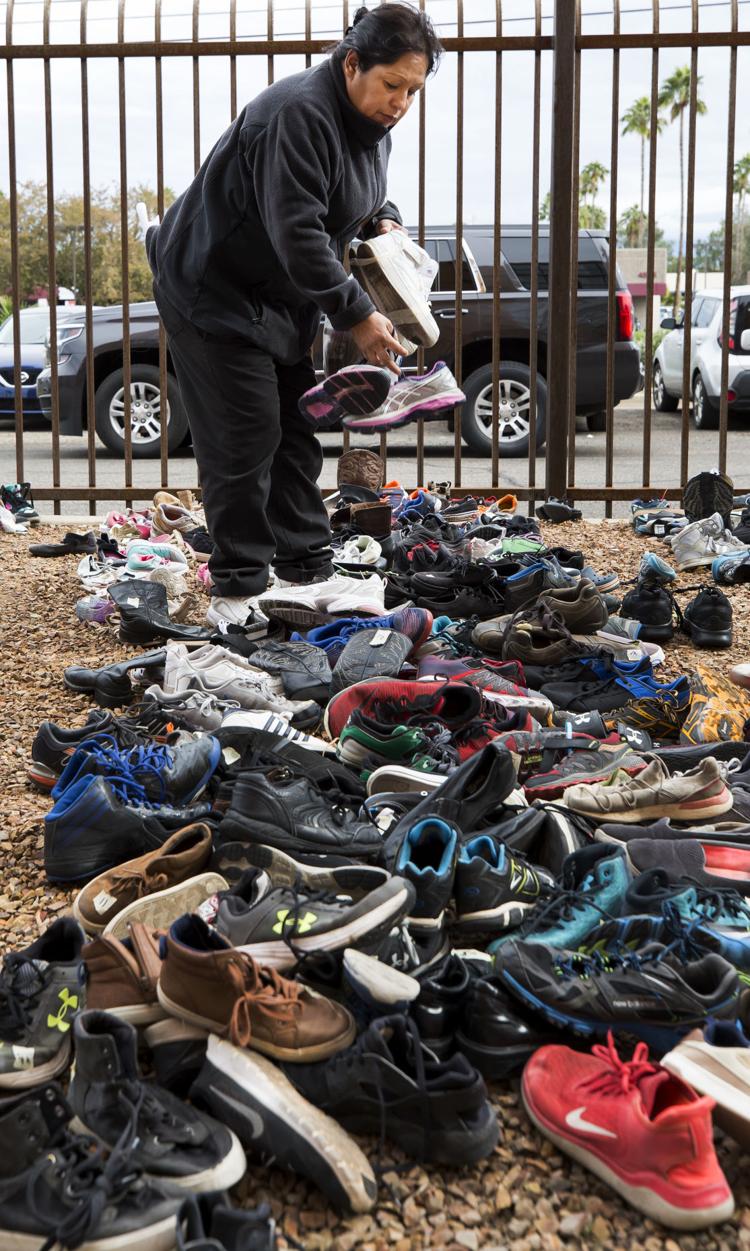 Thanksgiving Meal