Photos: New University of Arizona simulation lab at Health Science Innovation Building
Arizona Simulation Technology and Education Center is a new state of the art 35,000 square feet simulation center where students will get hands on learning for real life scenarios. The simulation center will be available for students in the College of Nursing, College of Public Health, College of Pharmacy and College of Medicine.
ASTEC is spread out on the 7th floor of the Health Science Innovation Building and includes seven different rooms.
Inside the simulation center there is a theater sized screen, six live simulation rooms with different types of cases and training rooms.
There is also a virtual reality room with a 360˚ Anatomage table where students can visually see every layer of the human body from bones to nerves to muscle tissue to skin. There is a control room where teachers and staff can manipulate mannequins and help assist, watch and record cases to review.
There is a 3D printing lab where staff can create custom models and training tools for students to practice on such as the heart, trachea and noise.
ASTEC Simulation center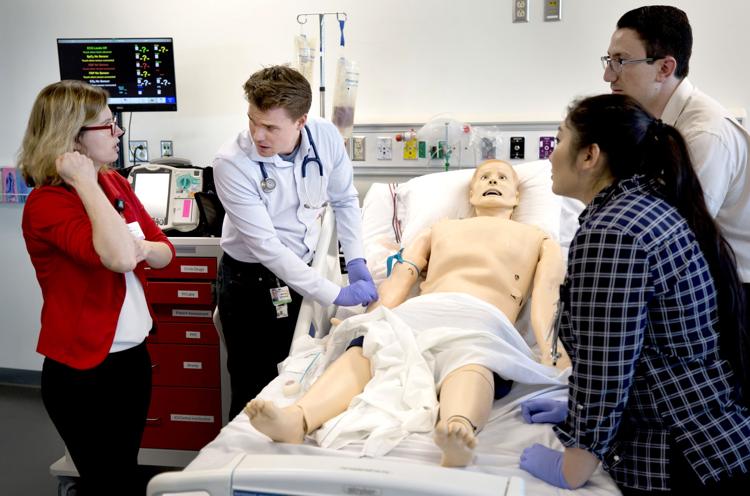 ASTEC Simulation center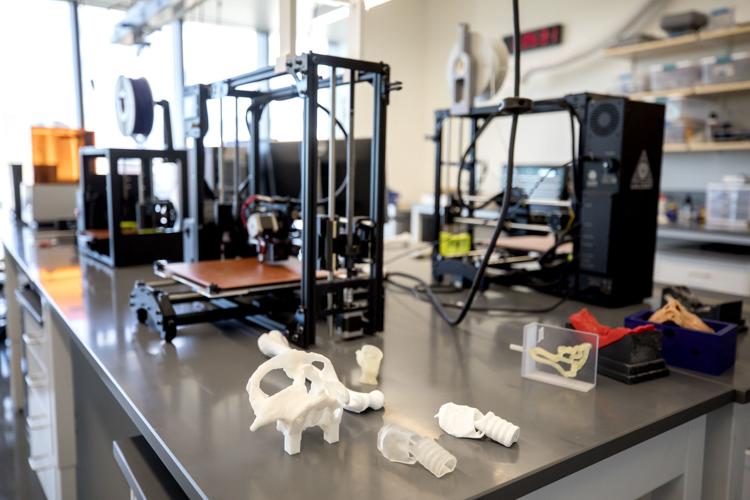 ASTEC Simulation center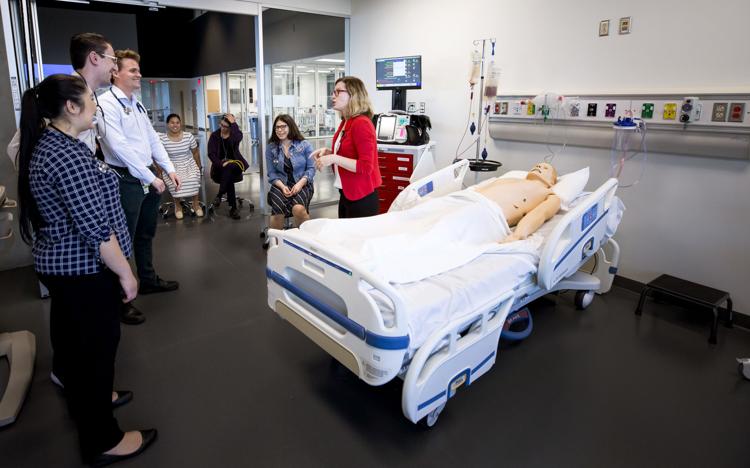 ASTEC Simulation center
ASTEC Simulation center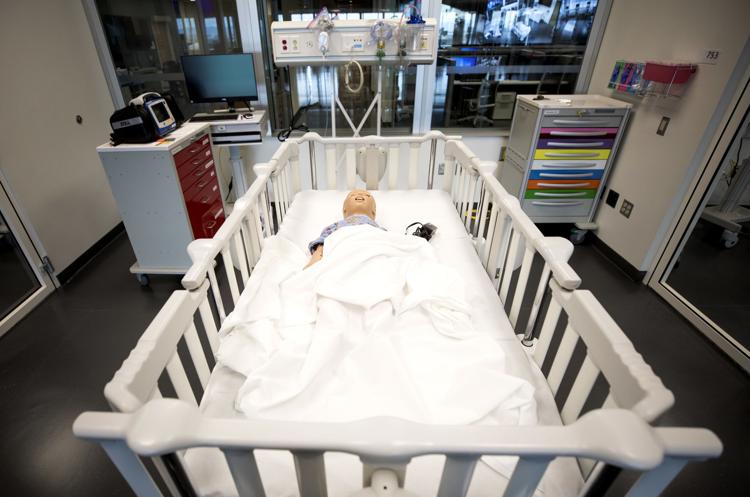 ASTEC Simulation center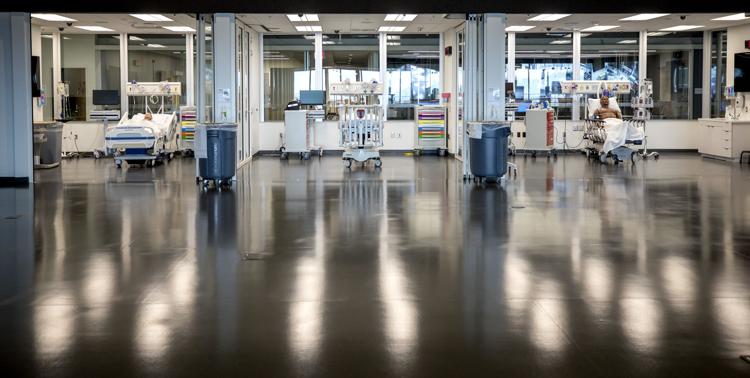 ASTEC Simulation center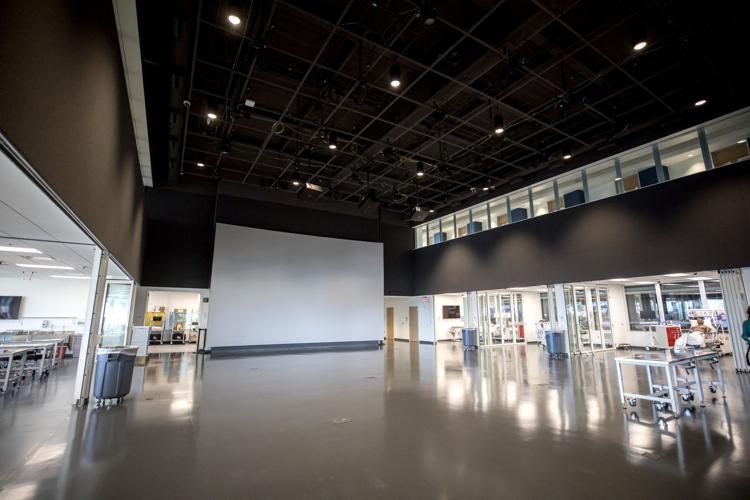 ASTEC Simulation center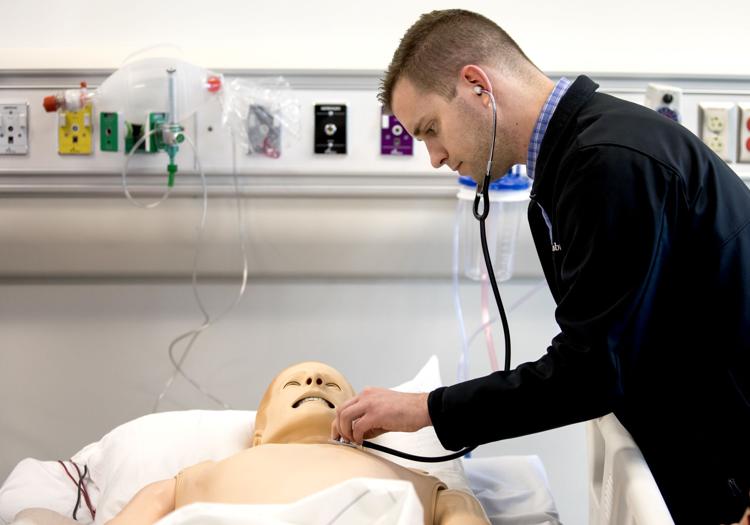 ASTEC Simulation center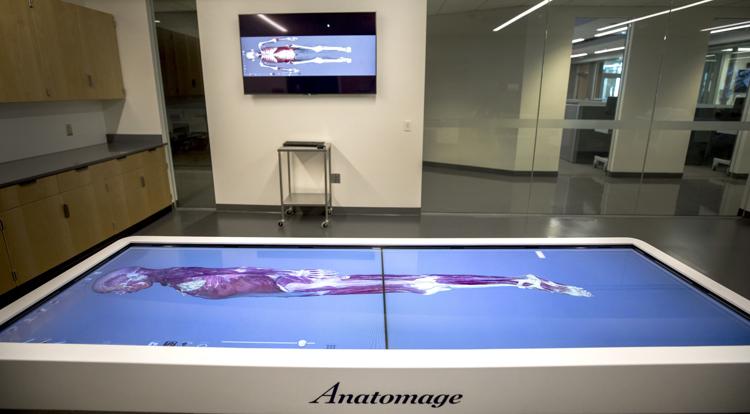 ASTEC Simulation center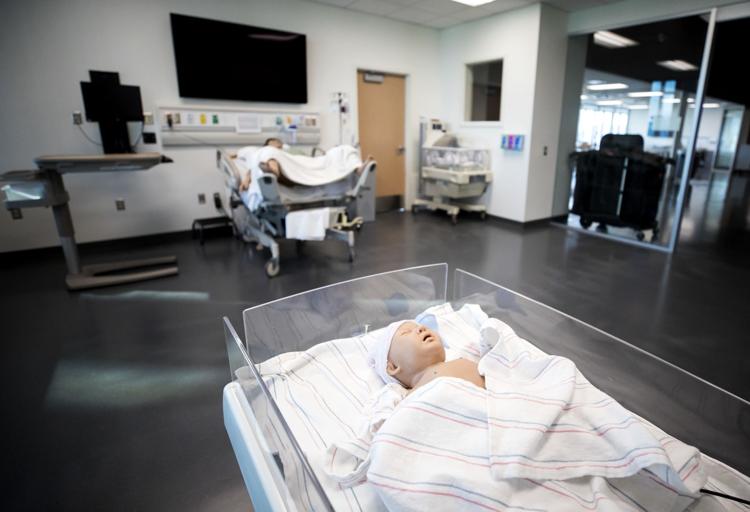 ASTEC Simulation center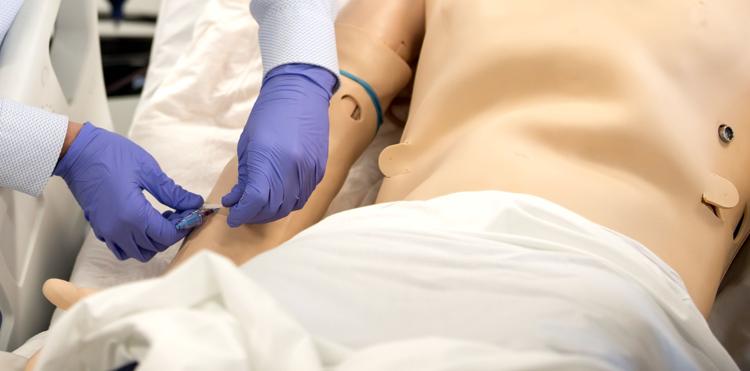 ASTEC Simulation center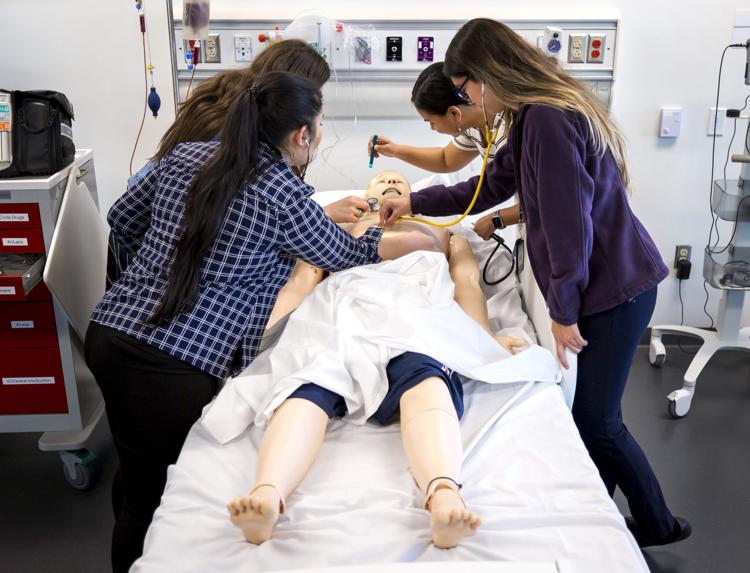 ASTEC Simulation center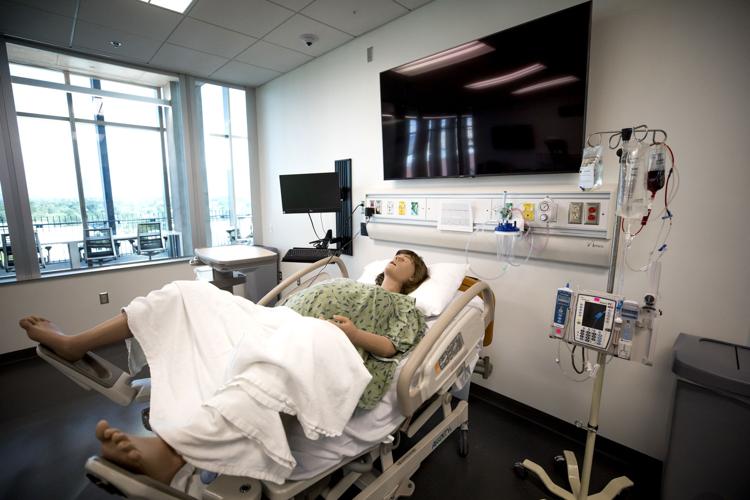 ASTEC Simulation center

ASTEC Simulation center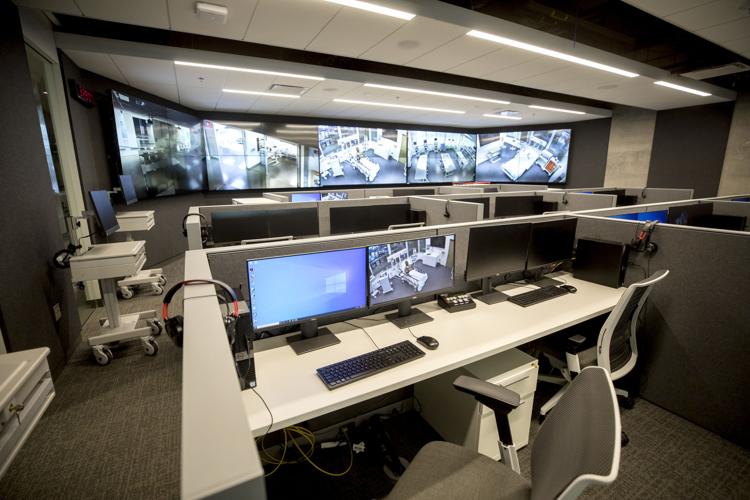 ASTEC Simulation center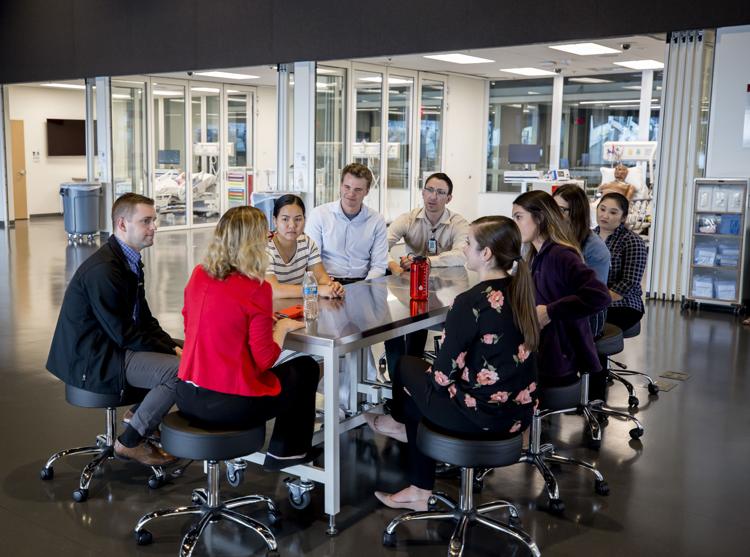 ASTEC Simulation center