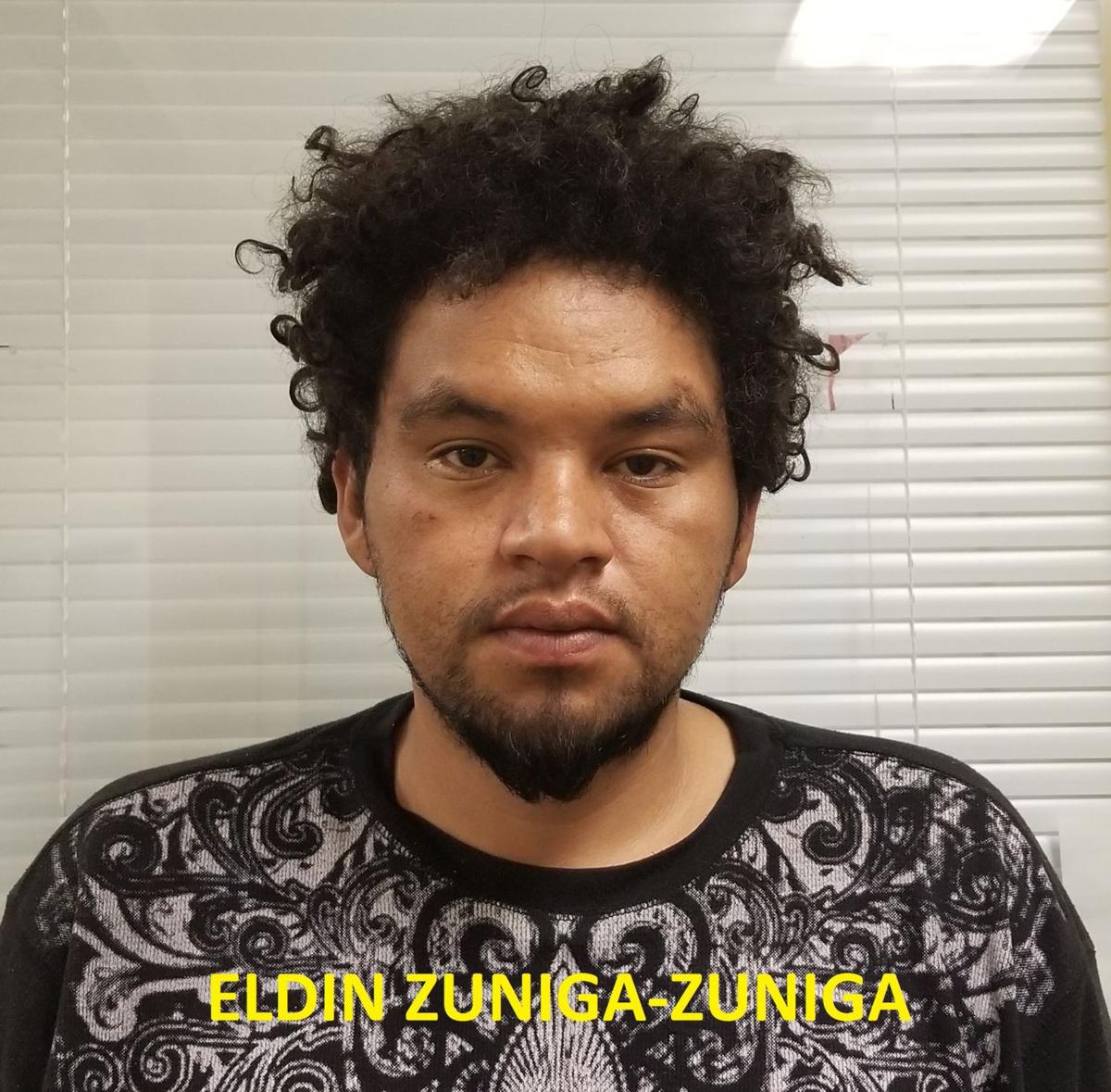 TUCSON — Border Patrol agents in Southern Arizona have arrested a previously deported member of a violent gang.
Agents patrolling near Sasabe on Sunday arrested three previously deported Hondurans shortly after they entered the U.S. illegally.
During processing, agents identified one of those arrested as 29-year-old Eldin Zuniga-Zuniga.
They say he's an MS-13 gang member with an extensive criminal history in Utah including a February 2017 conviction for possession with intent to distribute a dangerous drug.
He will remain in federal custody pending prosecution for criminal immigration violations involving re-entry of a previously deported felon.
The MS-13 gang is believed to have been founded in Los Angeles in the 1980s by immigrants fleeing El Salvador's bloody civil war and has grown into one of the largest street gangs in the U.S.
Be the first to know
Get local news delivered to your inbox!