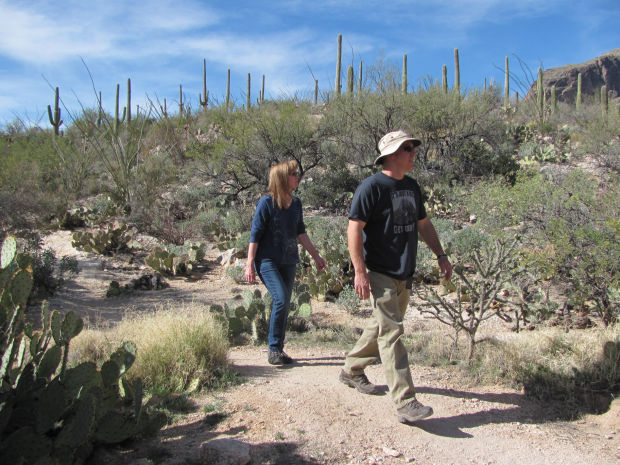 It's very likely that Tucson will experience record-breaking temperatures on Thanksgiving Day, according to the National Weather Service.
The high temperature in Tucson on Thursday is forecast to reach 89 degrees.
The current record high temperature for Thanksgiving Day in Tucson is 86 degrees, which was reached in both 1904 and 1998, according to National Weather Service meteorologist Jordan Pegram. 
The average temperature for this time of year in Tucson usually hangs out in the 70-degree range, a full 10-20 degrees cooler than tomorrow's predicted high. 
The warm weather, which has been caused from a strong, high pressure system, will continue into next week. However, it should start cooling off again around Tuesday or Wednesday. 
The National Weather Service also said, when taking the upcoming week into account, 2017 will likely be one of the warmest years on record for Tucson, with the average temperature predicted to be 72.5 degrees.
https://twitter.com/NWSTucson?ref_src=twsrc%5Egoogle%7Ctwcamp%5Eserp%7Ctwgr%5Eauthor
Be the first to know
Get local news delivered to your inbox!