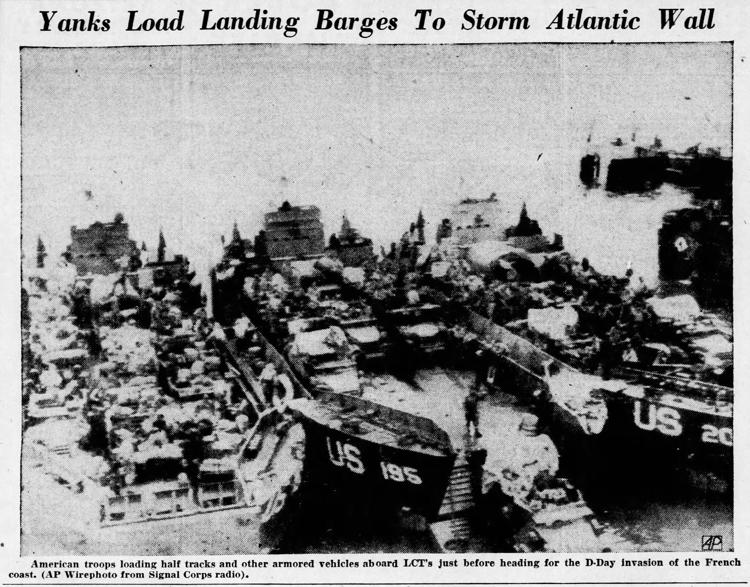 The Arizona Daily Star offers a look back at some front pages that appeared in June throughout the newspaper's history. Some had big national or international news on the cover. Some showcased important local news. A few put the now more interesting news below the fold. You'll notice that the size of the paper used to print the Star has changed over the years as has the name of the Star. For example, "The" was removed in 2000 to make way for larger type and a saguaro. Take a look back.
Stories of note in Junes past include D-Day, the Berlin Airlift, The execution of the Rosenbergs for espionage, the first space walk, the Miranda ruling and Mt. Lemmon ablaze.
The Star began publishing in 1877. Most of the Star's editions are available beginning in 1879 on newspapers.com. Go to tucson.com/archives to learn about subscribing to the collection of more than 2 million pages.