Photos: Eric's Ice Cream and 1702 near UA campus through the years
Eric Lepie began concocting ice cream flavors at his first shop at 4603 E. Broadway in 1976. By 1979, he opened at 1702 E. Speedway, where Eric's Fine Foods and Ice Cream became a staple for University of Arizona students and teachers. By 1987, Eric boasted nearly 500 ice cream flavors and 30 wholesale client restaurants around Tucson.
In 2008, the restaurant was rebranded as "1702" and the menu flipped to the pizza side of things. A bar was added, including 70 brands of bottled beer and 28 brews on tap.
Eric hails from Boston. He studied psychology at the University of Arizona, tried to crack into films in LA, then returned to Tucson to delve into ice cream.
One Tucson Citizen story caught this interaction between Eric and customers: "Hi, how are you? Haven't seen you in a while. Oh, you've never been in here before? Well, you'll really like this. Yes, it's good. Me? No, I never eat ice cream. Yes, the hot fudge is very low in calories. We take out all the calories before we start."
Eric would let staffers from the UA's Mars Pathfinder mission stay at the restaurant late into the night, working on their historic project. They honored him by including his signature and an Eric's Ice Cream coupon inside instrument aboard the Mars lander, which touched down on the planet in 1997.
His current restaurant, 1702, closes on Friday, May 27.
Eric Lepie, Eric's Ice Cream, 1702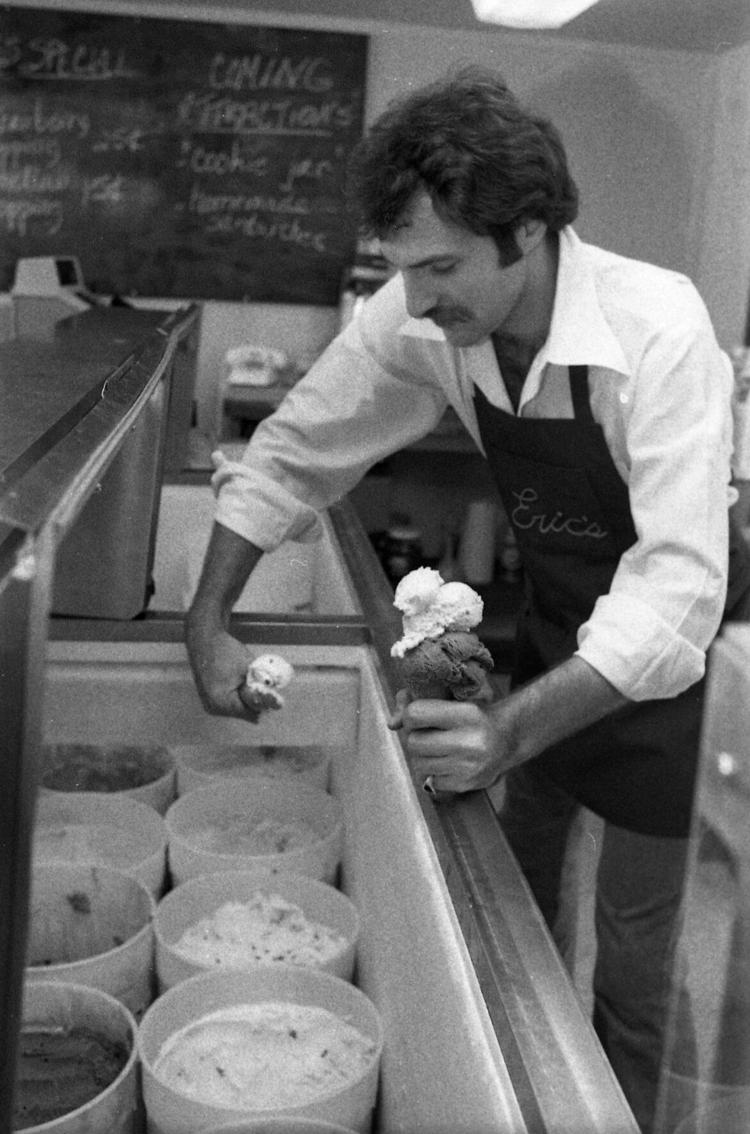 Eric Lepie, Eric's Ice Cream, 1702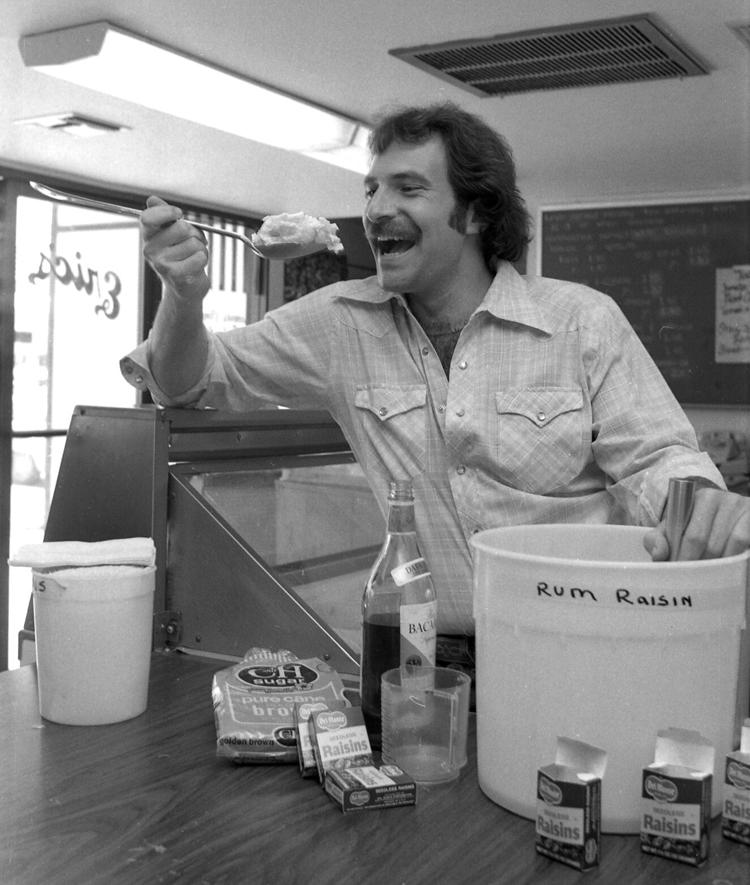 Eric Lepie, Eric's Ice Cream, 1702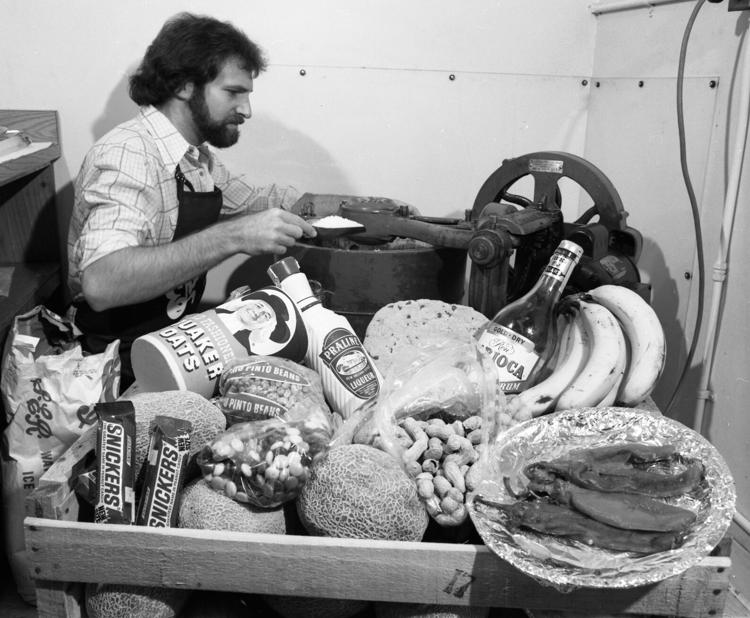 Eric Lepie, Eric's Ice Cream, 1702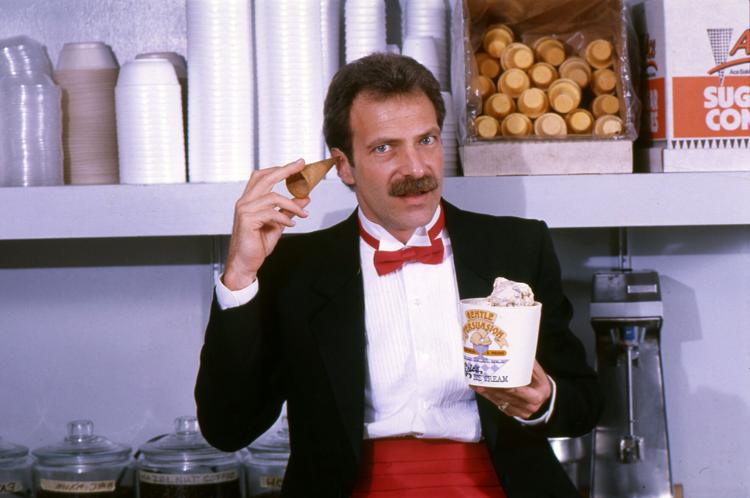 Eric Lepie, Eric's Ice Cream, 1702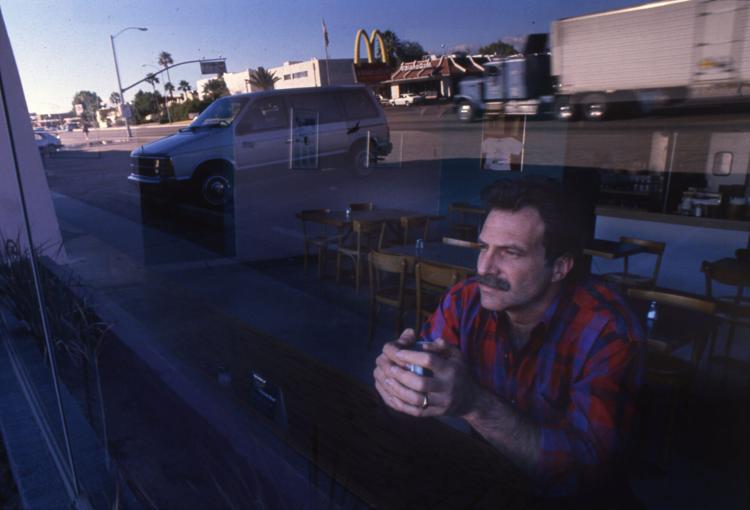 Eric Lepie, Eric's Ice Cream, 1702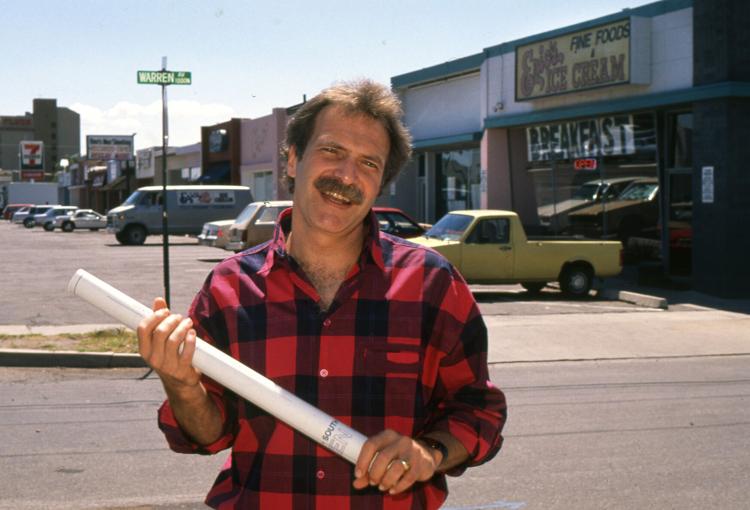 Eric Lepie, Eric's Ice Cream, 1702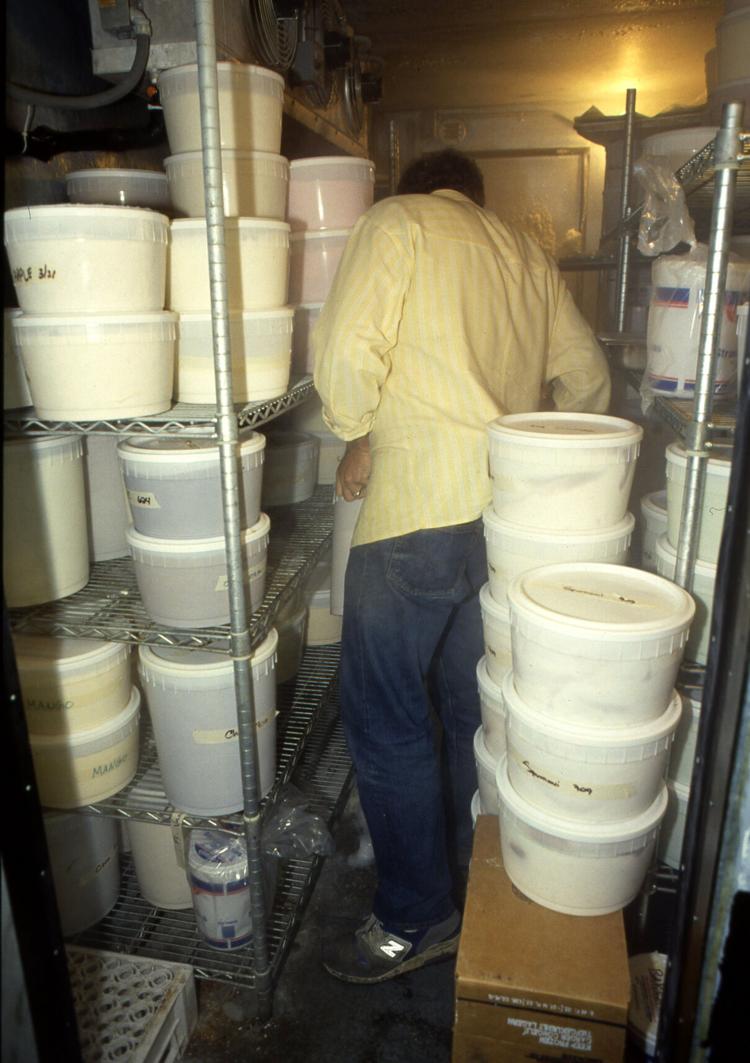 Eric Lepie, Eric's Ice Cream, 1702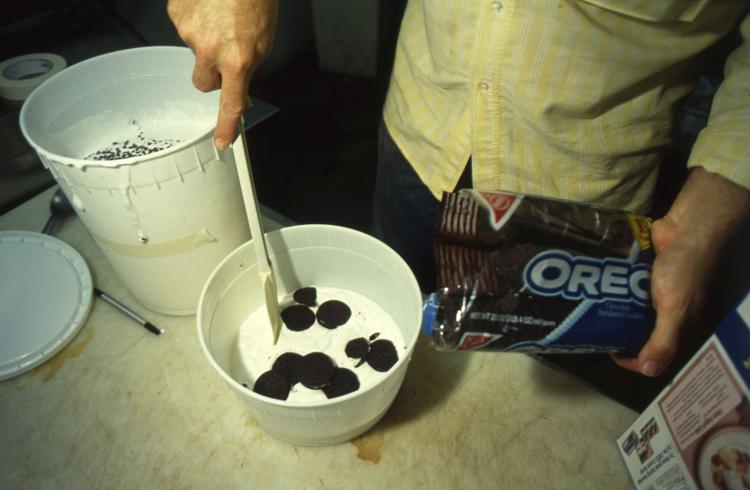 Eric Lepie, Eric's Ice Cream, 1702
Eric Lepie
Eric Lepie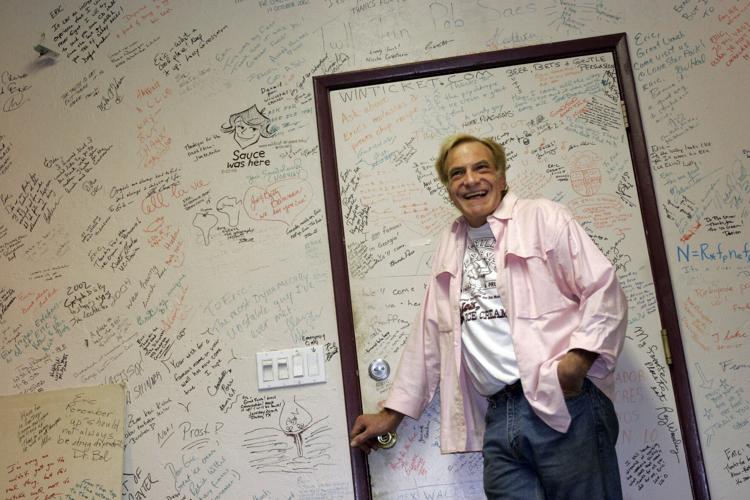 1702 pizza closing