Photos: Hoover Dam construction in the 1930s
Hoover Dam was constructed between 1931 and 1936. It was dedicated on September 30, 1935, by President Franklin D. Roosevelt. It was a huge effort involving thousands of workers. More than 100 people died during construction. It was originally known as Boulder Dam from 1933, but was officially renamed Hoover Dam by a joint resolution of Congress in 1947.
It provides water storage for Lake Mead and generates hydroelectric power through massive turbines.
Hoover (Boulder) Dam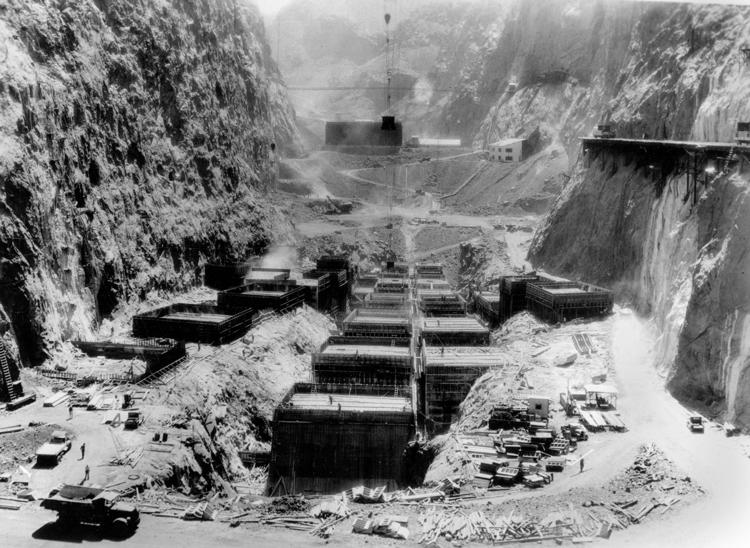 Hoover (Boulder) Dam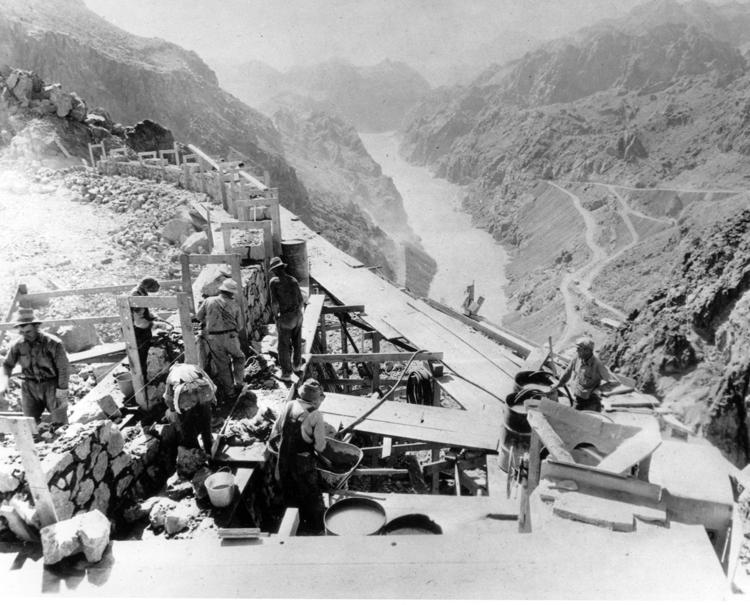 Hoover (Boulder) Dam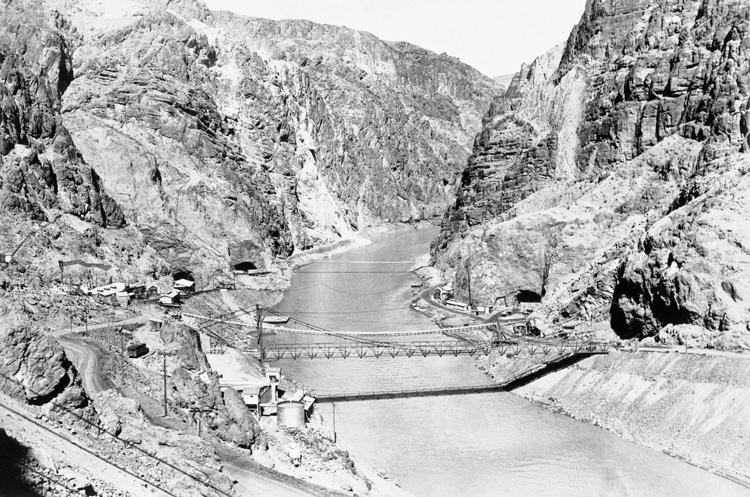 Hoover (Boulder) Dam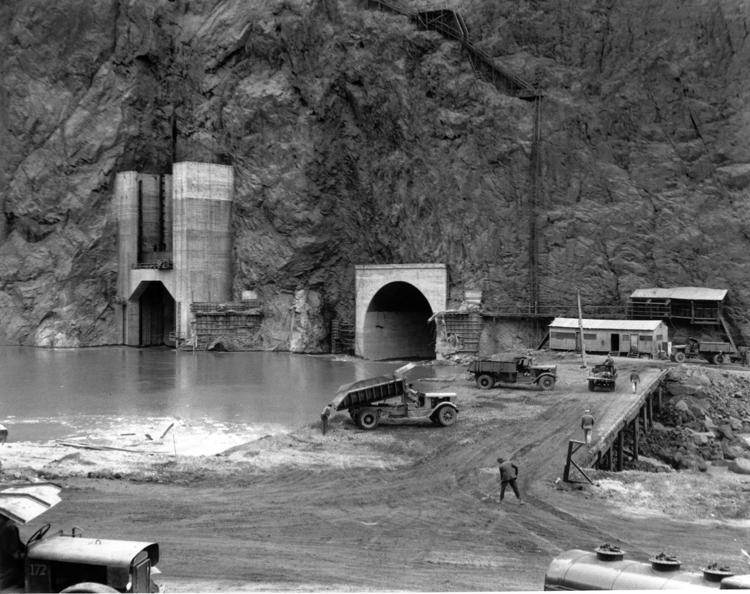 Hoover (Boulder) Dam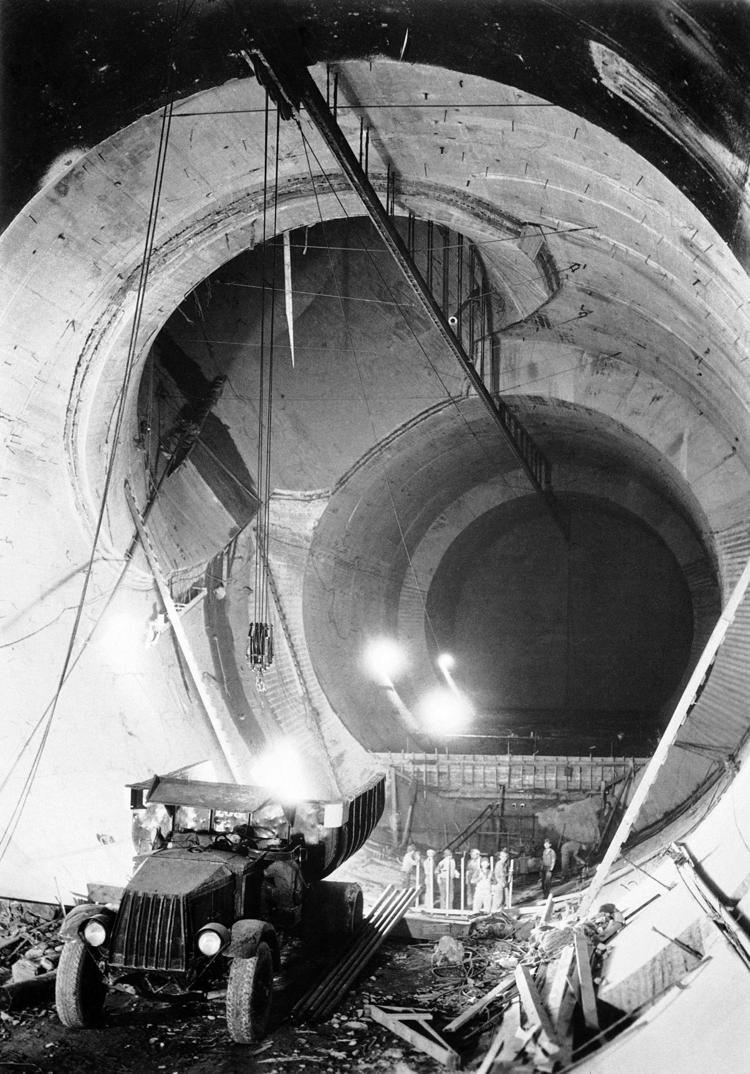 Hoover (Boulder) Dam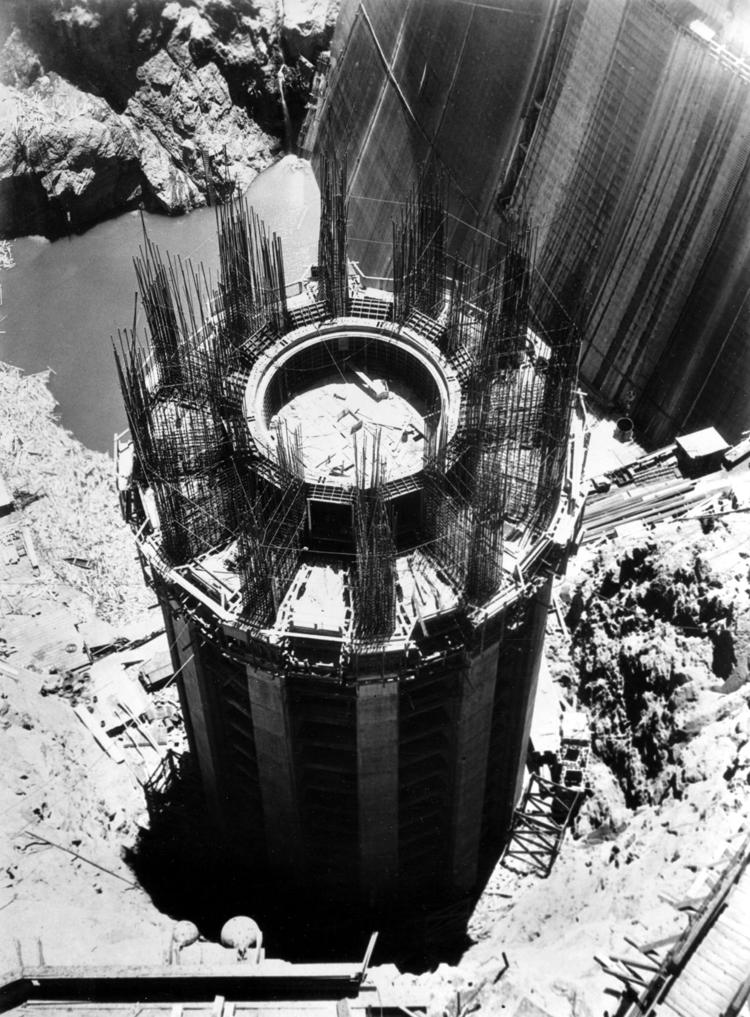 Hoover (Boulder) Dam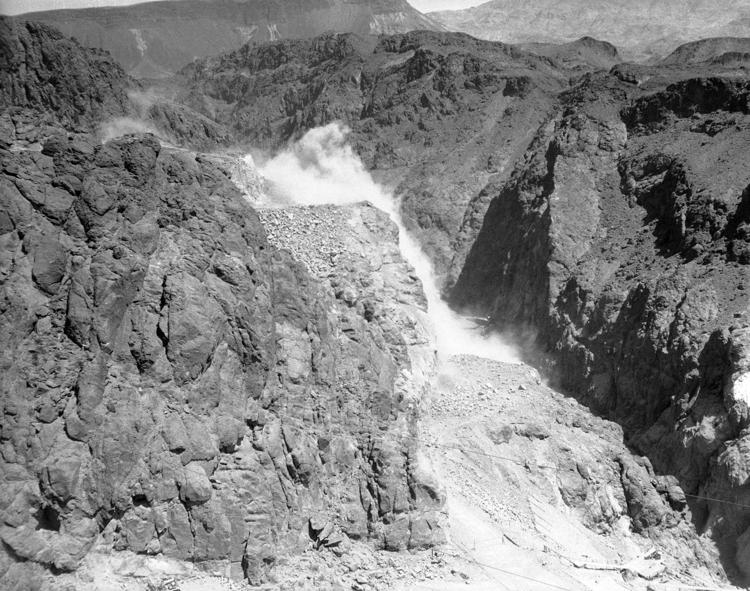 Hoover (Boulder) Dam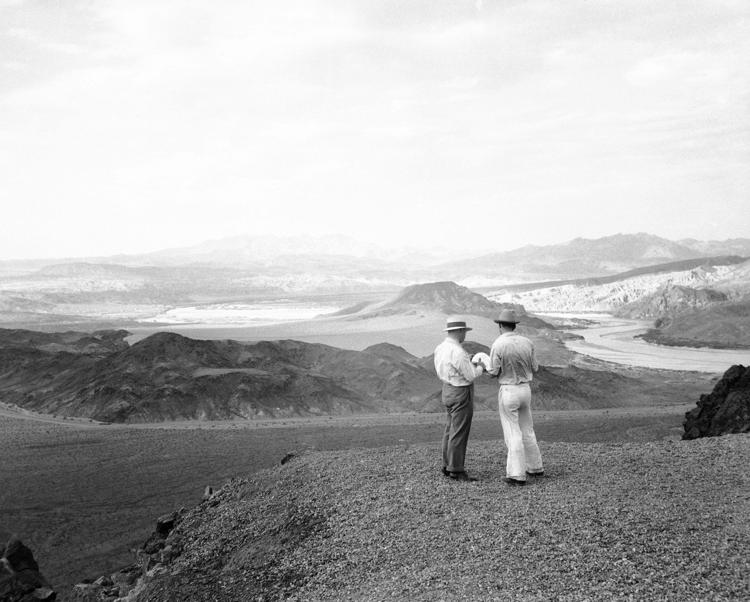 Hoover (Boulder) Dam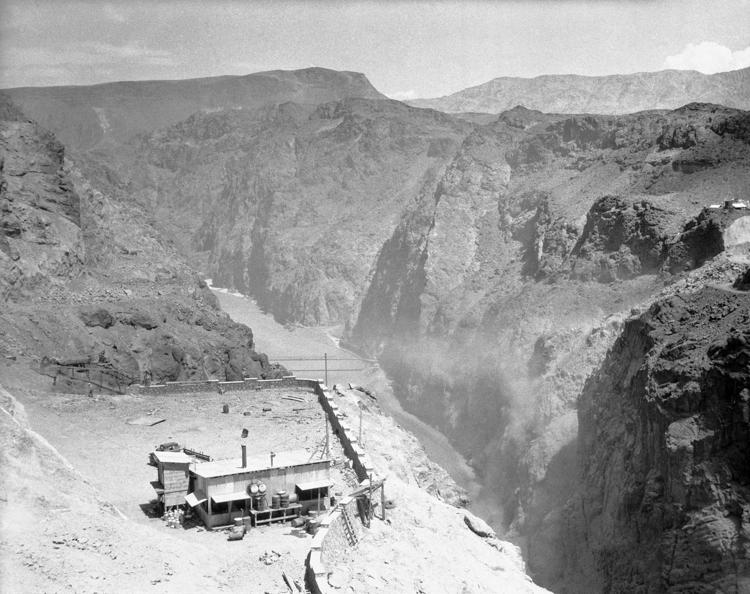 Hoover (Boulder) Dam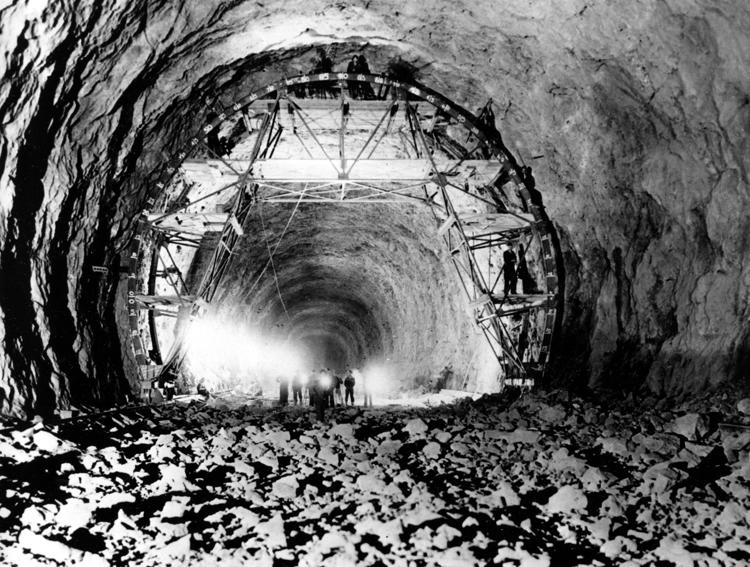 Hoover (Boulder) Dam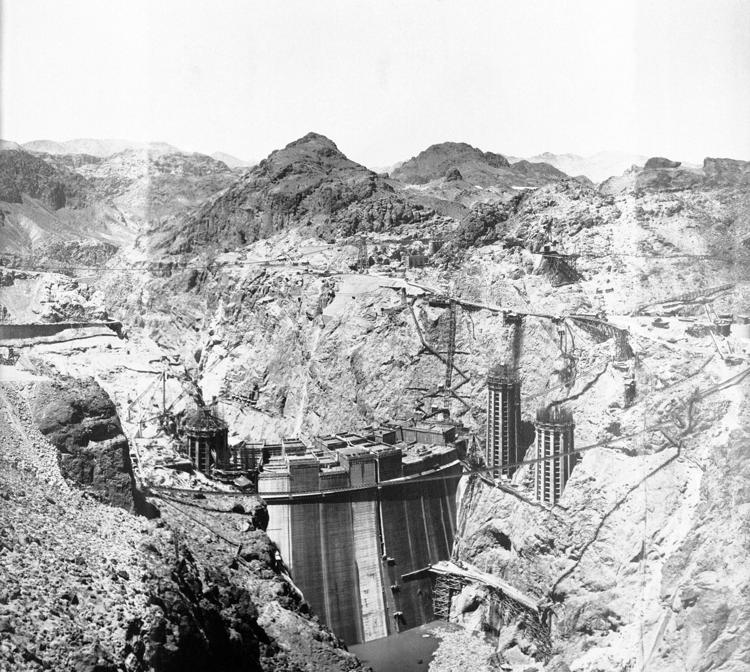 Hoover (Boulder) Dam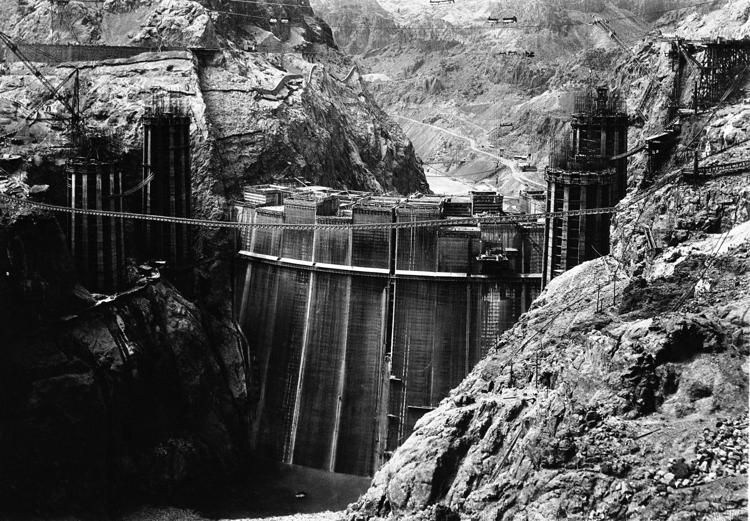 Hoover (Boulder) Dam
Hoover (Boulder) Dam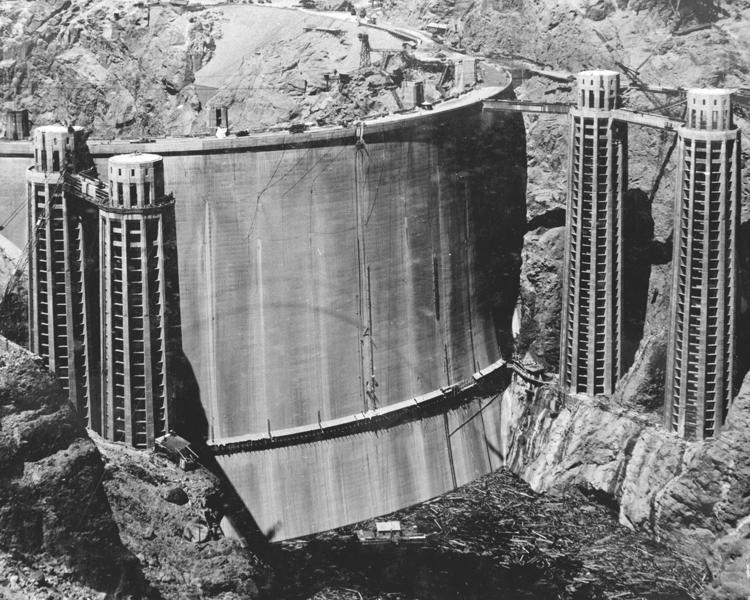 Hoover (Boulder) Dam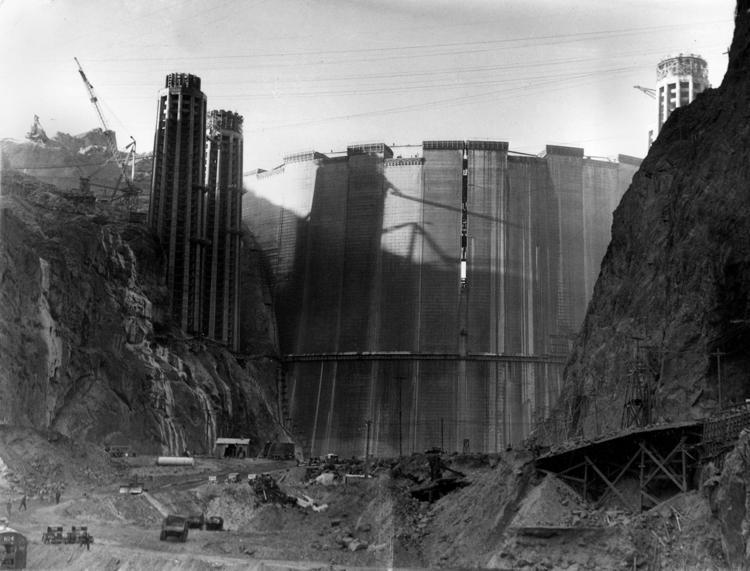 Hoover (Boulder) Dam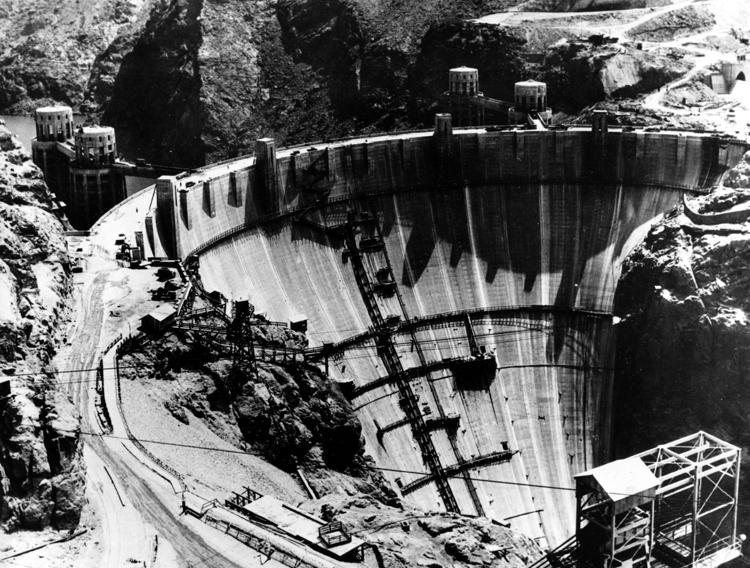 Hoover (Boulder) Dam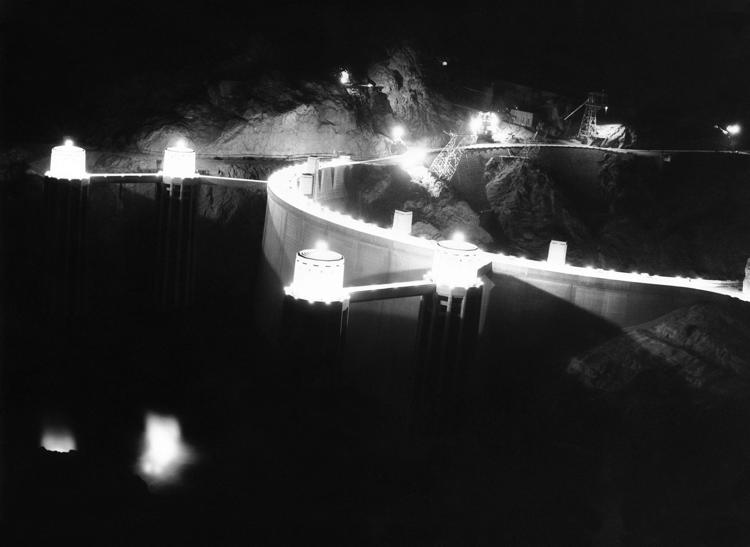 Hoover (Boulder) Dam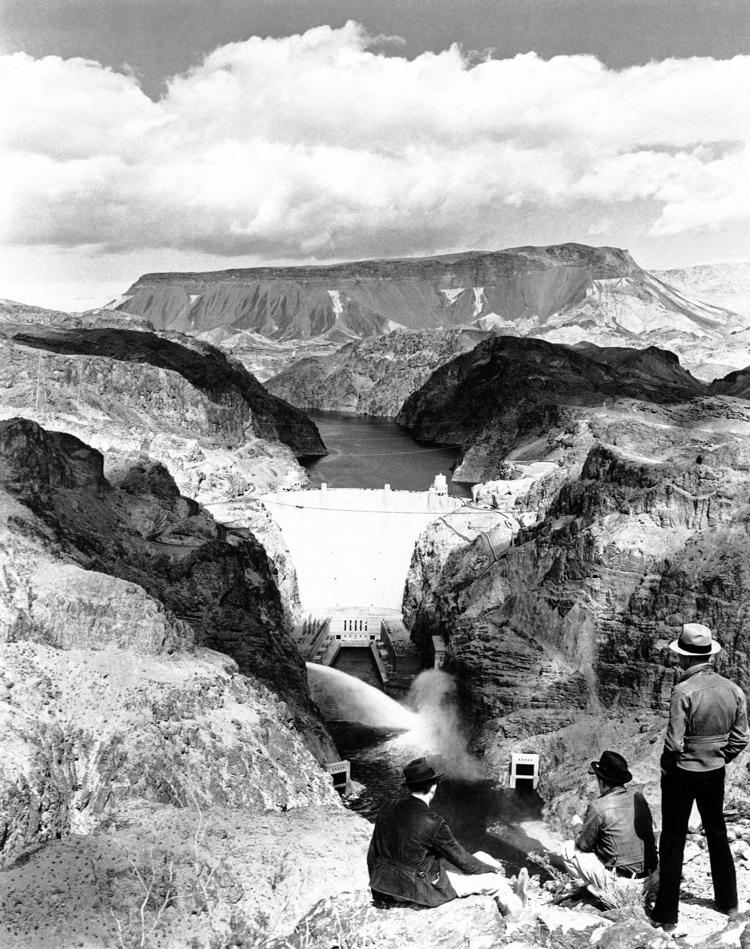 Hoover (Boulder) Dam
Hoover (Boulder) Dam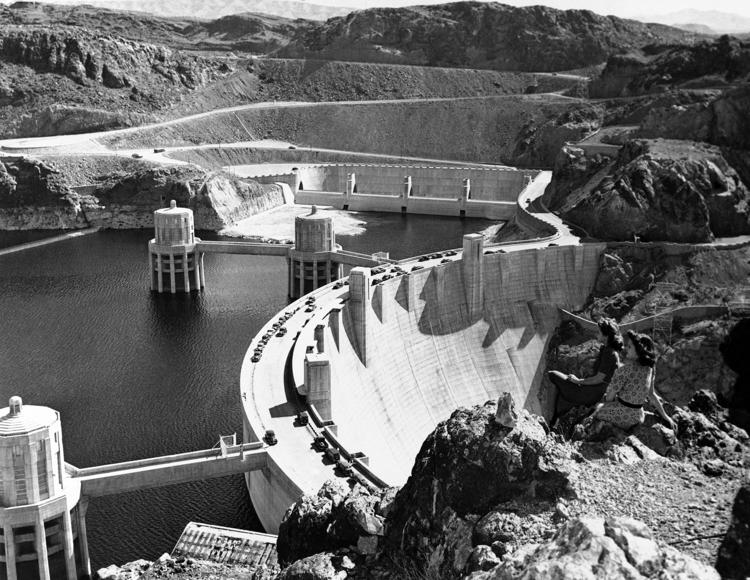 Hoover (Boulder) Dam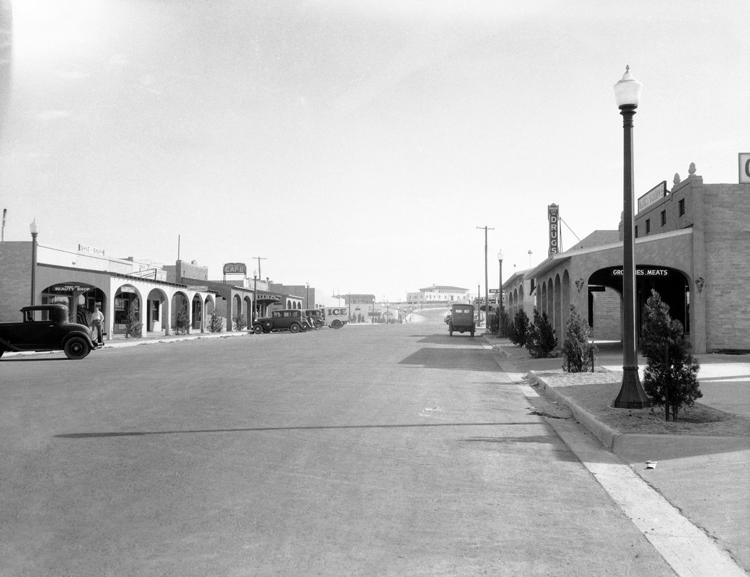 Hoover (Boulder) Dam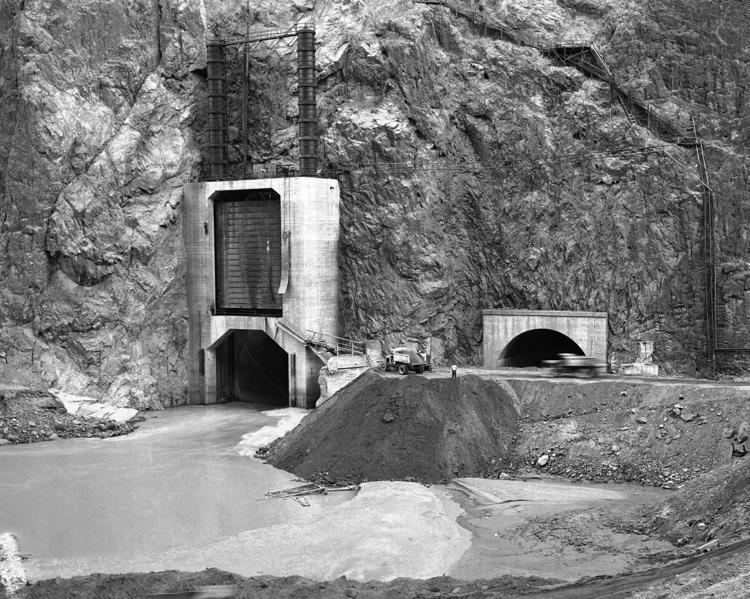 Hoover (Boulder) Dam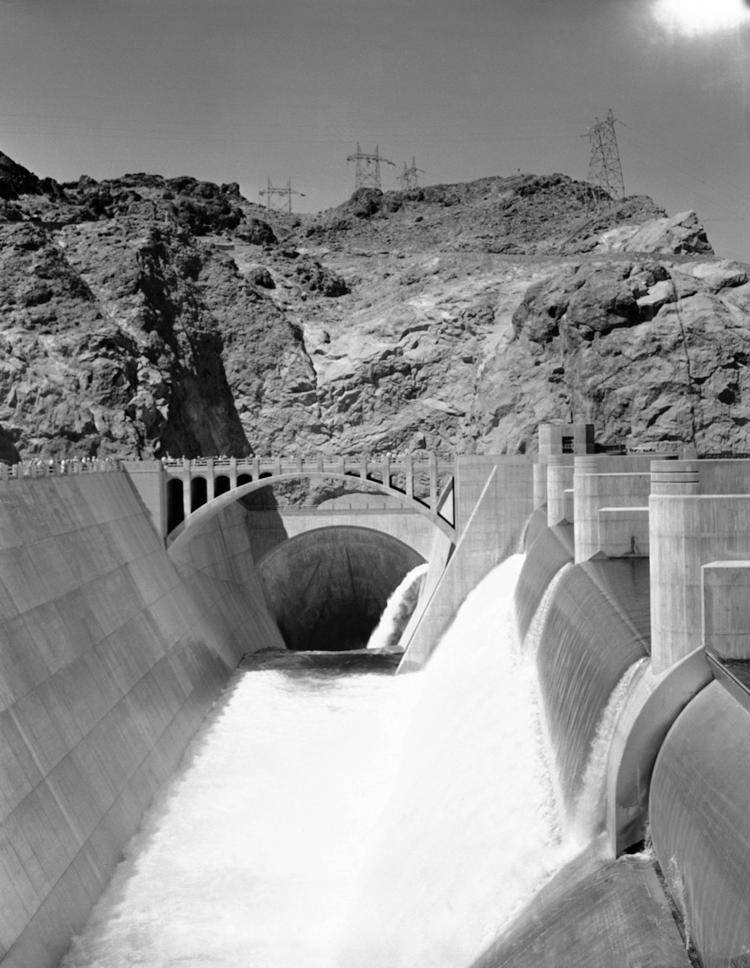 Hoover (Boulder) Dam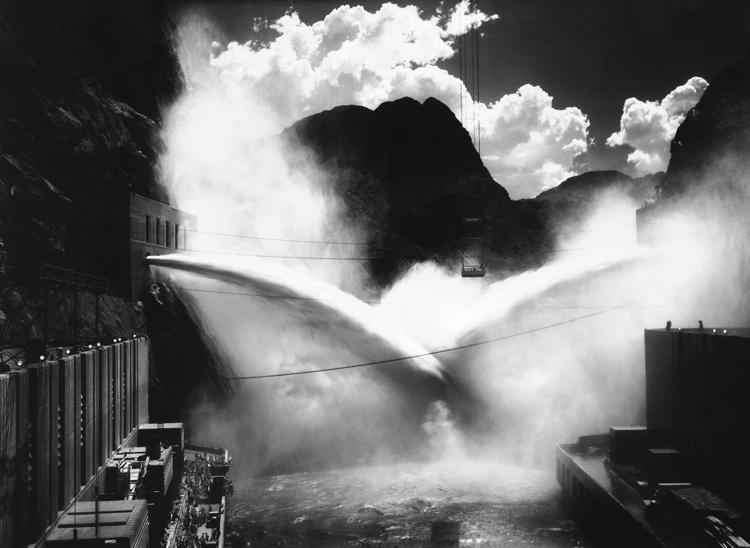 Hoover (Boulder) Dam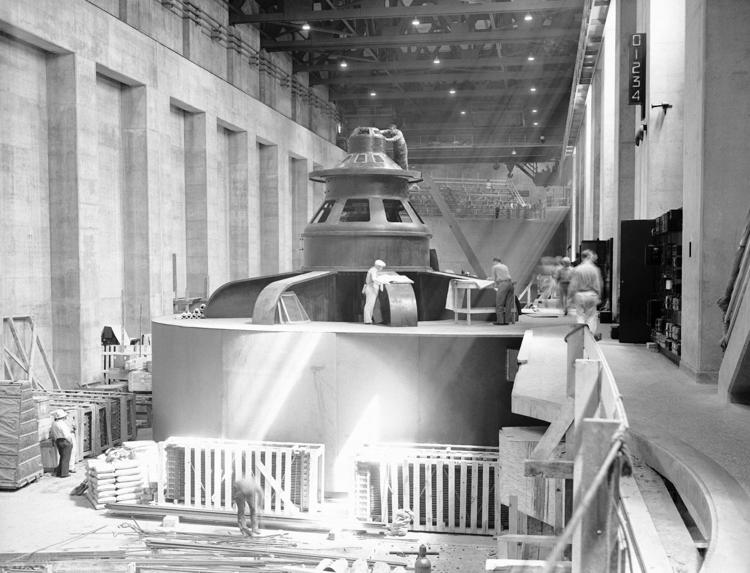 Hoover (Boulder) Dam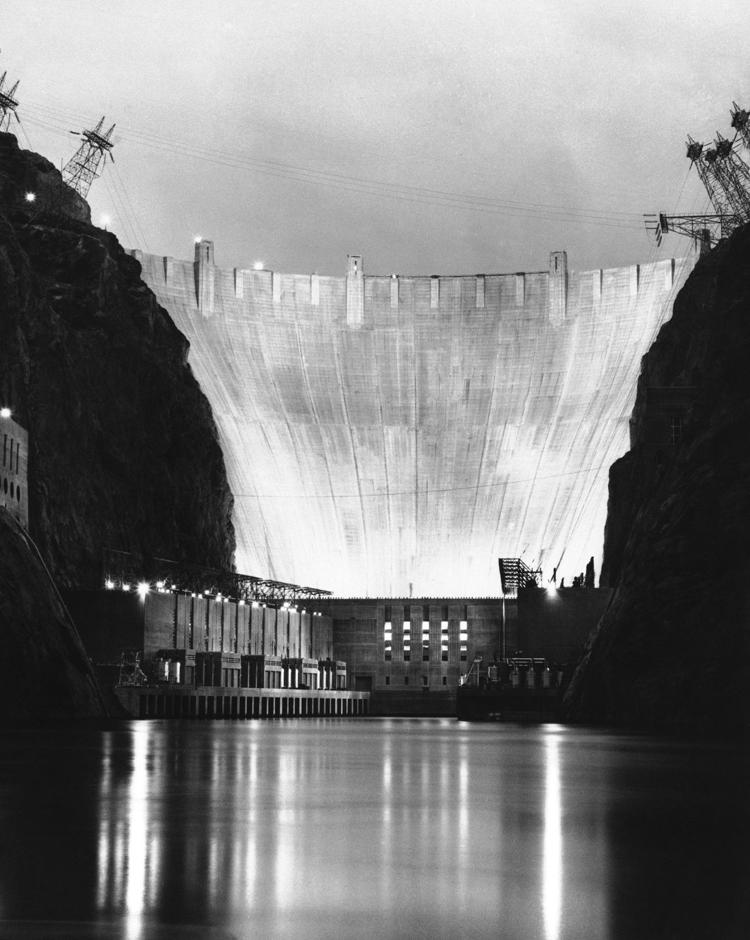 Hoover (Boulder) Dam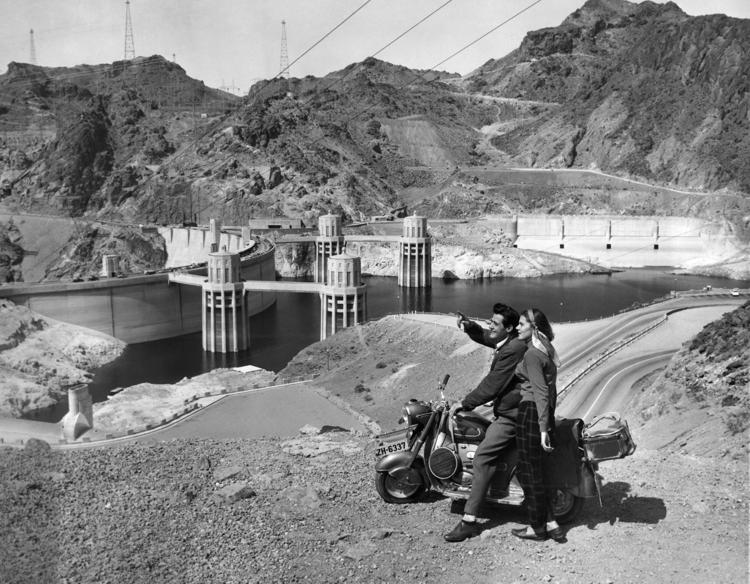 Hoover (Boulder) Dam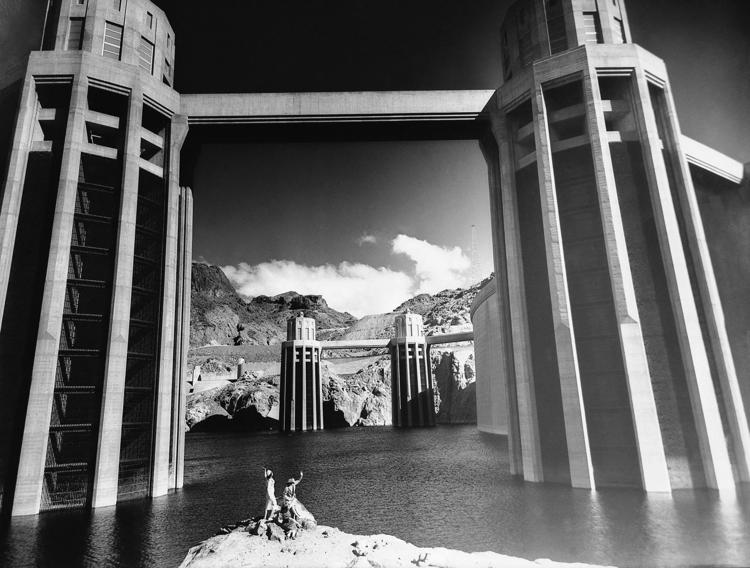 Hoover (Boulder) Dam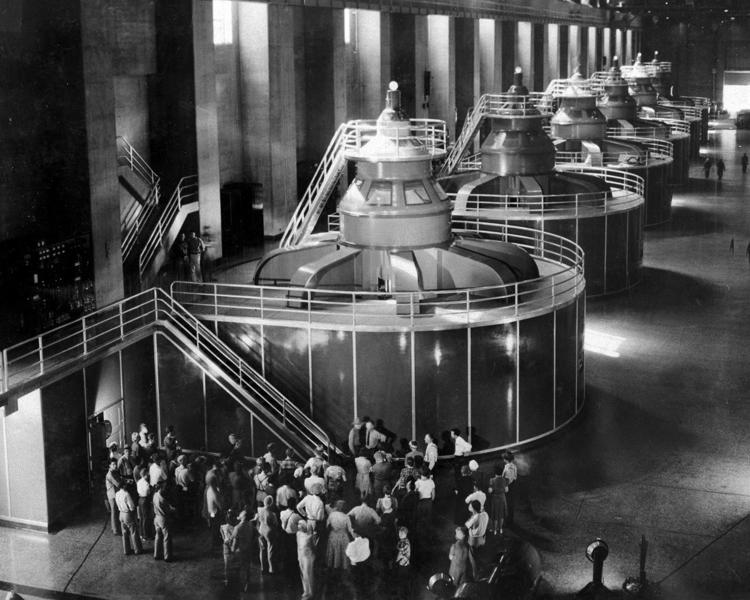 Hoover (Boulder) Dam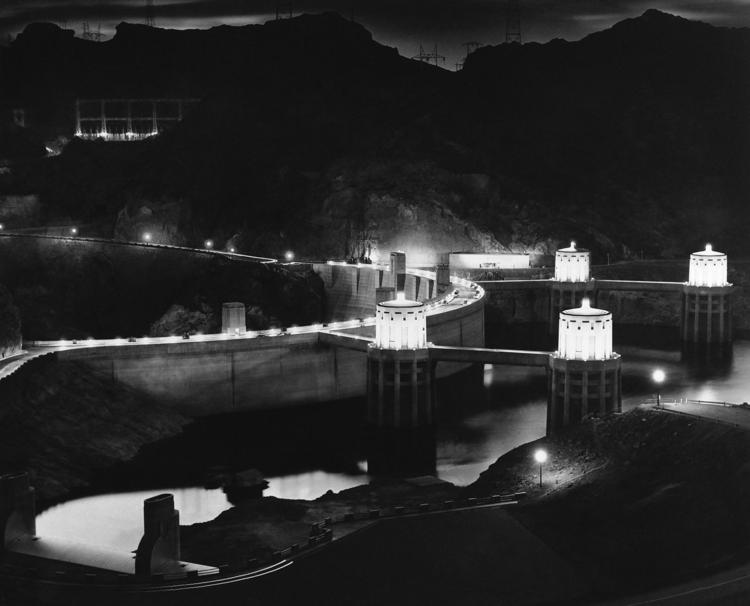 Hoover (Boulder) Dam
Hoover (Boulder) Dam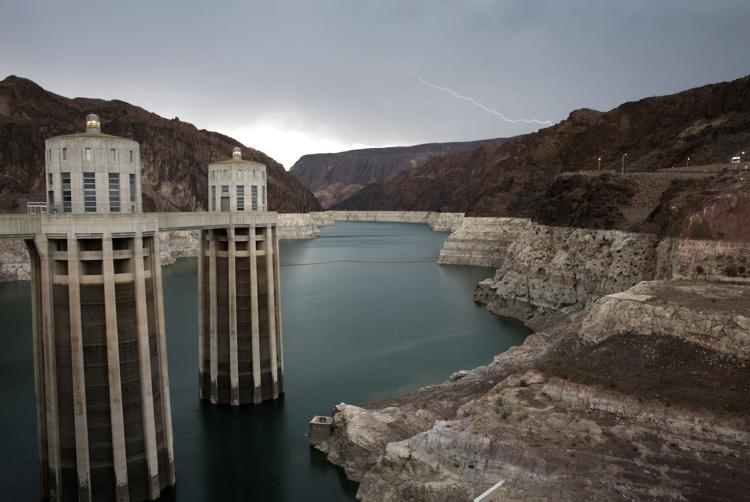 Hoover (Boulder) Dam