Photos of life in Tucson in the late 1970s
See how Tucsonans lived in the late 1970s. 
TUCSON HISTORY NEWSLETTER: Our email newsletter features snapshots of Tucson history in your inbox every Thursday! Sign up at tucson.com/timemachine
First Tucson McDonald's closes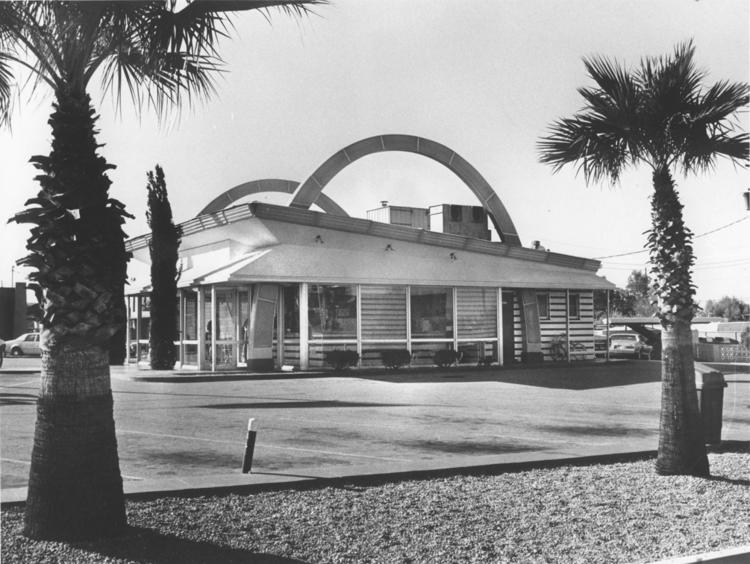 Martha Vazquez, PM Magazine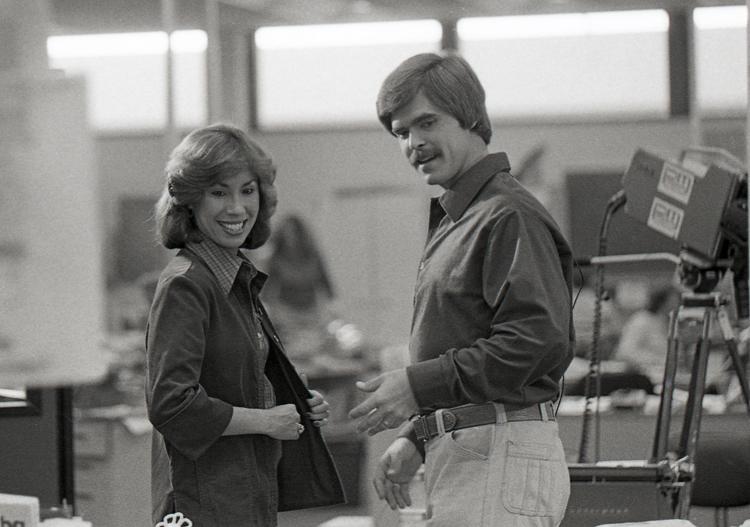 UA vs ASU showdown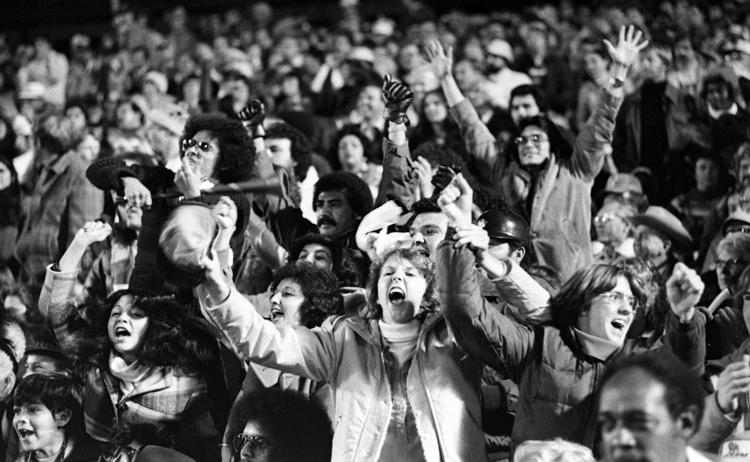 Little Joe at El Casino Ballroom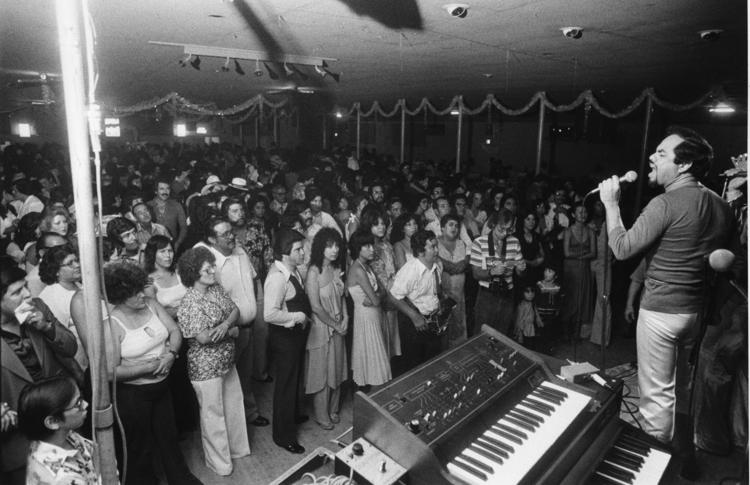 Tucson mayor Lew Murphy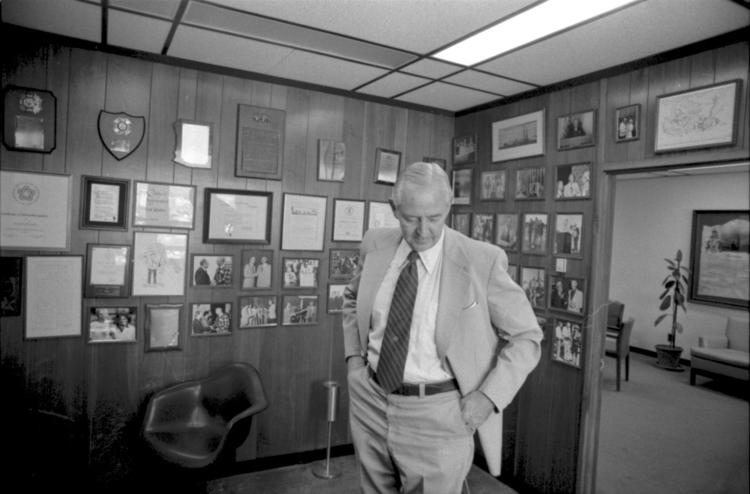 Rolling Stones cleanup 1978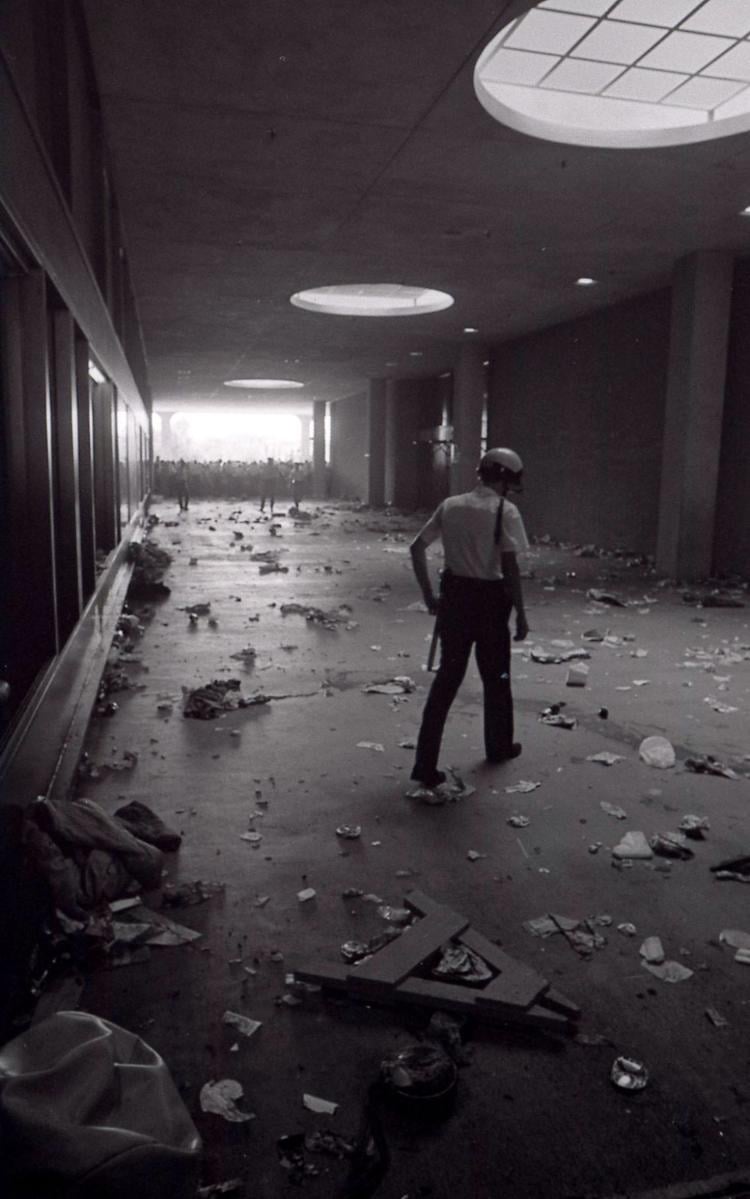 The Rolling Stones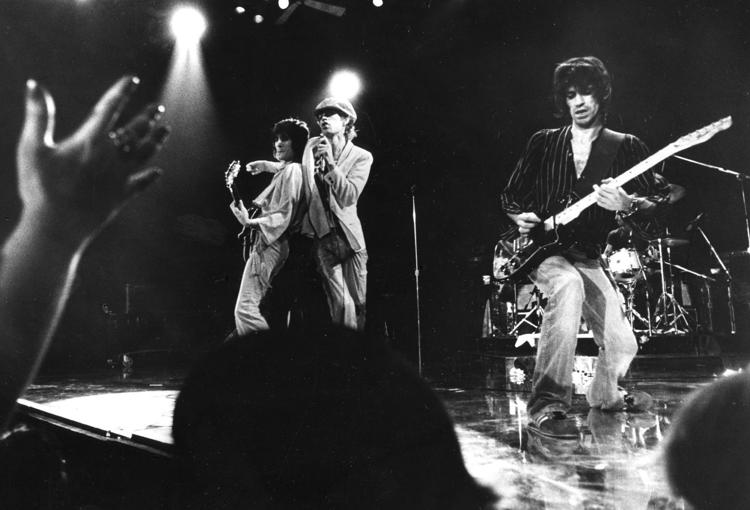 Rolling Stones fan surge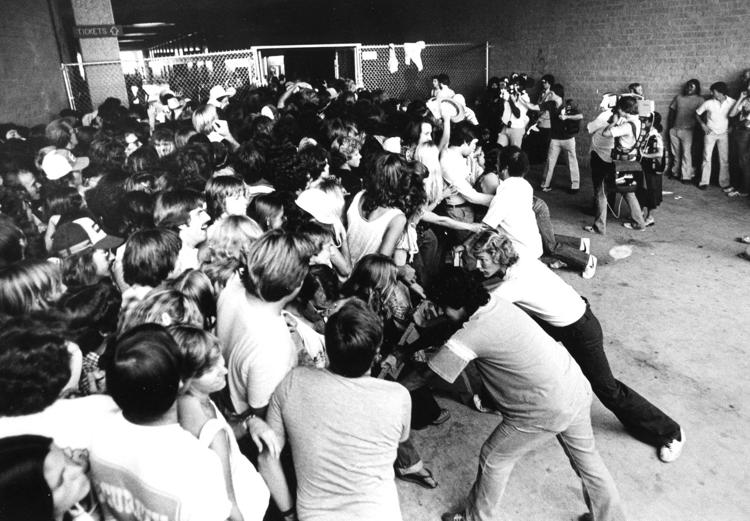 UA pie service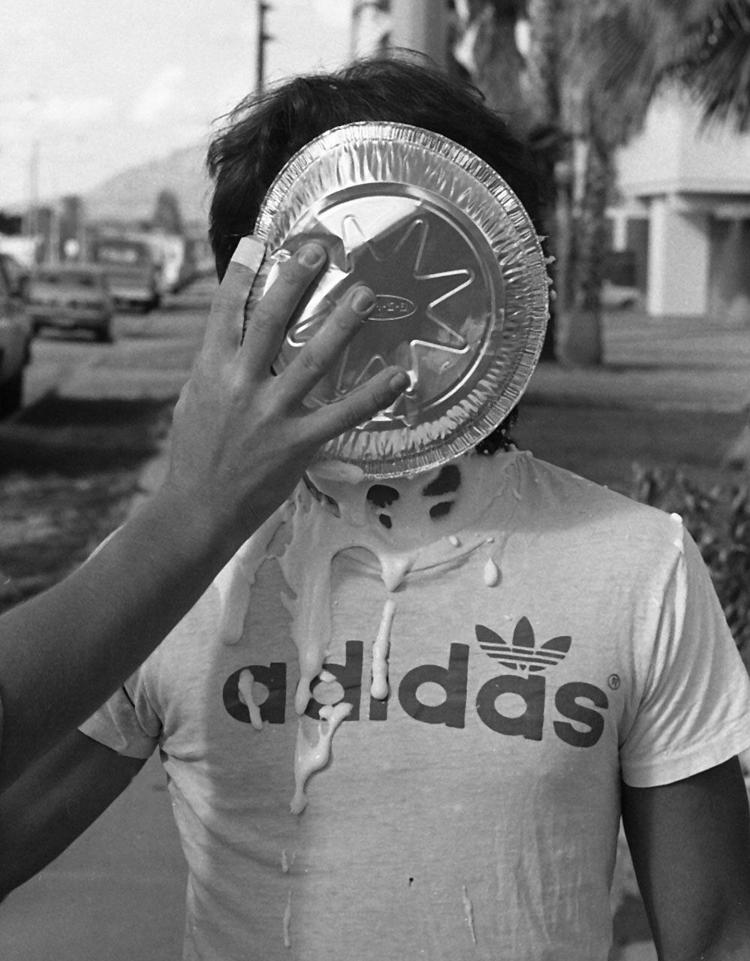 Rex Allen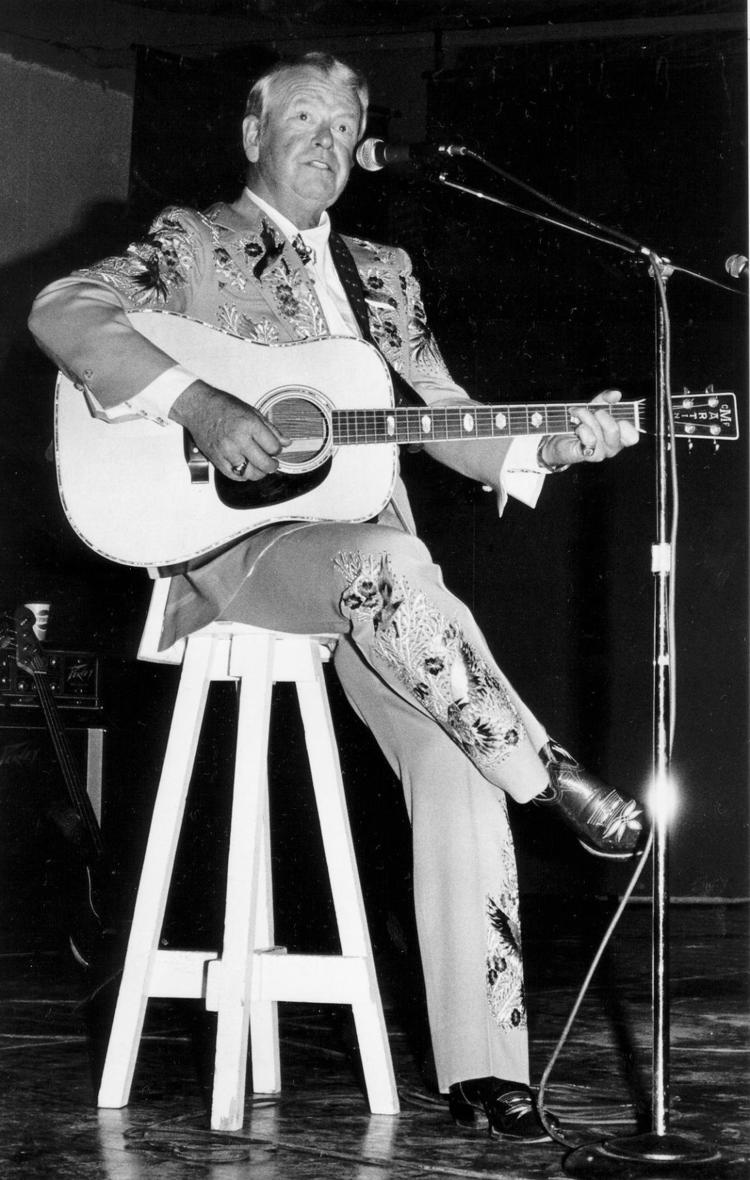 Congress Hotel Barber Shop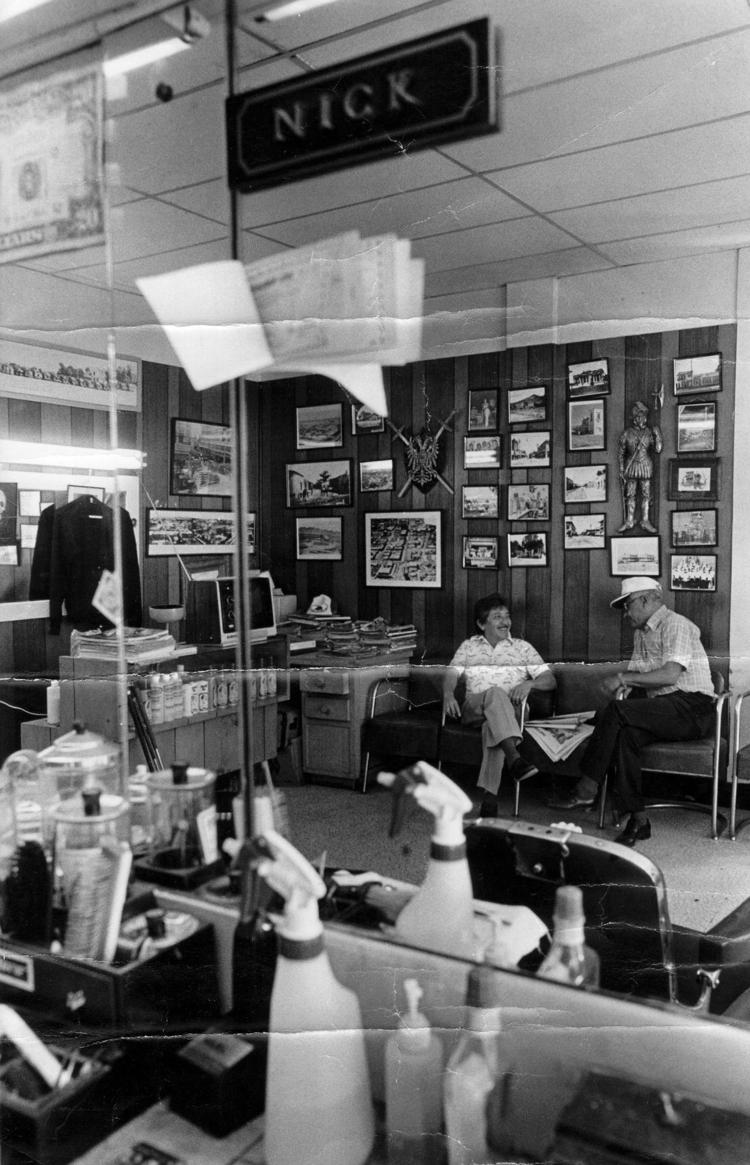 Anselmo Valencia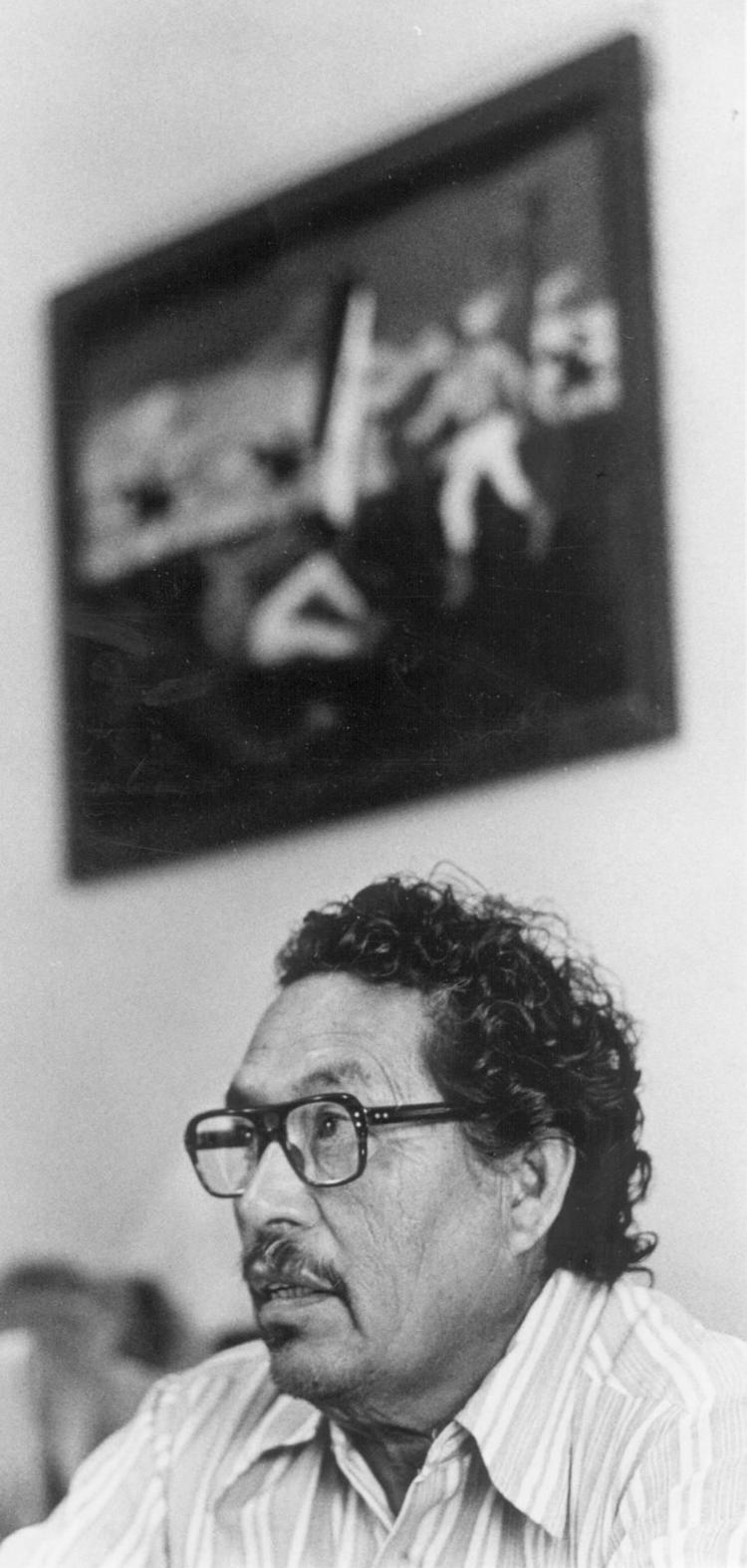 Alice Cooper in Tucson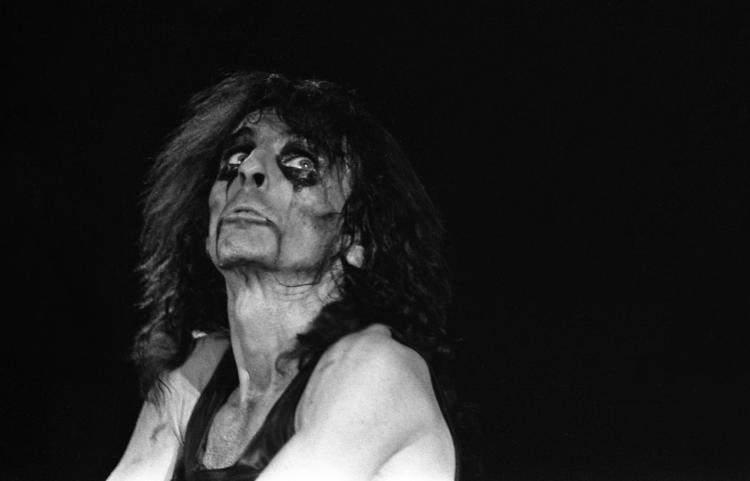 Mann Theatres in Tucson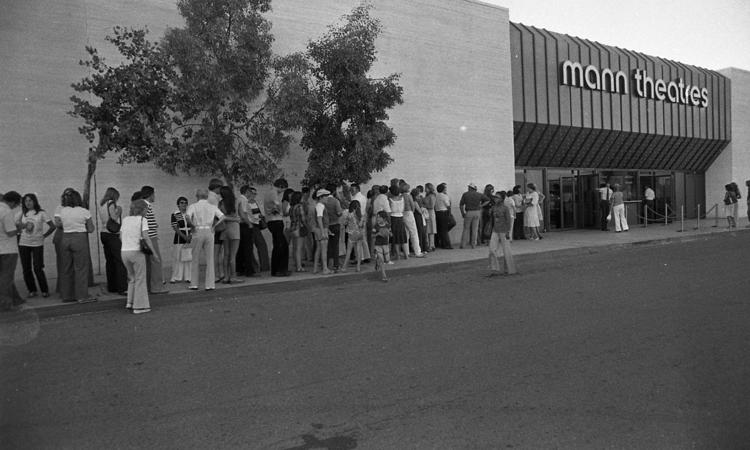 More movie lines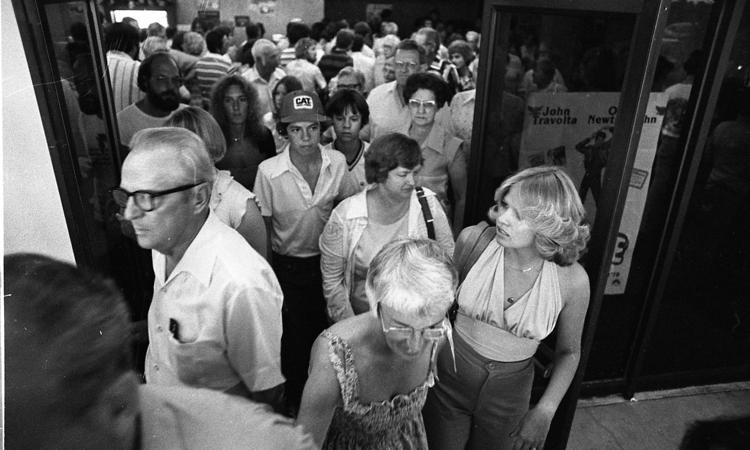 Tucson Monastery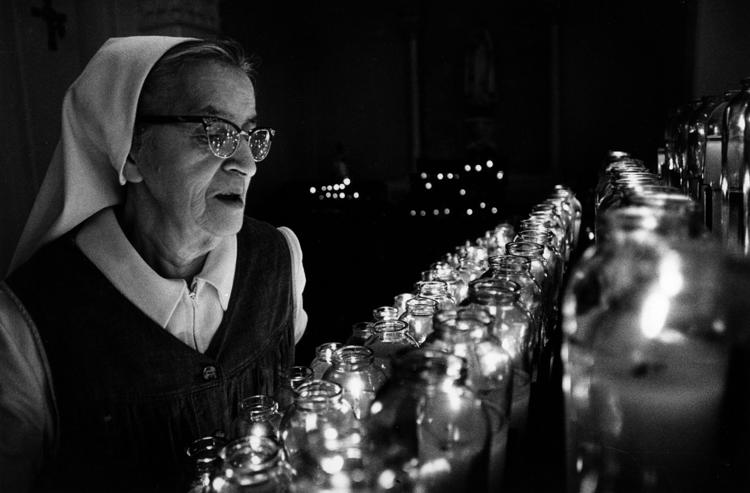 Arizona State Museum work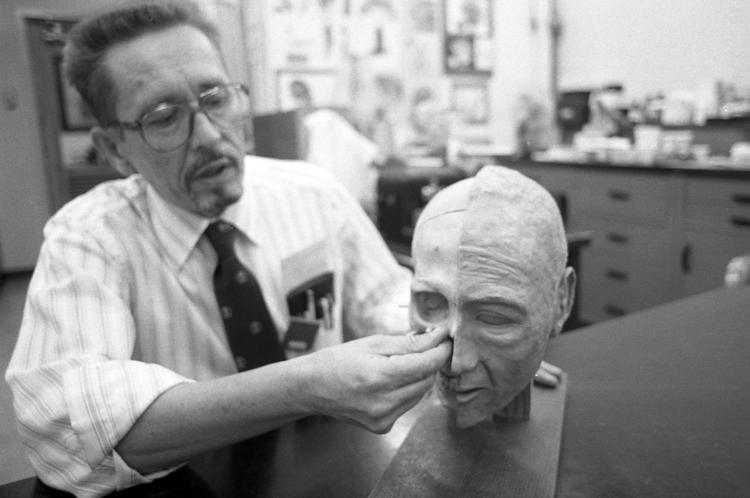 Joseph Bonanno, Sr.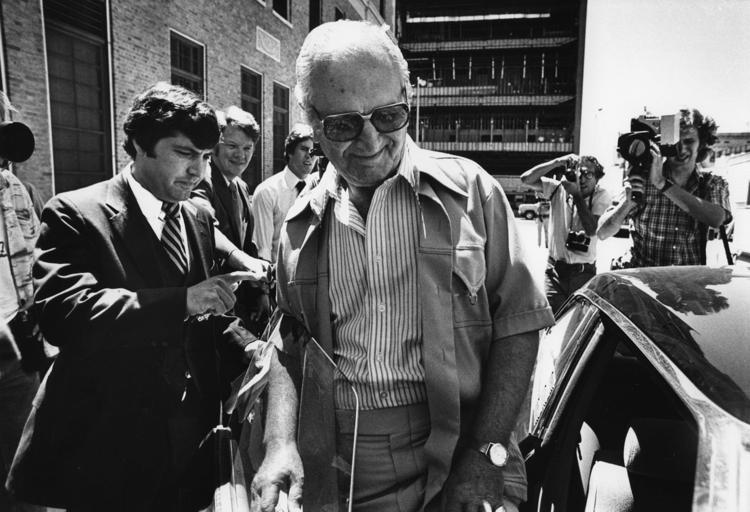 Sabino High students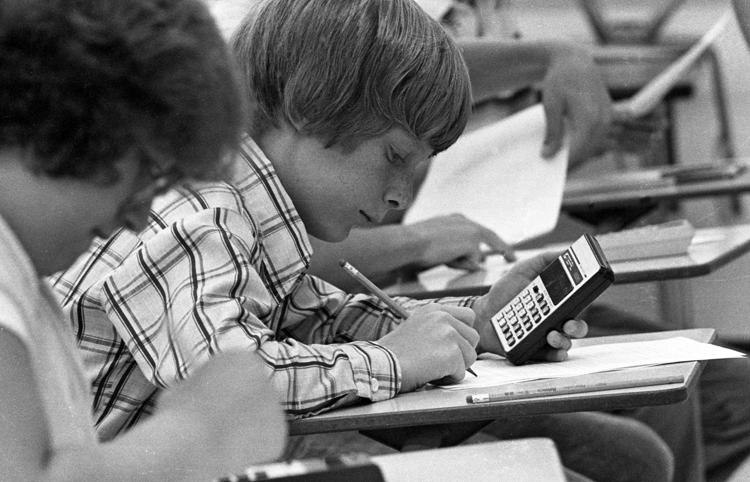 Eric Clapton gets married in Tucson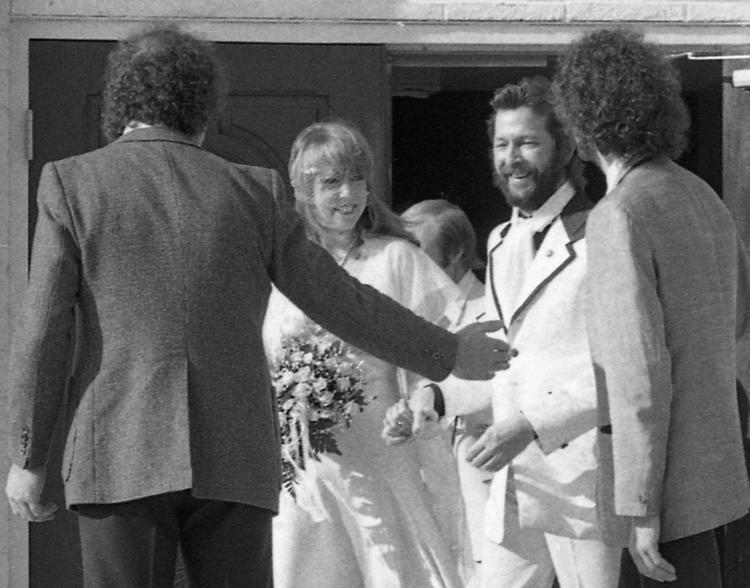 Cortaro General Store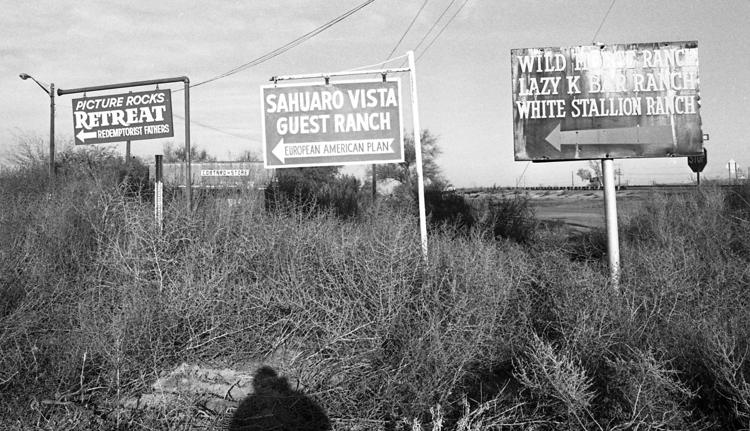 Cortaro General Store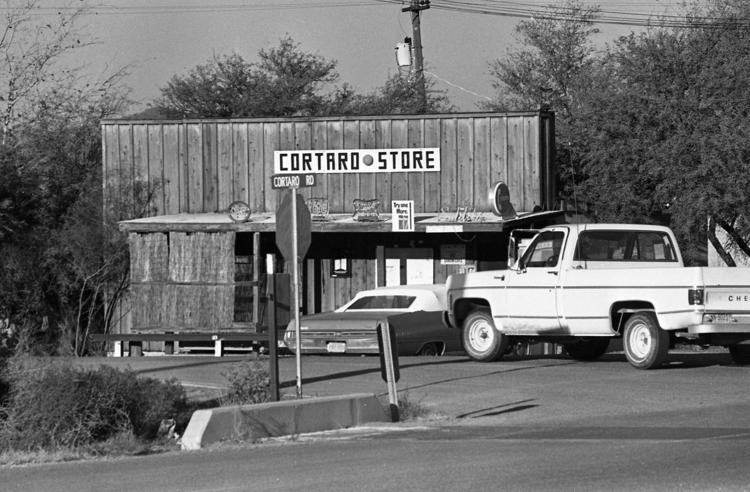 Davis-Monthan base housing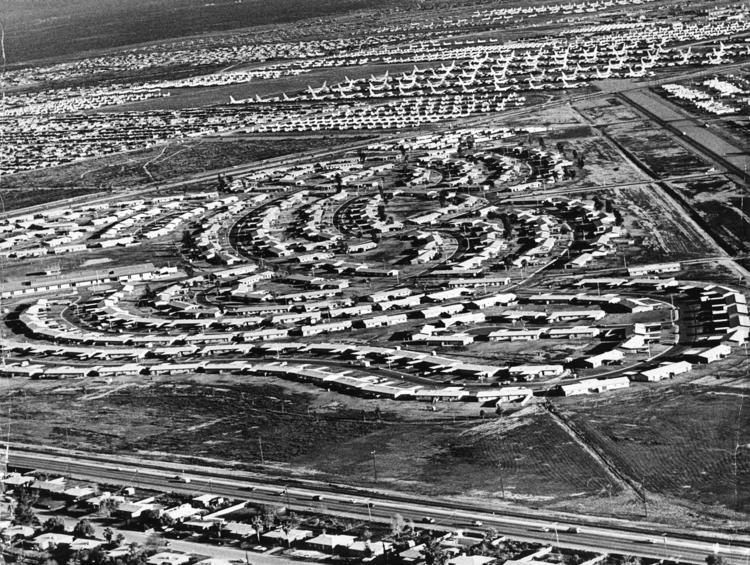 Jet crash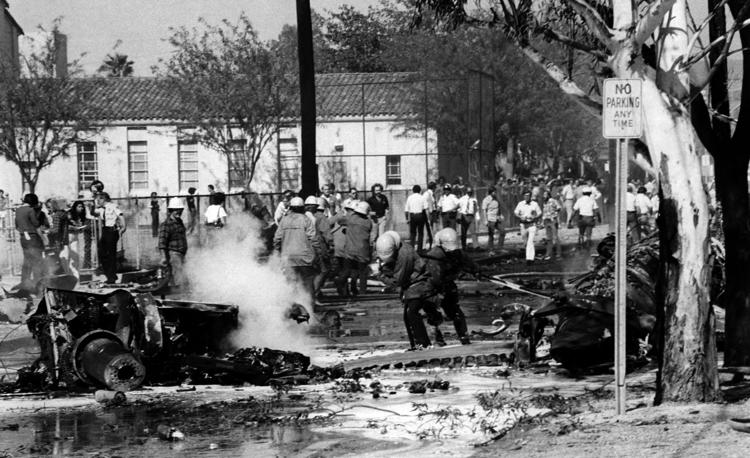 Jet crash near the UA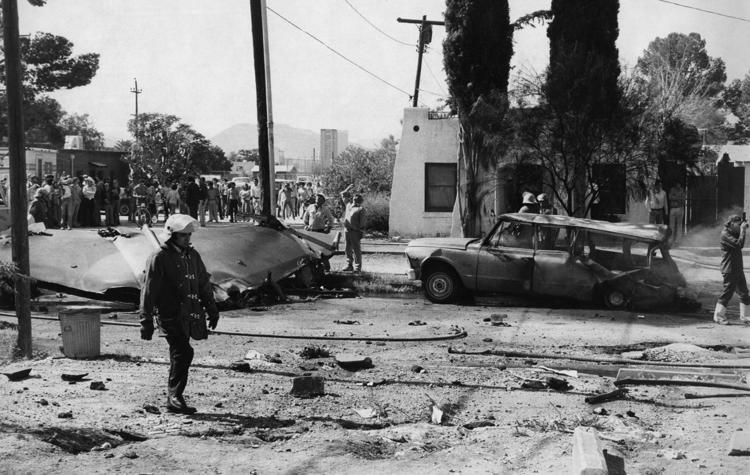 First day of school around Tucson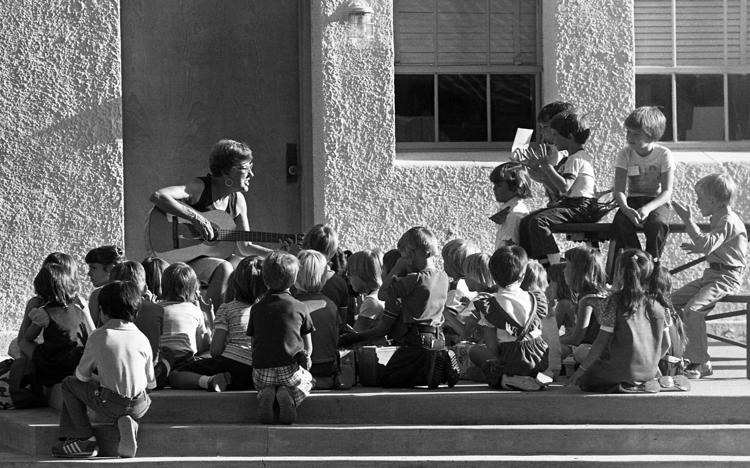 President Ford and Mariachi Cobre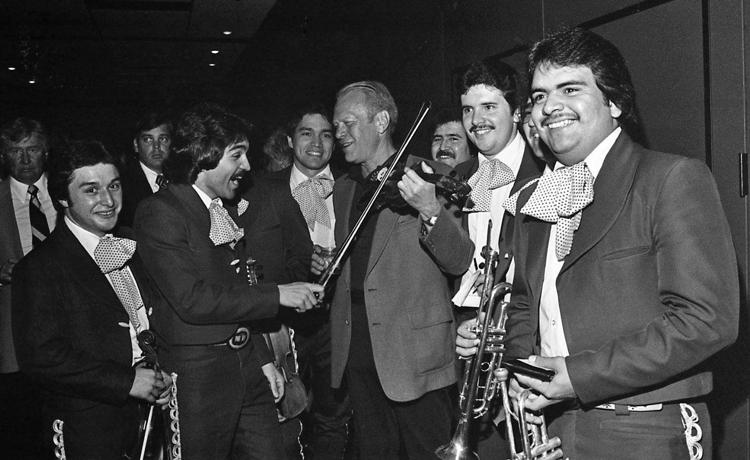 Goldwater's at El Con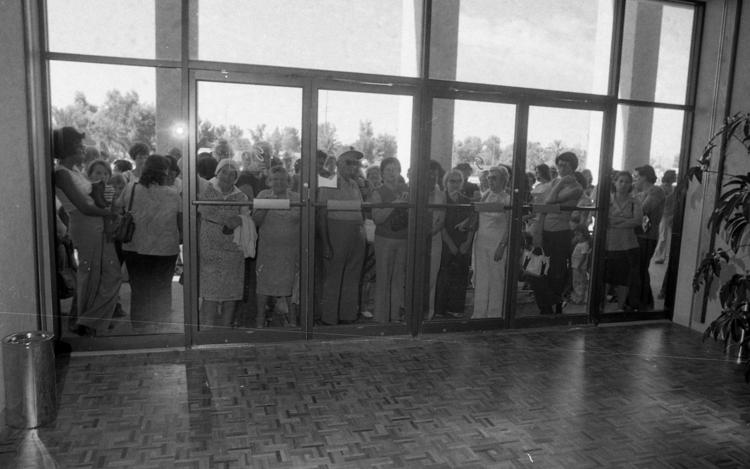 Goldwater's at El Con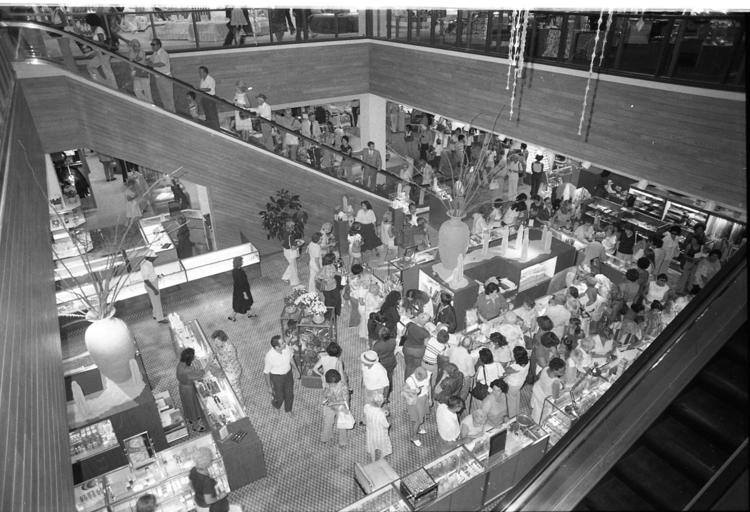 Granada Avenue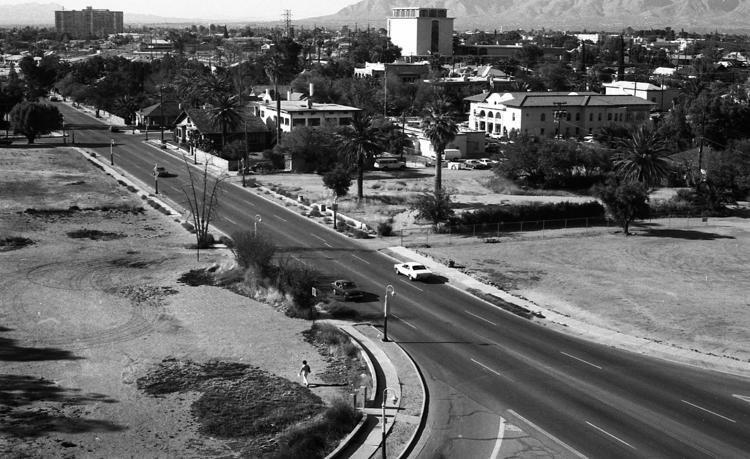 University of Arizona Homecoming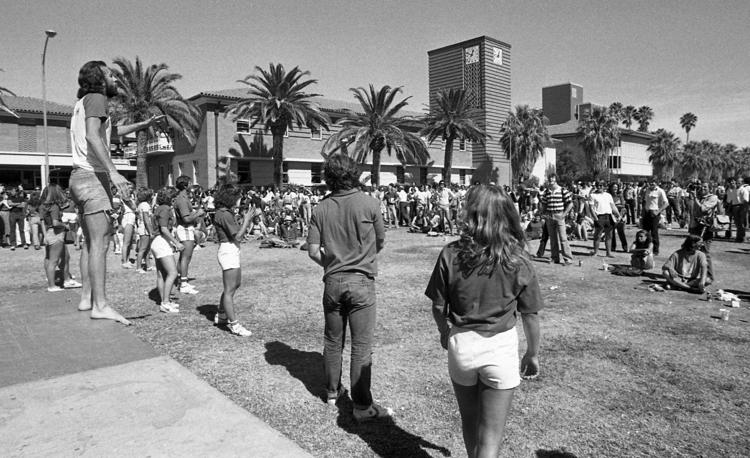 University of Arizona Homecoming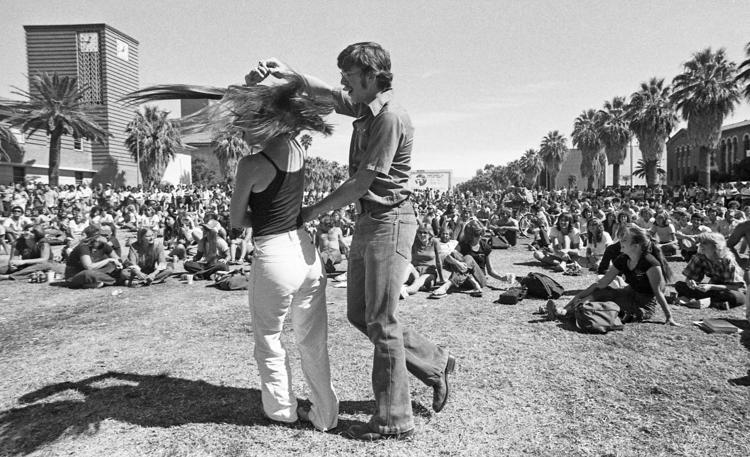 Johnny Gibson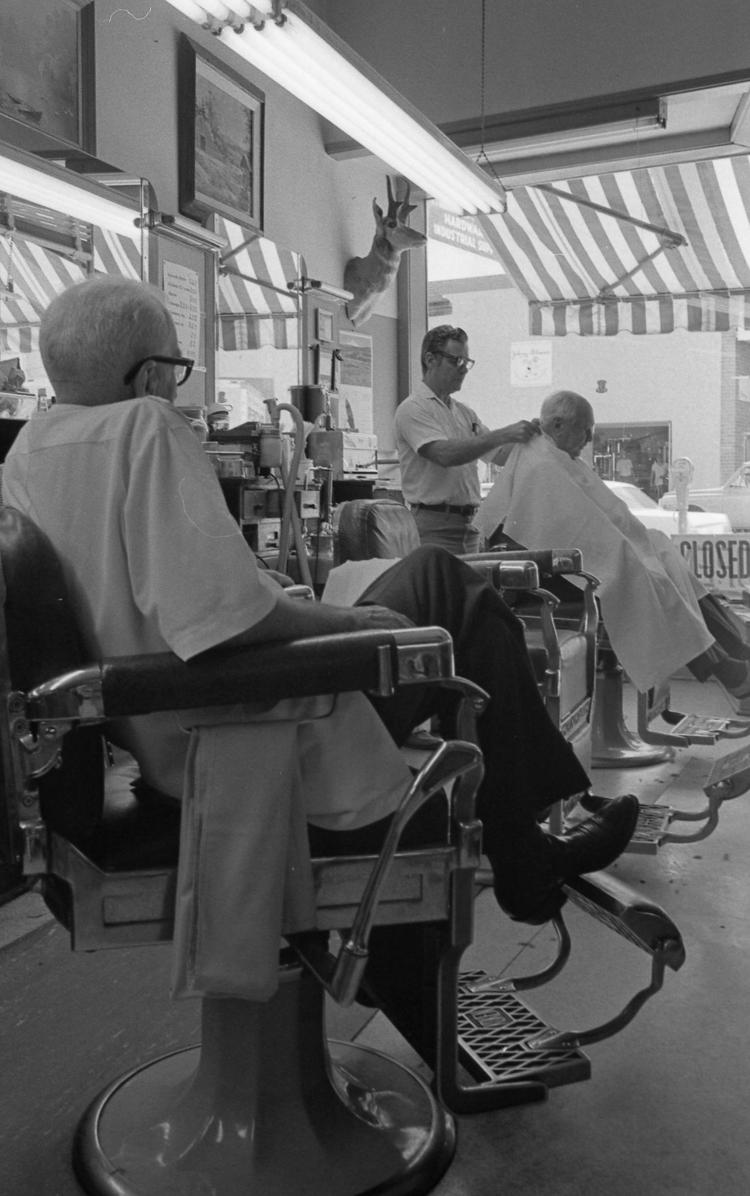 Las Posadas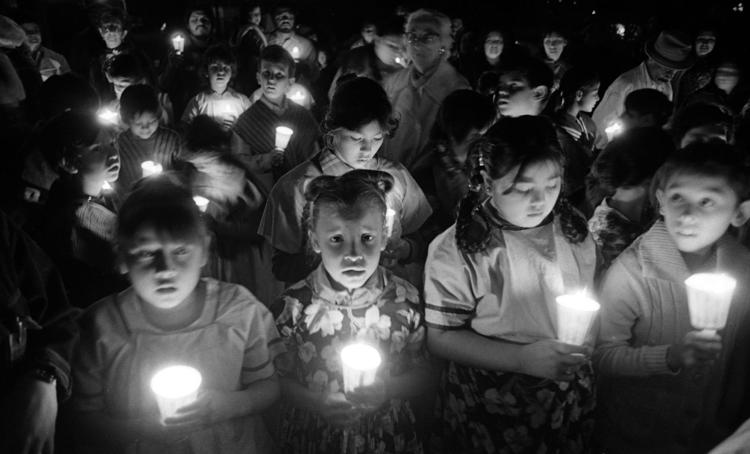 Macrame furniture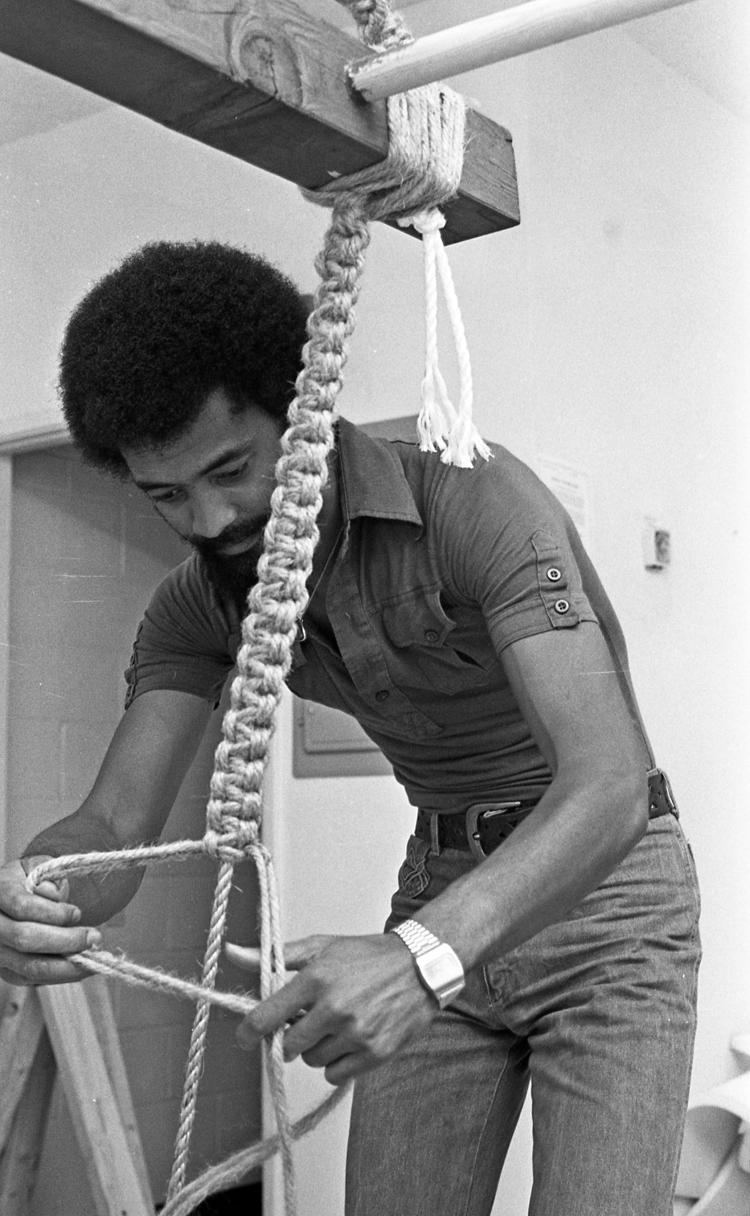 North Oracle business view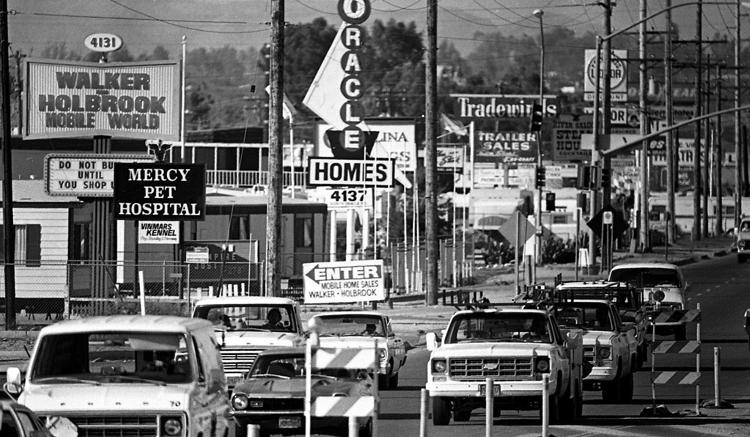 O'Rielly signage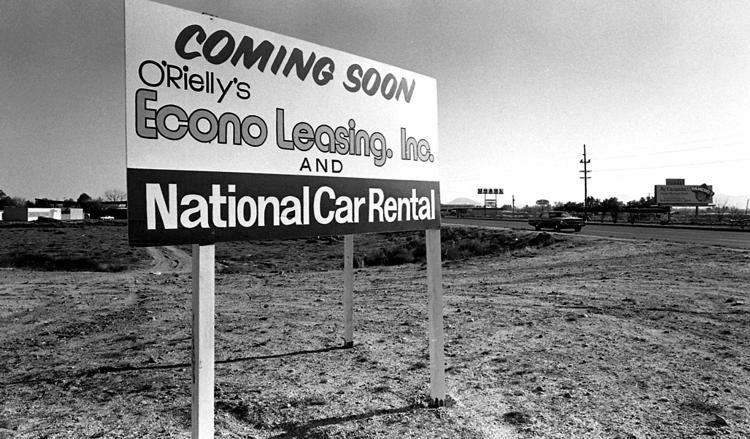 Escape artist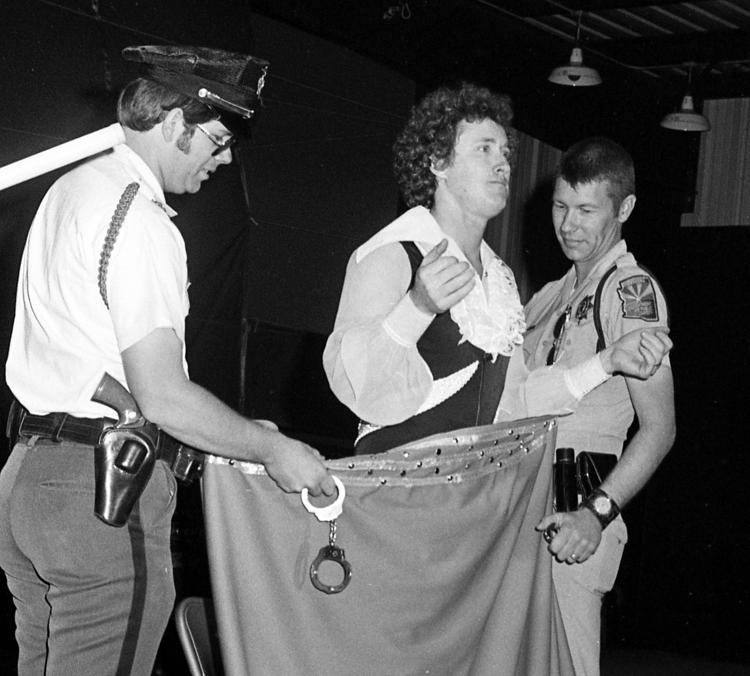 Pueblo High basketball champions
Former California Gov. Ronald Reagan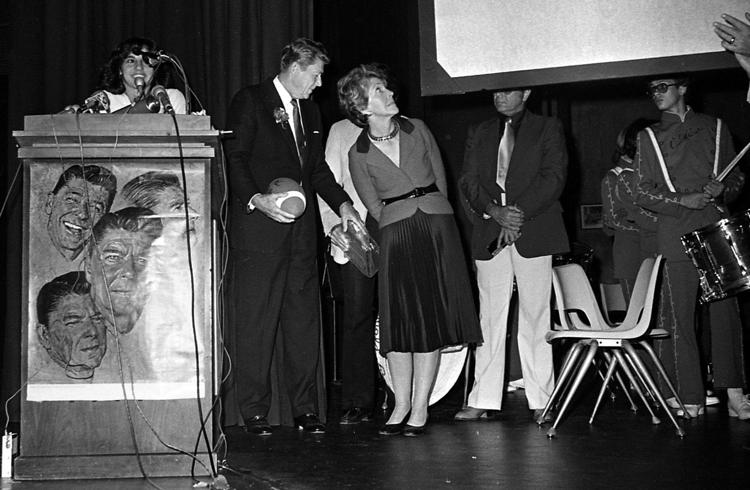 Tanque Verde Swap Meet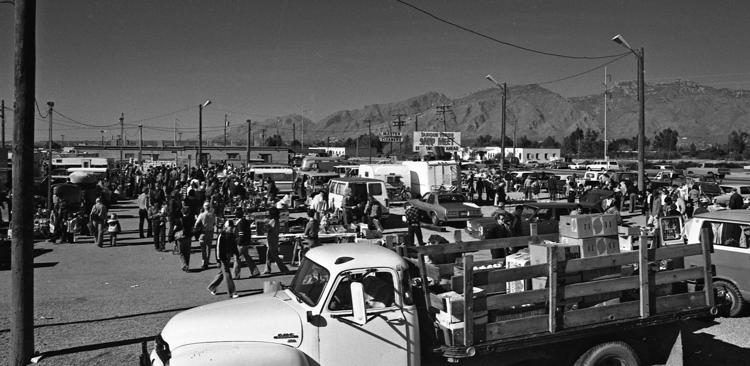 Tanque Verde Swap Meet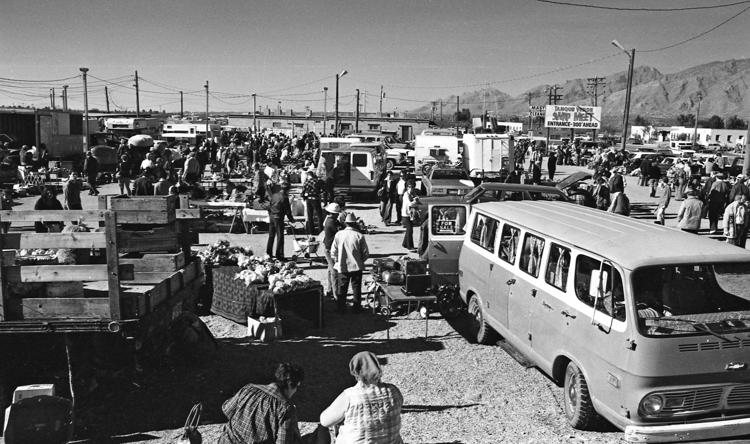 Ralph's Service Station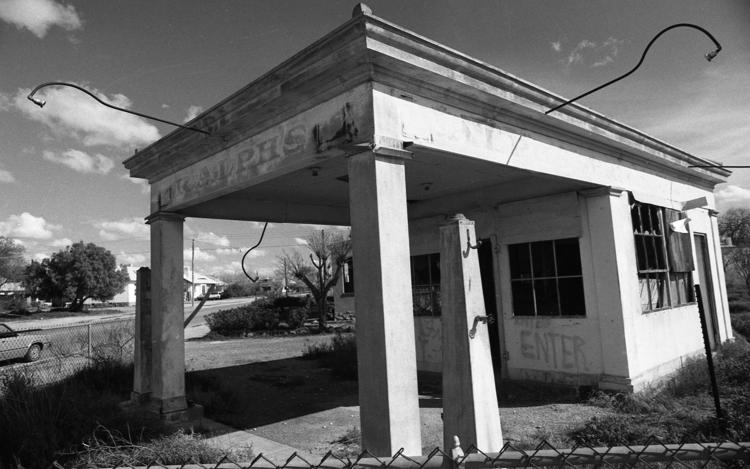 Congress Street looking west from Stone Avenue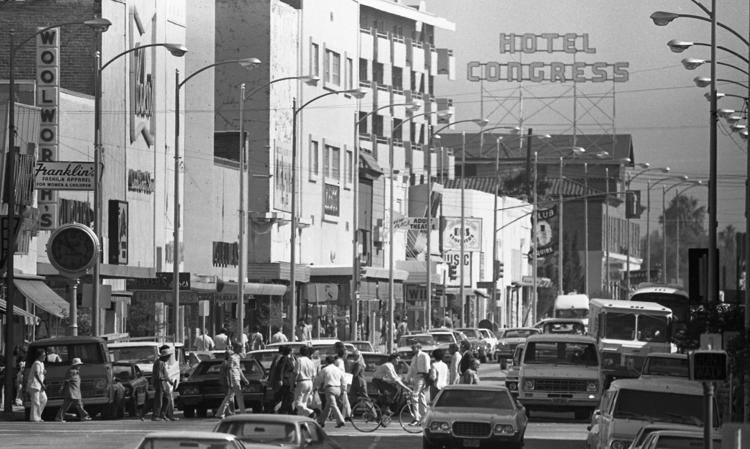 Fugitive manhunt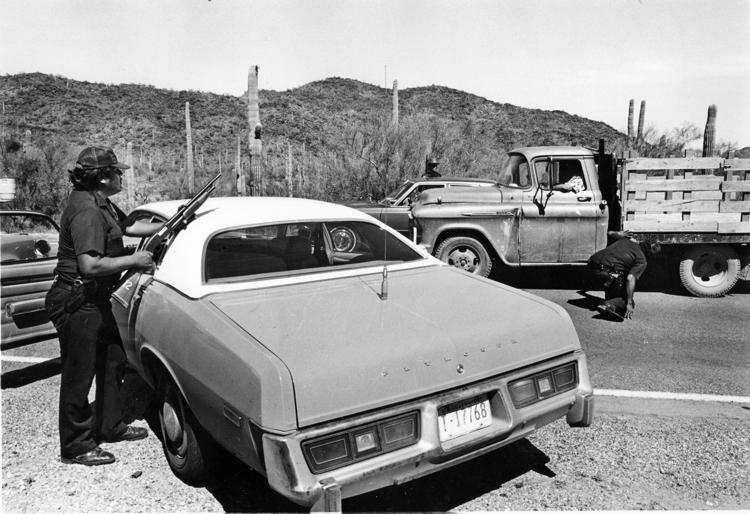 Fallout shelter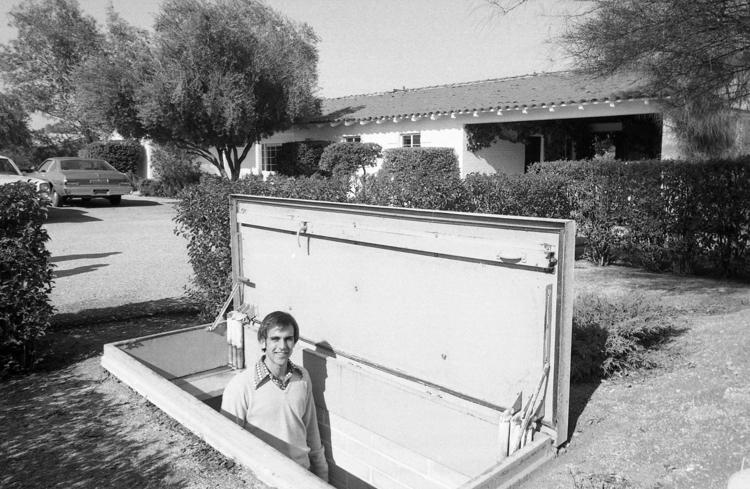 Transit strikes in Tucson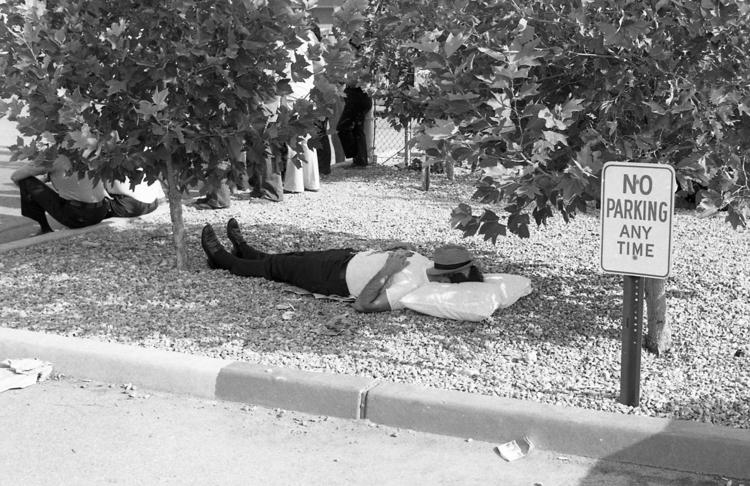 Billy Joel in Tucson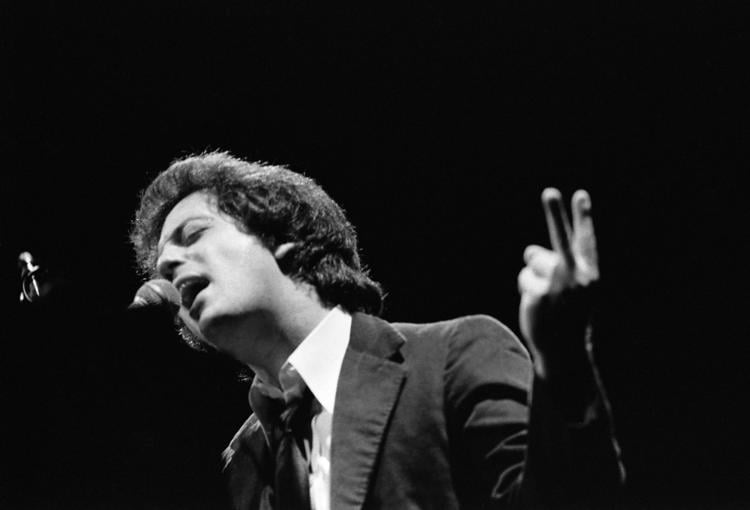 Magic Carpet Golf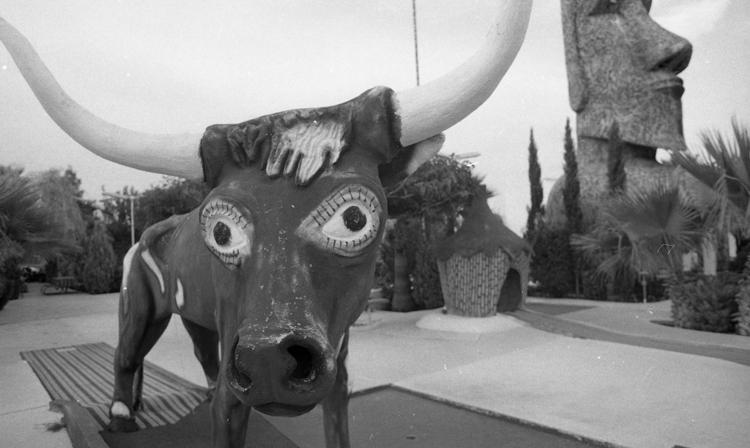 Apache Drive-In Theater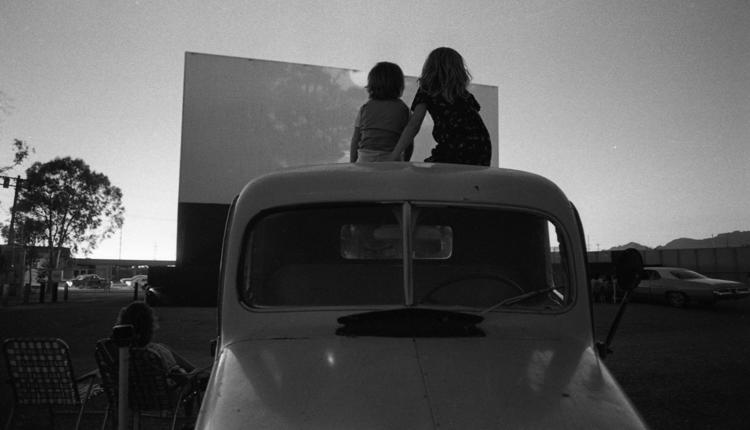 Gene Wilder in Tucson