Photos: The Tison Gang rampage in Arizona, 1978
On July 30, 1978, Gary Tison and Randy Greenawalt walked out of Arizona State Prison in Florence after a daring escape staged by Tison's three sons. Six innocent people died at the hands of the Tison Gang. A massive manhunt in Arizona ended on Aug. 11, 1978, when the gang ran a police road block near Casa Grande. During the shootout, Donald Tison died and Randy Greenawalt, Ricky Tison and Raymond Tison were captured. But Gary Tison got away. He eluded law enforcement for days. His body was found in the desert on Aug. 22.
"The Last Rampage," a film based on the crime spree, opened Sept. 22, 2017.
Tison Gang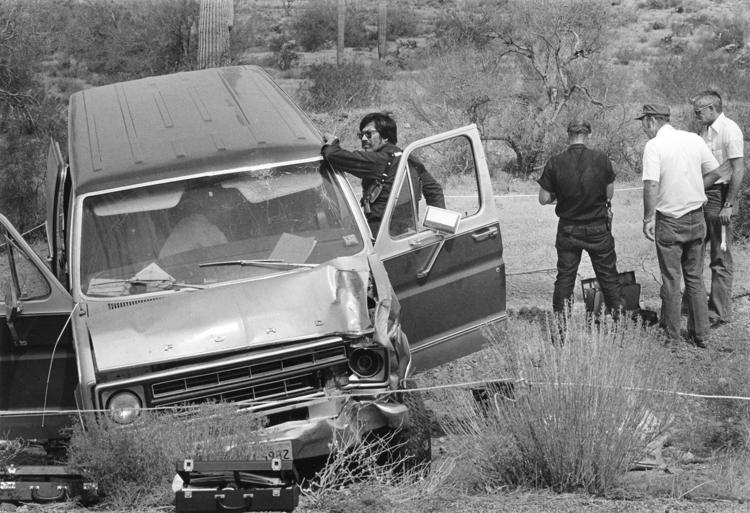 Tison Gang

Tison Gang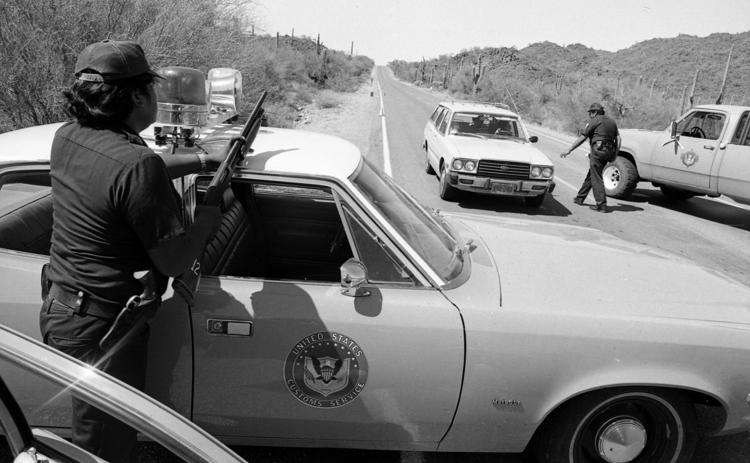 Tison Gang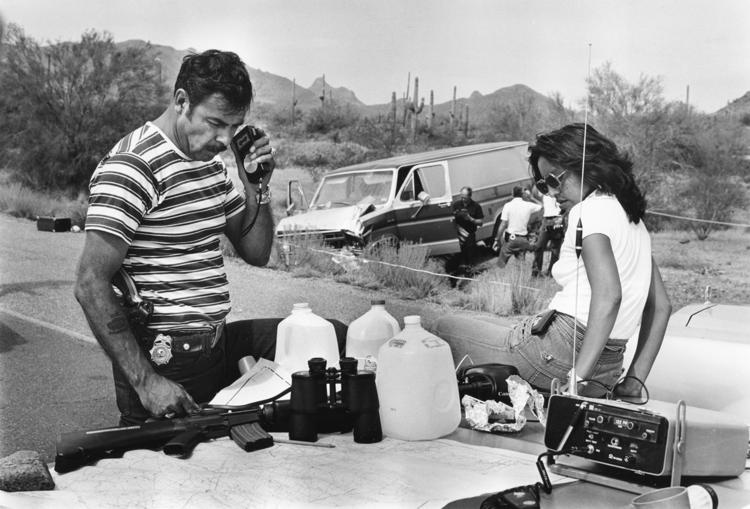 Tison Gang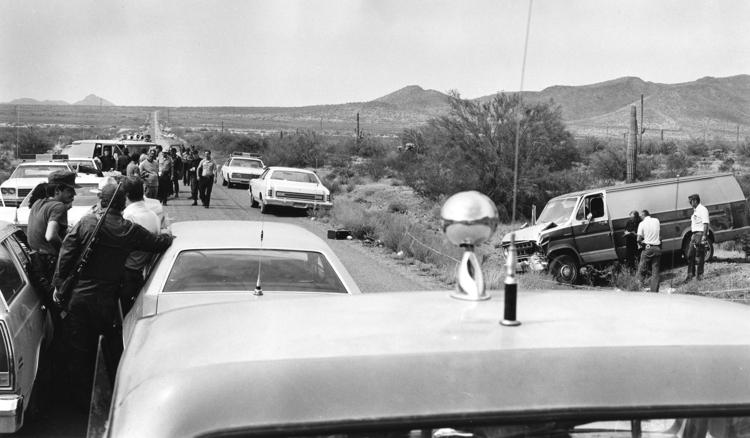 Tison Gang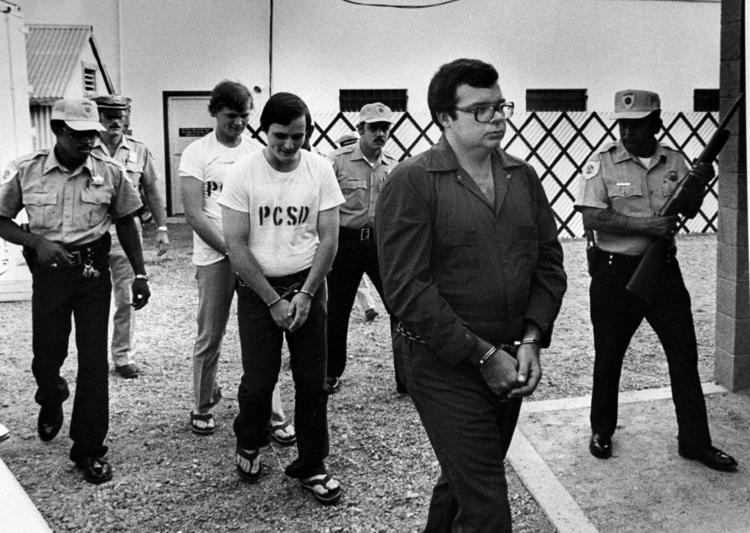 Tison Gang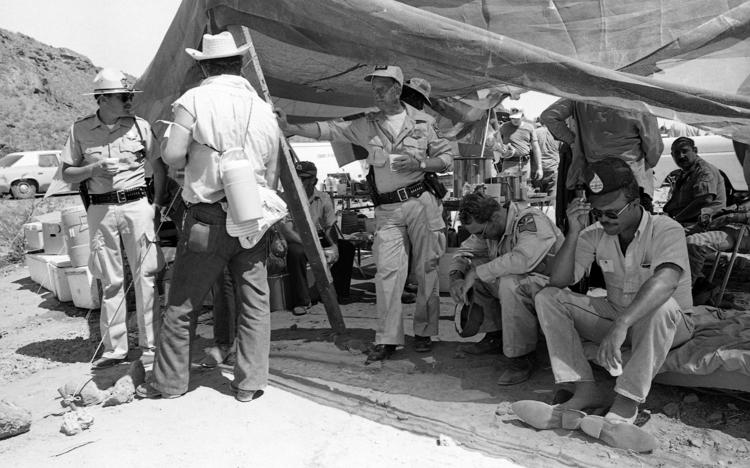 Tison Gang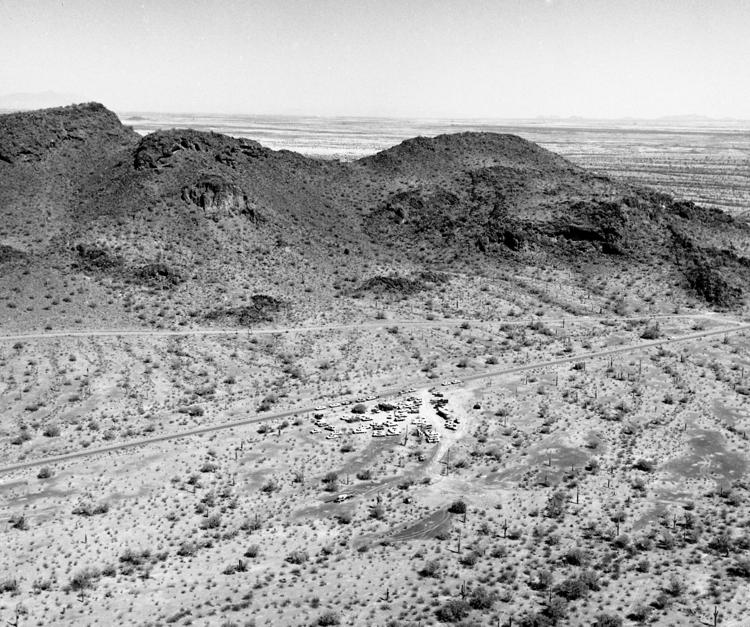 Tison Gang
Tison Gang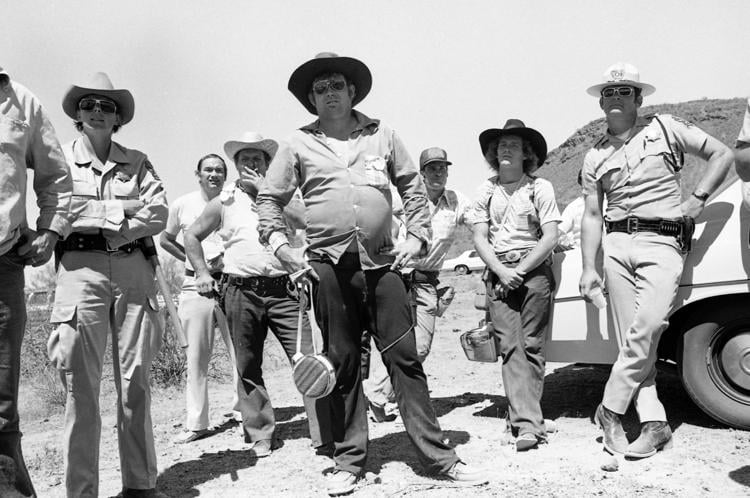 Tison Gang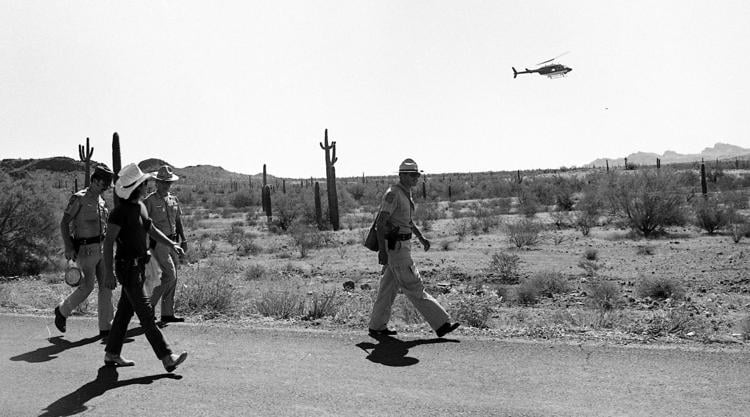 Tison Gang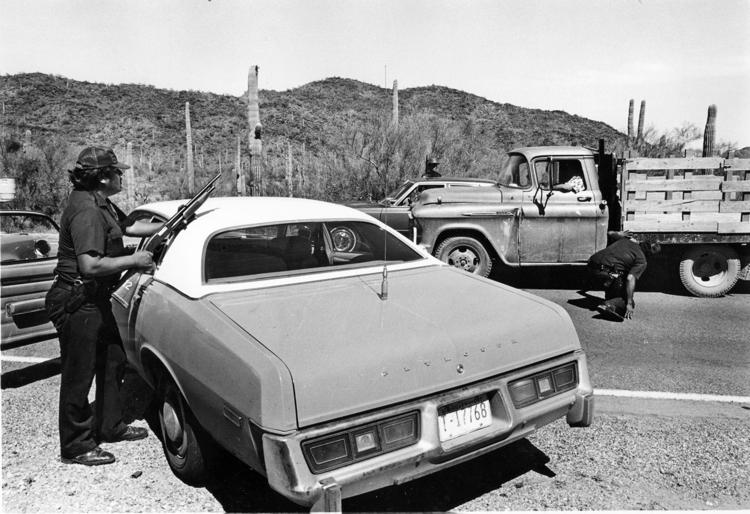 Tison Gang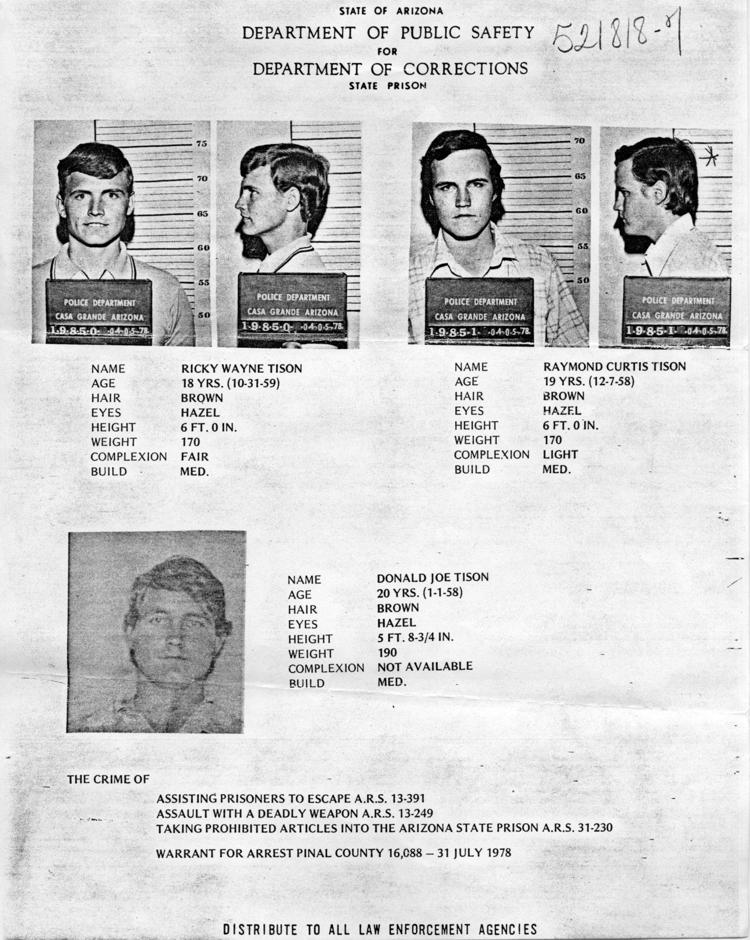 Tison Gang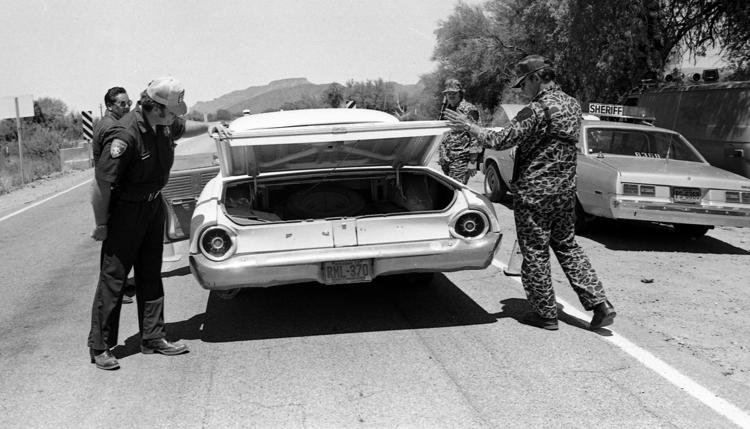 Tison gang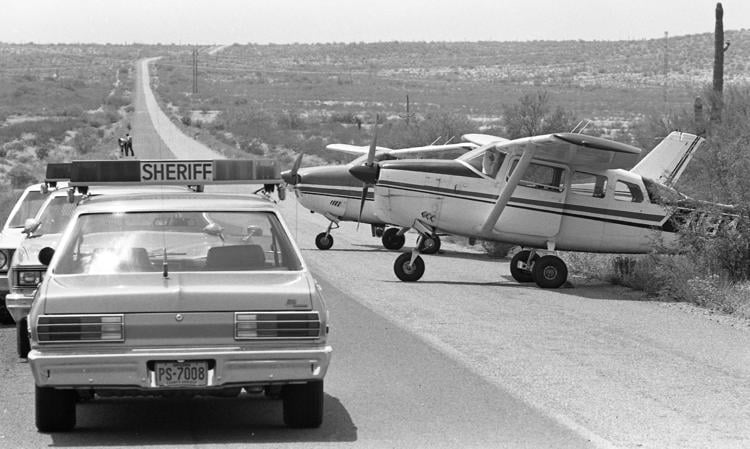 Tison Gang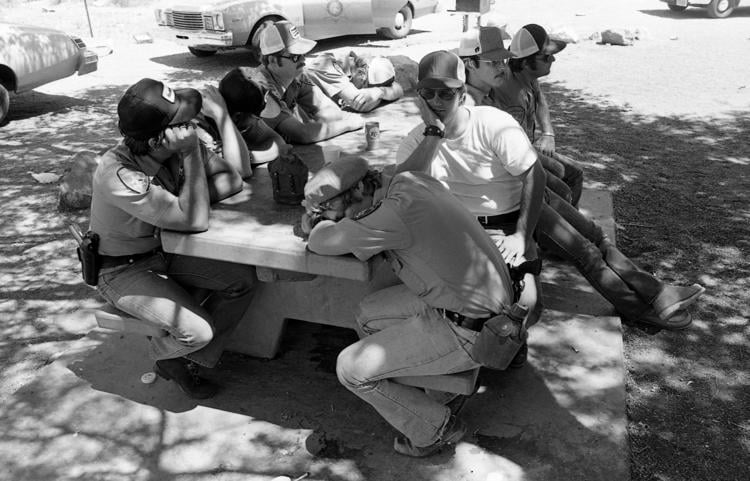 Tison gang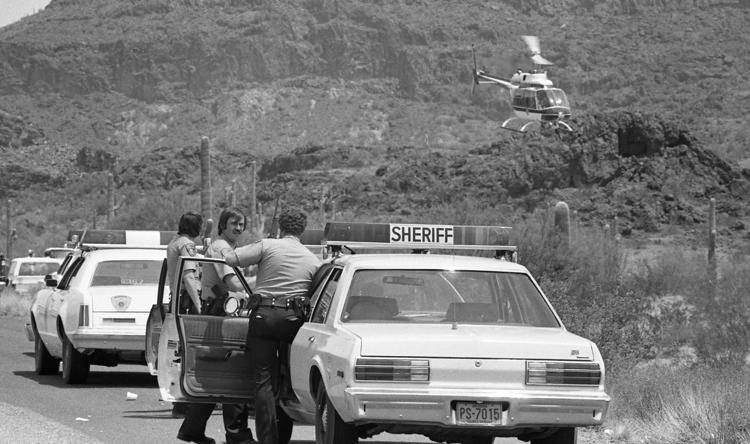 Tison gang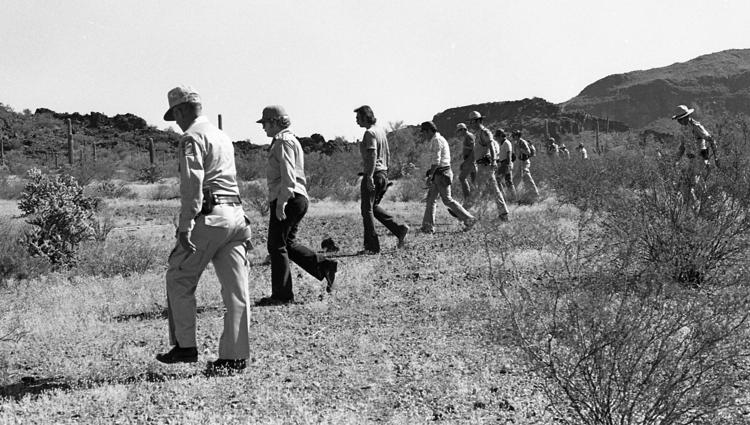 Tison Gang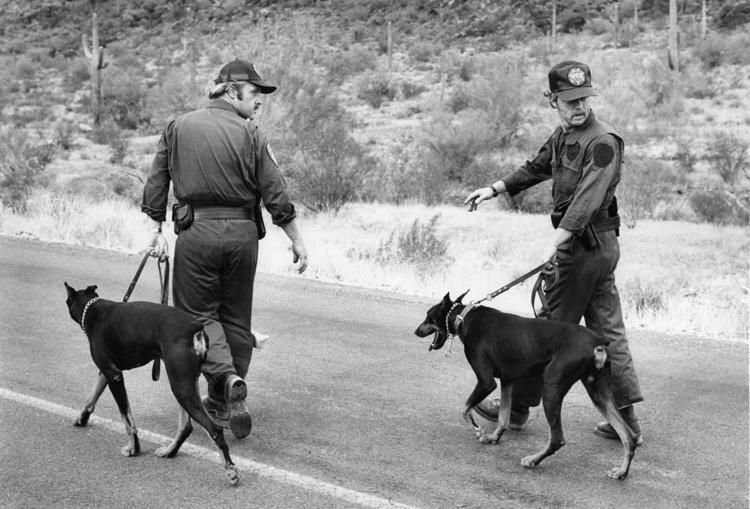 Tison Gang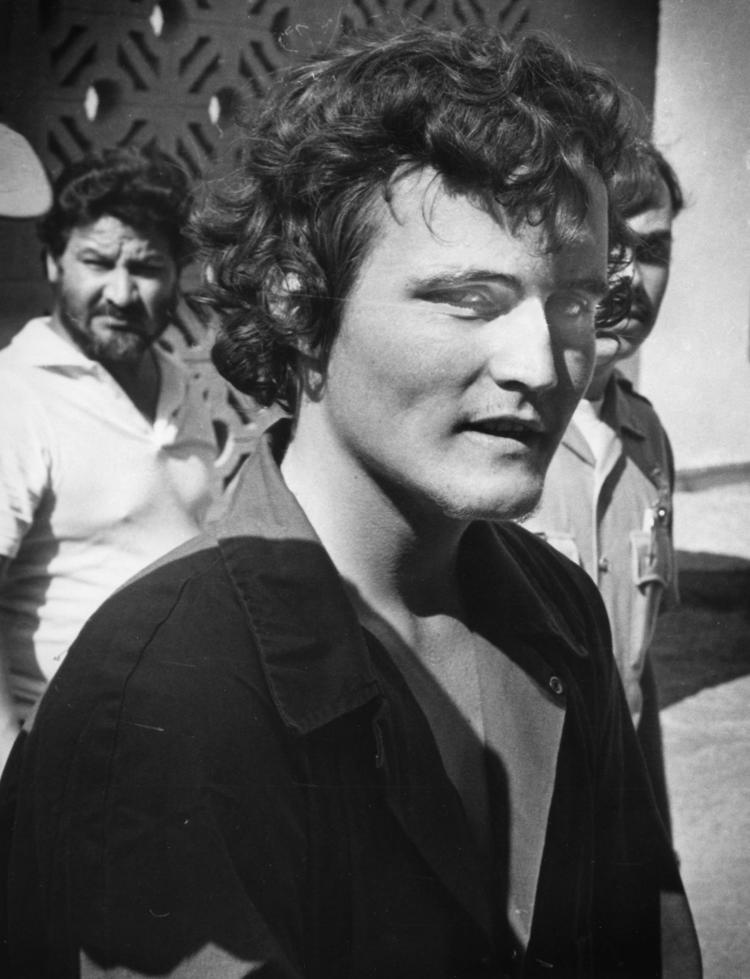 Tison Gang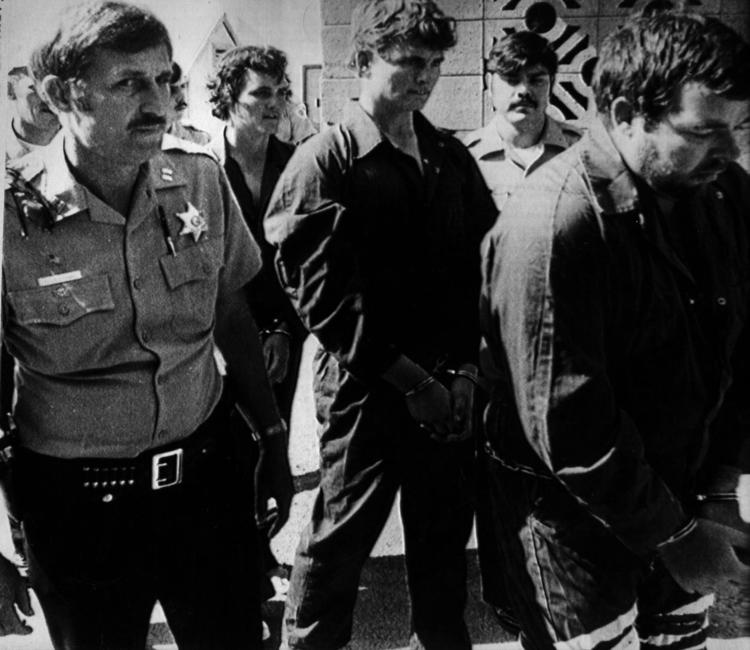 Tison gang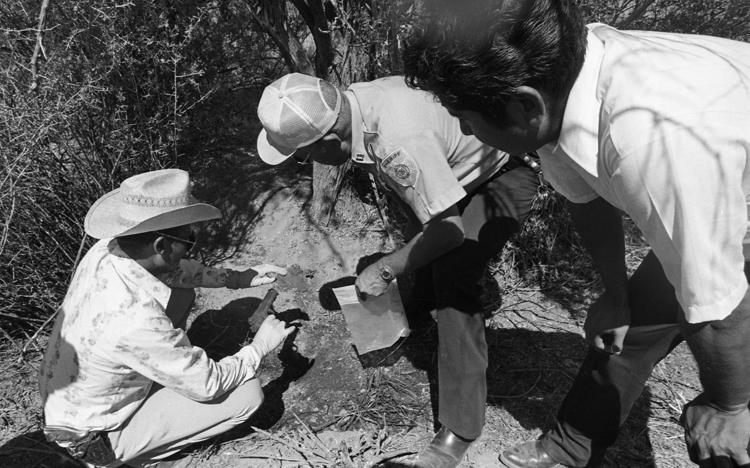 Tison Gang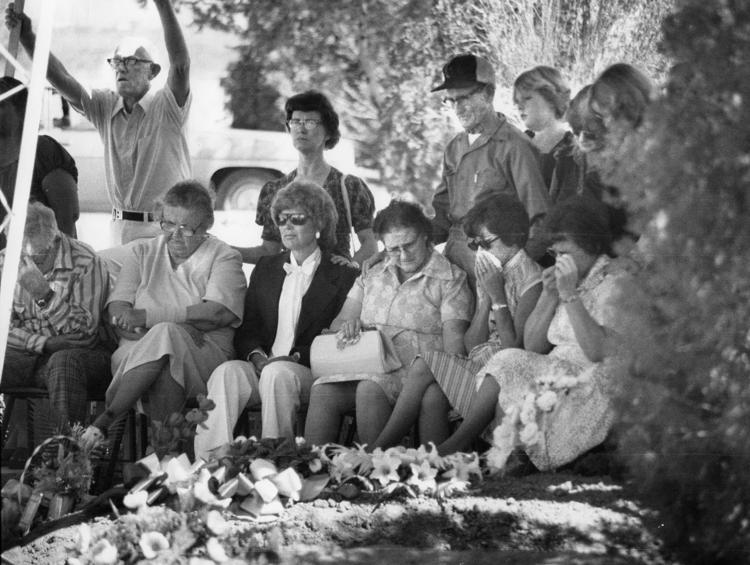 James Clarke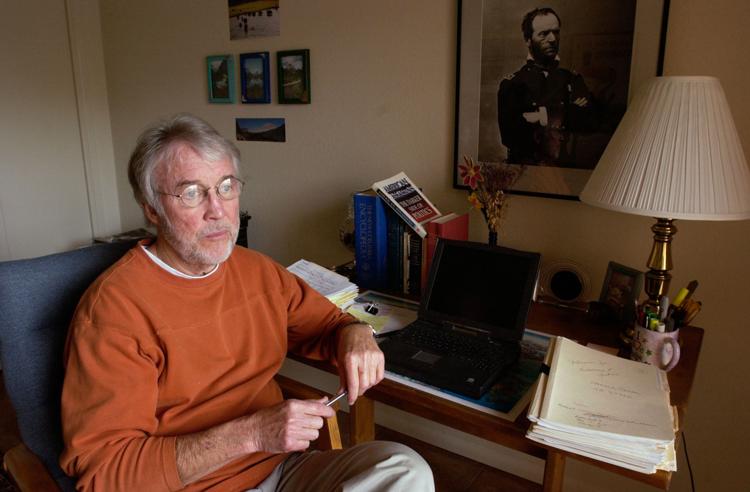 Frank Reyes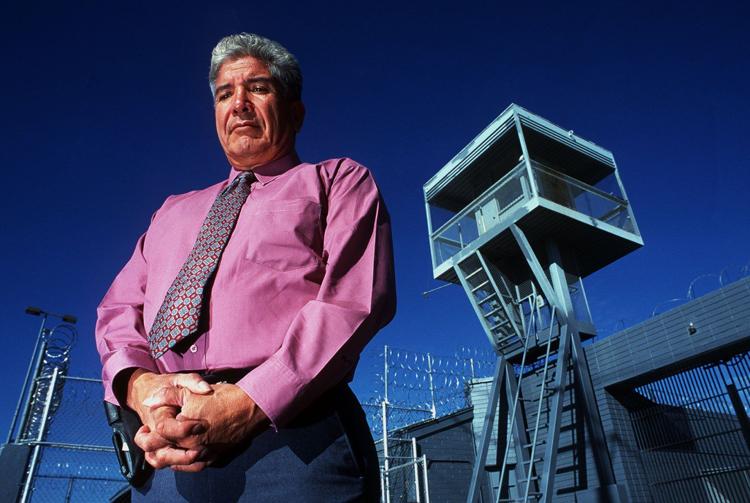 Perry Holmes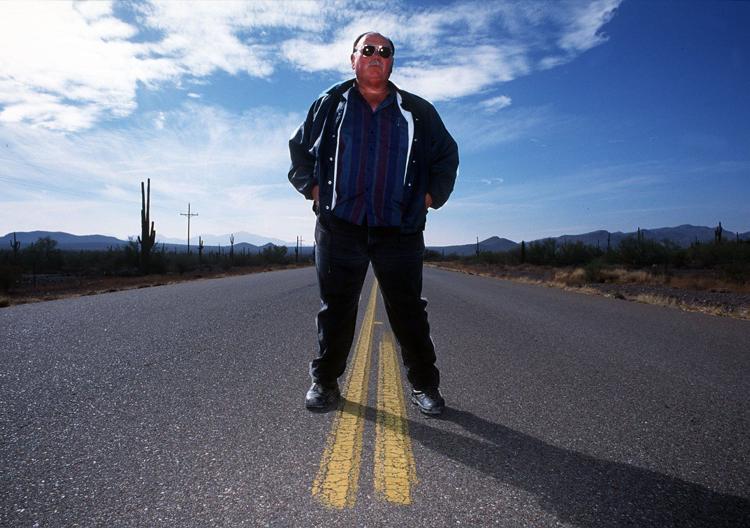 The Last Rampage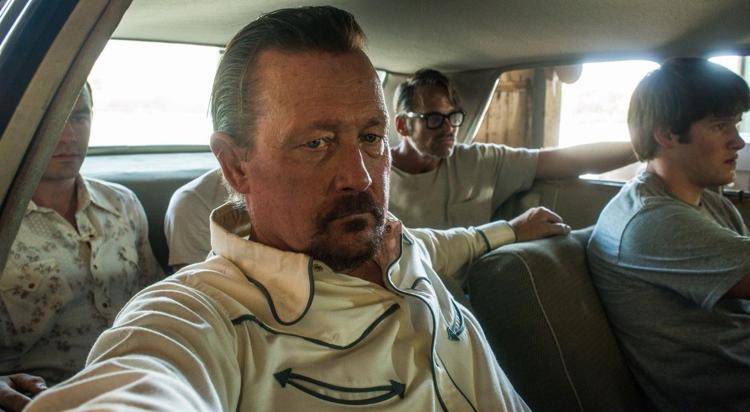 The Last Rampage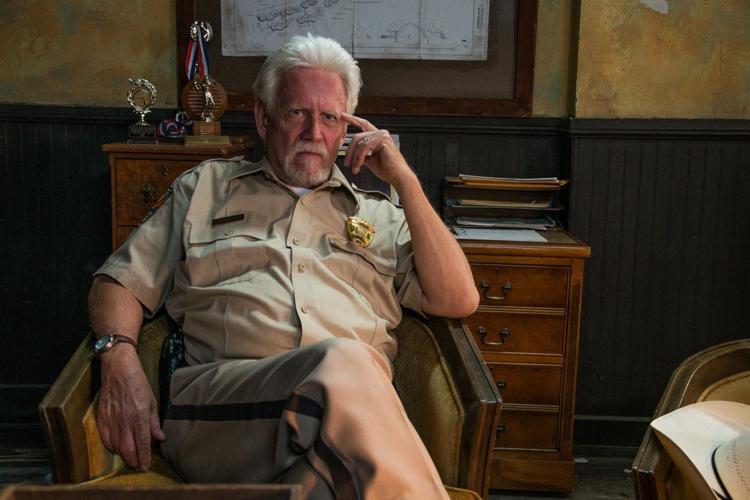 The Last Rampage
The Last Rampage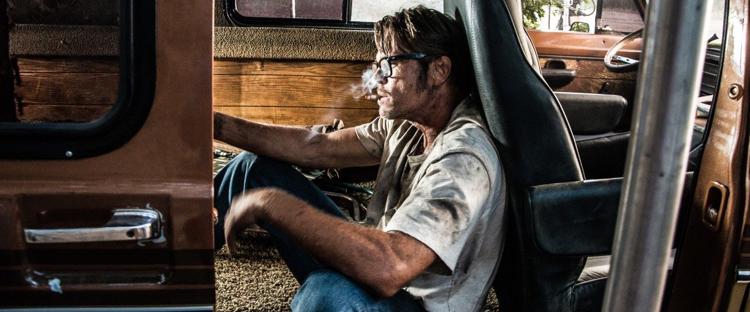 The Last Rampage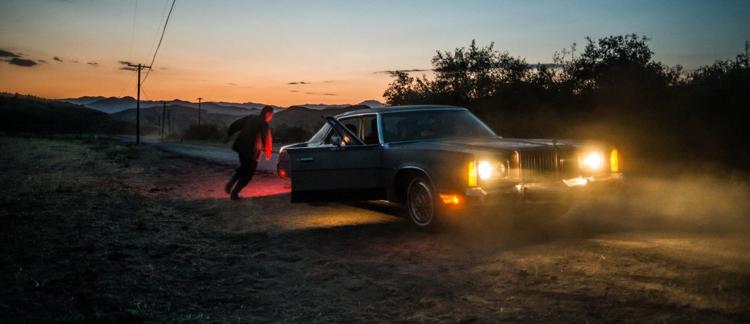 The Last Rampage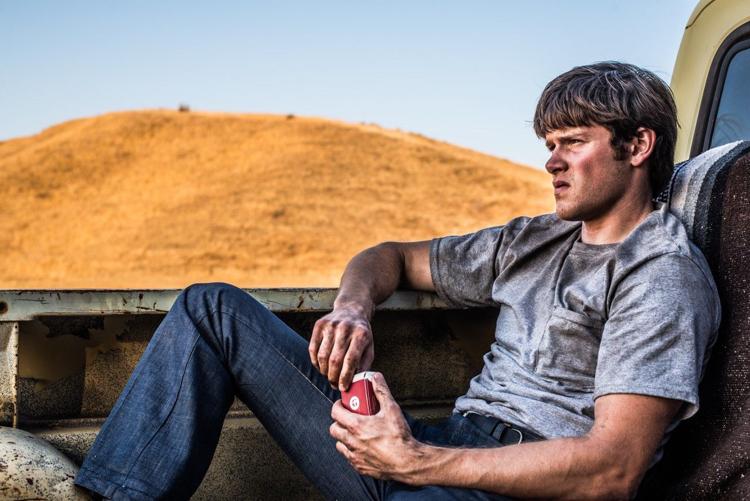 The Last Rampage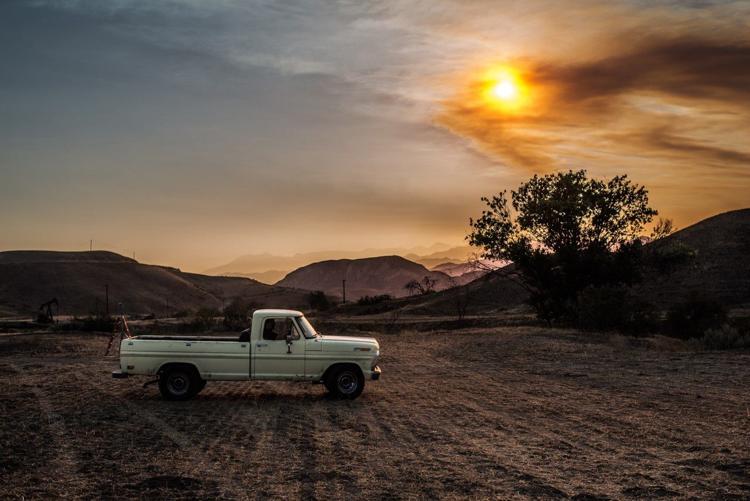 The Last Rampage