Photos: University of Arizona – Then and Now – Part 3
Another installment of views of the University of Arizona campus in the early days and taken from the same location today (2018). 
The new lookin in the 1960s was part of a decade of planning to provide as much open space as possible. Moving the baseball field from Bear Down Gym is helping to create the open mall look that will be extended all the way to North Cherry Avenue. The university's aggressive building program amounted to about $8 million which included the new administration building, the Space Sciences building and a new women's dorm.
University of Arizona: Football stadium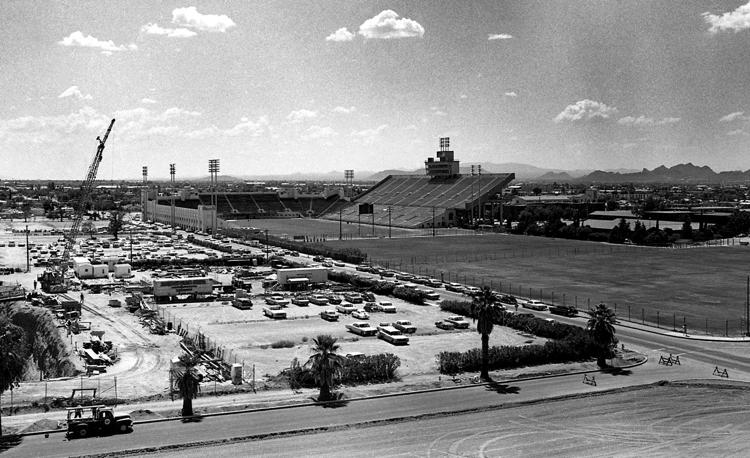 University of Arizona: Football stadium
University of Arizona: Adminstration
University of Arizona: Adminstration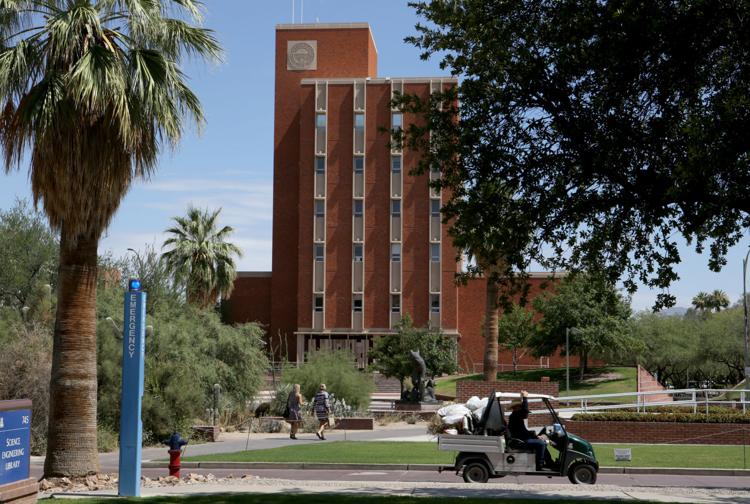 University of Arizona: Mall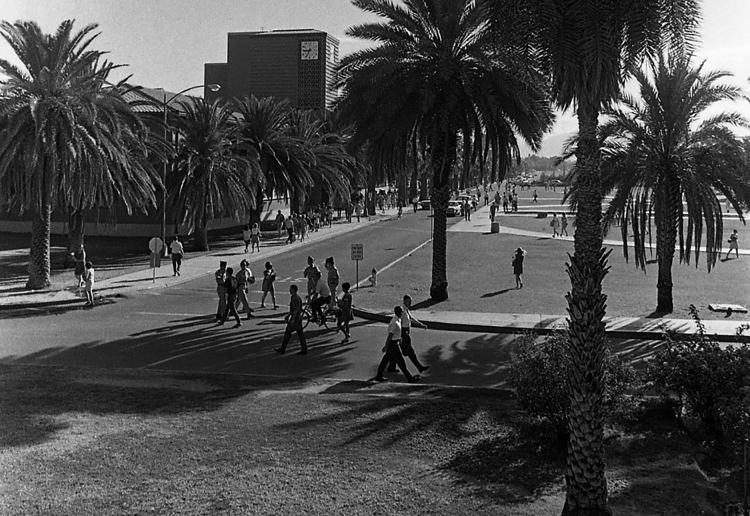 University of Arizona: Mall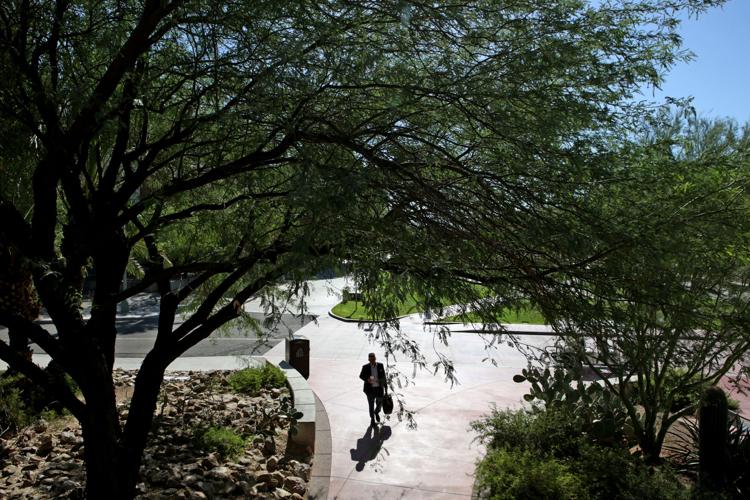 University of Arizona: Mall at Campbell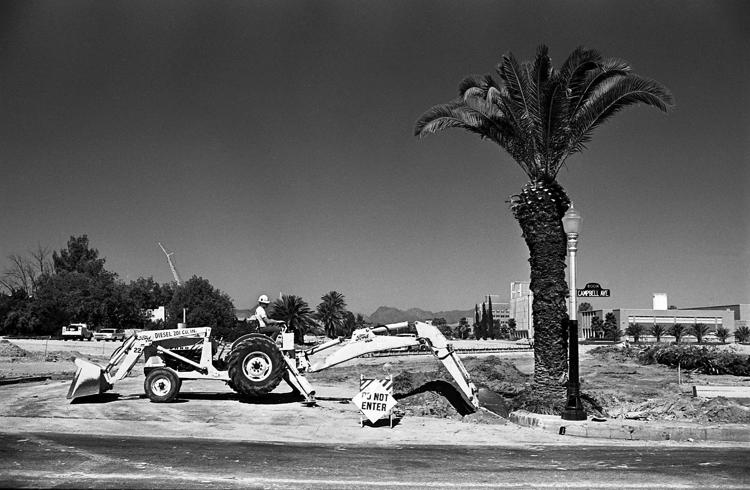 University of Arizona: Mall at Campbell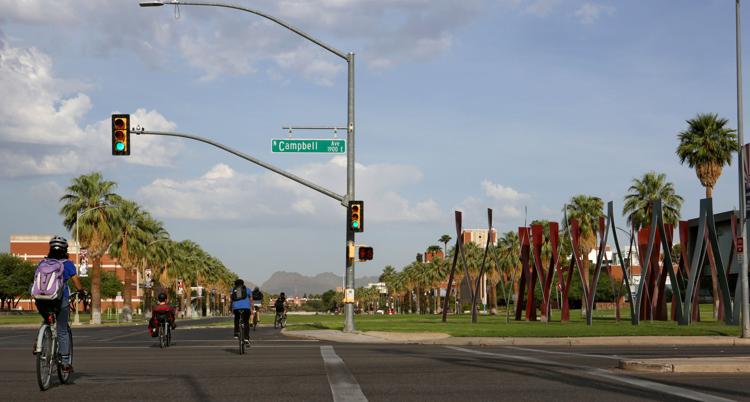 University of Arizona: McKale Center exterior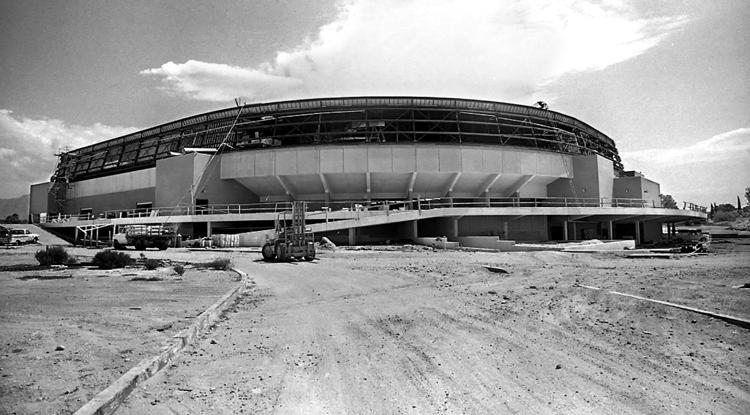 University of Arizona: McKale Center exterior
University of Arizona: Dorms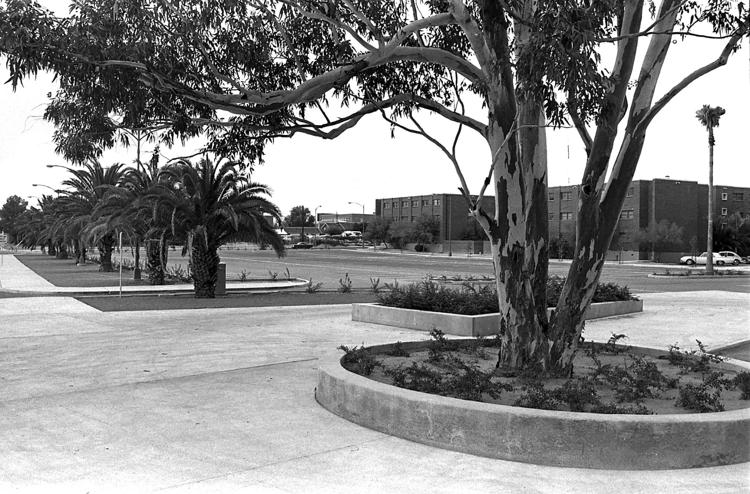 University of Arizona: Dorms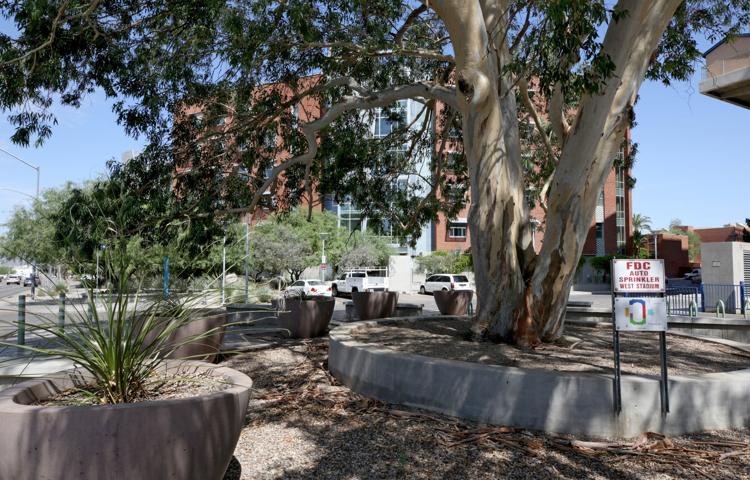 University of Arizona: Coronado Dorm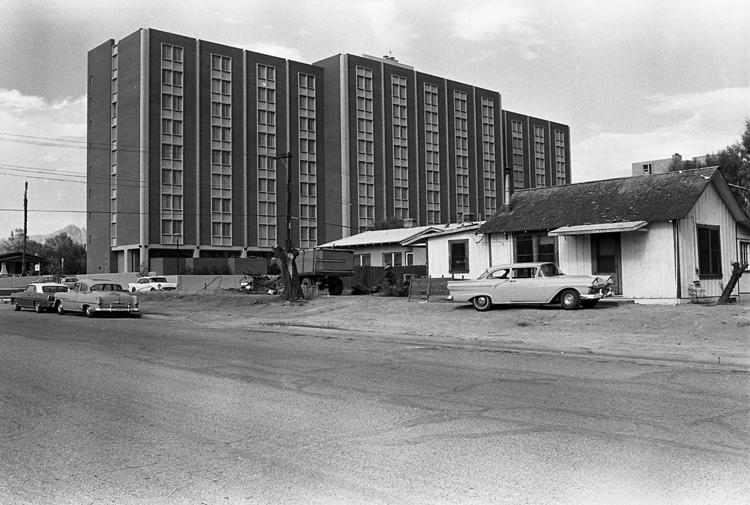 University of Arizona: Coronado Dorm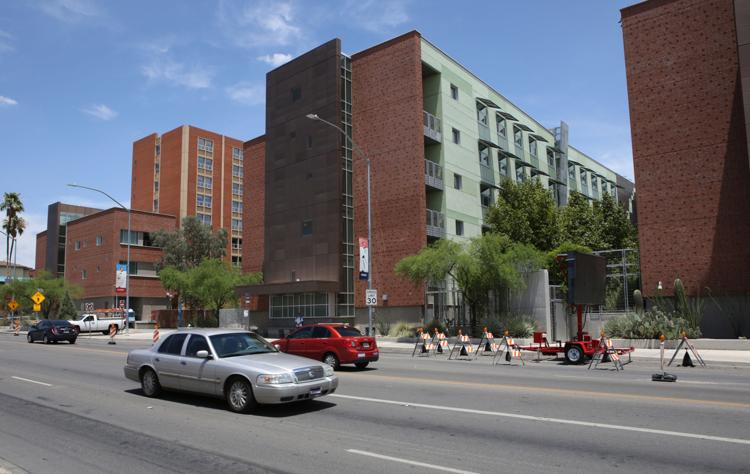 University of Arizona: Physics, Math and Meteorology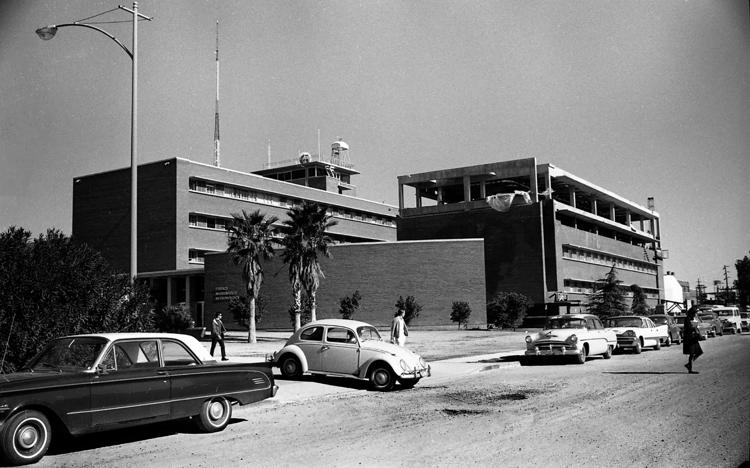 University of Arizona: Physics, Math and Meteorology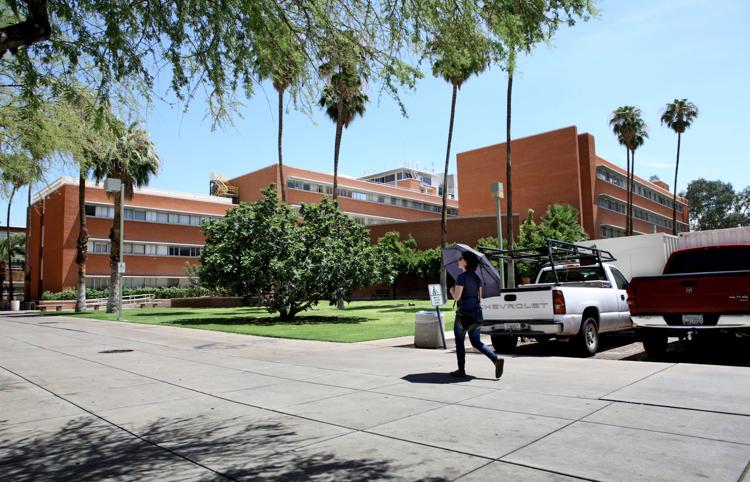 University of Arizona: Math building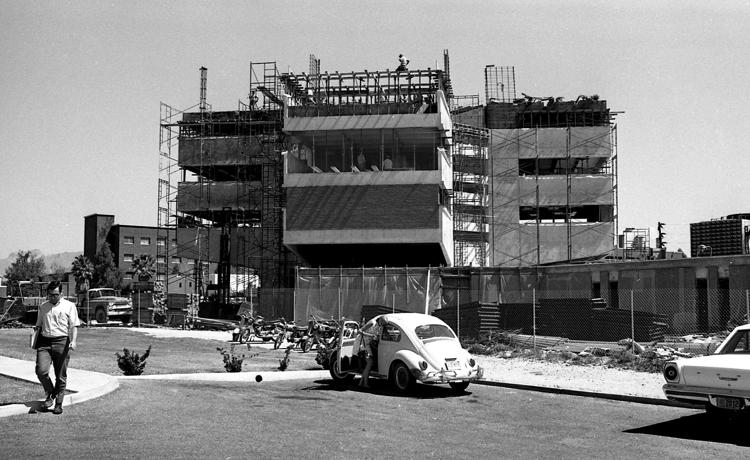 University of Arizona: Math building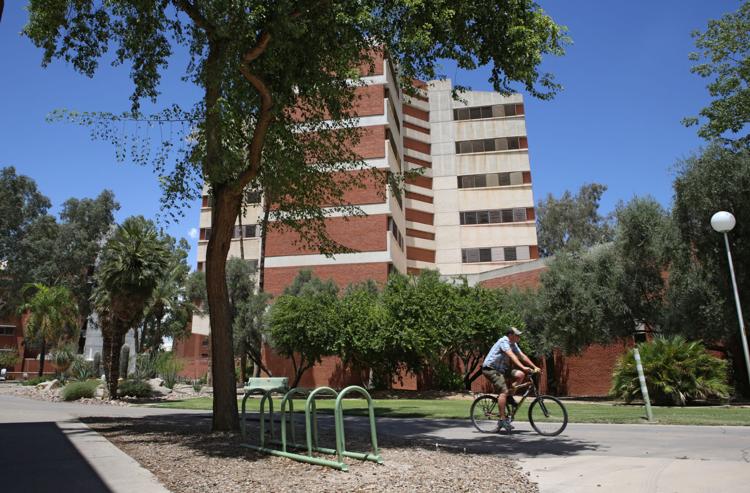 University of Arizona: Administration and Mall
University of Arizona: Administration and Mall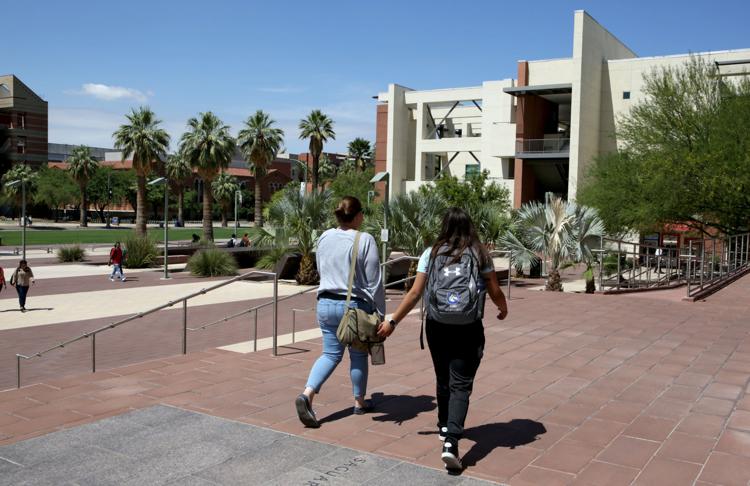 University of Arizona: Steward Observatory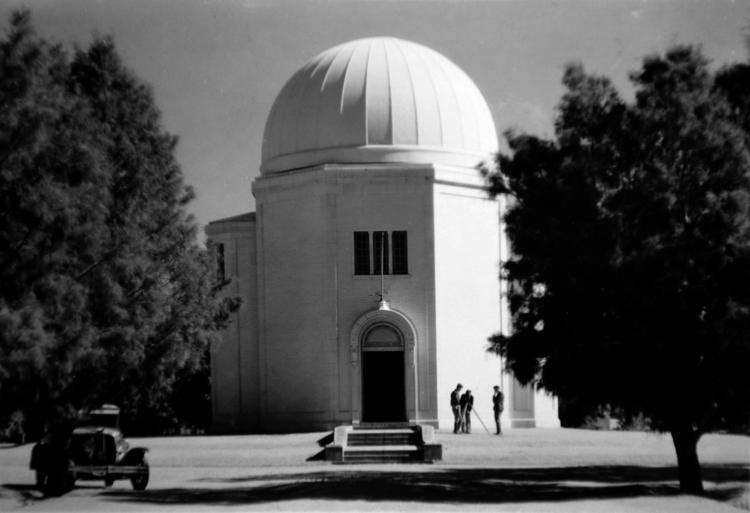 University of Arizona: Steward Observatory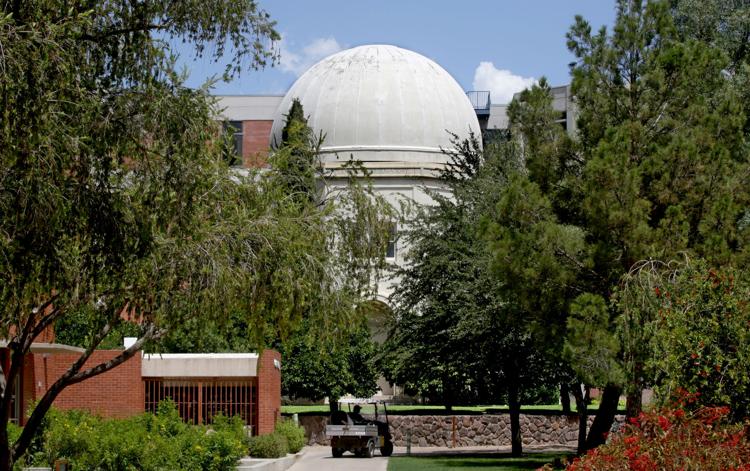 University of Arizona: Homecoming parade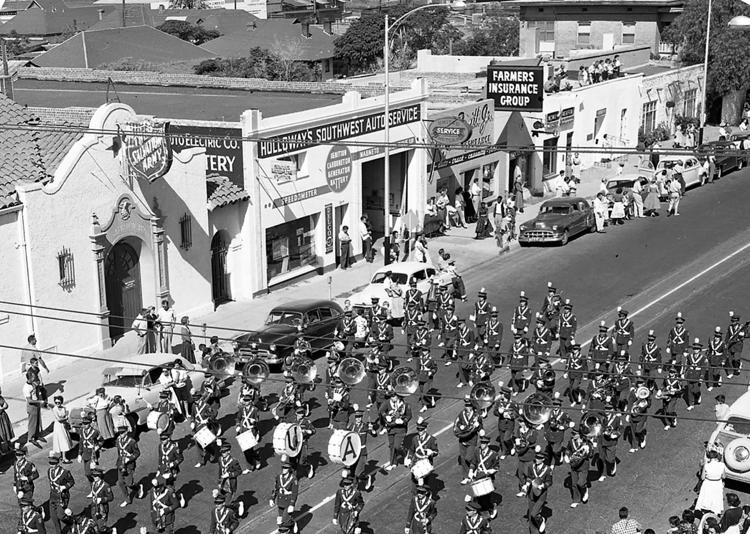 University of Arizona: Homecoming parade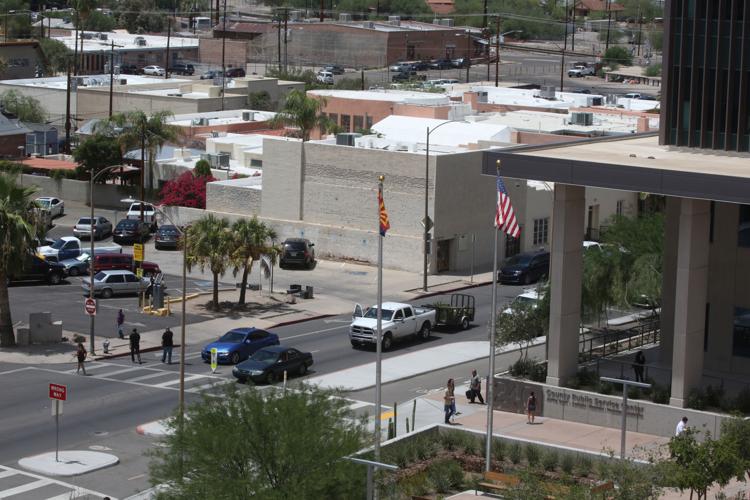 University of Arizona: Mall and Old Main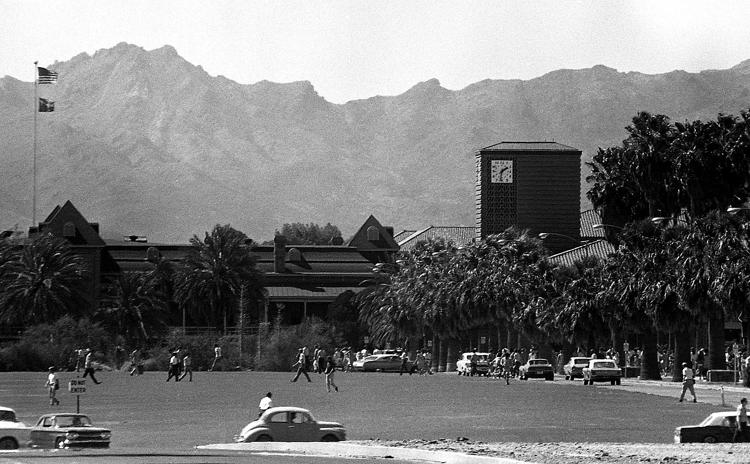 University of Arizona: Mall and Old Main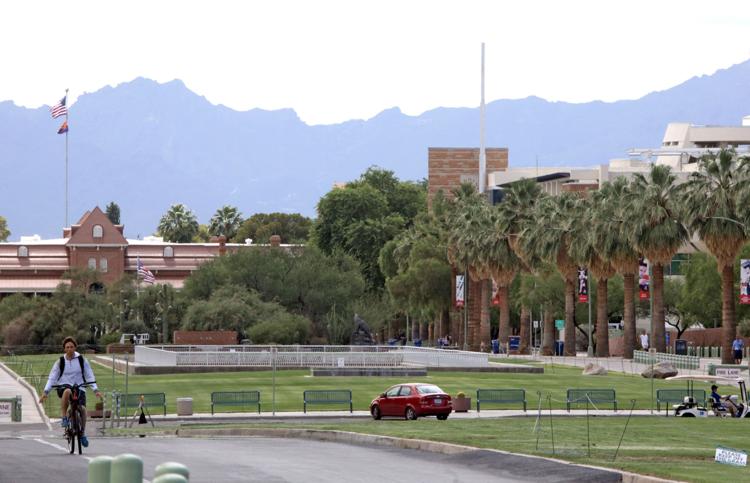 University of Arizona: Bear Down Gym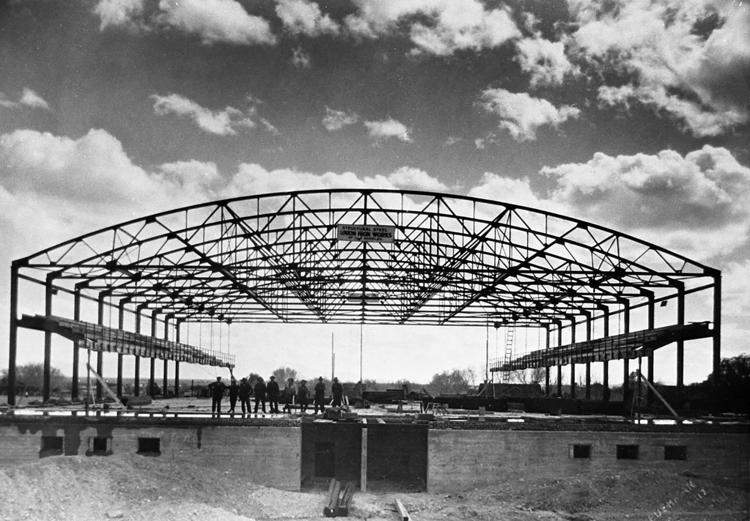 University of Arizona: Bear Down Gym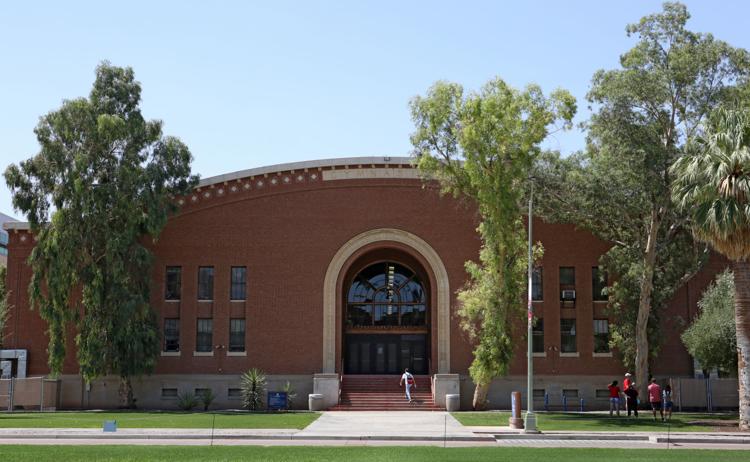 University of Arizona: Optical Sciences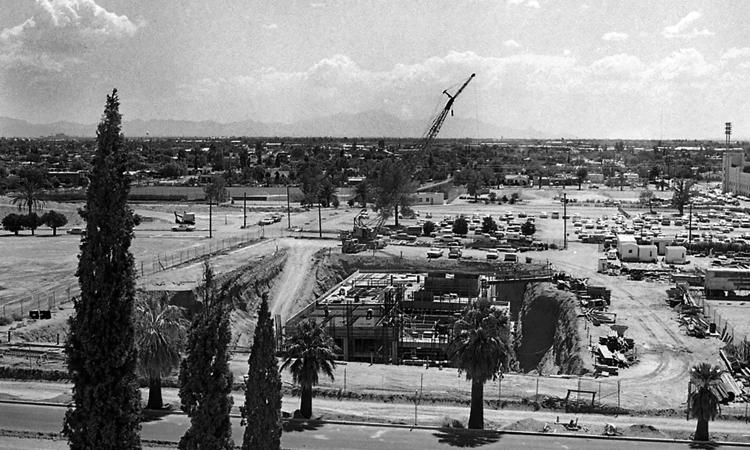 University of Arizona: Optical Sciences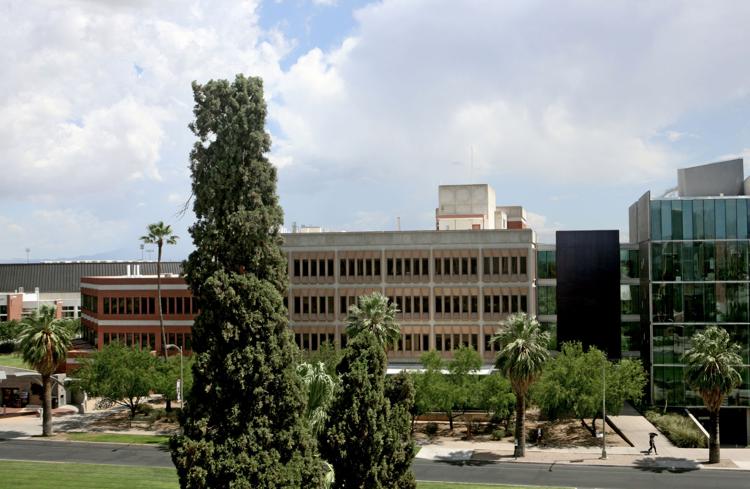 University of Arizona: McKale Center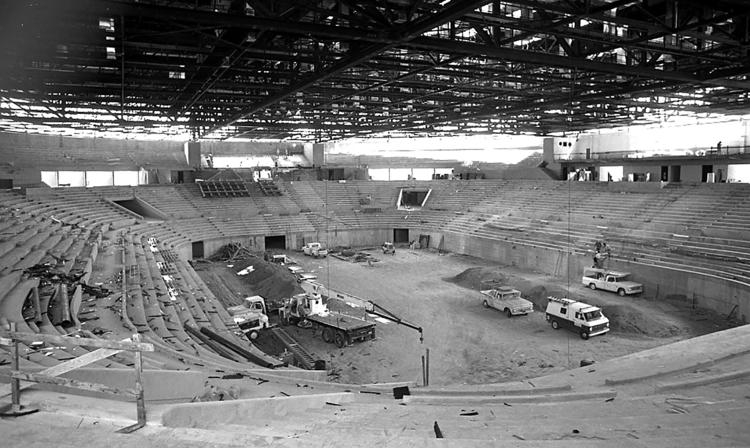 University of Arizona: McKale Center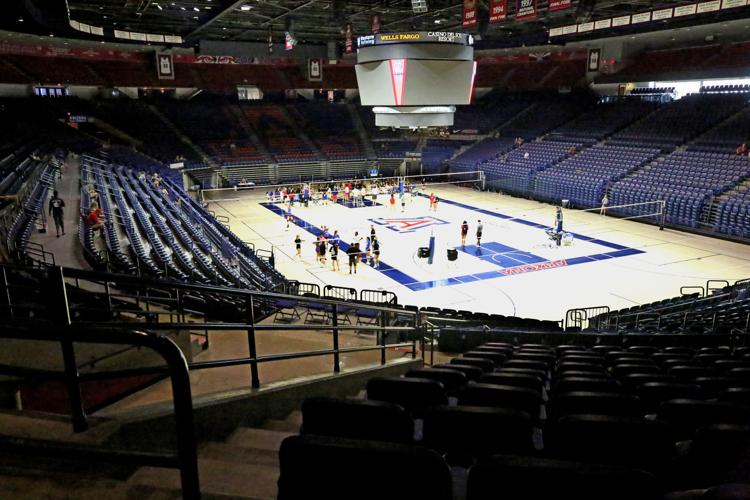 University of Arizona: South of Bear Down Gym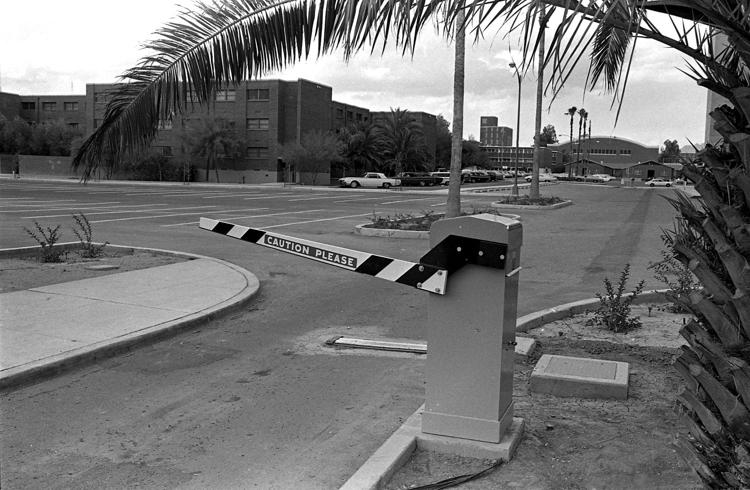 University of Arizona: South of Bear Down Gym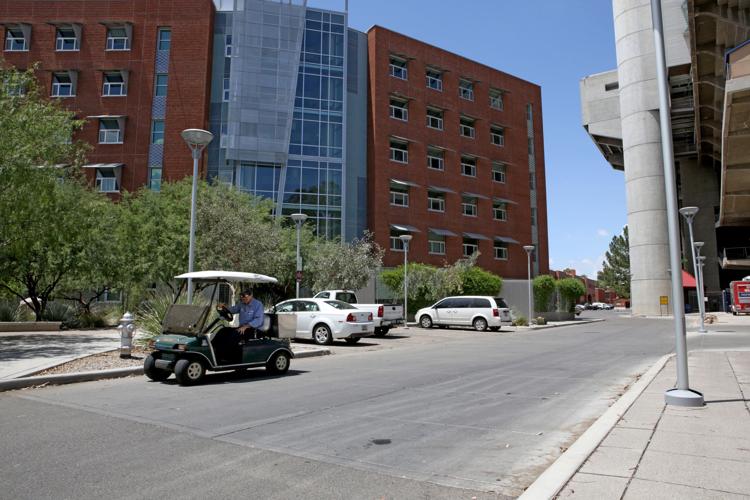 University of Arizona: Mall looking East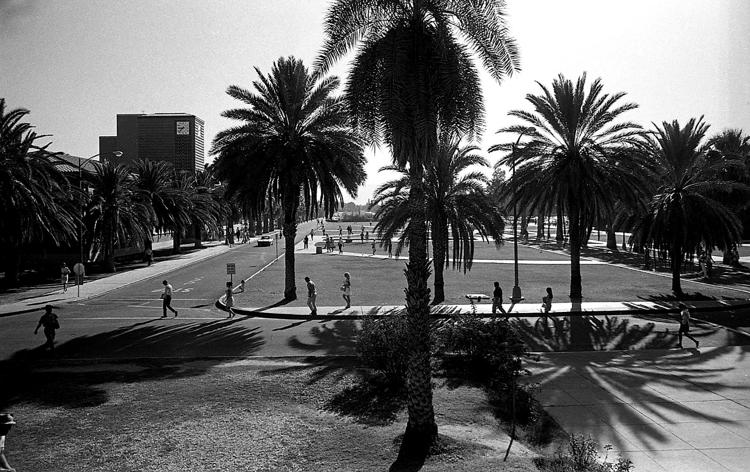 University of Arizona: Mall looking East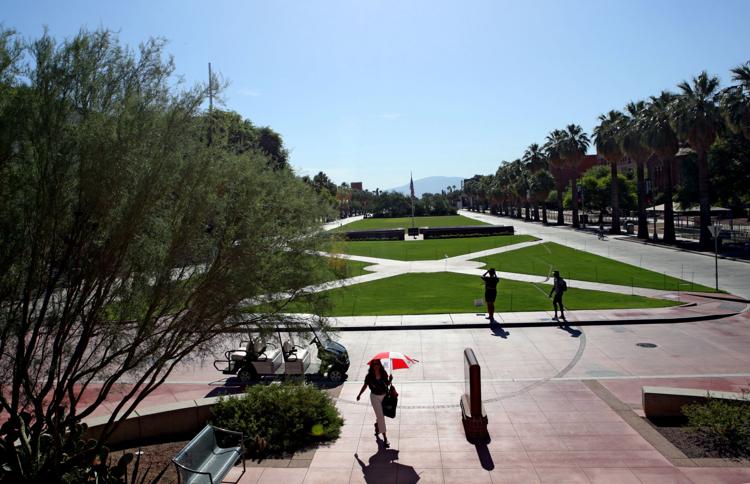 University of Arizona: Football stadium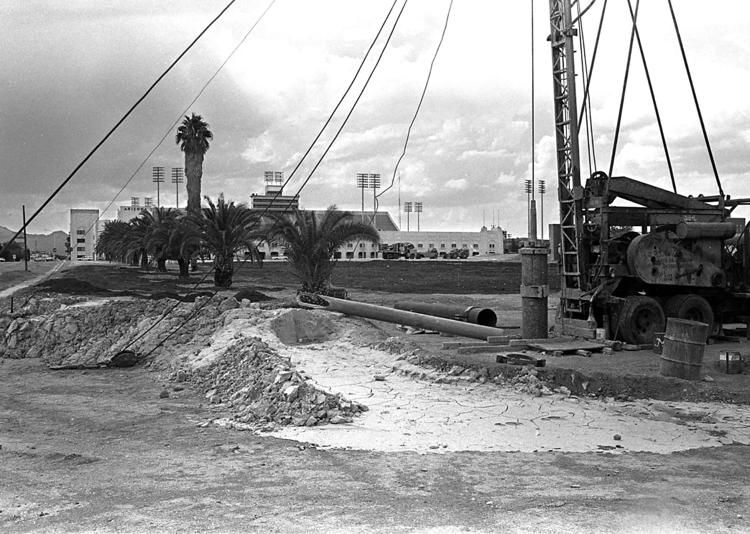 University of Arizona: Football stadium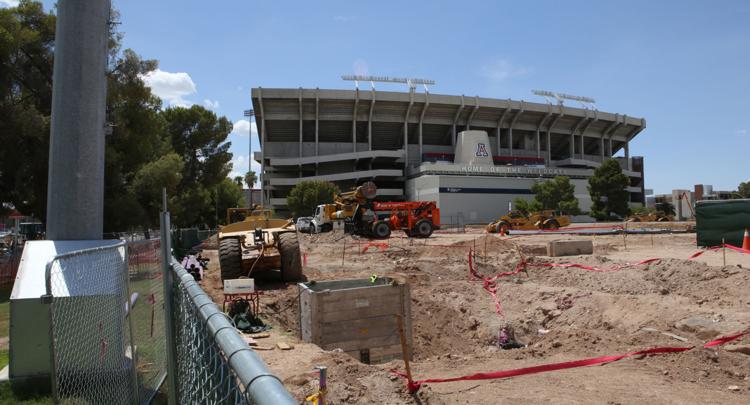 University of Arizona: Steward Observatory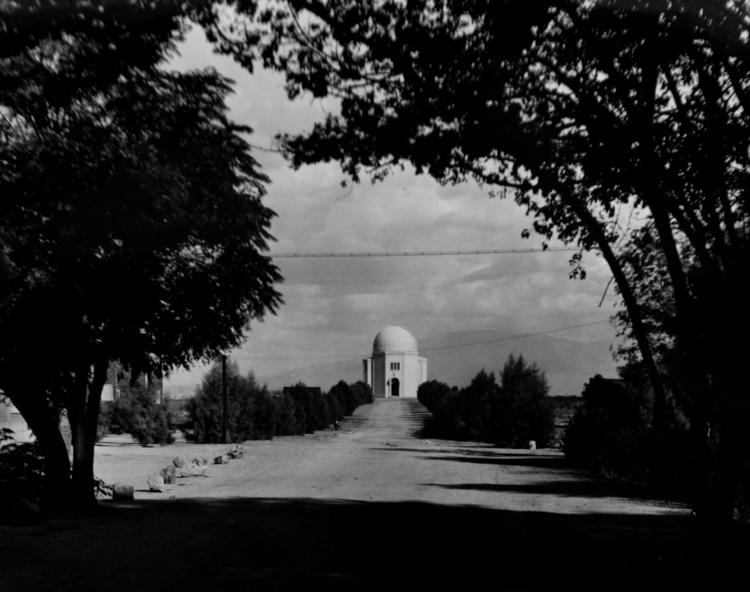 University of Arizona: Steward Observatory