35 years later: Photos of Southern Arizona's devastating floods of 1983
The October 1983 flood was the largest flood of record in the Tucson area.
Between 6 ½ to 7 ½ inches of rain fell across the area in five days. The devastation stretched to Clifton/Morenci, Willcox, Safford and Nogales. More than a dozen people died.
Floods of October, 1983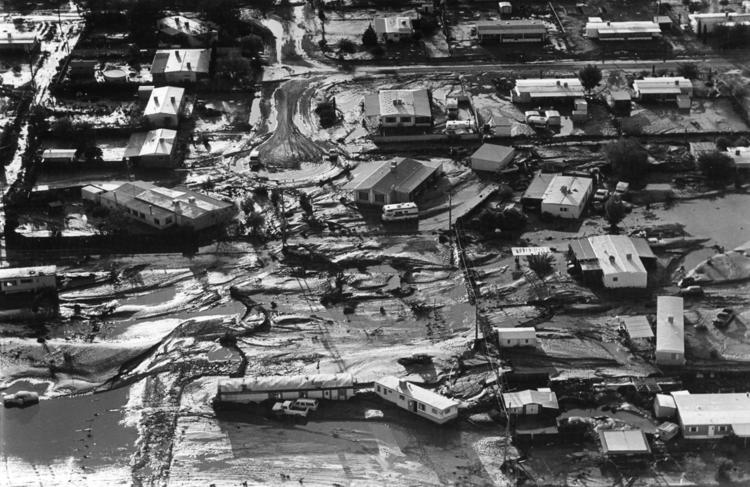 Flooding in October, 1983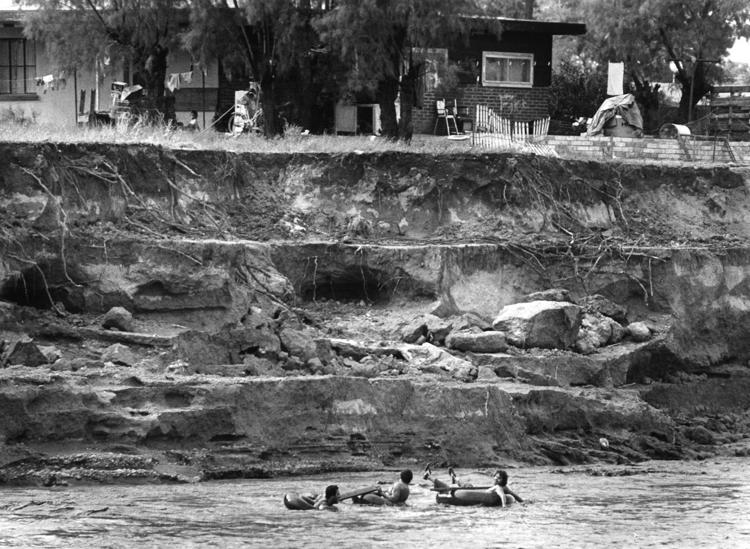 Flooding in October, 1983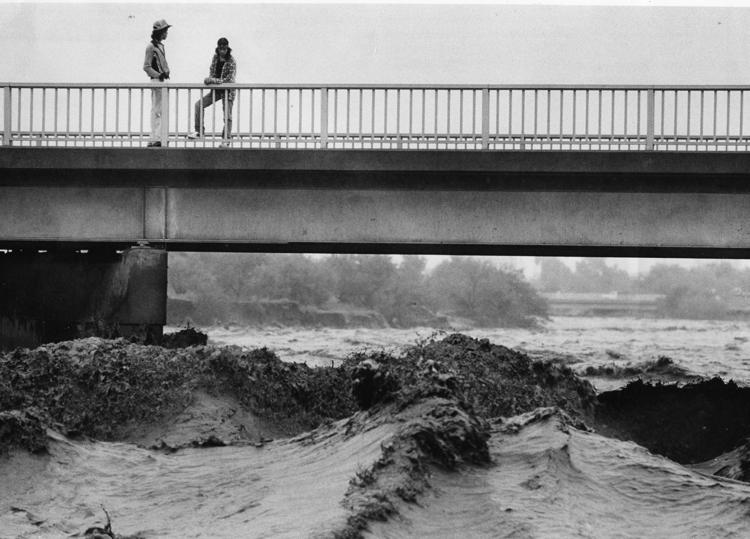 Flooding in October, 1983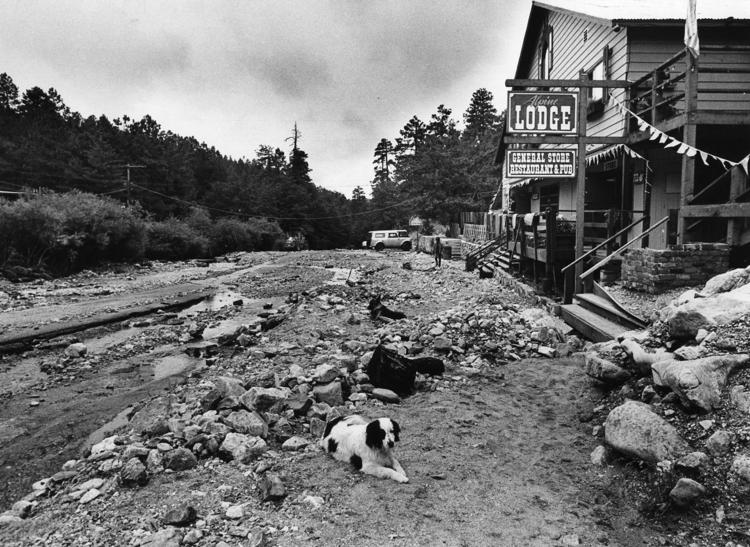 October 1983 flood
Floods of October, 1983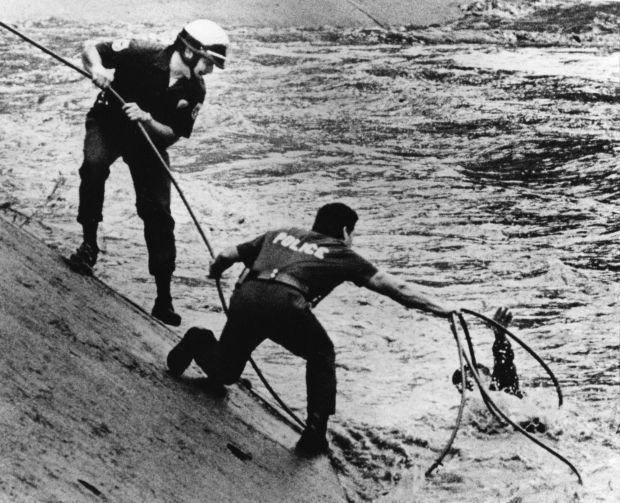 Floods of October, 1983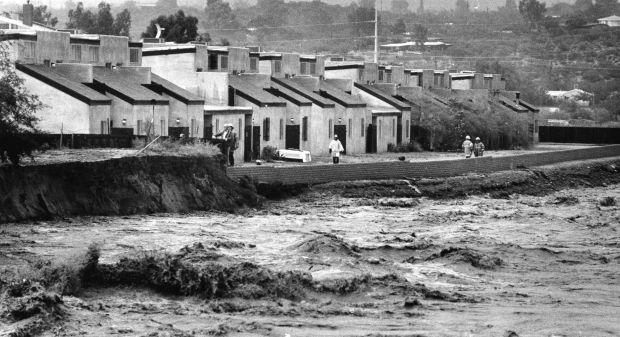 Floods of October, 1983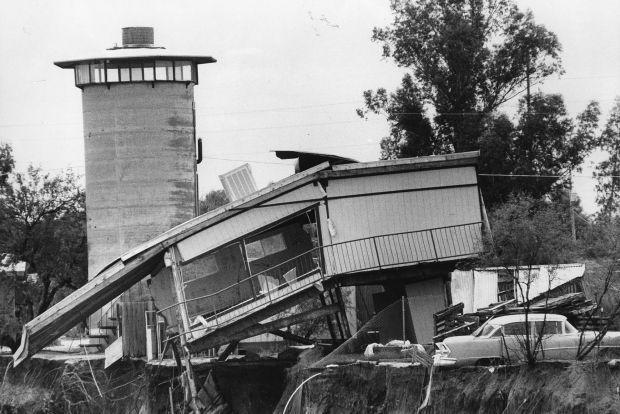 Floods of October, 1983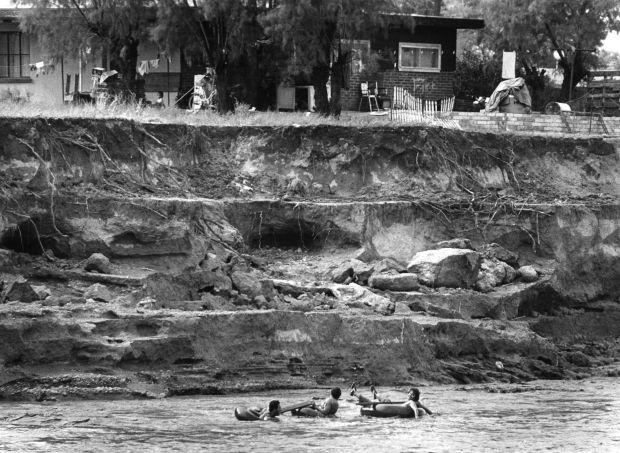 Floods of October, 1983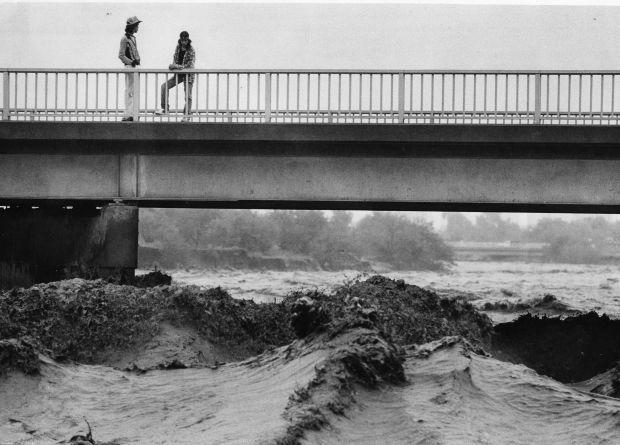 Floods of October, 1983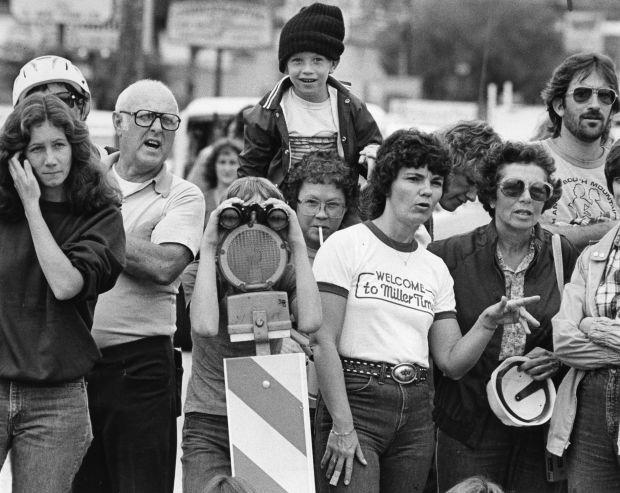 Floods of October, 1983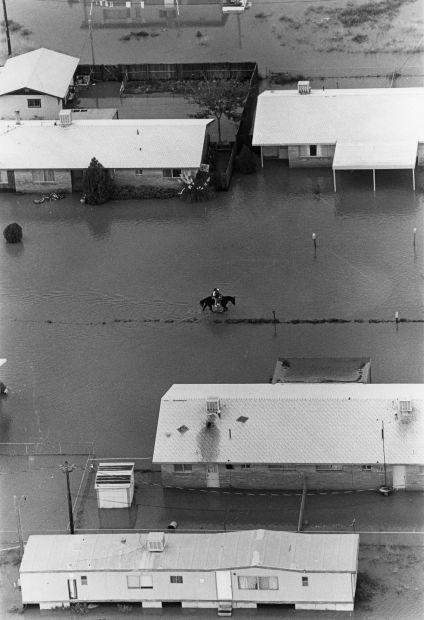 Floods of October, 1983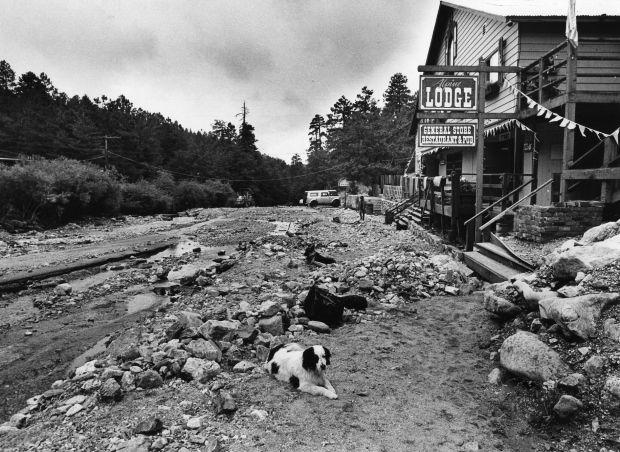 Floods of October, 1983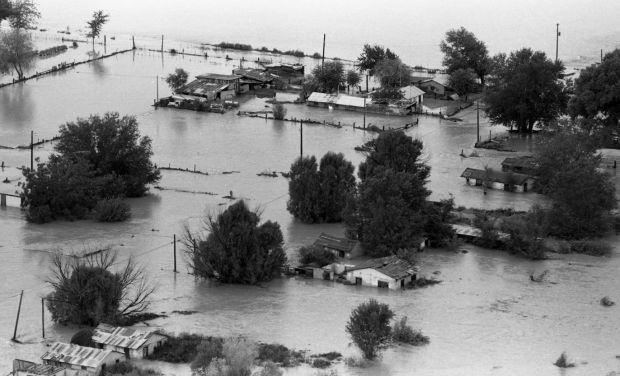 Floods of October, 1983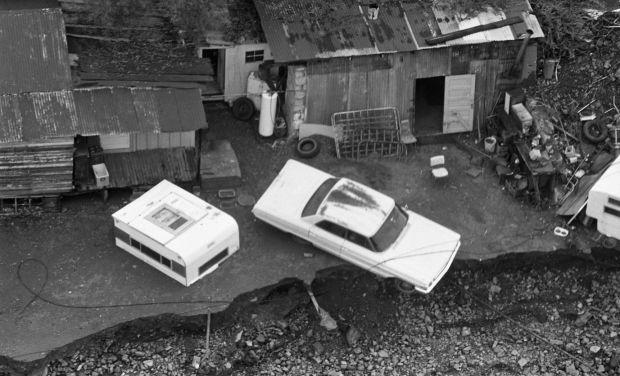 Floods of October, 1983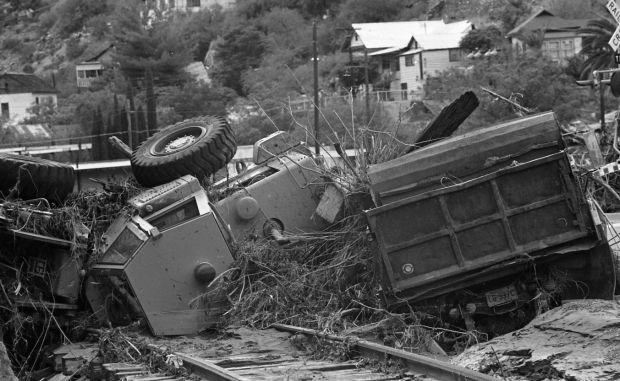 Floods of October, 1983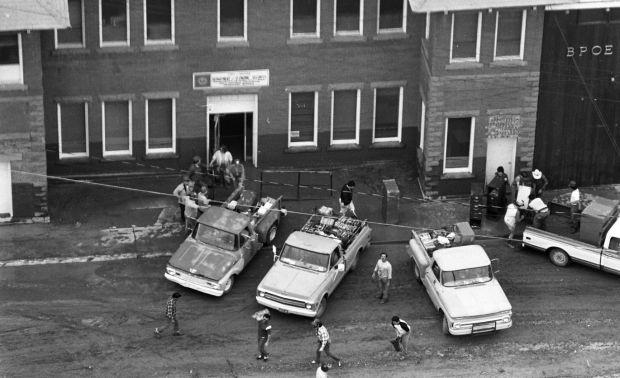 Floods of October, 1983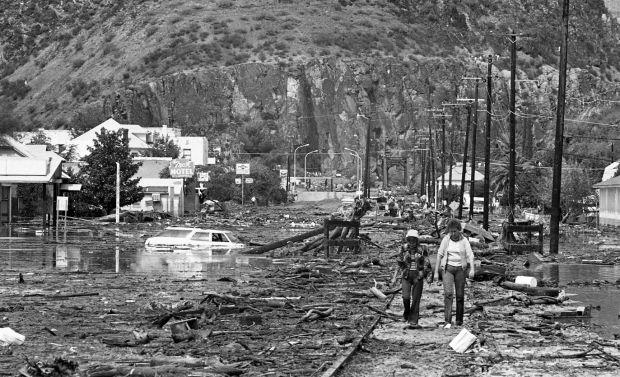 Floods of October, 1983
Floods of October, 1983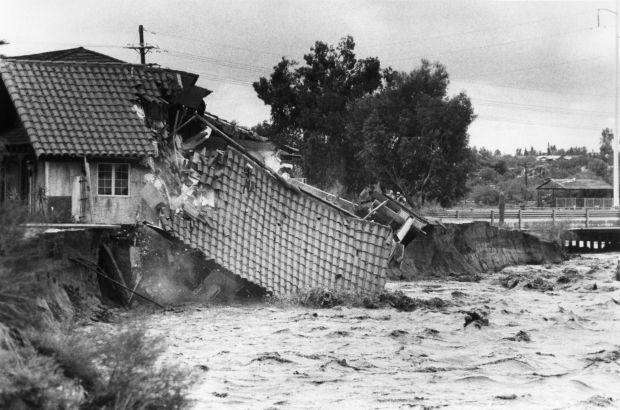 Floods of October, 1983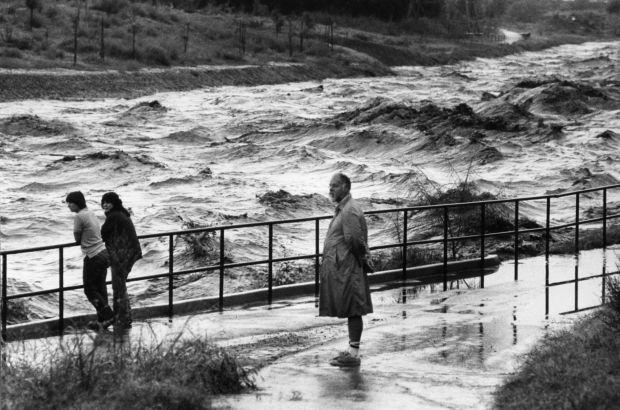 Floods of October, 1983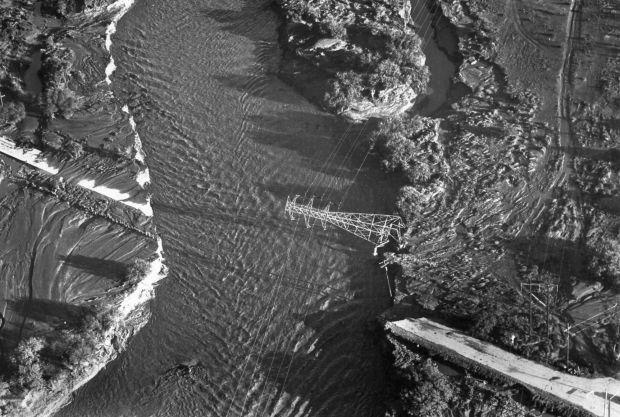 Floods of October, 1983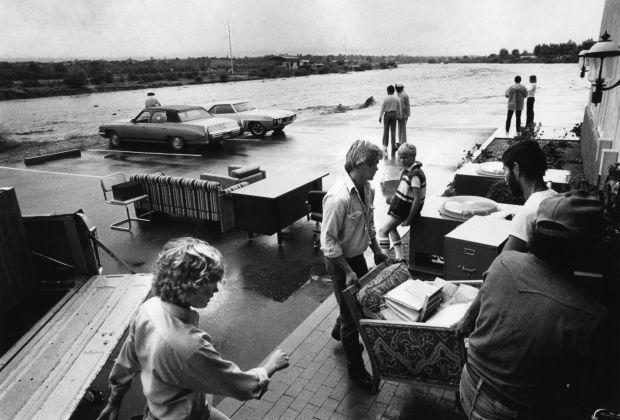 Floods of October, 1983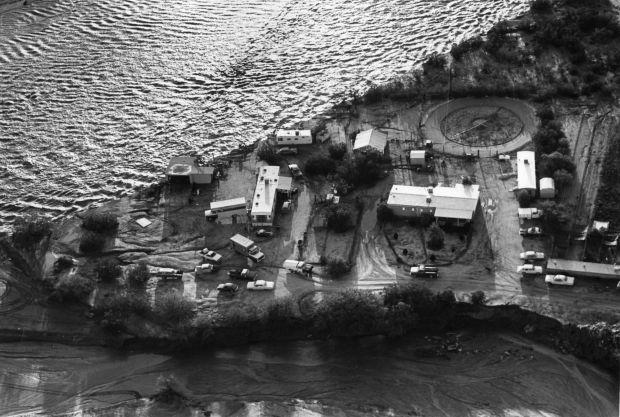 Floods of October, 1983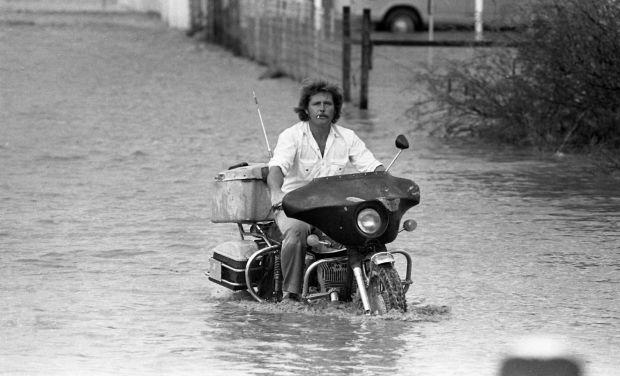 Floods of October, 1983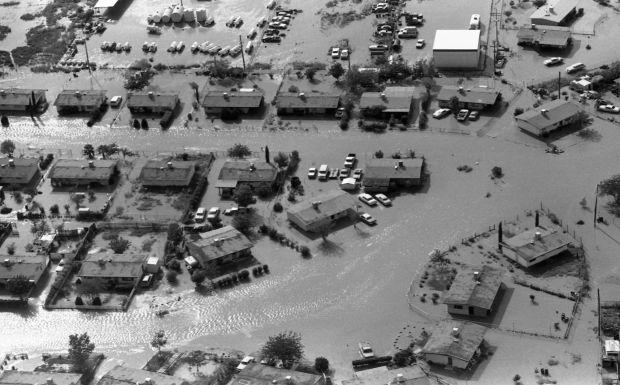 Floods of October, 1983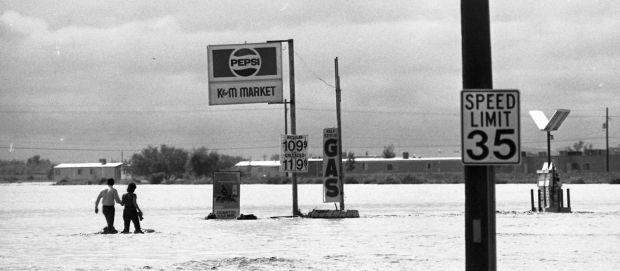 Floods of October, 1983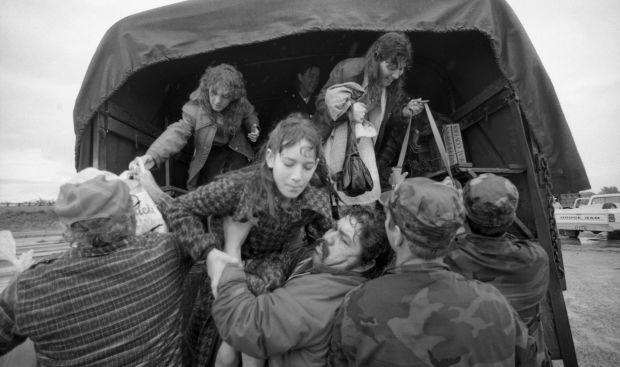 Floods of October, 1983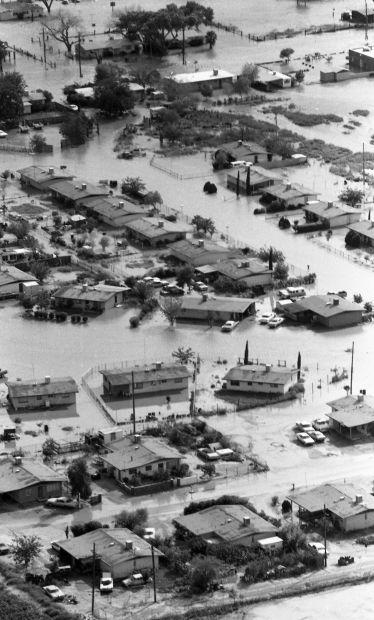 Floods of October, 1983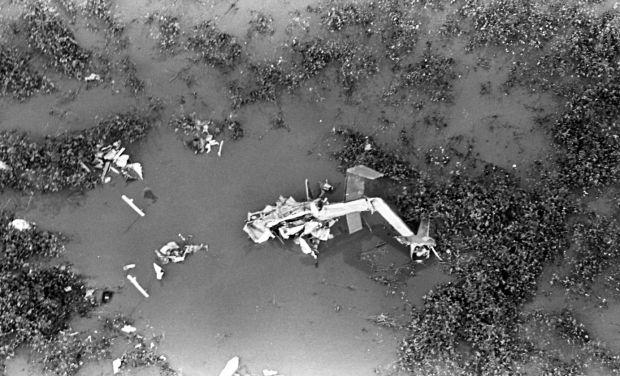 Floods of October, 1983