NASA | OSIRIS-REx Investigates Asteroid Bennu
As featured on
It's big enough, it's close enough, it's the right color and, dogonnit, scientists like it enough to visit.
Perfect launch sends tiny craft on a 4-billion-mile journey to bring back a handful of dust.
As OSIRIS-REx cruises to Bennu, Lauretta and his team are gearing up to receive its treasure.
Nearly 90% of customers search online for a business before they shop. But if they can't find you because of incorrect contact information how can they shop your store? With Profile Sync Tucson.com Amplified can easily help you keep your contact information across all platforms up to date an…
Savvy advice from Google + Your Business that you can implement today.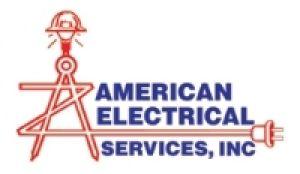 A American Electrical Services, Inc.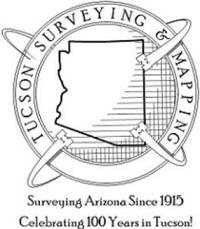 Tucson Surveying & Mapping LLC