This is a story that begins and ends with children who are too frequently overlooked.
Approximately 5.9 million children in the U.S. have a developmental language disorder. Yet, the best estimates are that only 20 percent of these children are correctly identified and receive needed services.
These children outnumber those with more recognized disorders like autism by a factor of four.
Why do these children go unrecognized? One possibility is that they look and act like normal children, with one notable exception. They do not acquire their ability to convert their thoughts into language and have difficulty understanding language they hear or read.
Their normal cognitive and physical skills make them easy to overlook, to their detriment.
We encounter young children who become visibly frustrated trying to make others understand them and find it hard to make friends.
We see older children become demoralized when faced with classroom instructions or whose reading skills lag because reading and writing are language in printed form.
As adults, those with developmental language disorder may struggle with the language load involved in both higher education and employment.
This can have lifelong socio-economic consequences.
The Plante lab has been working to understand the nature of this disorder for 25 years. As a speech-language pathologist, I was one of the first to demonstrate that this disorder is neurological in origin, not the result of poor parenting practices.
Since then, my lab has concentrated on how this different neurobiological background gives rise to the disorder's behavioral signs, how to identify this disorder across the lifespan and what can be done to improve language outcomes.
Recent functional magnetic resonance imaging (fMRI) studies have illuminated how these individuals learn language in real time.
Compared to their typically developing peers, individuals with a developmental language disorder show differences in how they engage brain systems related not only to language, but for cognitive systems that support learning, including attention and memory.
These findings led to an increased focus on how these three cognitive systems could be optimally engaged during treatment.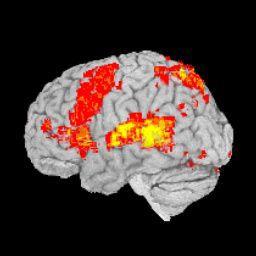 Every summer, a group of active, gregarious 4- and 5-year-olds who are struggling to develop their language skills attend the lab's "Talk Moore" camp.
This preschool program, named for longtime supporter Cécile Moore, is an incubator for innovation in language treatment.
The goal is to get young children learning fast, closing the gap between their language skills and those of their peers. The treatment studies translate principles derived from the lab's basic learning research to improve treatment methods, not just for the benefit of children who attend camp each summer, but for children worldwide.
Alex Tucci, a doctoral student in the lab, says, "In conversations I have had with speech-language pathologists, it is clear that research on language learning provides these clinicians with a deeper understanding of the mechanisms underlying language difficulties.
"Clinicians are also consistently interested in how to improve their ability to deliver services efficiently and effectively, which is a driving force behind this work."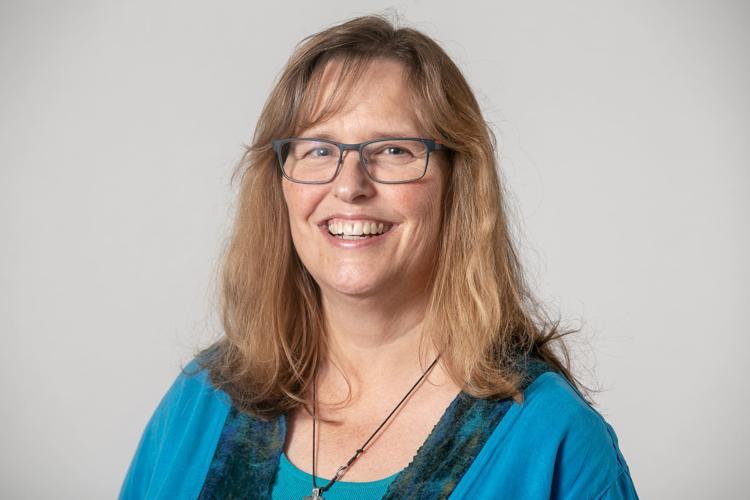 Doctoral student and speech-language pathologist Trianna Oglivie recently spoke to clinicians in Estonia, relating that, "Despite differences in culture, language and location, clinicians there quickly learned how to apply learning principles to their unique practices.
"I saw the excitement and motivation to implement learning theory in clinical practice. I also saw an eagerness for more treatment research in this area."
Other students in the lab are actively expanding this work to other groups of children, such as those with cochlear implants and autism.
But, overall, the lab remains dedicated to helping these overlooked children whose typical appearance makes them so easy to overlook.