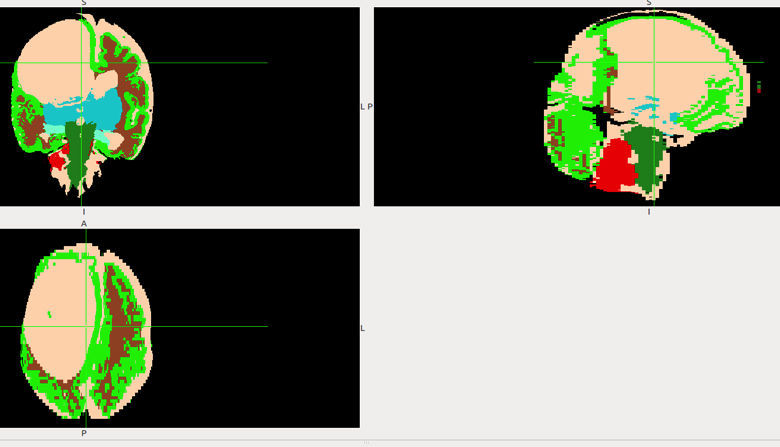 I'm interested in the impact of atypical brain development of kids who are born preterm. One out of every nine babies in the United States is born preterm, meaning they aren't able to fully develop during the typical 39- to 40-week gestational period. With modern-day technology, we're able to save babies born as early as 22 weeks — an incredible feat.
Unfortunately, the quality of life of these kids is often overlooked.
I had the opportunity to travel to Melbourne, Australia, to work at the Murdoch Childrens Research Institute. Housed there is the world's largest collection of longitudinal neuroimaging data of kids who are born preterm.
With funding from The University of Arizona Undergraduate Biology Research Program and Biological Research Abroad: Vistas Open programs, I spent three months working with the neuroimaging data of babies who were born early.
My project included analyzing the brain scans of children who underwent an intervention nine times over their first year of life, including, but not limited to, physical therapy and neuropsychological training. This experience expanded on my research in Dr. Jamie Edgin's laboratory in the College of Science at the UA, where I focus on projects with infants born prematurely and infants with Down syndrome. I hope that with further research, proper interventions can be developed and even the most premature babies can obtain a great quality of life.