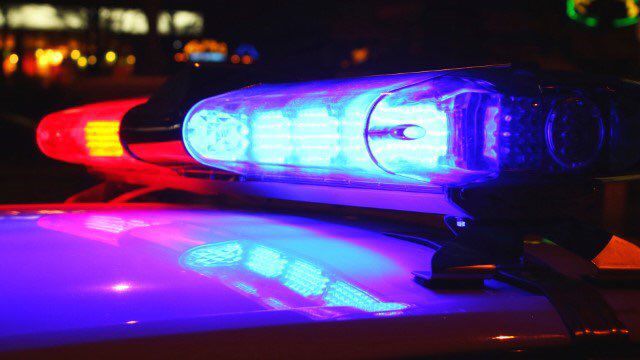 MESA — Four Mesa police officers are on administrative leave following an incident last month in which a suspect was punched several times and it was captured on video.
Police Chief Ramon Batista tells Phoenix TV station ABC15 he wasn't notified of the May 23 incident until a week after it occurred and he then began an investigation.
Officers responded to a domestic violence call at a Mesa apartment after a woman claimed her 20-year-old ex-boyfriend tried to break in.
Responding officers say they encountered two men leaving the area and told both to sit down, but only one complied.
Apartment surveillance video shows officers punching that 33-year-old man several times before he was arrested on suspicion of disorderly conduct and hindering prosecution.
The younger man is accused of disorderly conduct-domestic violence.