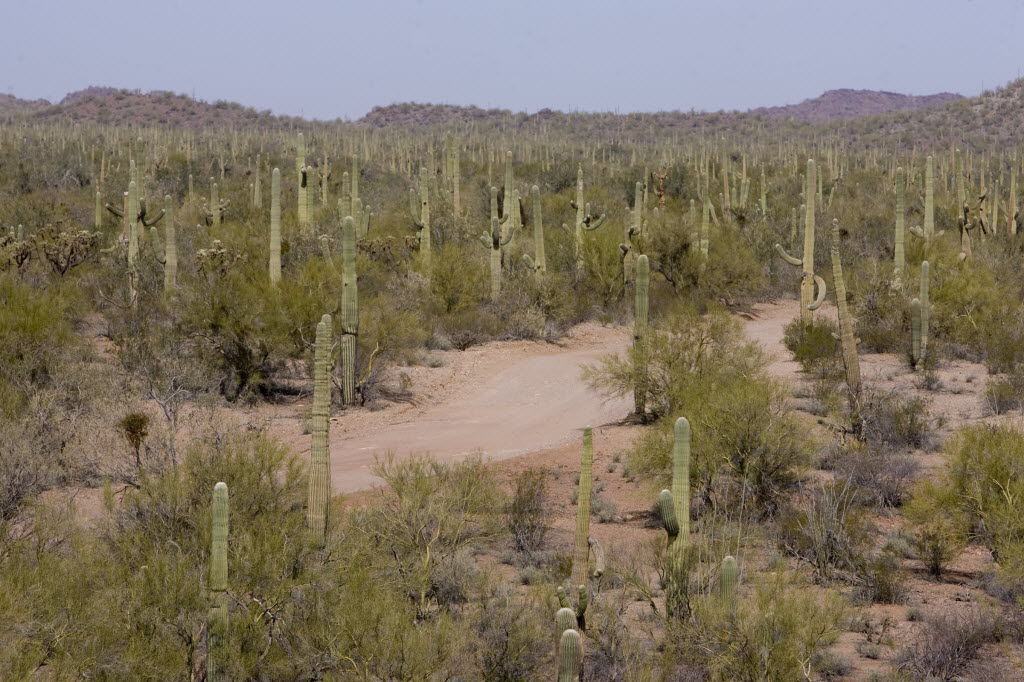 PHOENIX — A group of lawmakers in Arizona are renewing a fight on federal ownership of land with a bill that would steer the attorney general to consider joining a lawsuit for state control.
The Arizona Republic reports Republican State Rep. Mark Finchem and 30 colleagues proposed a measure that would mandate legal analysis of a case Utah has prepared to challenge for public lands in that state. If the attorney general determines the case has merit, the bill allows Arizona to join the lawsuit in the fall.
The House Land, Agriculture and Rural Affairs Committee plans a hearing of the bill, House Bill 2210, Thursday morning.
Some counter, saying the lands are too expensive for Arizona to maintain unless they sell them, closing off grounds for recreational activities.