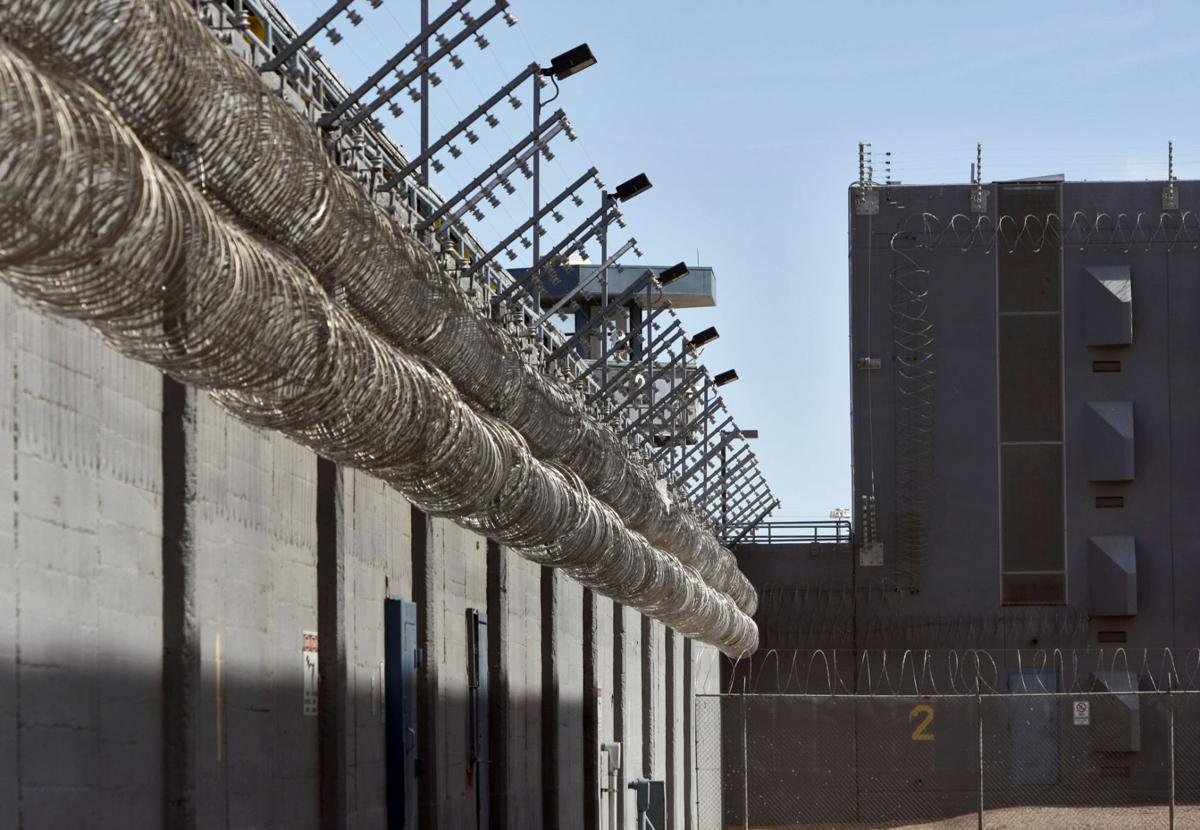 FLORENCE — An Arizona prison inmate has died and it appears to be a suicide, authorities say.
During a routine security check Thursday at the Eyman prison complex in Florence, a detention officer discovered 56-year-old Michael Poirier unresponsive in his assigned housing location and hanging with a cloth tied around his neck, Arizona Department of Corrections officials say.
Officers immediately attempted life-saving measures until responding paramedics arrived and pronounced him dead at the scene.
Poirier was sentenced in 2018 out of Yavapai County to three years in prison for sex offender registration violation and resisting arrest, corrections officials say.
All inmate deaths are investigated in consultation with the county medical examiner's office, officials said.
Be the first to know
Get local news delivered to your inbox!