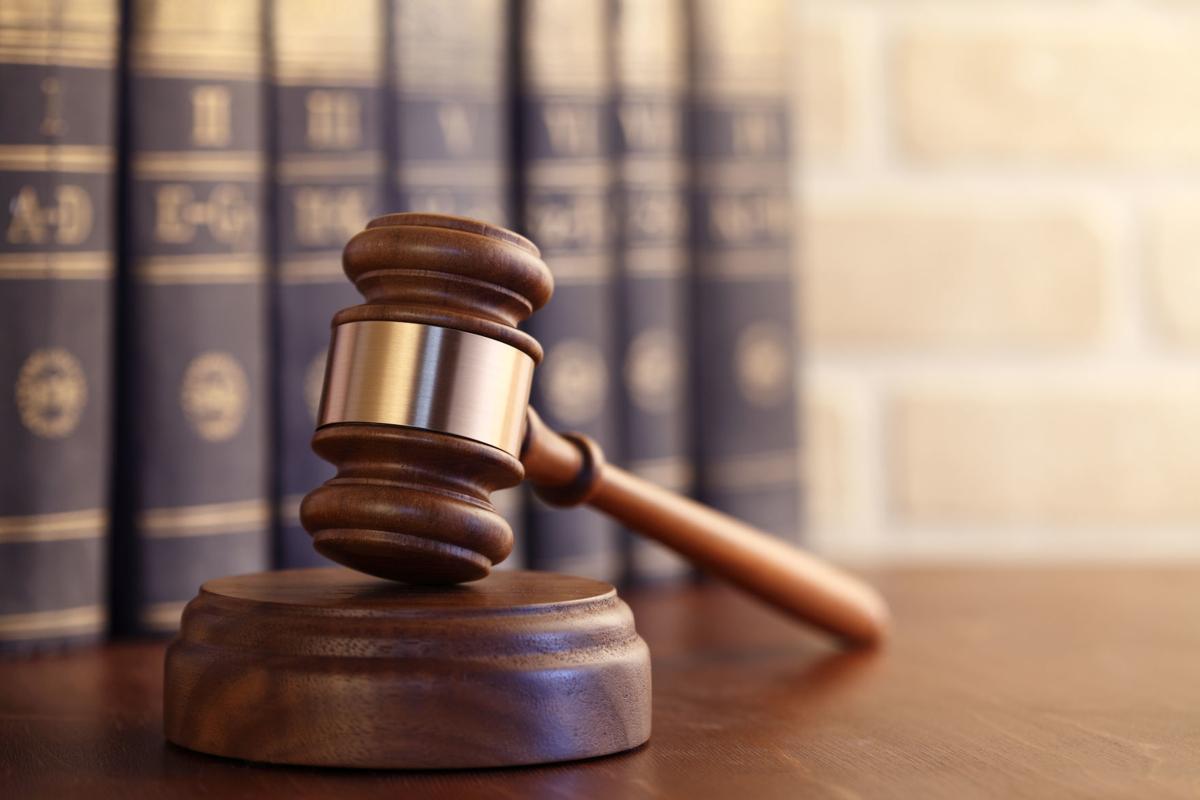 PHOENIX — The state cannot deny the opportunity for bail for accused rapists even if the proof is evident even before trial that the person committed the crime, the Arizona Supreme Court ruled this morning.
In a 4-3 decision, the justices overturned a 2002 voter approved law that said bail must be denied when someone is accused of certain sexual offenses. Justice Ann Scott Timmer, writing for the majority, said defendants are entitled to be released pending trial when there is no showing that they will be a danger to the community.
But Justice Clint Bolick, in a stinging dissent for himself and two other justices, chided his colleagues for voiding the decision by voters to keep those accused of rape locked up following their arrest.
"Sexual assault is by definition a uniquely horrific act, in which a person's most intimate parts are violated through force, coercion, or deception," he wrote.
Bolick also pointed out that the 2002 measure requires a judge to deny bail in these kinds of cases only when the prosecution first shows that "the proof is evident or the presumption great" that the defendant did, in fact, commit the crime. And he said time someone is detained without bail "will only be temporary."
But Timmer said that's not the issue — or the standard.
"The question here is not whether sexual assault is a deplorable crime that endangers and dehumanizes victims," she wrote. "It is and it does."
What is the question, Timmer said, is whether even if there is great proof of someone's guilt whether that person "will post an unmanageable risk of danger if released pending trial.'' And she said even data cited by prosecutors about recidivism rates of convicted rapists after release from prison do not provide a basis for categorical denial of bail."
Finally, Timmer said courts can impose restrictions on those released to protect public safety, such as requiring their movements to be monitored by global positioning system devices.