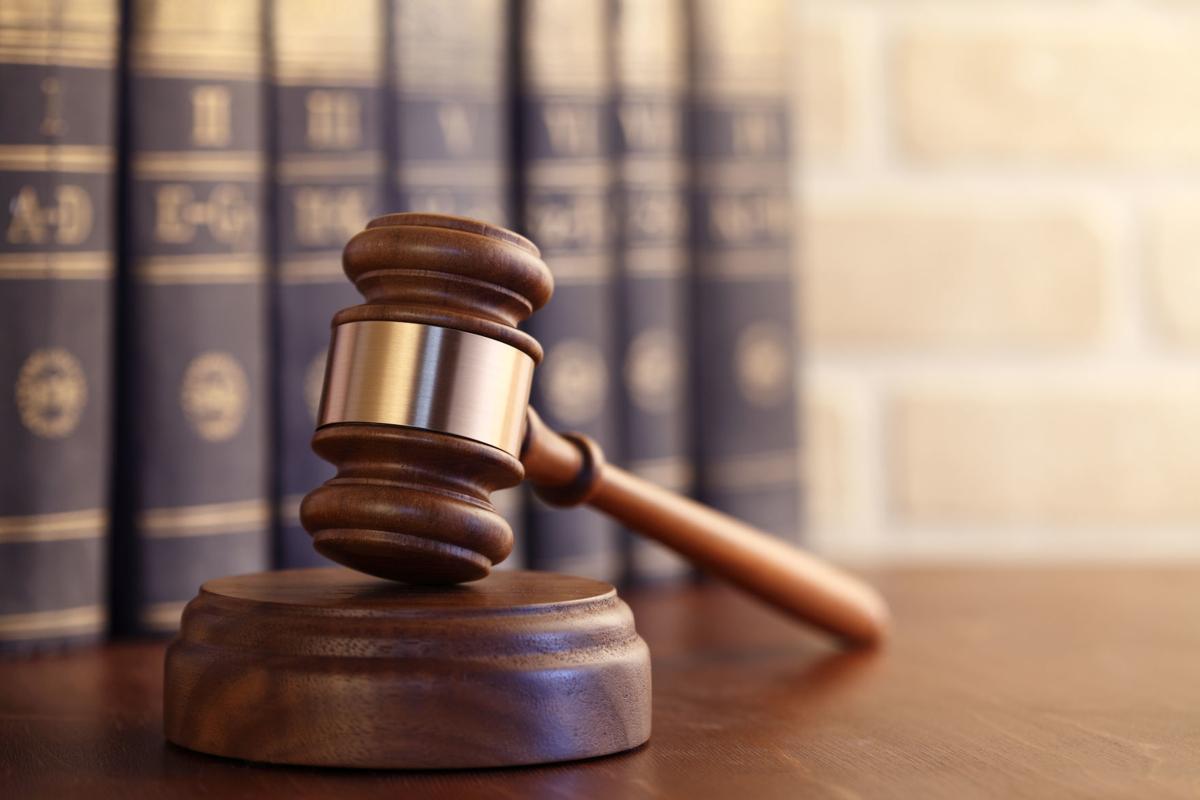 PHOENIX — The state of Arizona is trying for a second time to get a federal judge removed from overseeing a legal settlement that requires the state to improve health care for its 34,000 prisoners.
The request was made as U.S. Magistrate Judge David Duncan considers whether to hold Corrections Director Charles Ryan in civil contempt of court for failing to make improvements it promised when it settled a lawsuit over health care in prisons.
Duncan is planning to retire in about three weeks, but lawyers for the prisoners said in a filing Tuesday that the state's request is aimed at derailing his decision on the contempt issue.
"There is no reason to jettison the substantial time and effort that Judge Duncan and the parties have devoted to the issues other than the fact that the defendants fear adverse rulings," the attorneys wrote, pointing out the state agreed more than three years ago to have Duncan preside over the case.
Duncan has threatened to hold Ryan and Assistant Corrections Director Richard Pratt in contempt of court over noncompliance with the settlement. The state also faces fines of $1,000 for each instance of noncompliance in December and January.
The state has acknowledged more than 1,900 instances during those months when it failed to make improvements it promised. That means the state could be fined as much as $1.9 million. Last week, an appeals court rejected the state's appeal of the order that threatened sanctions.
Duncan hasn't given any indication when he'll issue his ruling on contempt and fines.
This isn't the state's first attempt to have him thrown off the case.
The state argued earlier this year the judge should disqualify himself because he was biased against prison officials. Earlier this month, Duncan rejected the request, calling it a "meritless distraction." The state is appealing.
Now, the state is asking another judge, U.S. District Judge Diane Humetewa, to take Duncan off the case.
The state's latest request came nine days after Duncan announced that he would be stepping down from the bench on June 22 because of health problems.
The state argues the decision to assign Duncan to manage the case was improper because he was chosen by the lawyers who filed the lawsuit and wasn't randomly assigned the case. Lawyers for the state wrote that "Magistrate Judge Duncan should not issue any rulings or orders in this case or hold any further hearings."
Duncan has already rejected one argument made by the state in its latest bid to remove him from the case. But Humetewa has called for attorneys to submit additional written arguments on the issue.