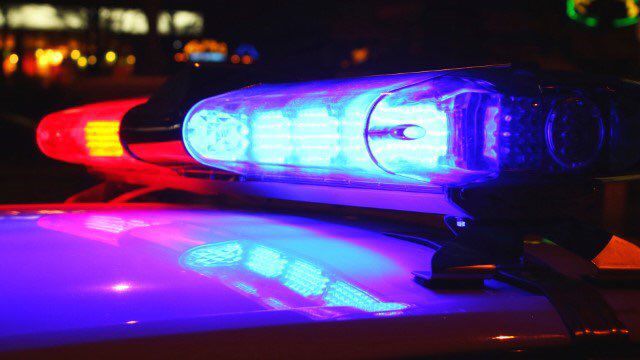 PHOENIX — The Arizona Department of Corrections says an inmate's death at a prison southeast of Phoenix is being investigated as a possible homicide.
Authorities say corrections officers found 31-year-old Michael R. Arvizo unresponsive Monday night inside his two-person cell at a prison in Florence.
Officials say paramedics attempted measures to save Arvizo's life, but he was later pronounced dead.
Authorities say department criminal investigators believe foul play may have been involved in the death. Authorities have located a suspect, but authorities have not named the suspect.
Officials say the department intends to pursue criminal prosecution for the death.
Arvizo was serving a 6-year prison sentence for child/adult abuse.