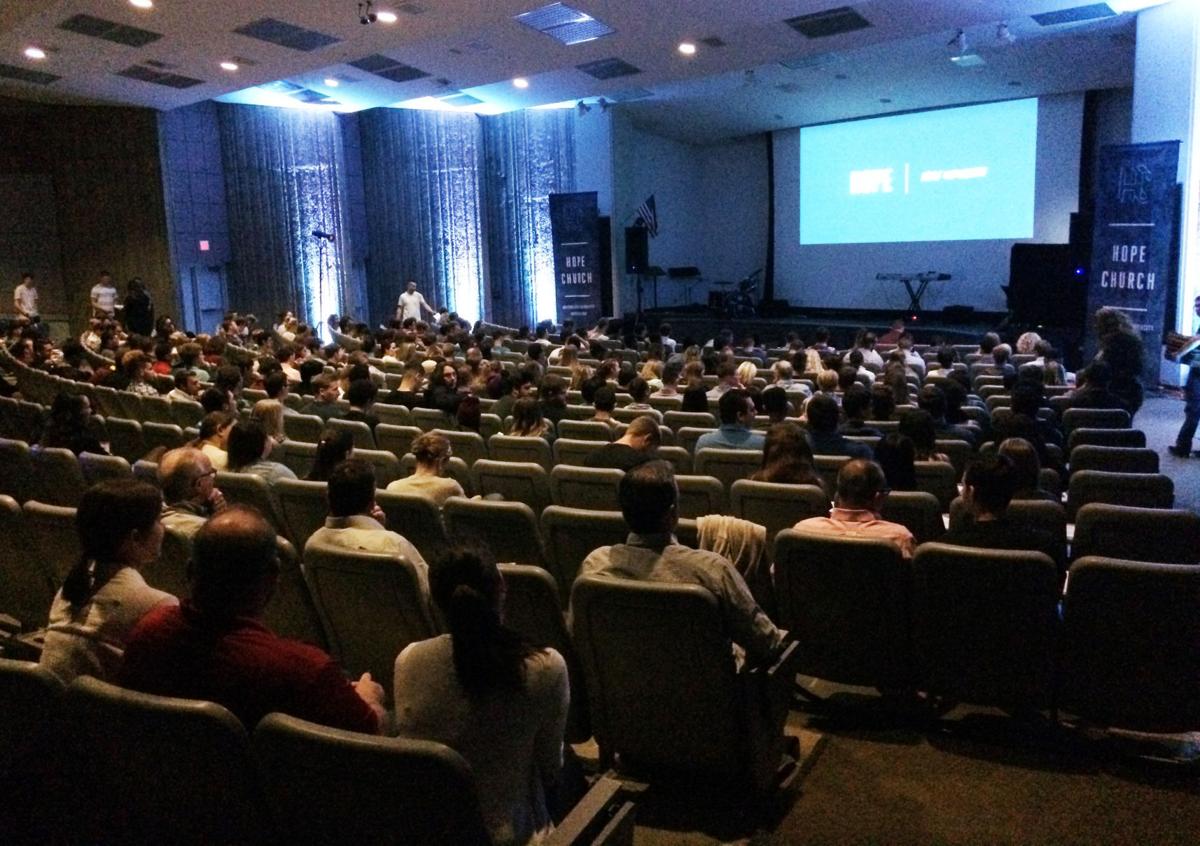 Churches like Hope Christian that don't have their own buildings typically must rent space at substantial cost  to hold services.
Hope's parent church, for example, was paying close to $100,000 a year to rent the auditorium of Amphitheater High School until the Tucson church changed locations in 2015.
Hope, which had revenue of $1.6 million last year, gets  free meeting space during the school year through an ASU policy that allows a church-affiliated student club to book space at no cost for worship services.
Hope has one directly affiliated student club, Hope4ASU, known as Sun Devils 4 Christ until a recent name change. Since 2008, the club has been booking Neeb Hall, a 500-seat auditorium on campus, for weekly services advertised on Hope's website and open to the public.
A 500-seat meeting space typically rents for around $2,000 a day if booked by an outside organization, according to an ASU rental website.