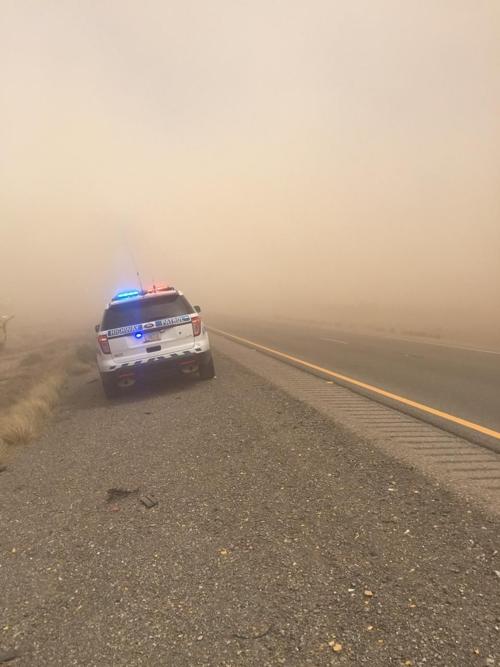 Officials have closed a 62-mile stretch of Interstate 10 between US 191 and Lordsburg, New Mexico, because of blowing dust.
The detour route is estimated to be 110 miles.
Eastbound traffic is being rerouted onto US 191 north to US 70 east in Stafford, said Arizona Department of Transportation officials.
Westbound drivers at Lordsburg can take US 70 to Safford and US 191 south to I-10.
Drivers should be advised that with today's strong winds, blowing dust is possible even without a major storm.