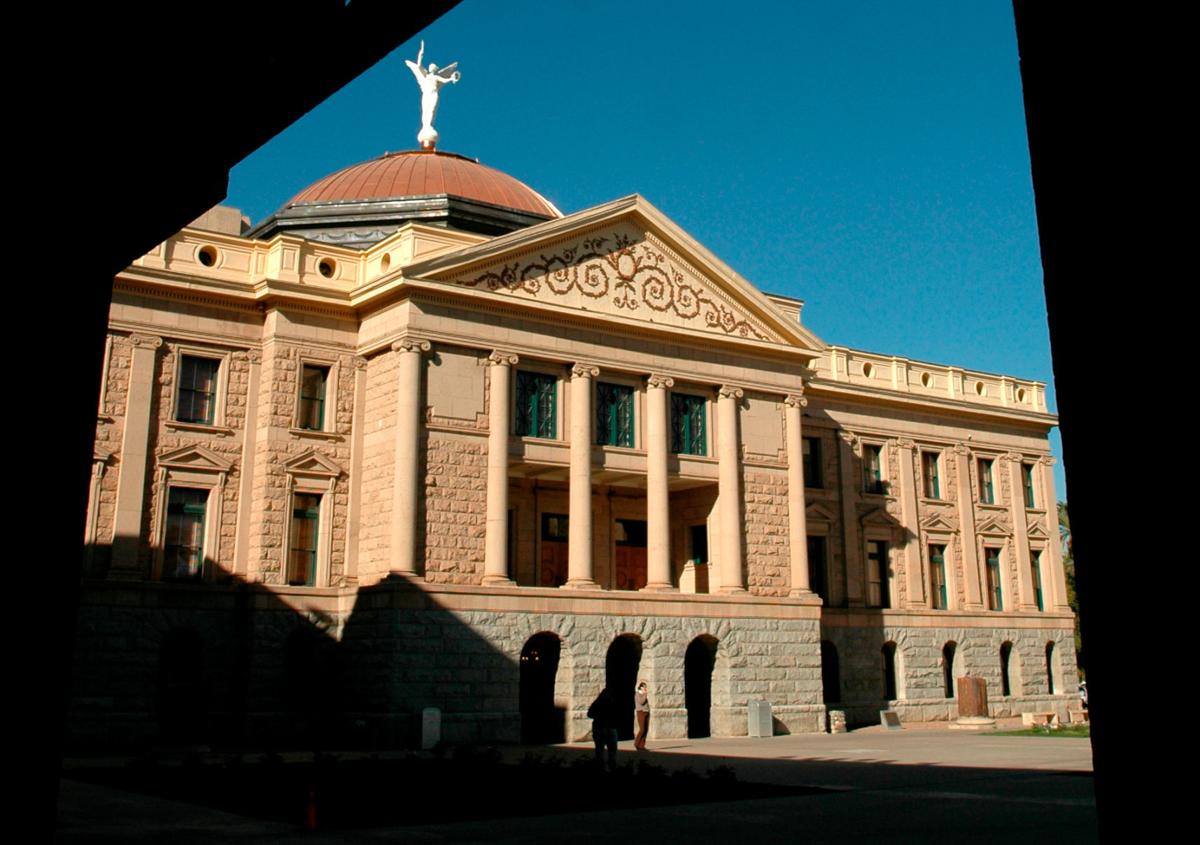 PHOENIX — The COVID-19 outbreak is going to blow a huge hole in Arizona's finances.
A decline in state revenues plus additional costs to the state should leave Arizona with a $1.1 billion budget deficit by the end of the coming fiscal year, new figures today from the Joint Legislative Budget Committee show.
That's out of what is basically an $11.8 billion spending plan for the state.
But the effects of the pandemic are even more dire.
The new report says that $1.1 billion deficit comes even after the state uses close to $1 billion it was expected to have left over by the end of this budget year on June 30.
There is one bright spot of sorts. The state does have about $973 million in its "rainy day" fund, a special account set aside for emergencies.
And legislative budget staffers said there will be some relief funds coming in from the federal government.
But it also could mean that lawmakers, who until a month ago were planning way to spend what was expected to be a cash surplus, will now have to find places to cut.
Making projections for the state's finances at this point is risky, Richard Stavneak, staff director of the budget committee.
"Those virus forecasts are extremely speculative and changing weekly," he said.
That starts with projections of the effect on Arizona, which as of Thursday had 89 deaths. And Stavneak said the Institute for Health Metrics and Evaluation is predicting that Arizona will end up with 775 deaths by the end of May.
But that may not be the end.
"There is typically a second wave that comes," Stavneak said.
"The hope is we  would be better prepared in terms of mitigation strategies," he continued. "But we're still a year out from a vaccine."
And what that means, Stavneak continued, is that the Arizona economy, driven by income and sales taxes, could take much longer to recover.
Photos for April 1: Tucson gets by during Coronavirus Pandemic
Tucson, coronavirus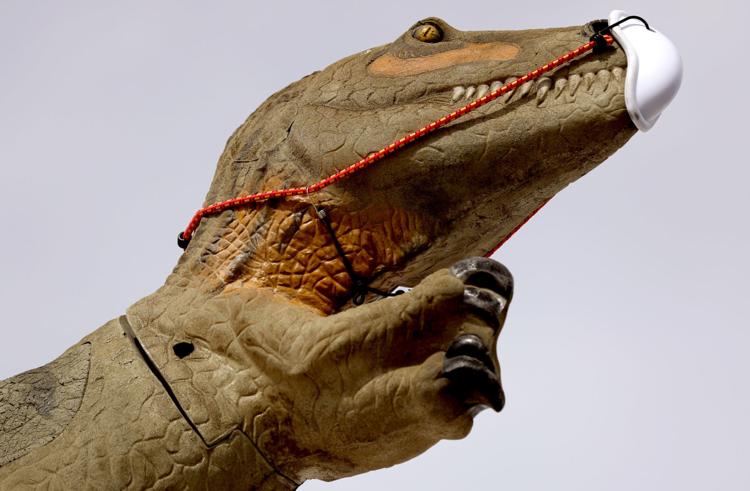 Tucson, coronavirus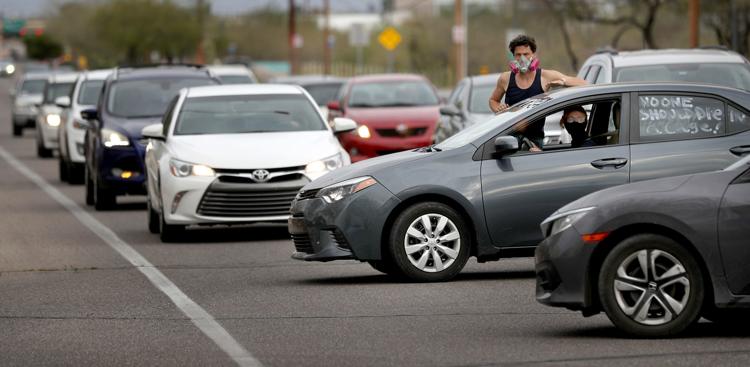 Tucson, coronavirus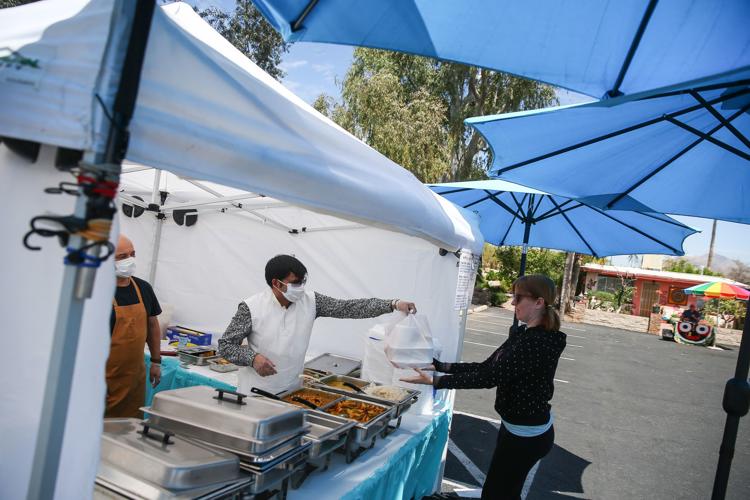 Tucson, coronavirus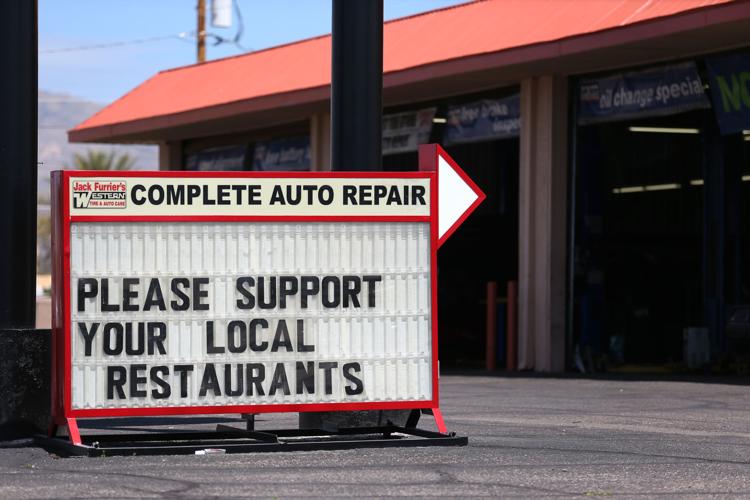 Tucson, coronavirus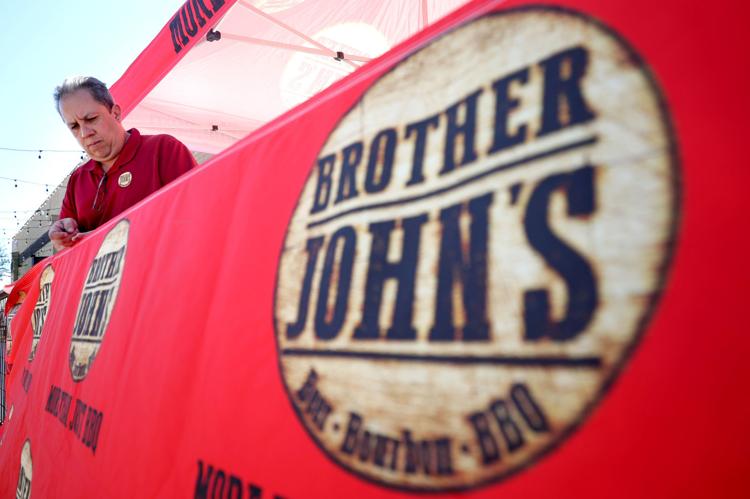 Tucson, coronavirus
Tucson, coronavirus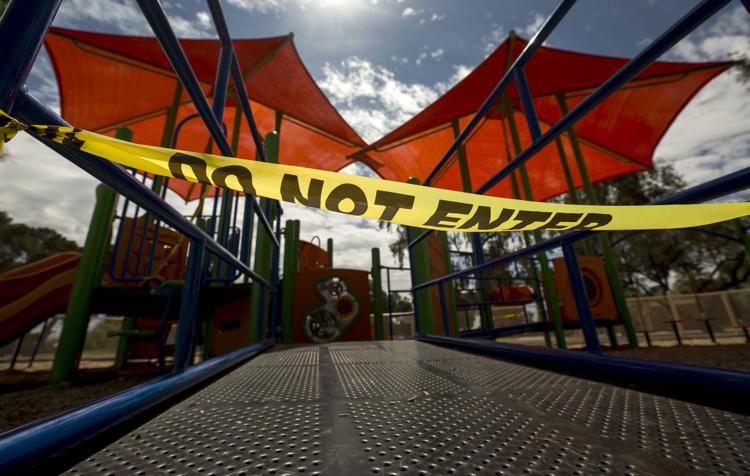 Tucson, coronavirus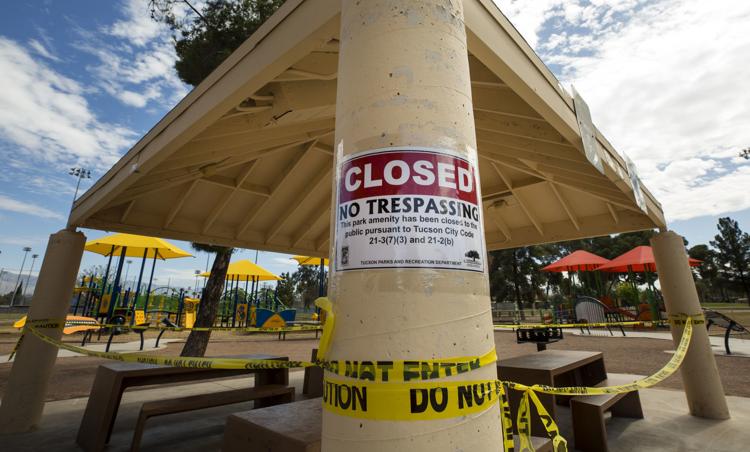 Tucson, coronavirus
Tucson, coronavirus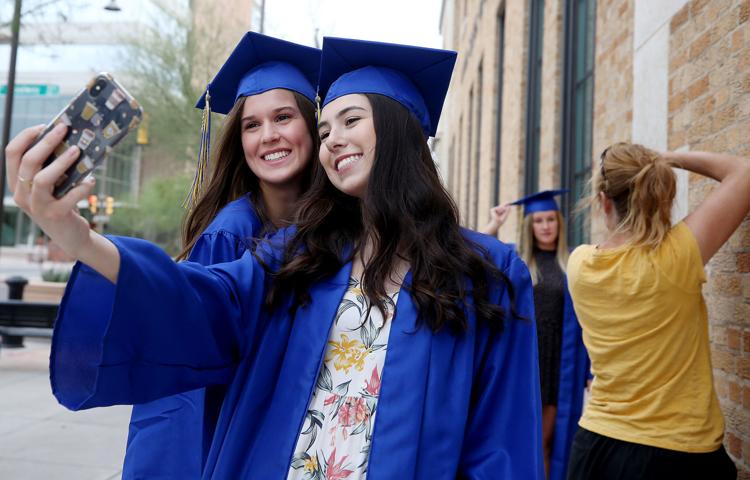 Tucson, coronavirus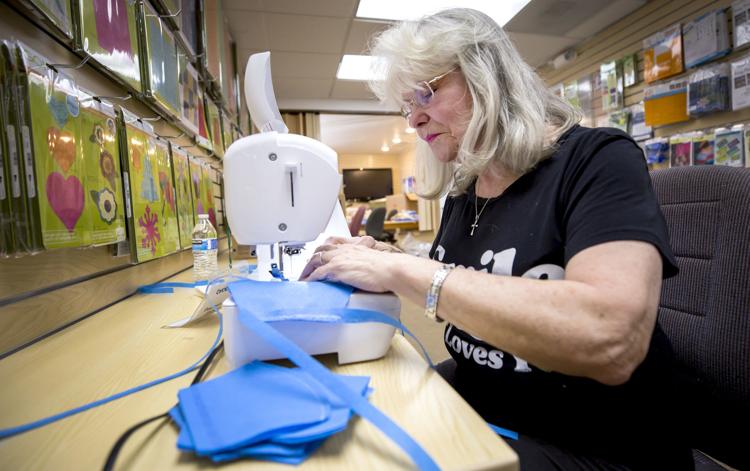 Tucson, coronavirus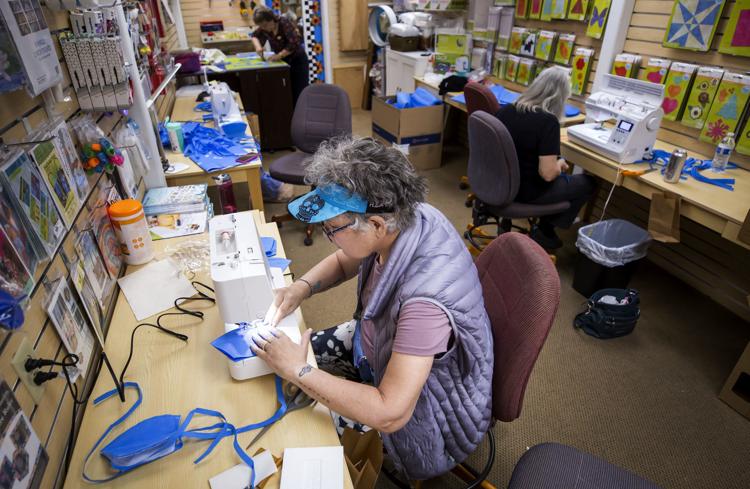 Tucson, coronavirus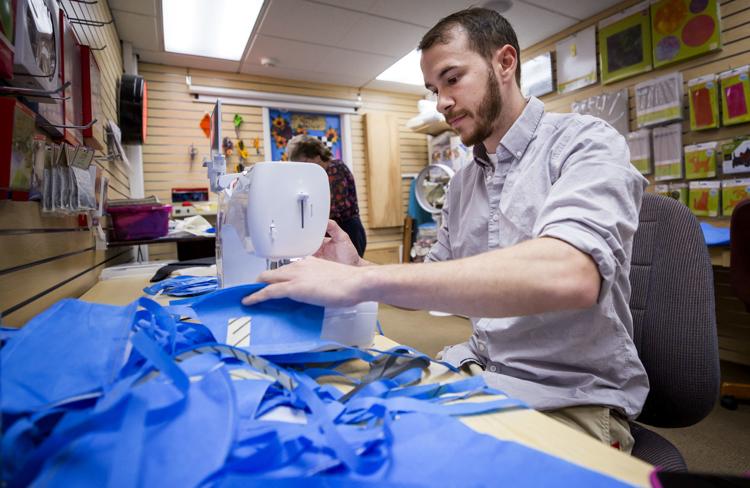 Tucson, coronavirus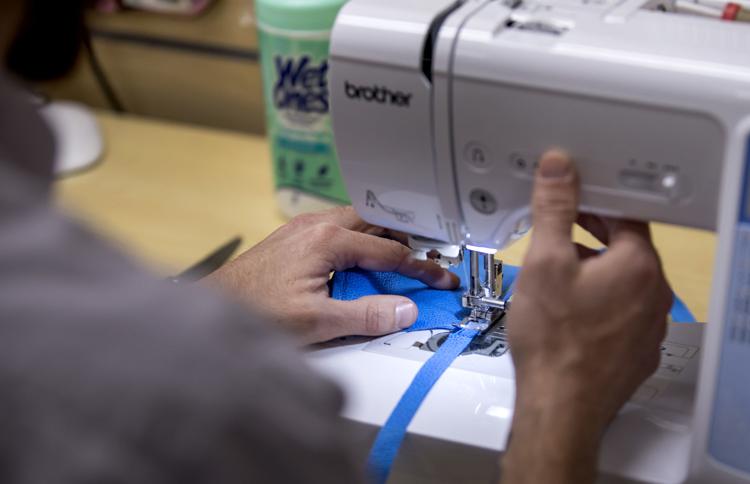 Tucson, coronavirus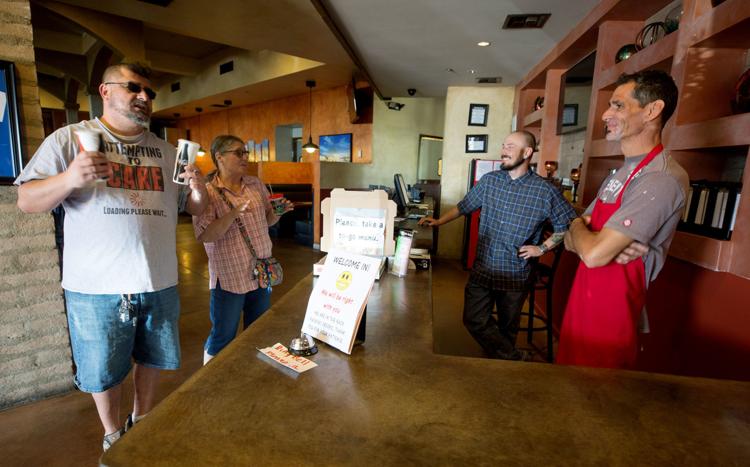 Tucson, coronavirus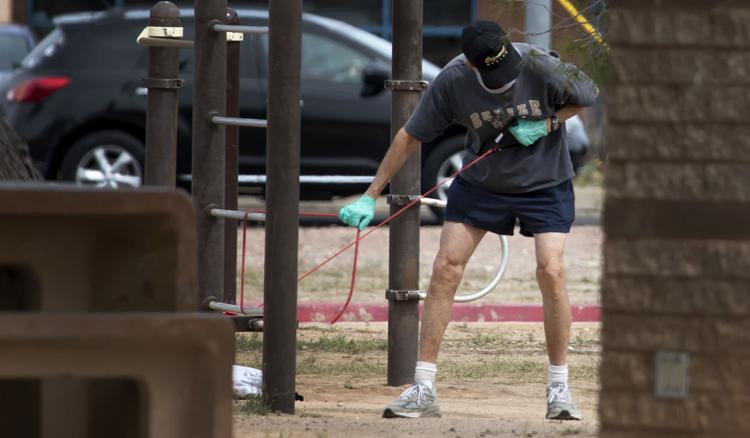 Tucson, coronavirus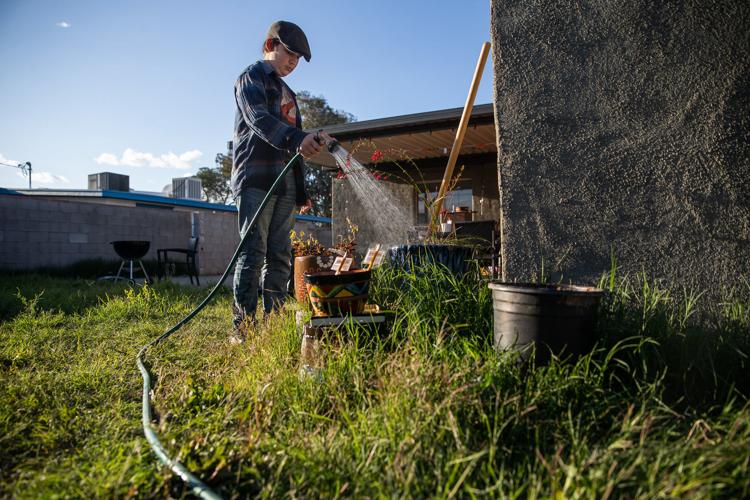 Tucson, coronavirus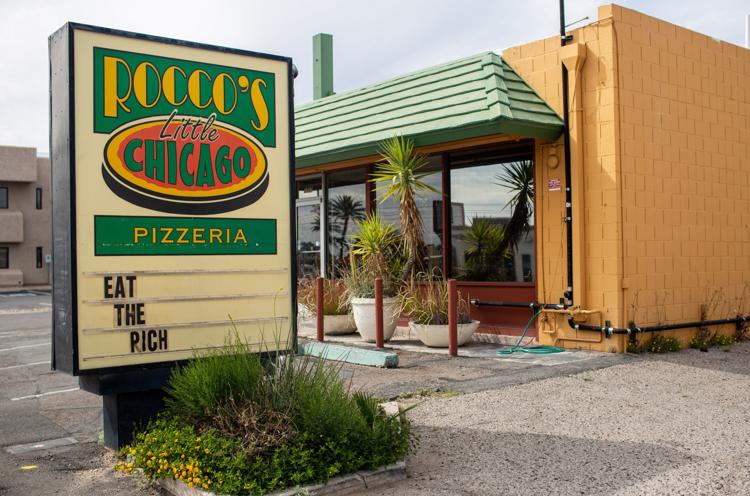 Tucson, coronavirus
Tucson, coronavirus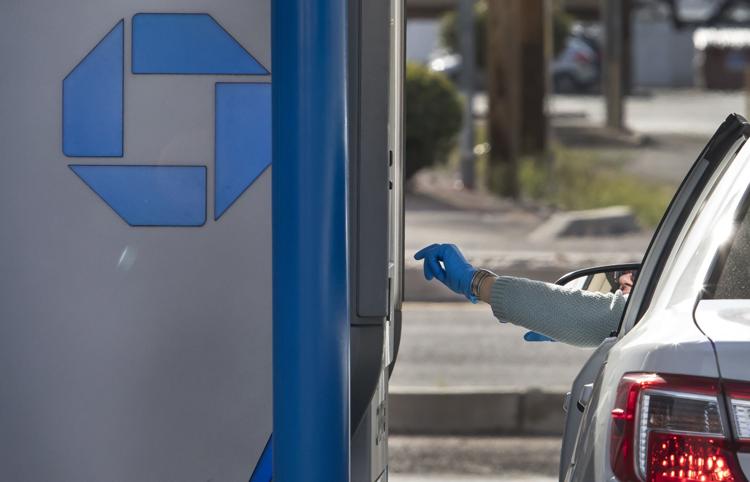 Tucson, coronavirus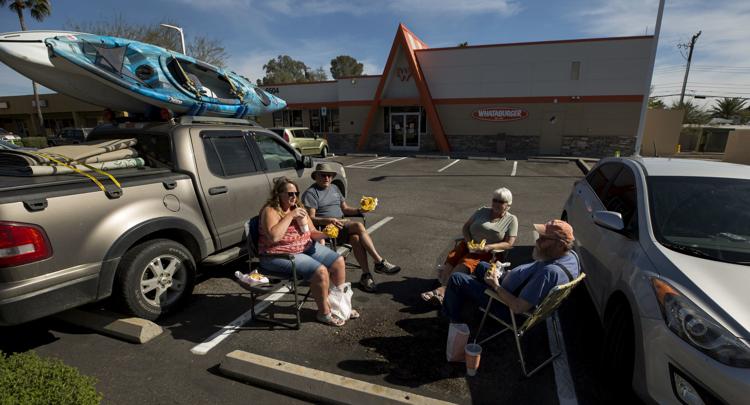 Tucson, coronavirus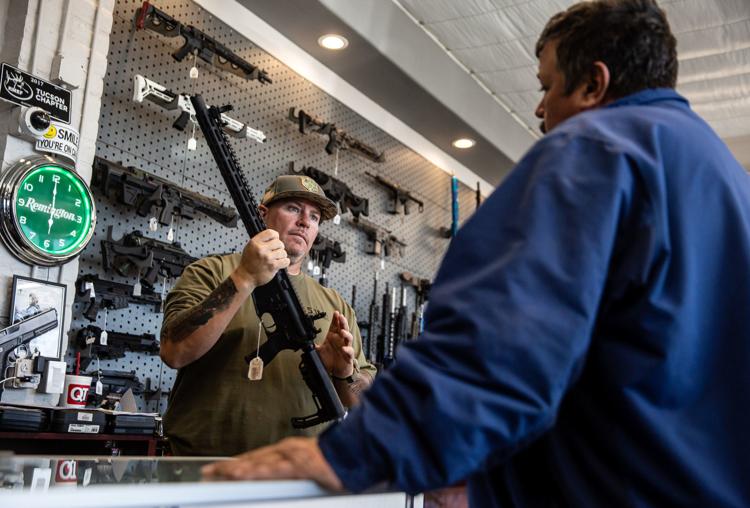 Tucson, coronavirus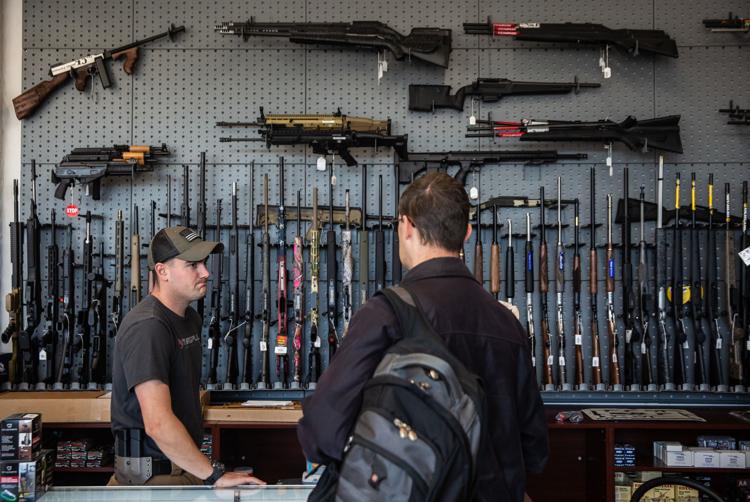 Tucson, coronavirus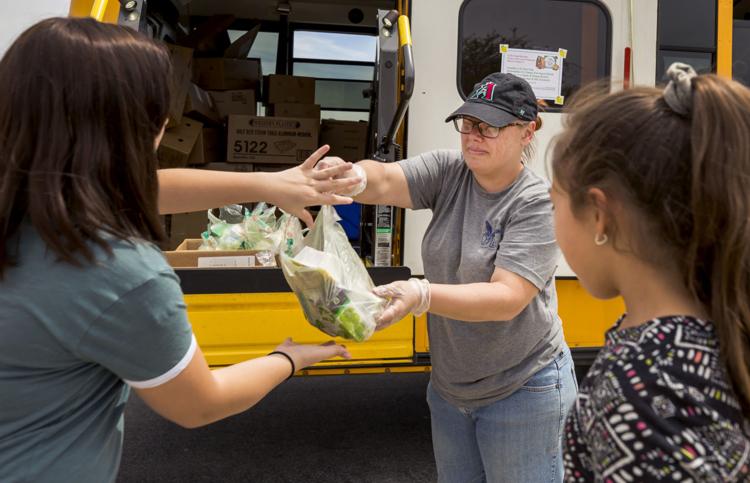 Tucson, coronavirus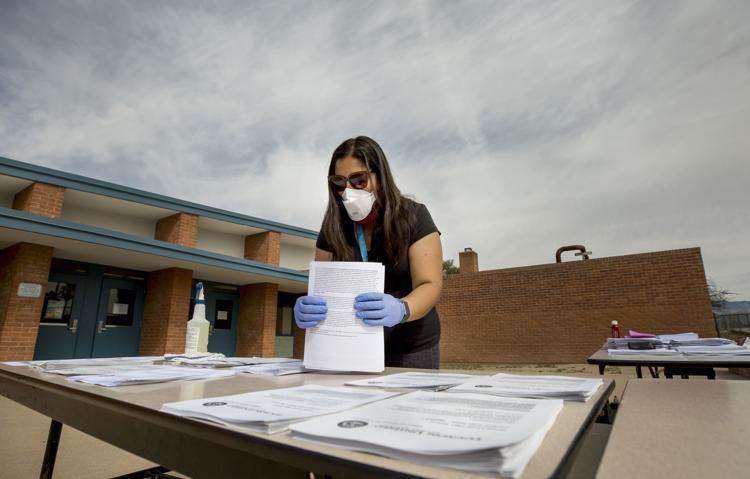 Tucson, coronavirus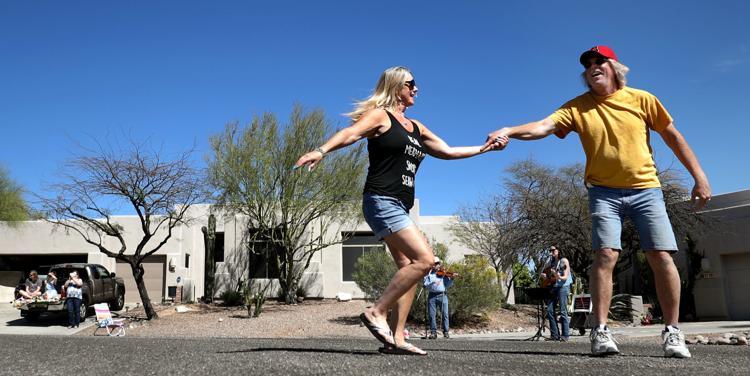 Tucson, coronavirus