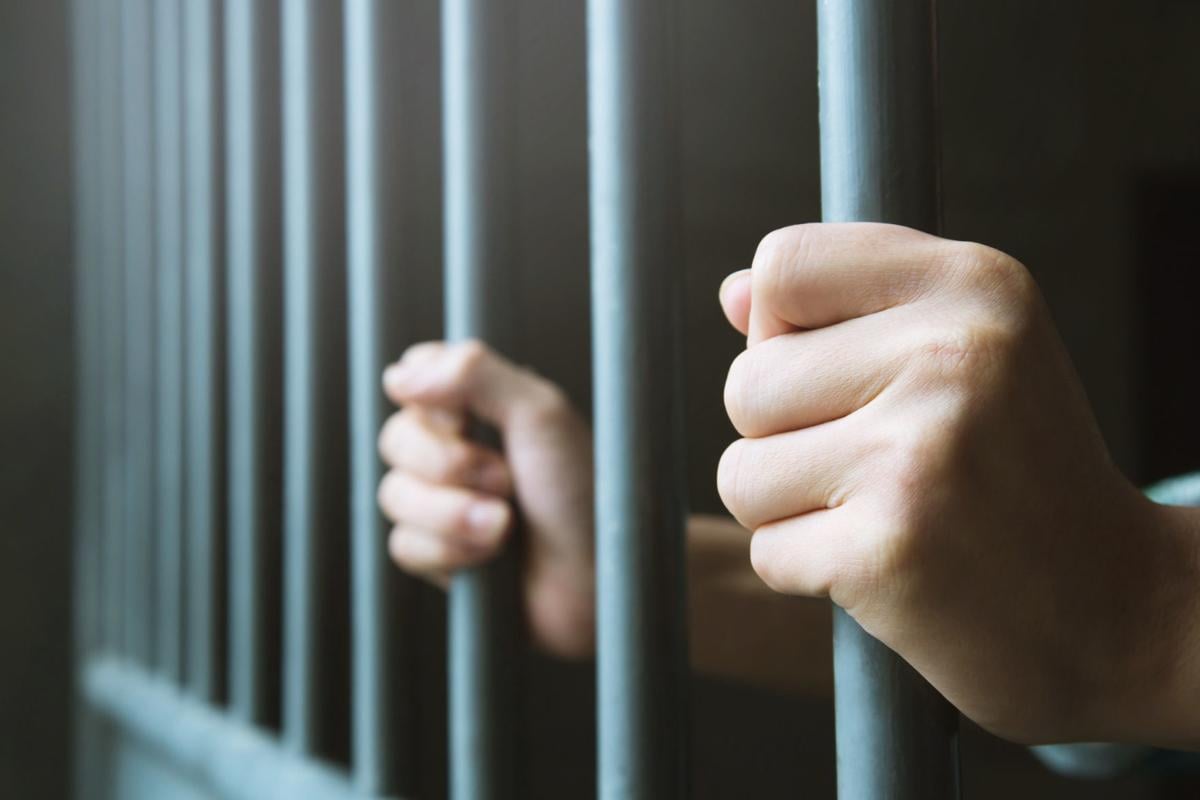 DOUGLAS, Ariz. — A state Department of Corrections says its prison complex in the Southeastern Arizona city of Douglas is having water problems.
The department said Saturday that prison personnel have distributed bottled water to all inmates and that portable sanitation stations are available.
According to the department, the complex is experiencing low water pressure because of an issue with the municipal water system and that Cochise County crews are working to fix things.
Copyright 2019 The Associated Press. All rights reserved. This material may not be published, broadcast, rewritten or redistributed.
Be the first to know
Get local news delivered to your inbox!