A lawyer for the Goldwater Institute has sent letters to school superintendents across Arizona threatening to sue if they don't require striking teachers to return to work and re-open shuttered schools.
The letter sent Friday by the libertarian think tank tells school leaders that the strike is illegal and violates the state Constitution's requirement that students be guaranteed an education.
Attorney Timothy Sandefur's letter to superintendents says districts closed as part of "a coordinated plan to allow public school employees to refuse to report for duty or to discharge their contractual obligations."
Schools districts enrolling the vast majority of the state's 1.1 million public school students were closed for a second day Friday as teachers rallied at the Capitol for more funding after years of cuts.
Arizona Teacher Walk Out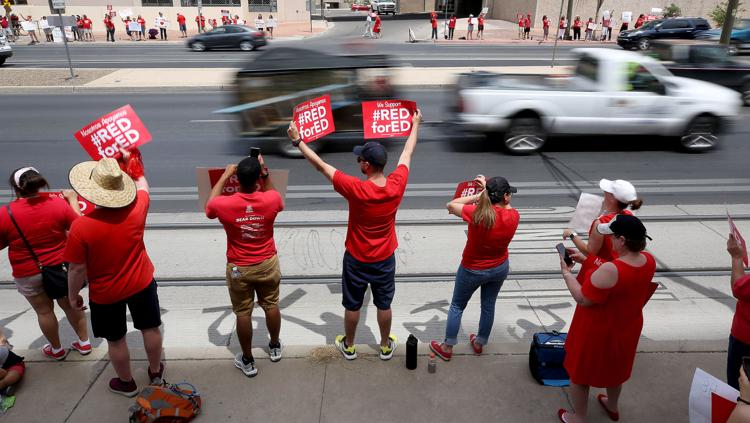 Arizona Teacher Walk Out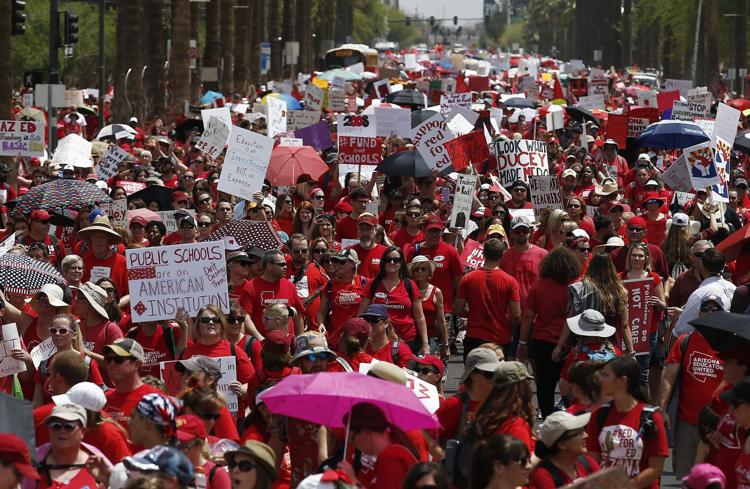 Arizona Teacher Walk Out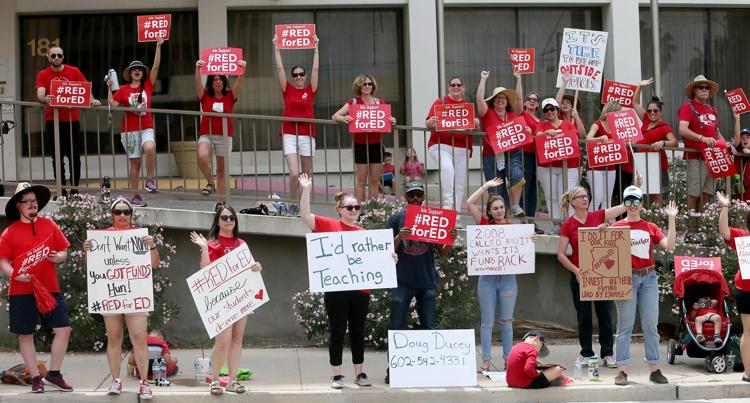 Arizona Teacher Walk Out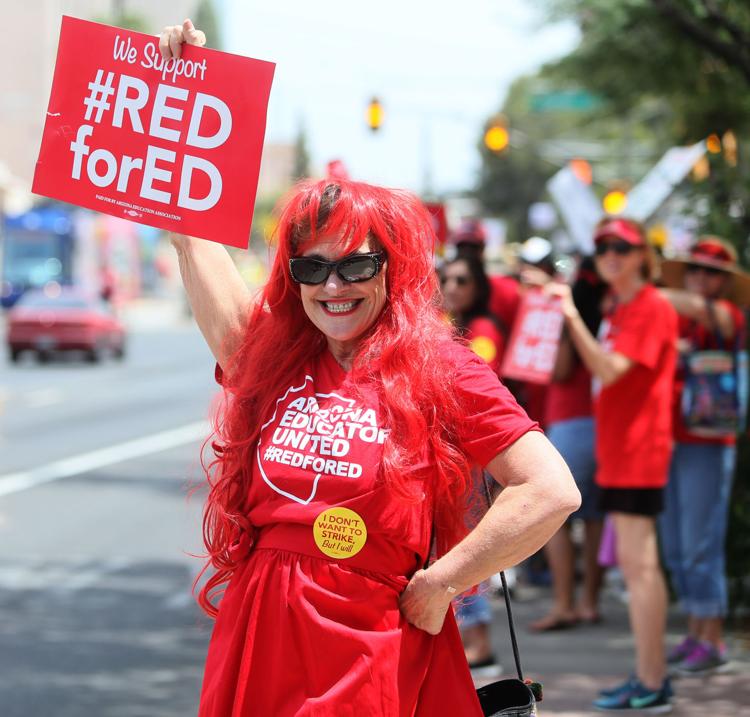 Arizona Teacher Walk Out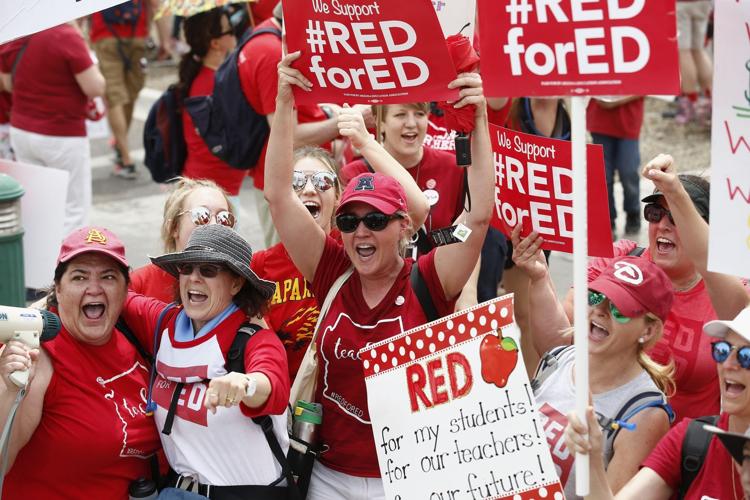 Teacher Walk Out in Phoenix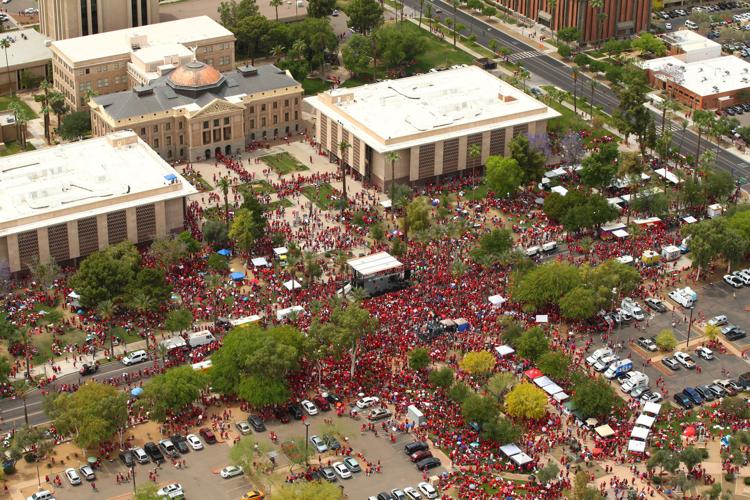 Arizona Teacher Walk Out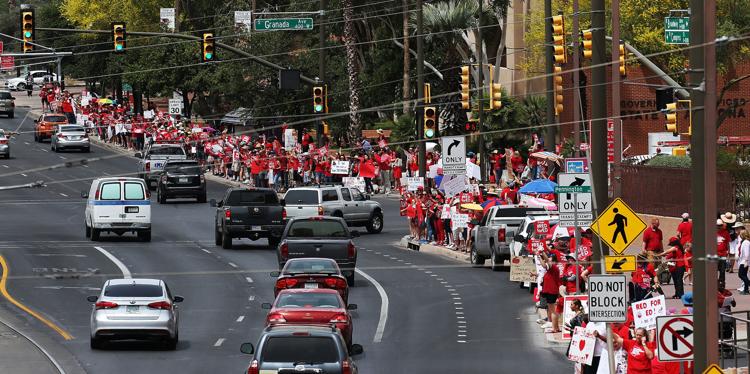 Arizona Teacher Walk Out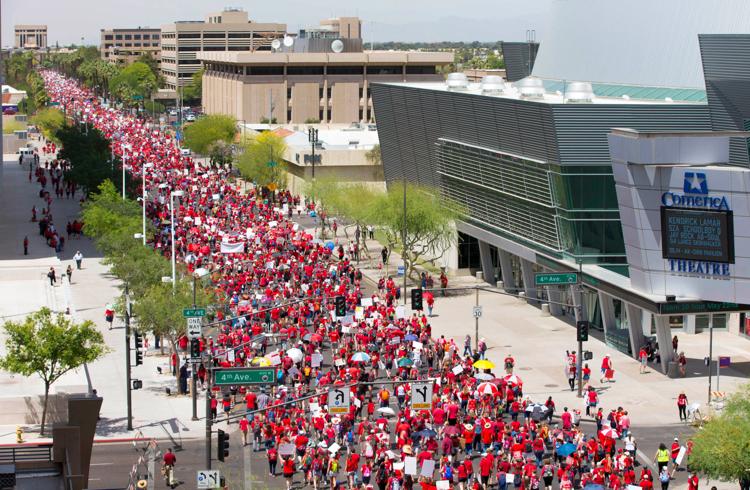 Arizona Teacher Walk Out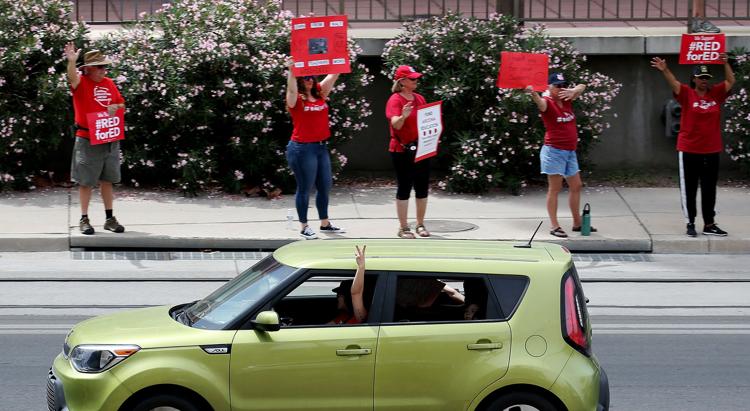 Arizona Teacher Walk Out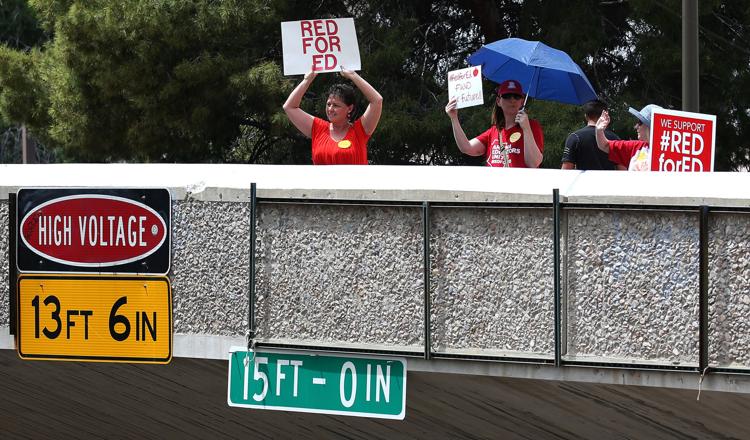 Arizona Teacher Walk Out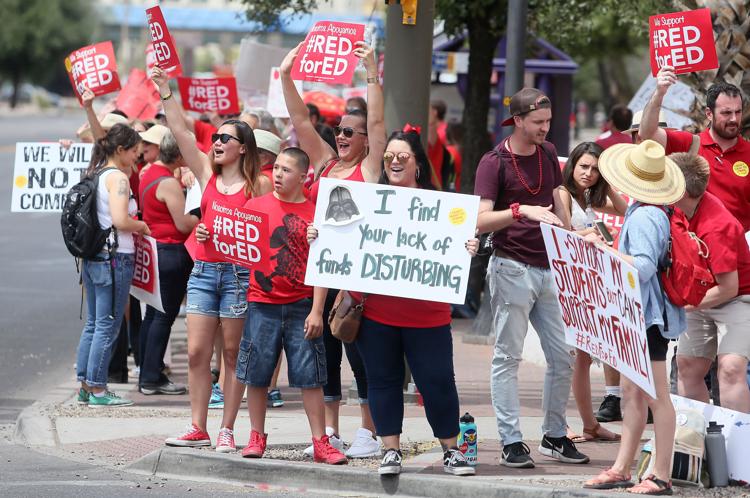 Arizona Teacher Walk Out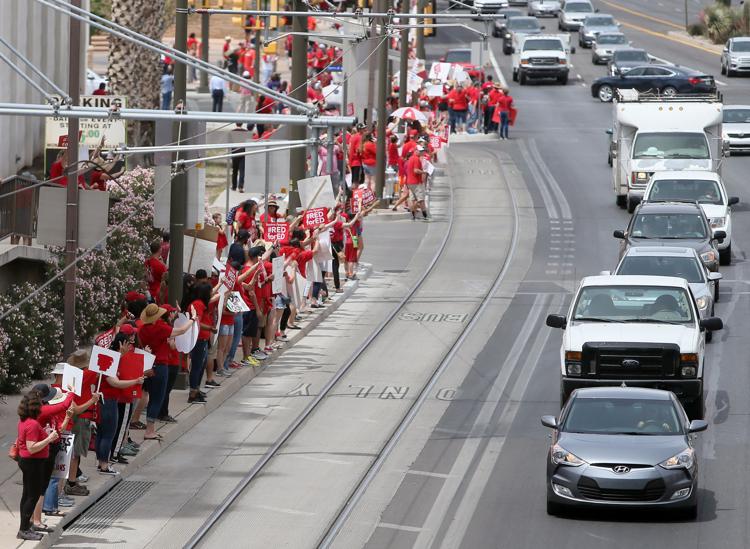 Arizona Teacher Walk Out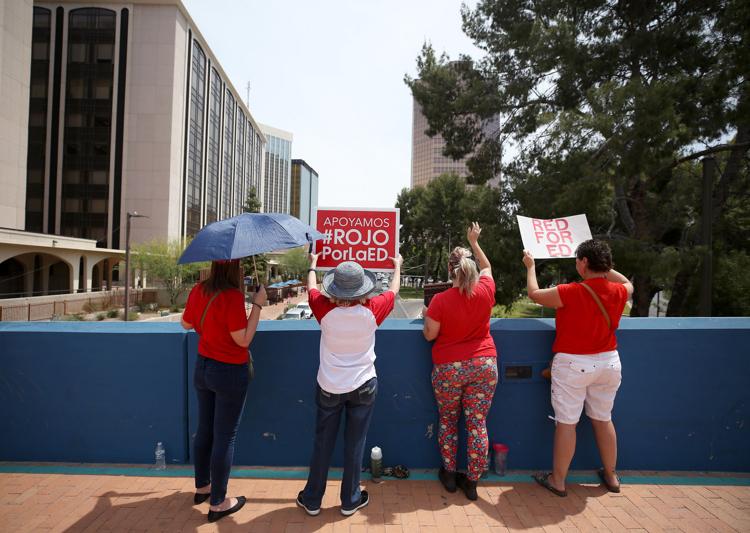 Arizona Teacher Walk Out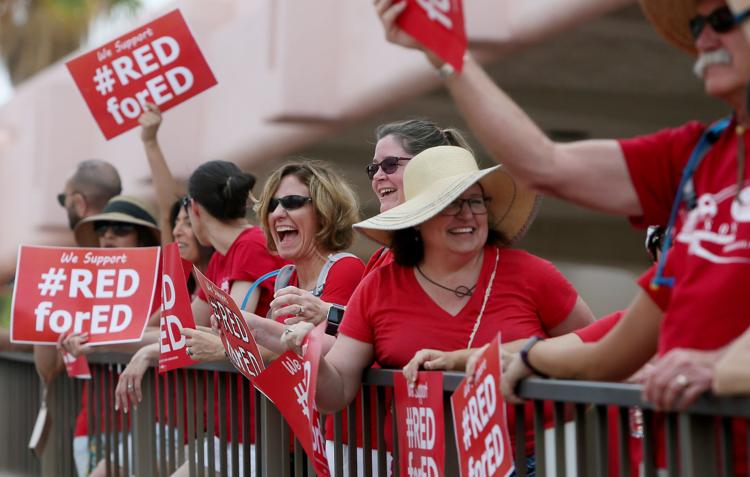 Arizona Teacher Walk Out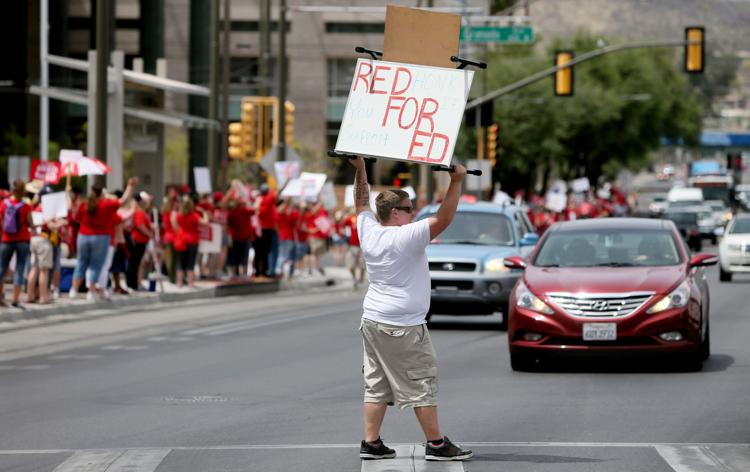 Arizona Teacher Walk Out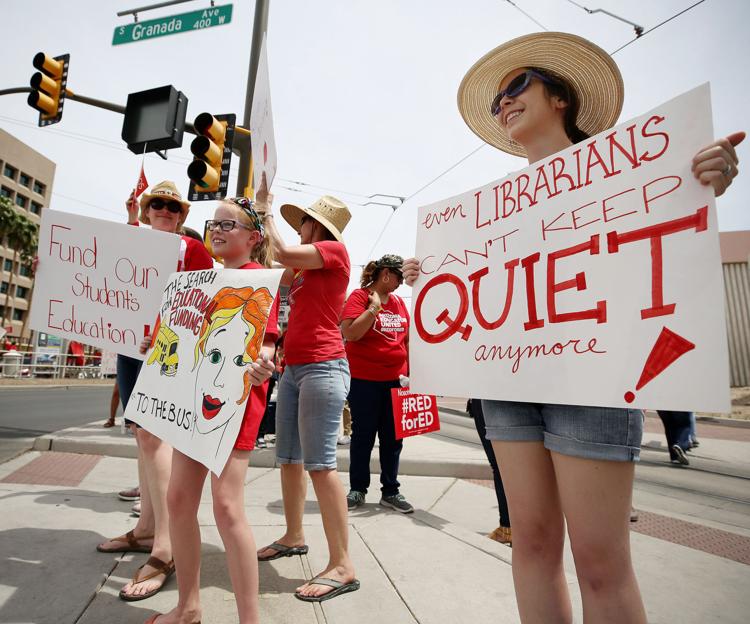 Arizona Teacher Walk Out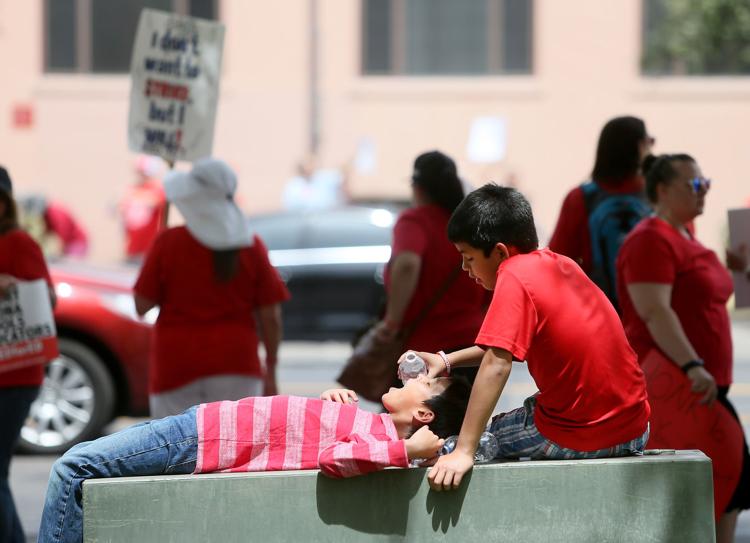 Arizona Teacher Walk Out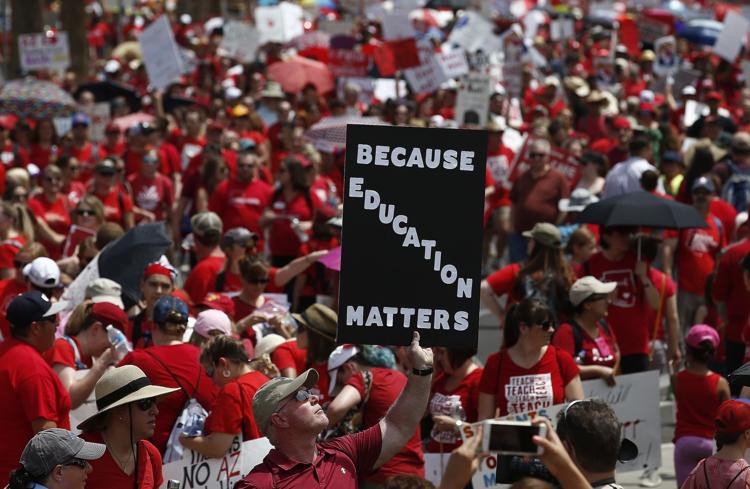 Arizona Teacher Walk Out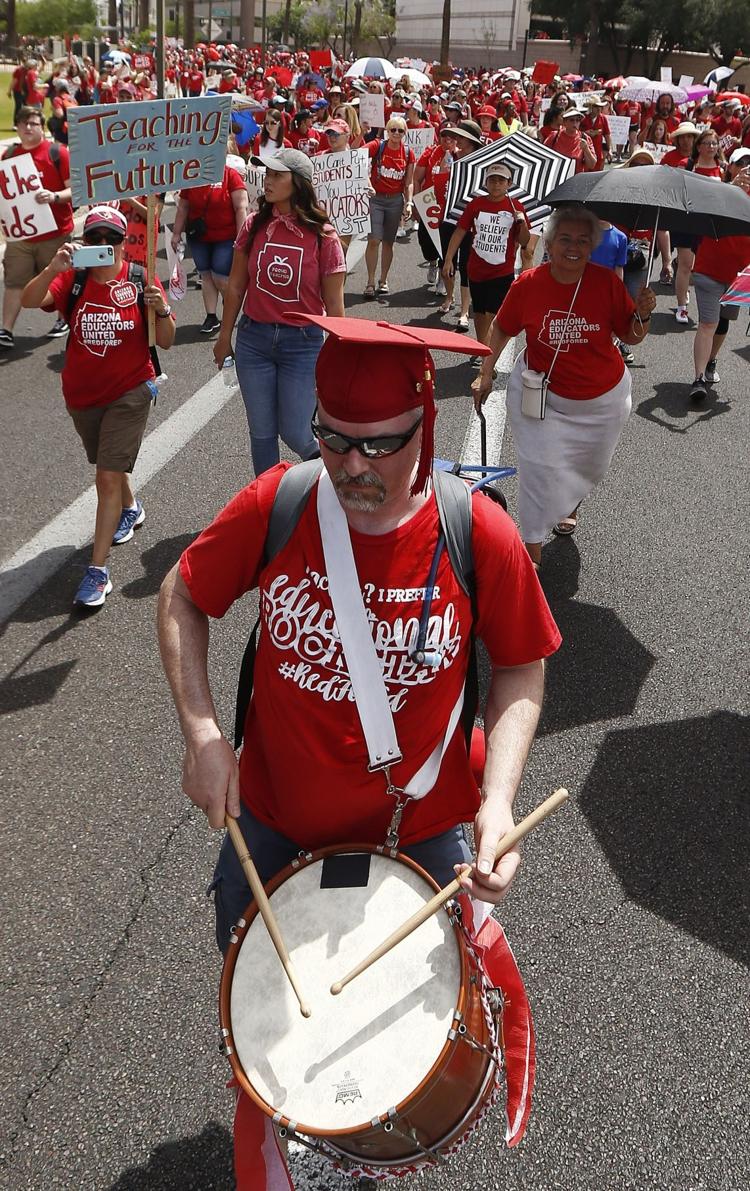 Arizona Teacher Walk Out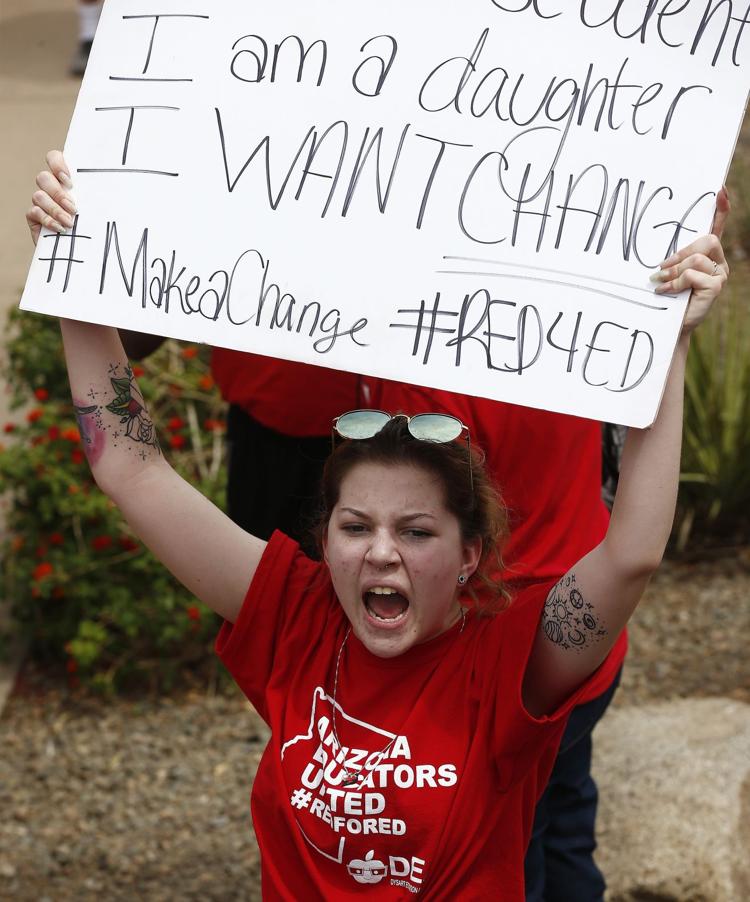 Arizona Teacher Walk Out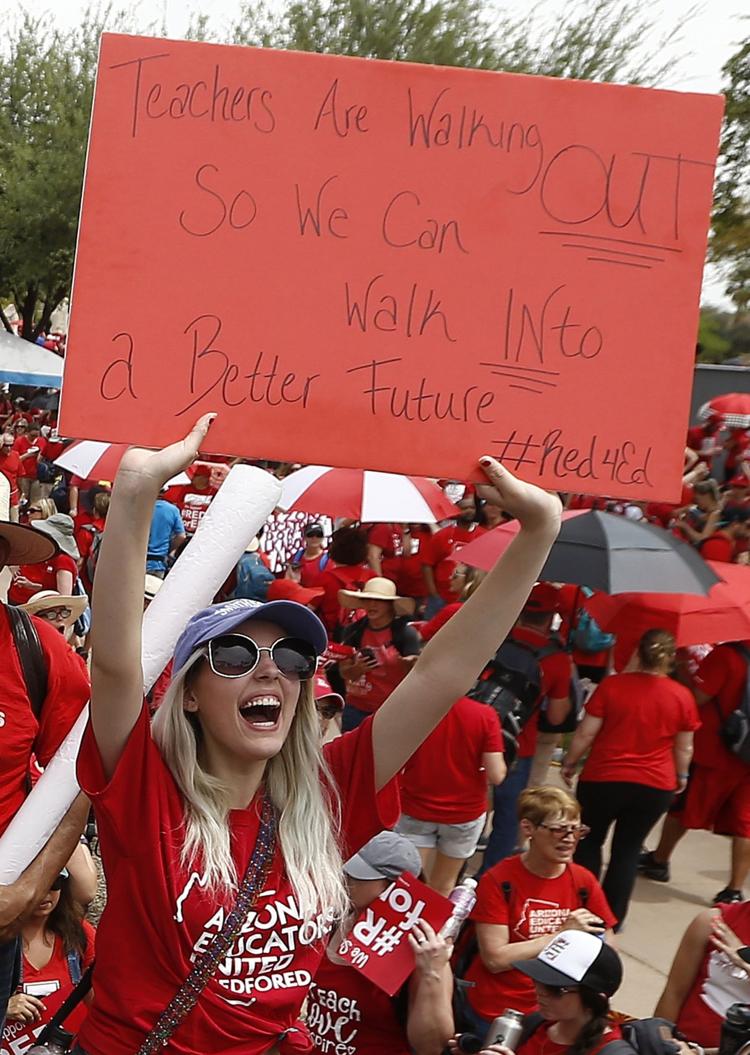 Arizona Teacher Walk Out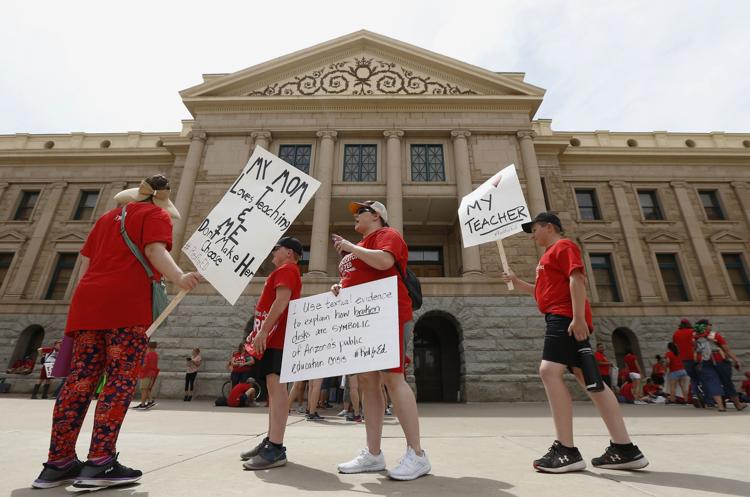 Arizona Teacher Walk Out
Arizona Teacher Walk Out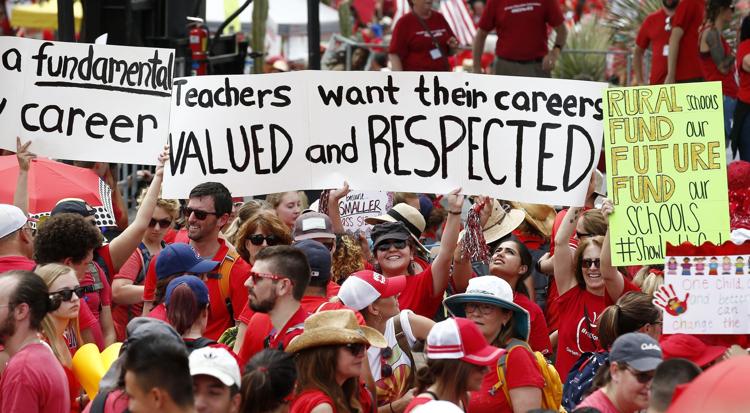 Arizona Teacher Walk Out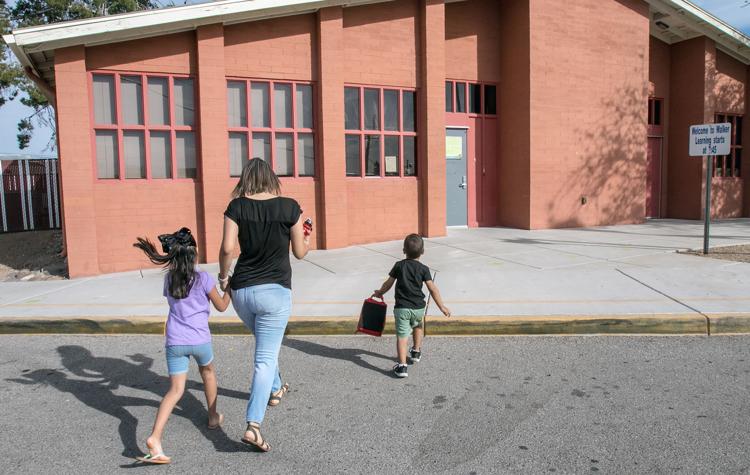 Arizona Teacher Walk Out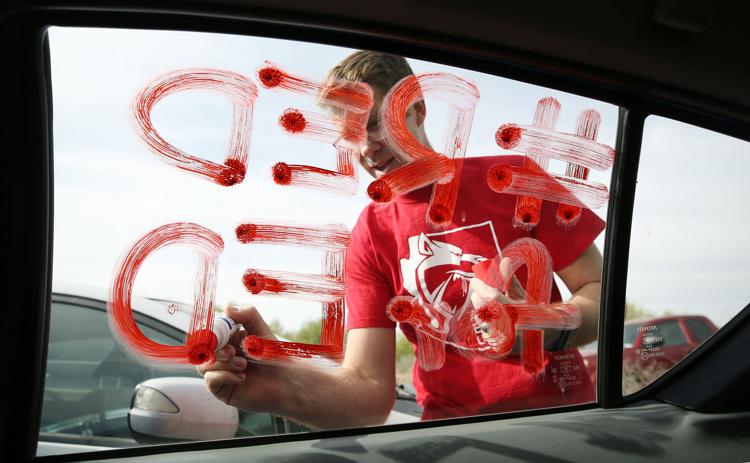 Arizona Teacher Walkout: Day One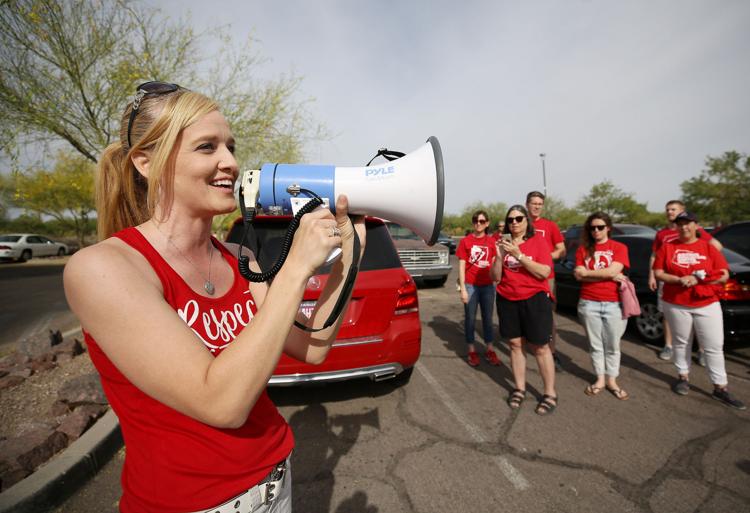 Arizona Teacher Walk Out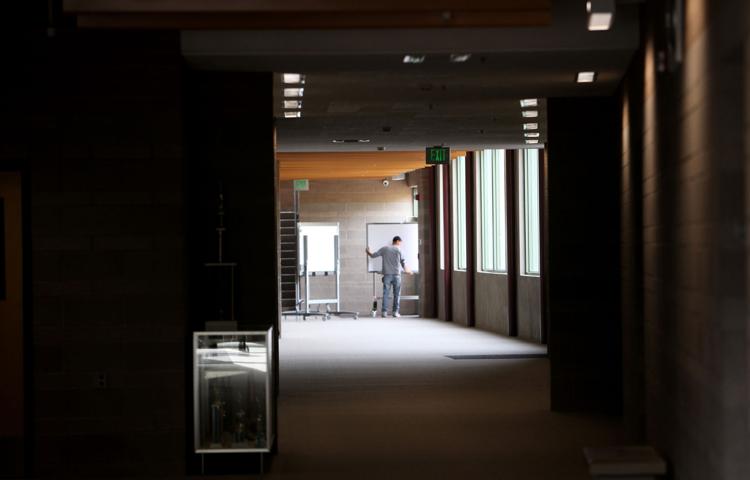 Arizona Teacher Walk Out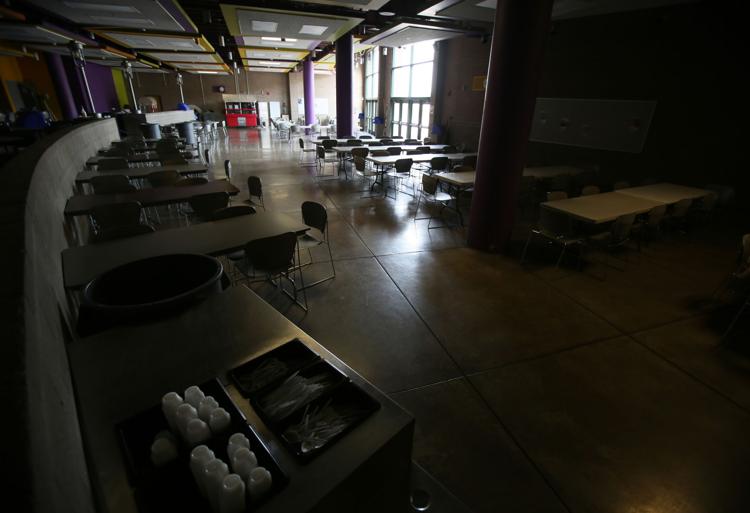 Arizona Teacher Walk Out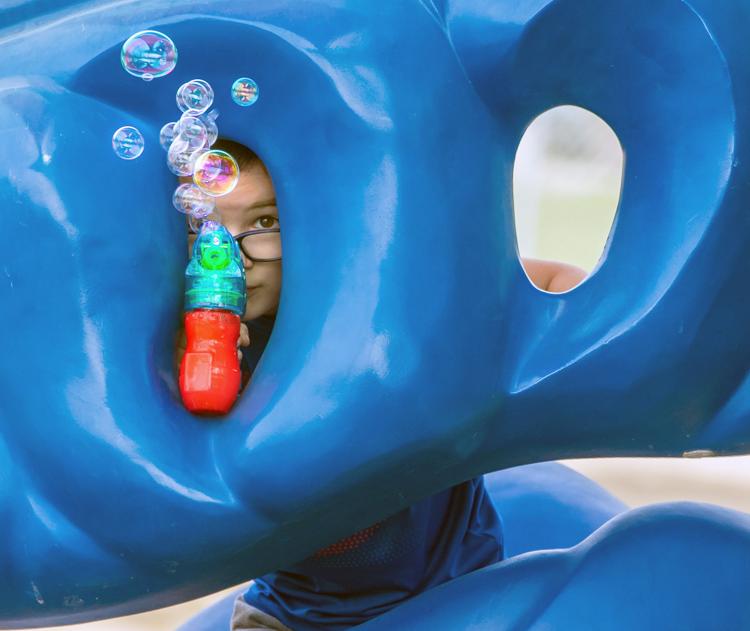 Arizona Teacher Walk Out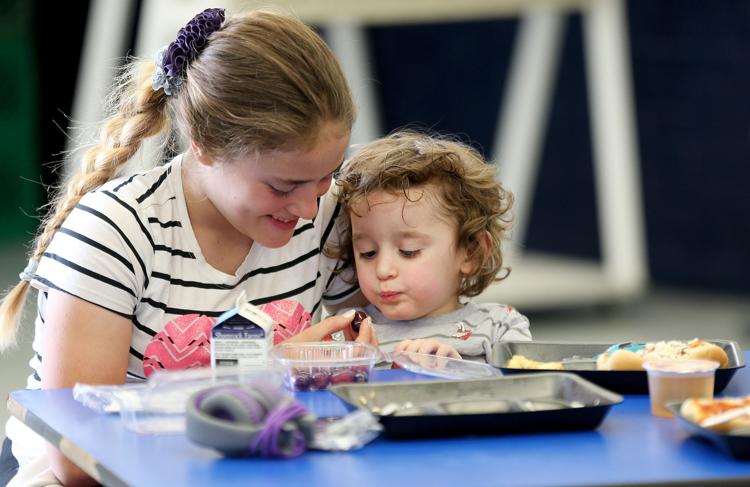 Arizona Teacher Walk Out