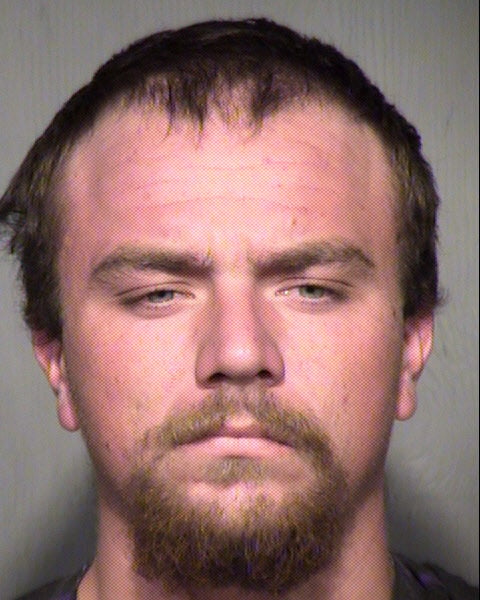 PHOENIX — Phoenix police have arrested a man in the kidnapping of a 9-year-old girl who was able to escape after reportedly being abducted from her home.
Police say 21-year-old Dakota J. Johnson was arrested early Saturday on suspicion of kidnapping. Court indicates don't indicate whether he has an attorney who could comment on the allegations.
According to police, the victim provided a description of the suspect.
The incident occurred Friday near North 19th Avenue and West Glendale Avenue.