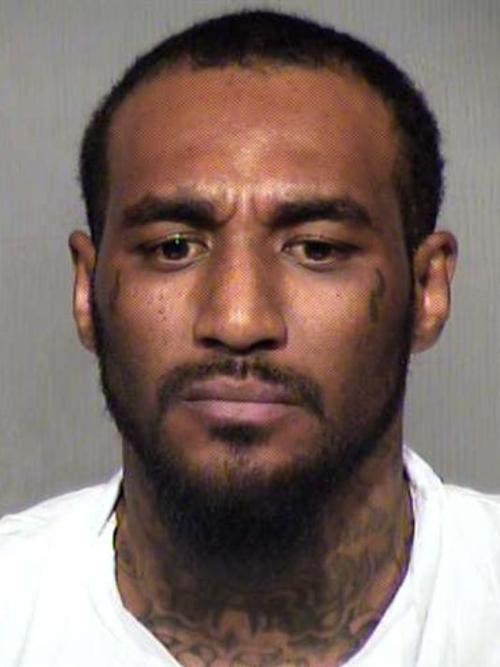 PHOENIX — A week-old newborn delivered by emergency cesarean section after the fatal shooting of his mother has died, Phoenix police say.
The boy was pronounced dead Tuesday and detectives are working on adding another count of first-degree murder against the boyfriend of the mother, Chelsee Dennis, 29, Sgt. Mercedes Fortune says.
Dwight Anthony Miles Jr., 36, is already accused of one count of premeditated first-degree murder.
Miles remains in the Maricopa County jail and defense attorney Anna Unterberger did not immediately respond to an emailed request for comment Wednesday.
Police say Dennis was shot April 18 during an argument over her alleged infidelity. She was found slumped over in her car.
According to police, Dennis' 5-year-old daughter also was in the vehicle but wasn't injured when her mother was shot in the head.