Photos: Rodeo-Chediski Fire in Northern Arizona, 2002
The massive Rodeo-Chediski Fire in 2002 burned out of control through several small communities in the White Mountains and Apache-Sitgreaves National Forest in Northern Arizona.
The Rodeo Fire began June 18 and the Chediski Fire began June 20. The two  merged together on June 23. The complex fire was controlled by July 7.
Nearly 30,000 people were evacuated and 400 homes and buildings were destroyed. The fire complex consumed nearly 460,000 acres of the Fort Apache Indian Reservation and Apache–Sitgreaves National Forest.
It was the largest fire in Arizona history until the Wallow Fire surpassed it in 2011.
The Rodeo-Chediski Fire in 2002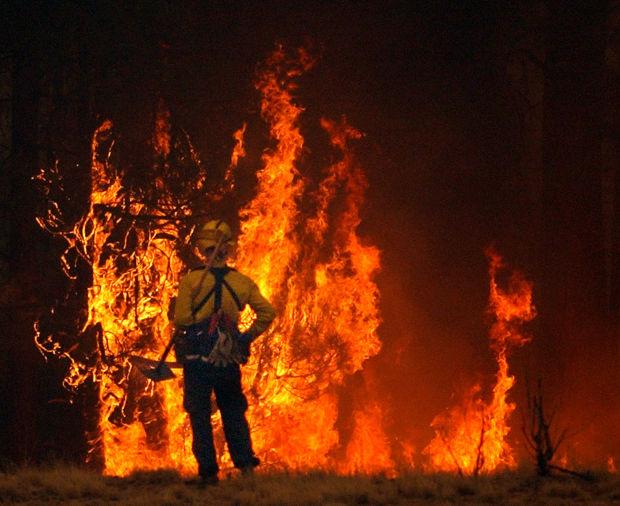 The Rodeo-Chediski Fire in 2002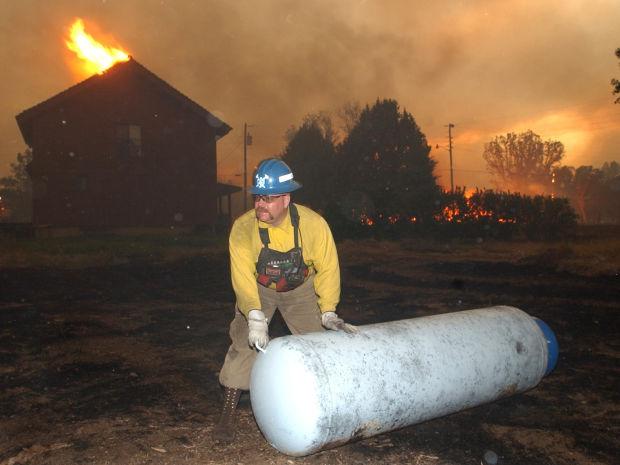 The Rodeo-Chediski Fire in 2002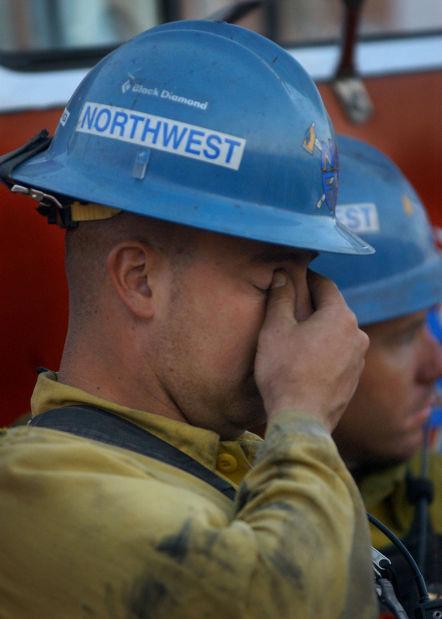 The Rodeo-Chediski Fire in 2002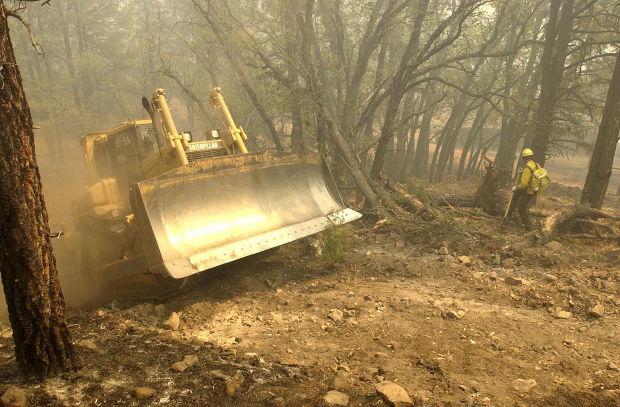 The Rodeo-Chediski Fire in 2002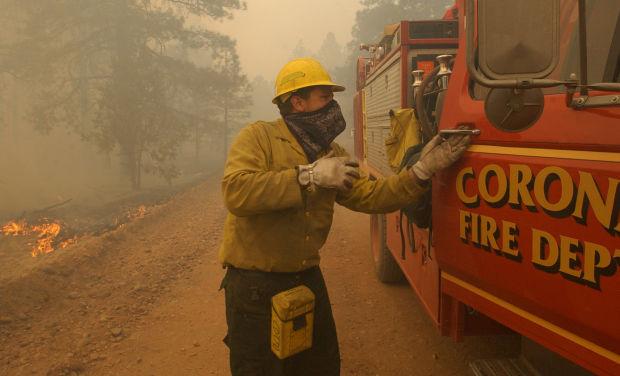 The Rodeo-Chediski Fire in 2002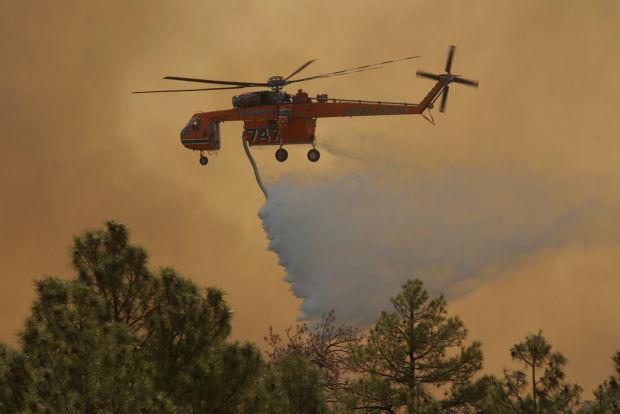 The Rodeo-Chediski Fire in 2002
The Rodeo-Chediski Fire in 2002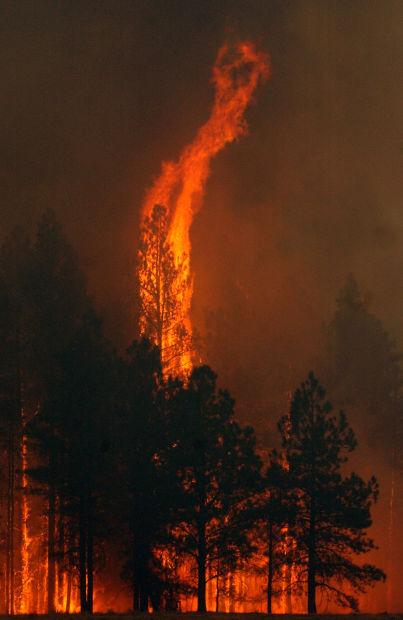 The Rodeo-Chediski Fire in 2002
The Rodeo-Chediski Fire in 2002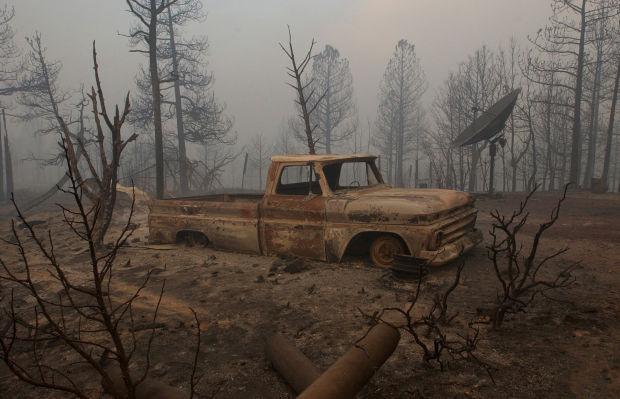 The Rodeo-Chediski Fire in 2002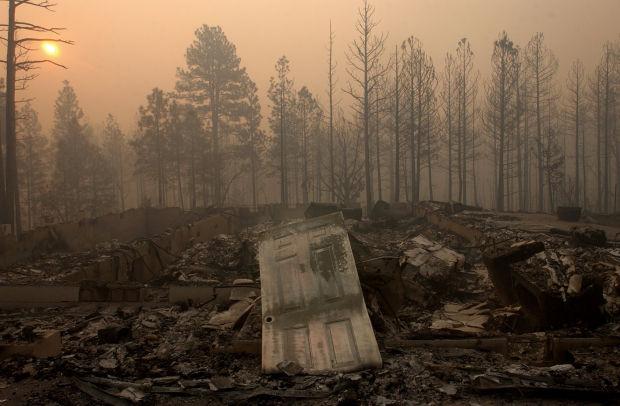 The Rodeo-Chediski Fire in 2002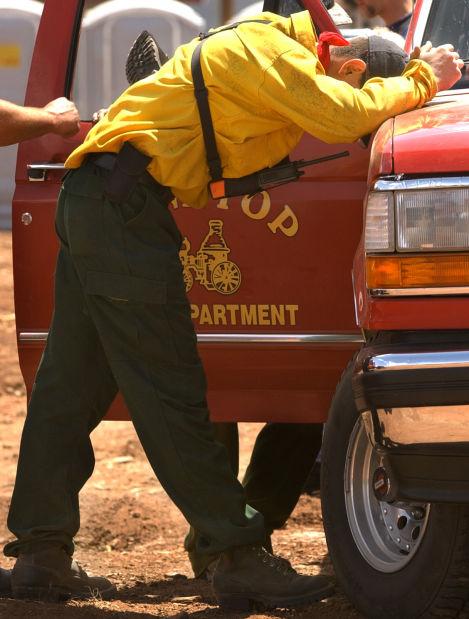 The Rodeo-Chediski Fire in 2002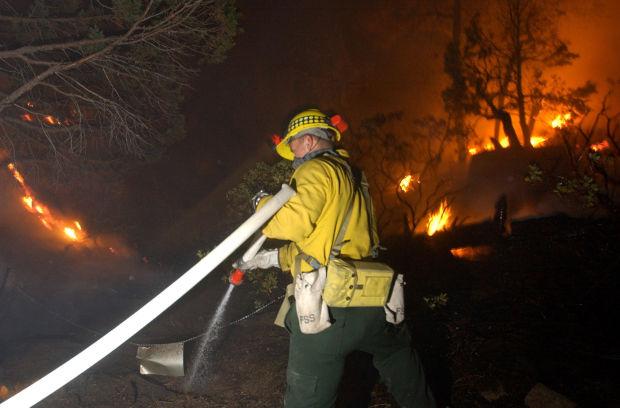 The Rodeo-Chediski Fire in 2002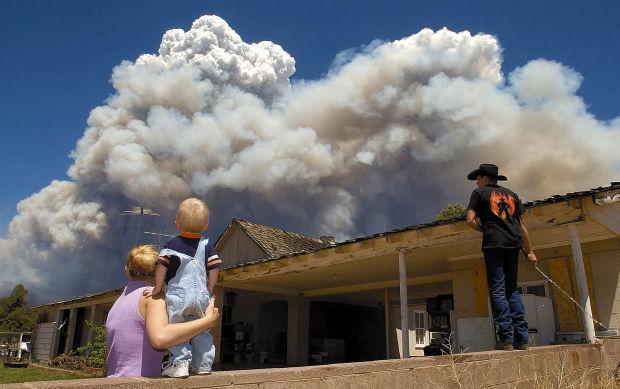 The Rodeo-Chediski Fire in 2002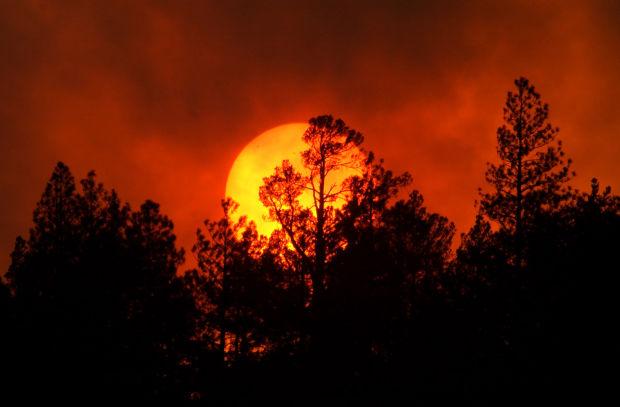 The Rodeo-Chediski Fire in 2002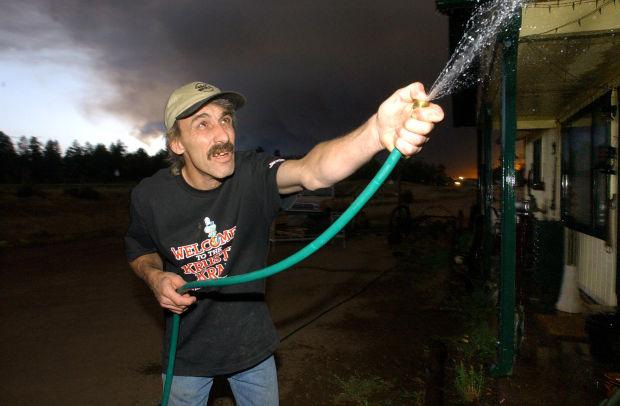 The Rodeo-Chediski Fire in 2002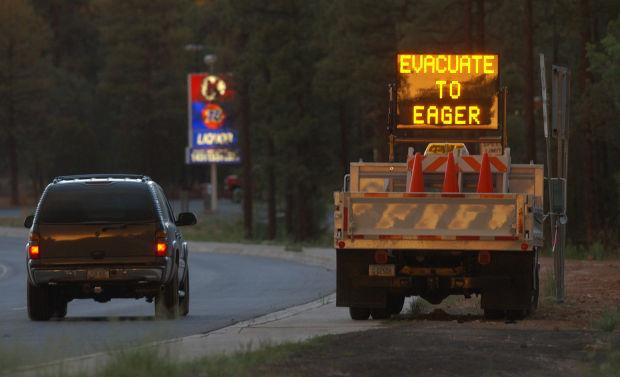 The Rodeo-Chediski Fire in 2002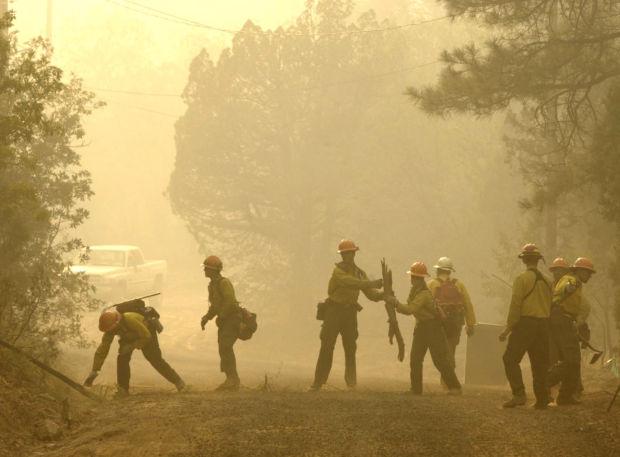 The Rodeo-Chediski Fire in 2002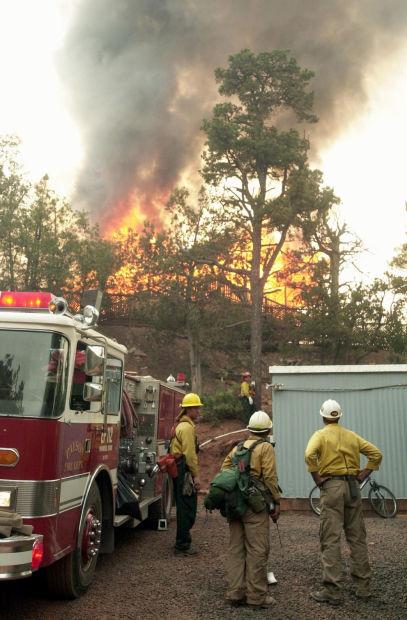 The Rodeo-Chediski Fire in 2002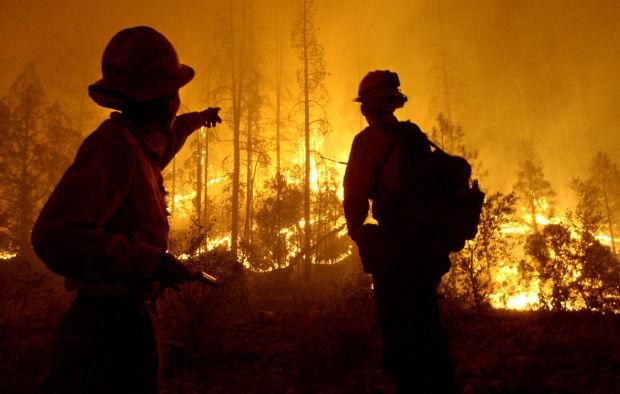 The Rodeo-Chediski Fire in 2002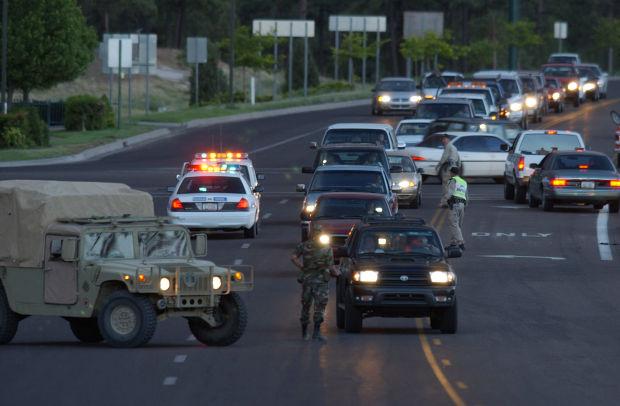 The Rodeo-Chediski Fire in 2002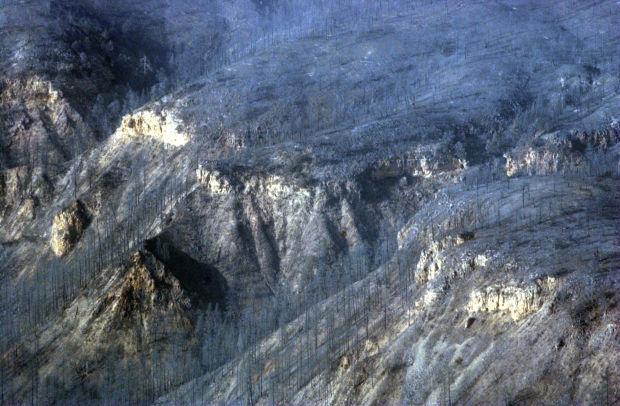 The Rodeo-Chediski Fire in 2002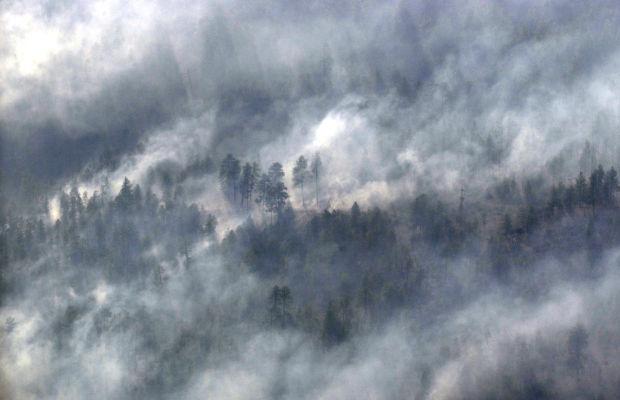 The Rodeo-Chediski Fire in 2002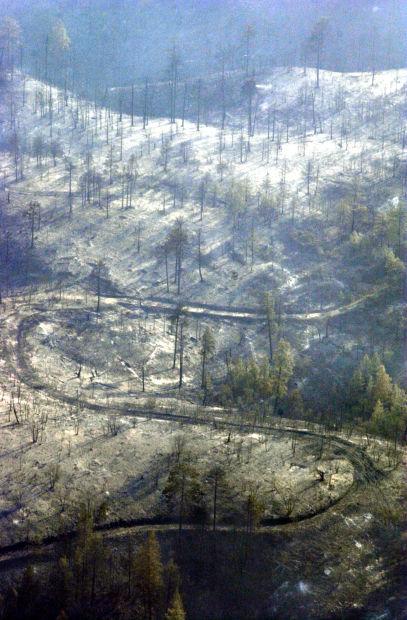 The Rodeo-Chediski Fire in 2002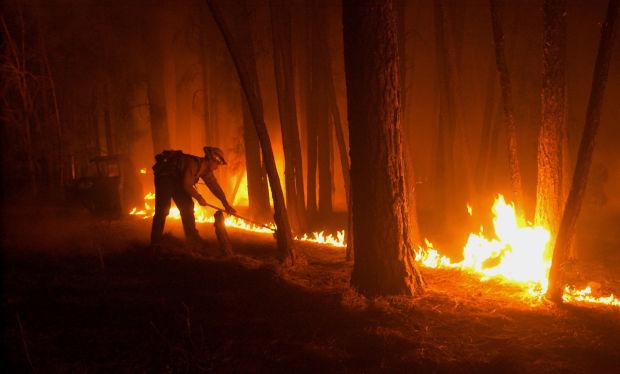 The Rodeo-Chediski Fire in 2002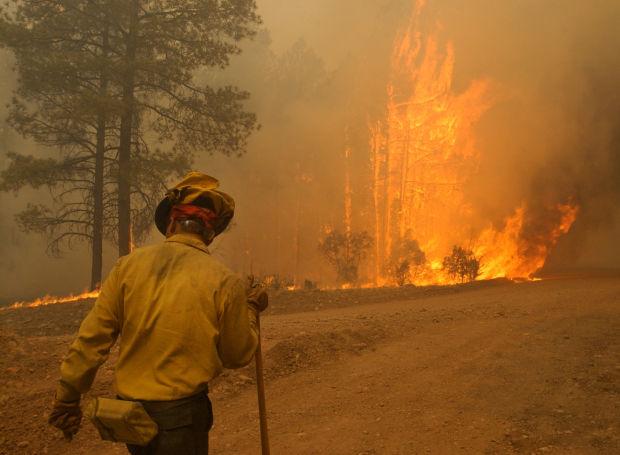 The Rodeo-Chediski Fire in 2002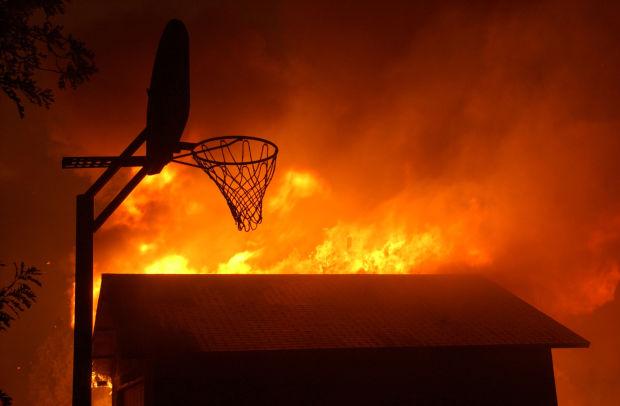 The Rodeo-Chediski Fire in 2002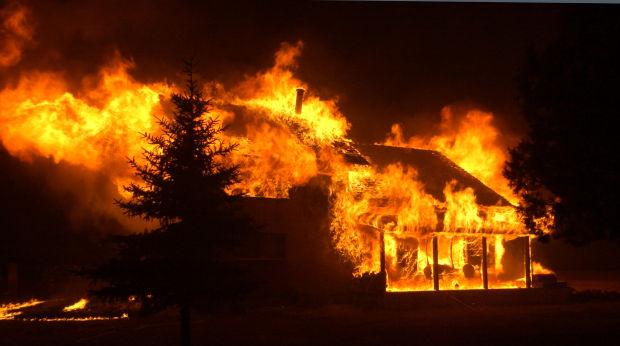 The Rodeo-Chediski Fire in 2002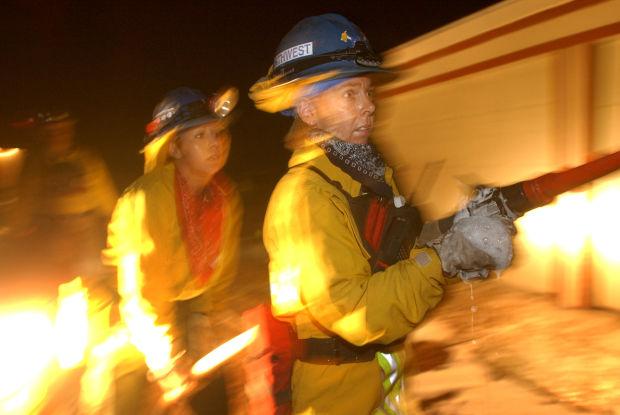 The Rodeo-Chediski Fire in 2002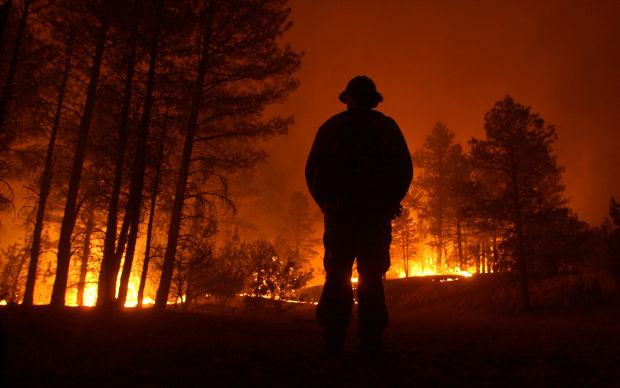 The Rodeo-Chediski Fire in 2002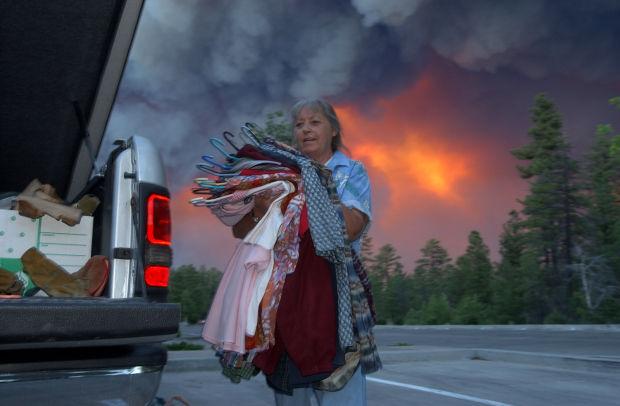 The Rodeo-Chediski Fire in 2002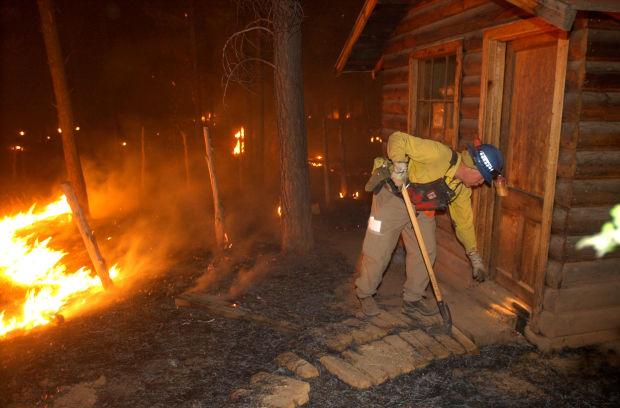 The Rodeo-Chediski Fire in 2002