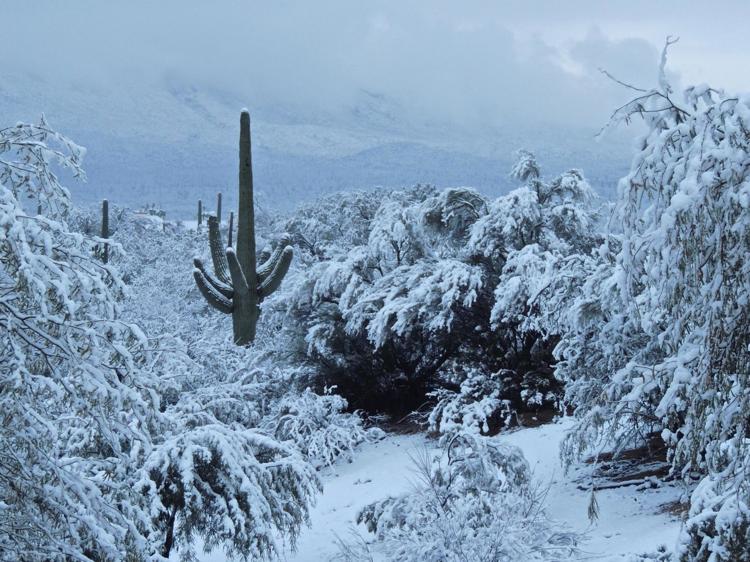 You never know what could happen, so be prepared. Make sure you have extra supplies with you at all times.
ADOT recommends a fully charged cell phone, drinking water and an emergency kit. You should also make sure your gas tank is filled.
And if it's snowing, it might be a good idea to have a coat and some blankets. Gloves are good, too.